BDS MSC | Dentist | GDC No. 268460
Special Interests – Oral Surgery and Oral Implantology
Nikolas is a Senior Implant and Restorative Surgeon in private clinics in London and Edinburgh.
His special interest and main qualifications are in Oral Surgery and Oral Implantology while he has wide experience in all areas of Aesthetic Dentistry.
He has been a practicing Dental Surgeon since 2005 after graduating from the prestigious Military Academy Medical School at the University of Thessaloniki, Greece.
Nikolas started his training in the Oral and Maxillofacial Surgery Department of the 401 Military Hospital in Athens, Greece. As a military officer, he then went on to serve as a team leader in a field hospital in Kabul, Afghanistan – an experience which shaped his commitment and dedication to his chosen field.
On returning to Greece, he furthered his training completing a Postgraduate Diploma in Oral Implantology from the University of Athens, Greece and a Master of Science Degree in Oral Surgery/Implantology from Göethe University of Frankfurt, Germany. He recently obtained an Advanced Surgical Master Curriculum in Regenerative Implant Dentistry next to Dr Istvan Urban in Budapest, Hungary.
Nikolas is lecturing about Implants and Regenerative Dentistry and he is holding a program for introducing and mentoring dentists in Implant Dentistry.
He is a Member of the Association of Dental Implantology and the International Team for Implantology.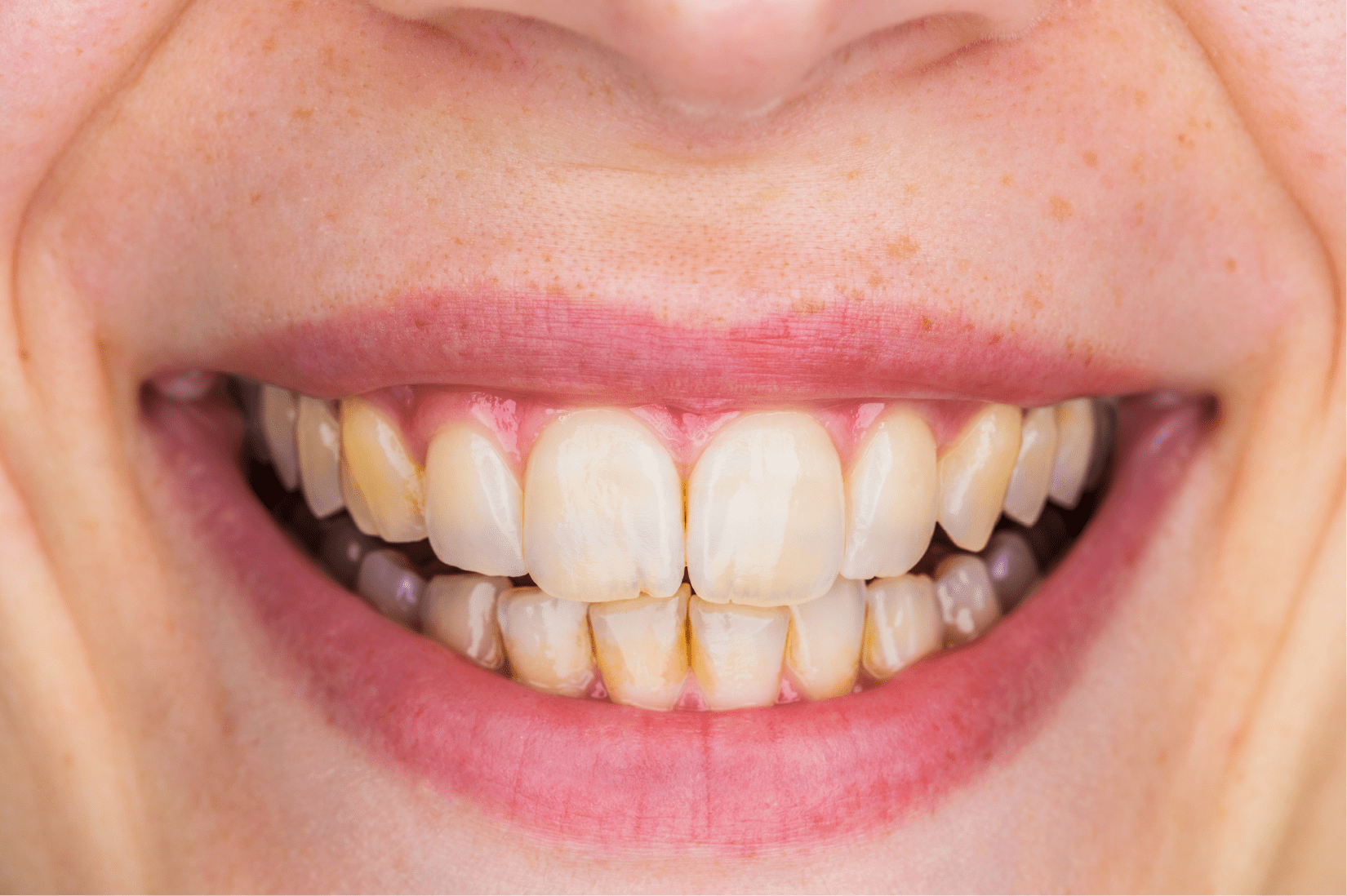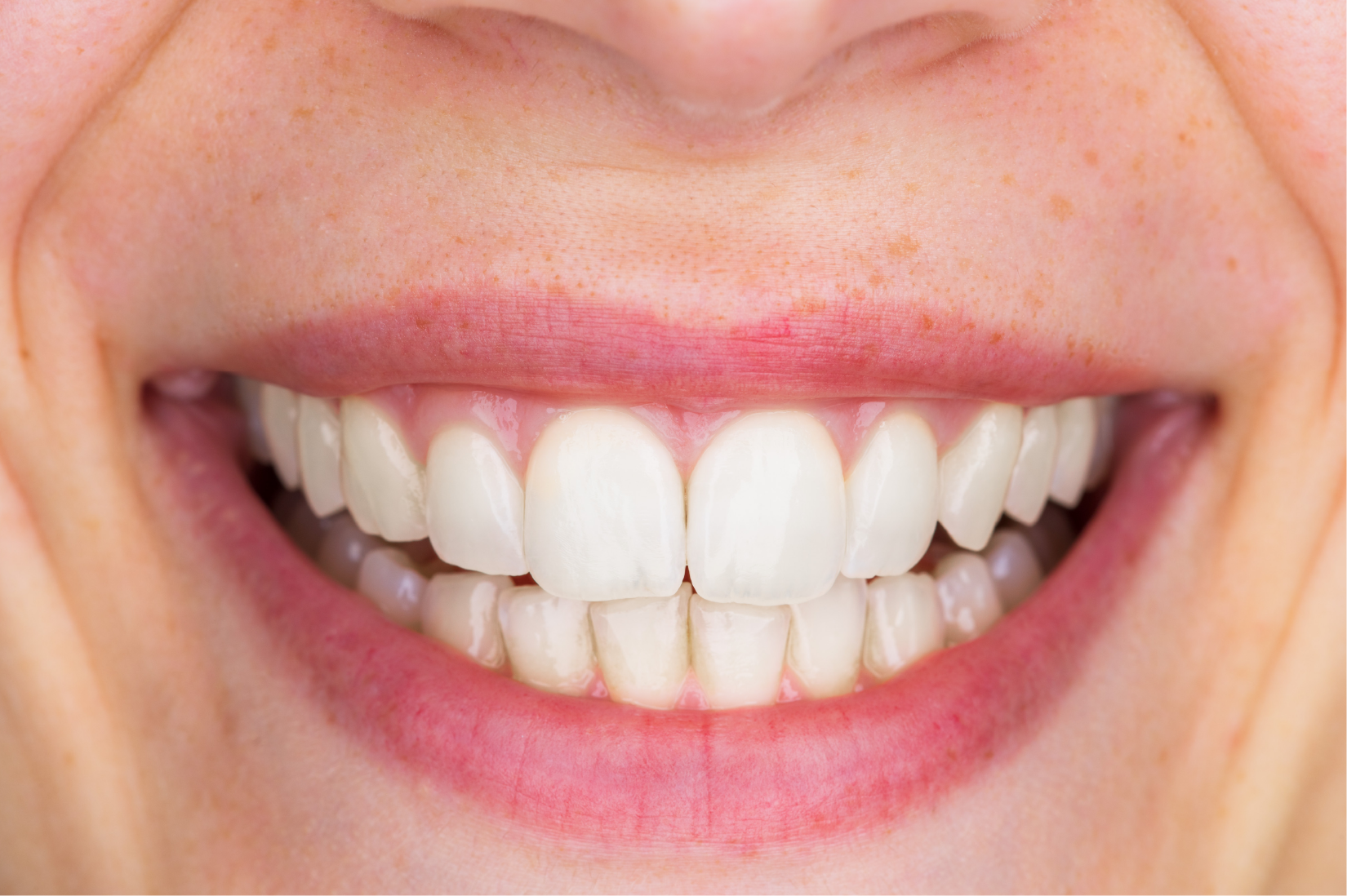 "The care taken at every stage is phenomenal. Sam is extremely skilled. Sophie is by far the best assistant I have ever encountered. The receptionists were reassuring and helpful. I will recommend them to everyone. THANK YOU."