Simple Cosmetic Options to Improve Your Smile
At The Perfect Smile Studios, we are dedicated to complete care dentistry that uses a combination of dental disciplines to treat the whole mouth.
This means you have teeth that feel great, work as they should, have been restored comfortably and conservatively, and look amazing!
See also: Discoloured Teeth | Crooked Teeth | Narrow Smiles | Reviews
Pay monthly with 0% interest for amazing, discreet dental solutions that realign your smile. Our recommended cosmetic treatments have left thousands of patients feeling better and more confident about their appearance and how their smile functions.
Treatment Options for Smiles With Decay, Small Teeth, Crowns and Denture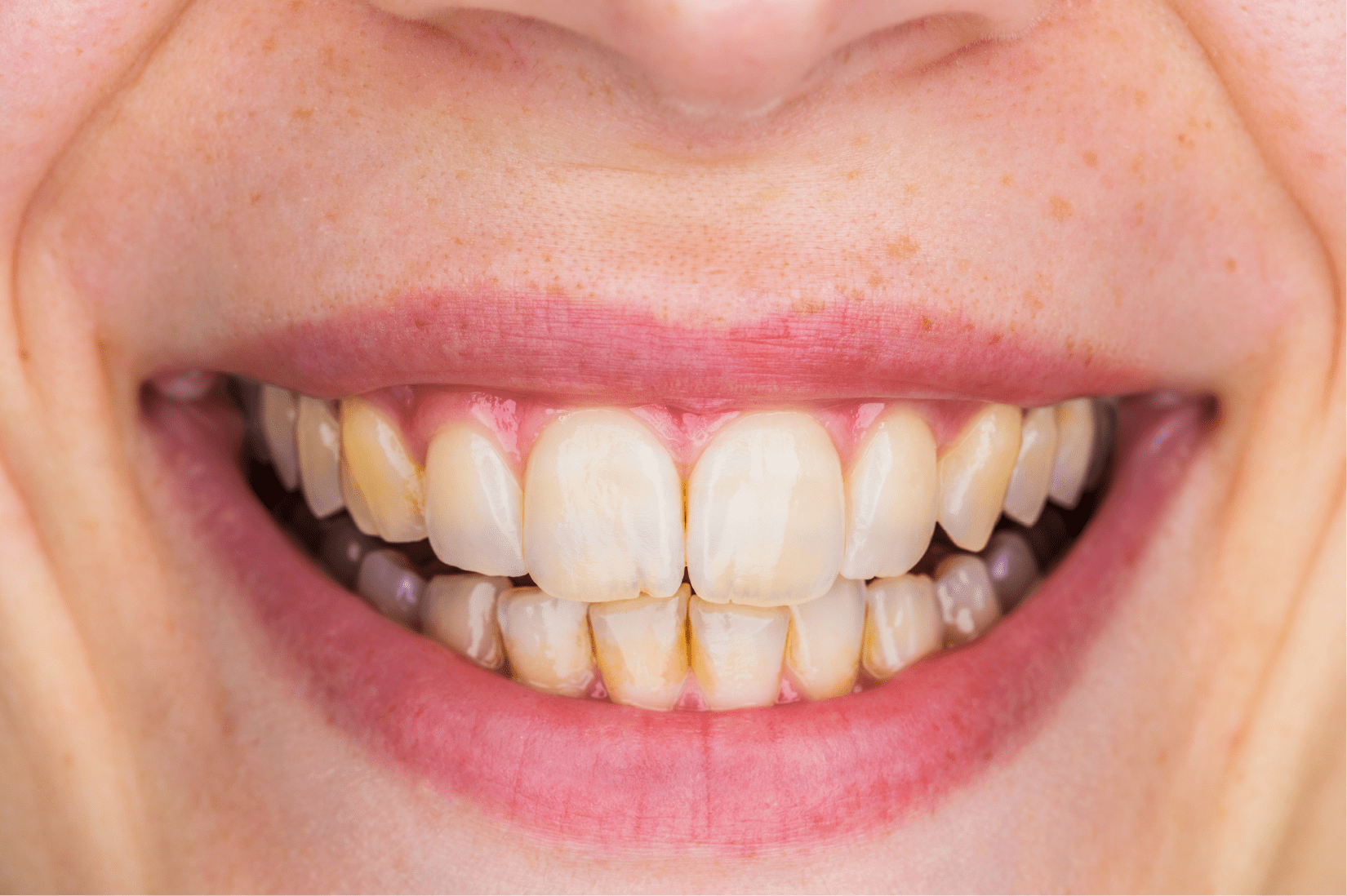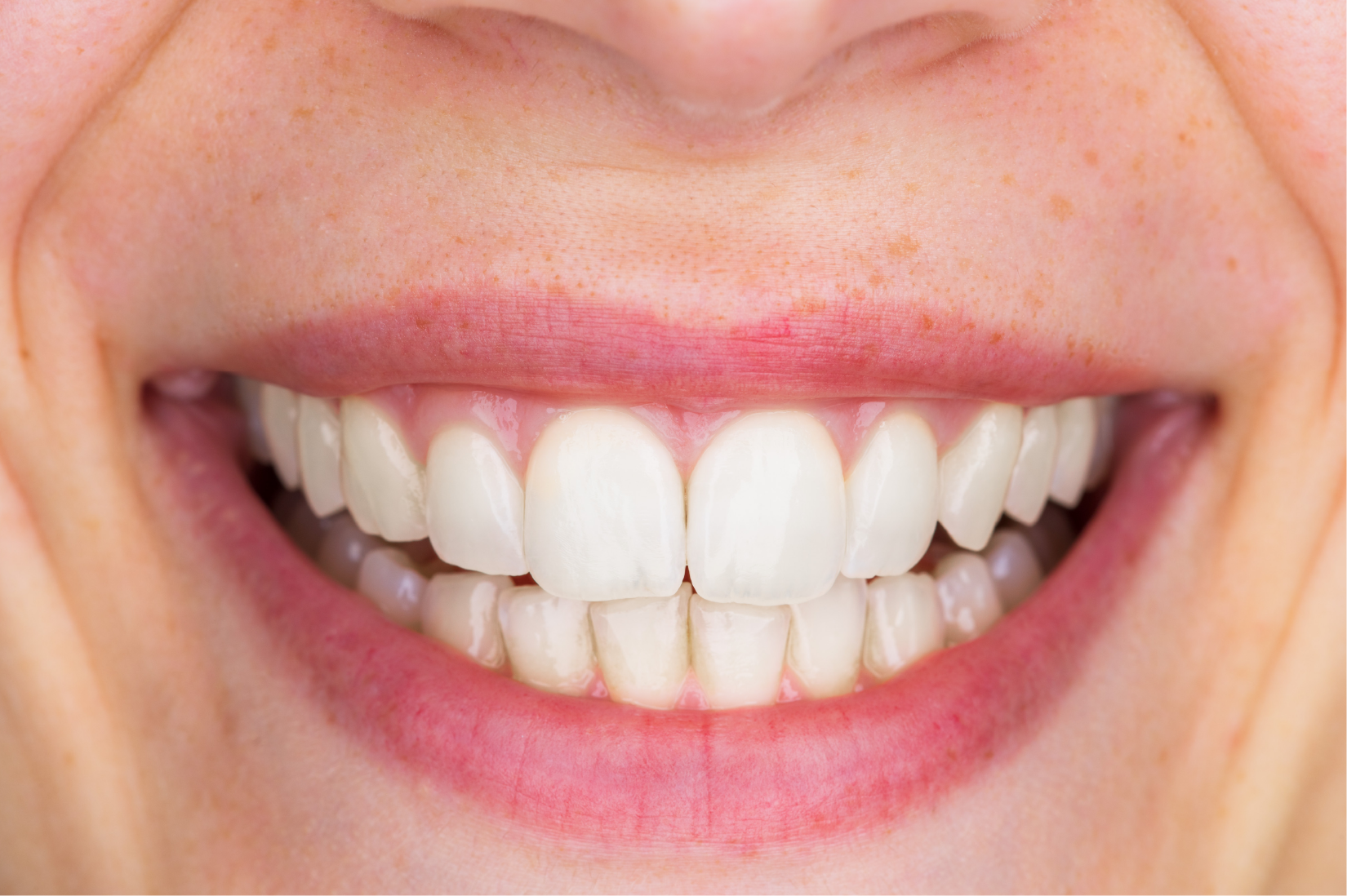 See what our patients look like before and after veneers so you can gain a better idea of how they're going to look and work for you.
"From the first port of call to the last actual fitting of my veneers I have to say the service delivered by Dr Sam Jethwa was absolutely exemplary!"
Contact us for any questions, requests and further information; or to arrange a FREE Initial Consultation.
Our free no obligation Initial Consultation will be with our dentist and/or our Treatment Coordinators. The suitability of options discussed will ultimately be dependent upon your clinical assessment with a dentist at the practice.