There are often no or minimal complications when carrying out treatment on teeth which need no or minimal preparation.
Cosmetic Procedures Recommended for Ages 18 and Over
If you have any concerns about your procedure, we welcome you to come and speak to one of our dentists in the Hertfordshire area near Waterford and Ware.
When extensive tooth reduction is chosen rather than moving teeth with braces, or on some occasions, sensitivity may arise. This may last for a few days. This can be reduced by applying Sensodyne Gel.
to the affected area after cleaning your teeth and allowing the gel to remain in place for an hour before eating, drinking or rinsing. If this protocol is followed 2-3 times a day, then this will reduce and sensitivity within days.
If the tooth reduction is severe, which could occur in the below situations, then there may be a risk to the tooth requiring a root filling:
If the tooth is severely rotated or twisted and you would like it straightened without any braces or orthodontics
If you have a severe overate that you would like to try and reduce without braces or orthodontics
If there is existing deep decay
If there is an existing restoration close to the nerve
When trying to make wide teeth look narrow
This can be significantly reduced with careful planning, experience and alternative pre treatment corrections.
Teeth that have had extensive treatment previously may be weak at the outset, in this scenario the option will be given whether to avoid porcelain veneer. A complete assessment will determine this.
There is a reduced risk of side effects or complication with veneer treatment as you become older.
The side effects also reduce significantly with correct maintenance and aftercare.
Pay monthly with 0% interest for amazing, discreet dental solutions that realign your smile. Our recommended cosmetic treatments have left thousands of patients feeling better and more confident about their appearance and how their smile functions.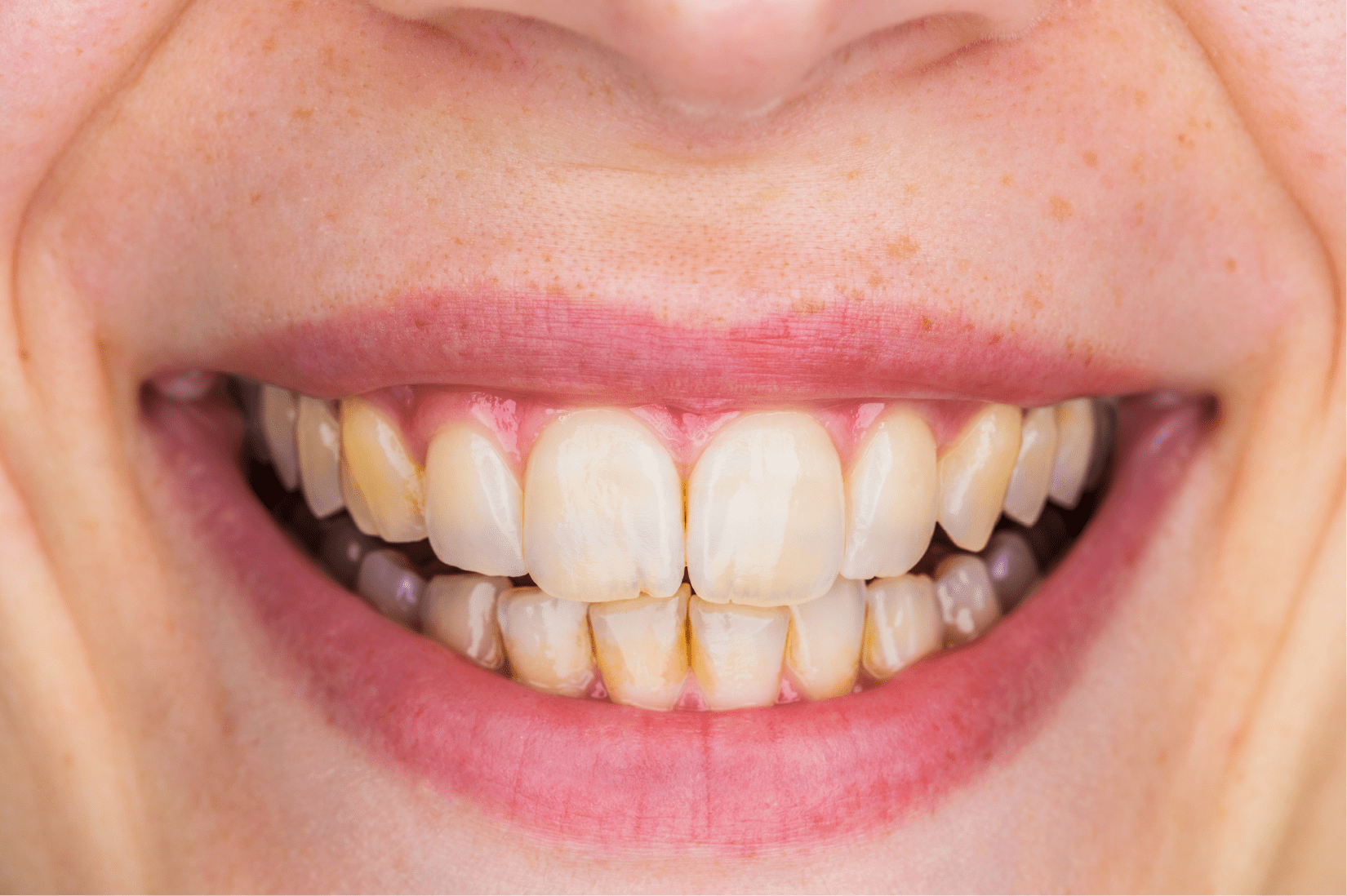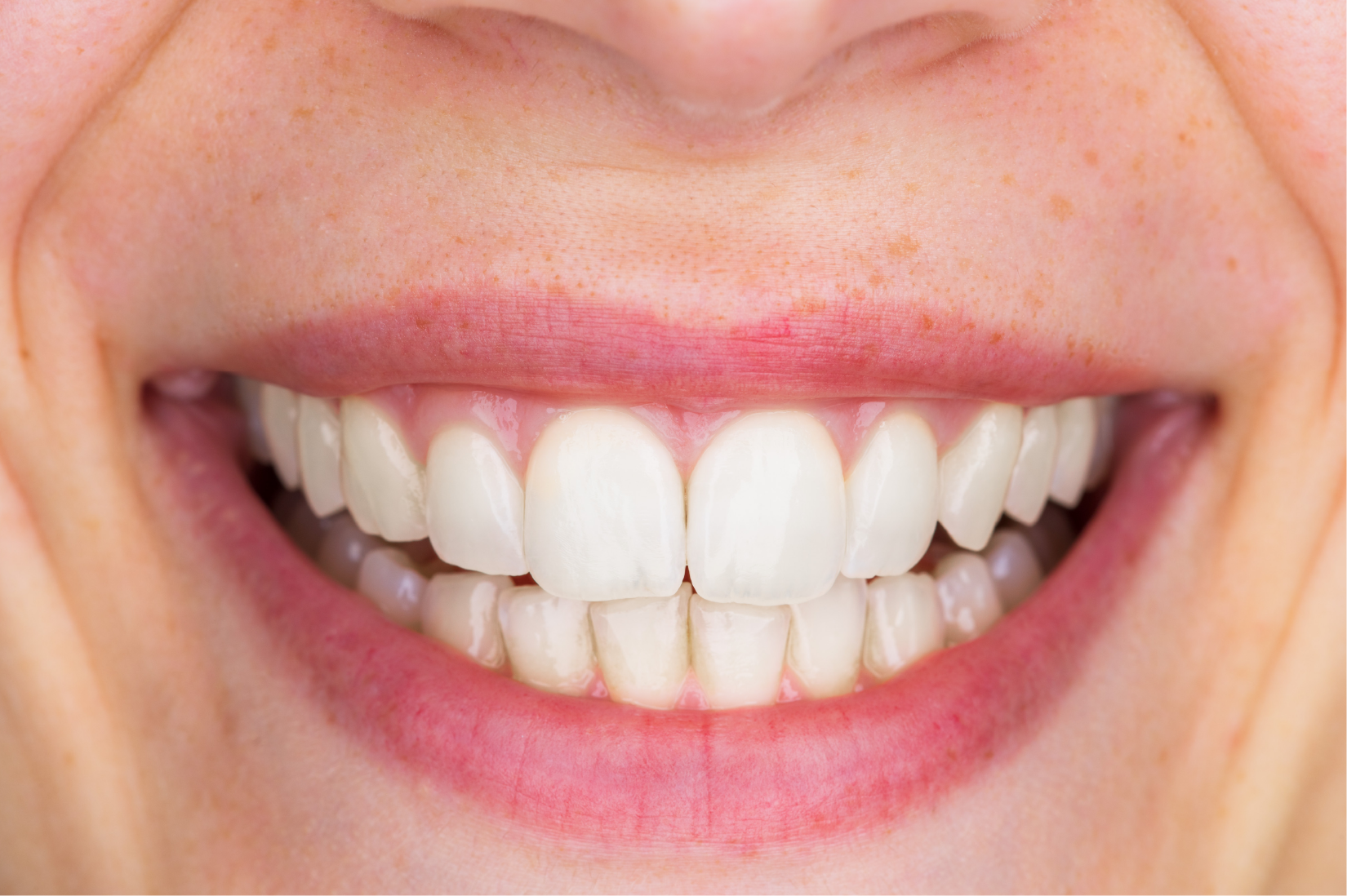 See what our patients look like before and after veneers so you can gain a better idea of how they're going to look and work for you.
"It's been 5 months since I had my smile designed and I can't tell you how many people have commented on how incredible my teeth are. A true testament to what I deem an awesome job."
Contact us for any questions, requests and further information; or to arrange a FREE Initial Consultation.
Our free no obligation Initial Consultation will be with our dentist and/or our Treatment Coordinators. The suitability of options discussed will ultimately be dependent upon your clinical assessment with a dentist at the practice.