Bleeding gums are one of the first visible warning signs of gum disease.
Gum disease is the leading cause of premature tooth loss in adults in the UK. Your gums become swollen and it is often painful.
Gum veneers have been in clinical use for over 50 years and are a predictable, inexpensive, non-invasive, effective and aesthetically pleasing way of replacing lost gum tissue.
Get 5% off ALL cosmetic treatments + Free Whitening
We're offering new patients 5% off and free tooth whitening alongside their procedures when booking any cosmetic treatment before September 1st 2023. For example, new patients wanting veneers can save a total of £360 when booking in for a full set.
Target Receding Gums With Gum Veneers
It is imperative to maintain excellence in oral care and hygiene.
The recession of the gums is often thought to be a sign of ageing, but it is most commonly linked to gum disease.
Gum veneers are used to cover unsightly gaps between teeth that have been subject to gingival and periodontal disease.
Gum veneers are removable devices made of acrylic.
The process can take a period of a few weeks to create.
The Procedure Usually Involves the Following Appointments:
An initial impression of the mouth to allow a special accurate tray to be constructed: This special tray will allow for a better impression to be taken and thus an accurate fit of the gum veneer. Digital photographs will also be taken on this visit.
A  secondary impression is taken of the mouth in the special tray: A shade match is taken of the gum tissue to create a good match. On occasions, the patient may need to visit the laboratory to get the best possible shade for the gum colour.
A preview of the gum veneers will be sent on a model constructed of wax: The patient may either accept the new look or request changes then return for a secondary preview.
The gum veneer, constructed from a special acrylic material is fitted: The fit is checked and your orthodontist will offer instructions on how to place and remove the veneer along with oral hygiene care advice.
A review appointment: To check patients' satisfaction, aesthetics, fit and oral hygiene.
Gum veneer technology provides a great smile, lifting patients' confidence and making them feel more attractive.
Our flexible gum veneers are carefully crafted to your individual needs by highly experienced technicians. The benefits have enabled many patients to smile again with confidence.
Pay monthly with 0% interest for amazing, discreet dental solutions that realign your smile. Our recommended cosmetic treatments have left thousands of patients feeling better and more confident about their appearance and how their smile functions.
We are at this stage able to assist you with potential options available to you.
Depending on your requirements we can customize and tailor-make individual treatments plan to suit your needs and budgets.
The process starts with a discovery consultation where we discuss your needs and requirements.
We can also carry out a FREE Computerised Photographic Assessment, which can help you to understand the possibilities.
Or alternatively, call 01992 552115 or contact the studio here. In addition, did you know we're also on live chat?
There is no obligation to continue treatment. But you will have a great opportunity to understand more about your mouth and the possibilities we have to offer you.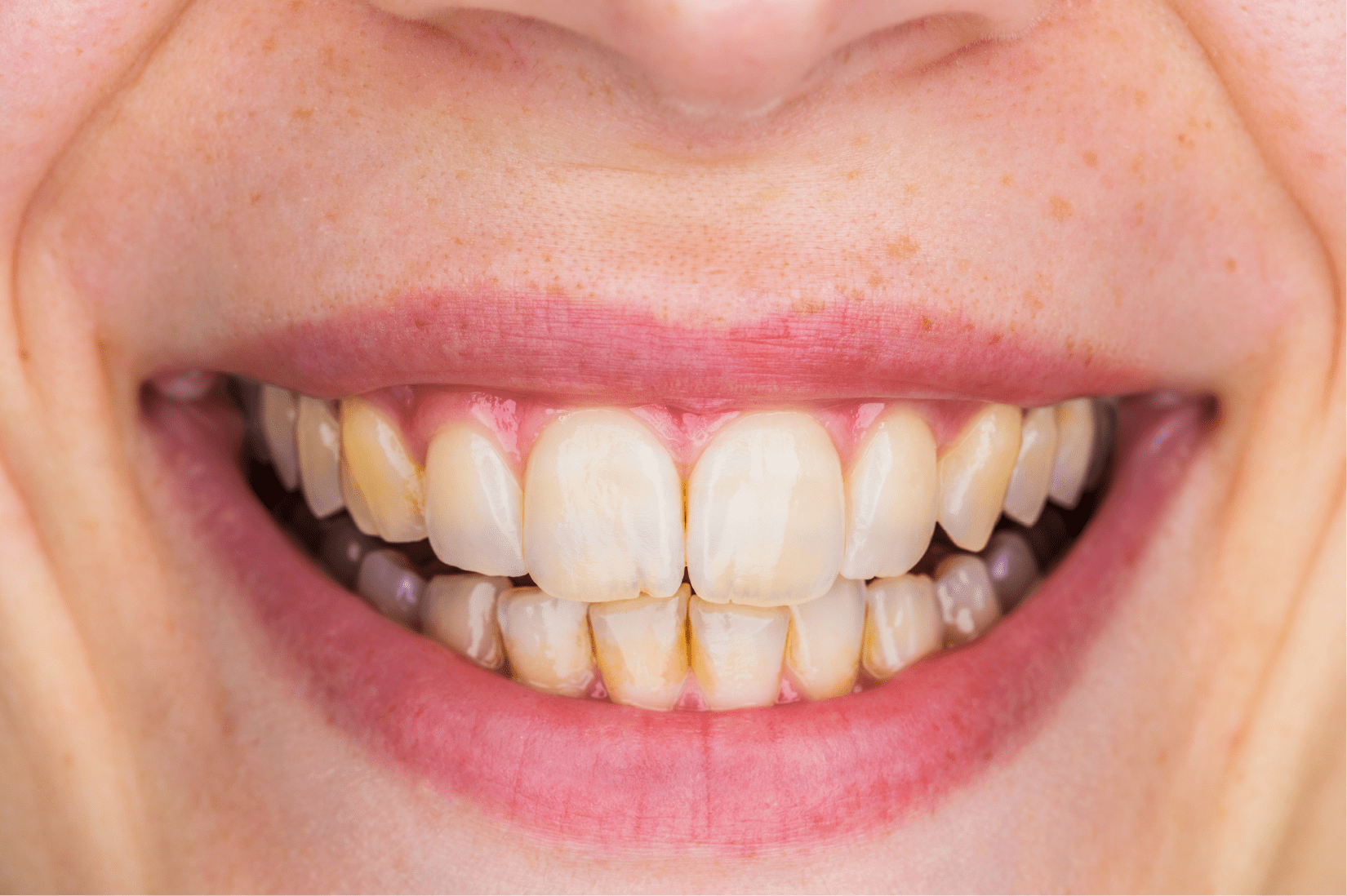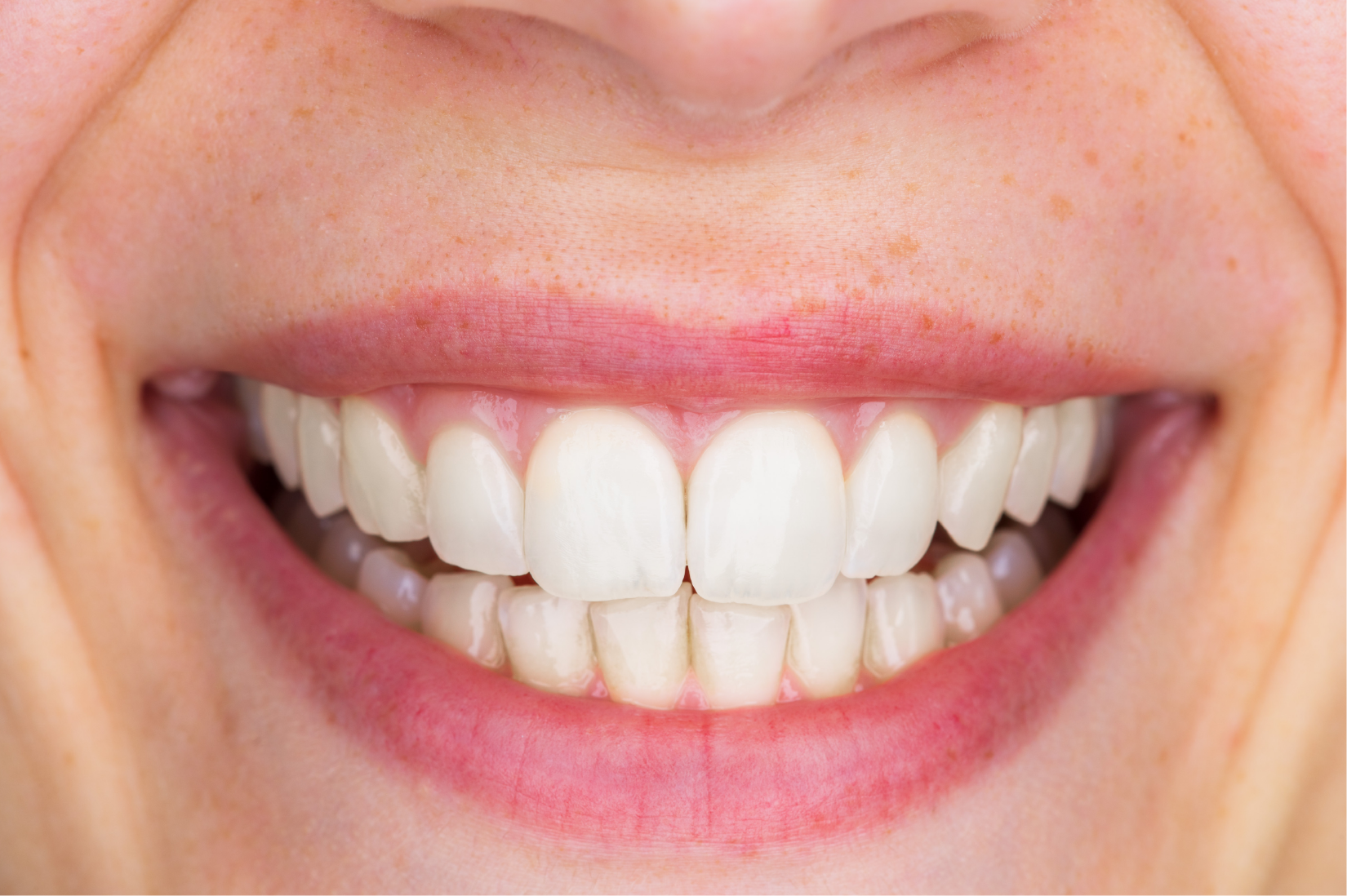 See what our patients look like before and after veneers so you can gain a better idea of how they're going to look and work for you.
"I started the process back in January and after my first consultation, I decided to go all out and undergo all treatment that was recommended. I was confident in what I saw and paid for my treatment up front. Every visit to the studio, I was always greeted by the staff in a warm friendly manner which quickly put me at my ease, I knew I was in the hands of a professional dedicated team. I couldn't' fail to be impressed by the level of expertise and hard work they all applied to their tasks."
Contact us for any questions, requests and further information; or to arrange a FREE Initial Consultation.
Our free no obligation Initial Consultation will be with our dentist and/or our Treatment Coordinators. The suitability of options discussed will ultimately be dependent upon your clinical assessment with a dentist at the practice.