The Perfect Smile has, for the past 25 years, been dedicated to providing outstanding results in cosmetic and restorative dentistry. 
Popular Dental Clinic Excelling in Advanced and Life-changing Dental Care
Serving Hertfordshire Residents and Beyond
We ensure to employ only the best and approved dentists who have special interests across various dental fields.
This is to provide our patients with excellent, strong results from expert private dental technicians.
Our Hertford dental clinic offers a full range of dental treatments, including a wide choice of fast and discreet brace systems, various types of strong and durable veneers and innovative, comfortable reconstructive options for patients with missing teeth.
Pay monthly with 0% interest for amazing, discreet dental solutions that realign your smile. Our recommended cosmetic treatments have left thousands of patients feeling better and more confident about their appearance and how their smile functions.
From London, we are accessible via the M25 (just over an hour) or the A1.
Our highly-focused practice is 5 minutes away from Hertford East train station, and we have free onsite parking.
You can view the directions from your location here. OR click here for more information.
Please note we also have practices in London and Harley Street.
Highly-rated & Recommended
I had a great experience throughout my C Fast treatment, all of the team are attentive, professional and lovely! all appointments were on time and very efficiently processed – very happy with the results! would 100% recommend! – Phil Wright
Don't just take our word for it – see our credentials:
Besides being the leading featuring dentist on the popular Extreme Makeover programme (shown on Living TV), Rahul Doshi is also the Clinical Director of a prestigious dental publication Premium Practice Dentistry and continually teaches other dentists at The Advanced Training Institute.
An acclaimed dentist, he is also regularly consulted by the media to help understand the latest advances in dentistry.
See: Dr Rahul Doshi voted into the Top 50 most influential UK dentists/
Dr Doshi's particular interest is in simple, complex and advanced smile makeovers where teeth with a variety of problems such as tooth wear, discolouration, crowding, or gaps can be altered bespoke to the patients' wants and needs.
His passion lies in creating a smile with the correct alignment, shape, gingival outline, shade, golden proportion, and teeth proportions following the unique curve of the patient's lower lip.
Huge Success Across Vast Areas of Dentistry
Our Hertfordshire practice provides a pleasant setting for patients who are looking for a comprehensive treatment that is both cost-effective and long-term. Browse our packages.
Dr Doshi believes that dentists should be dedicated to creating mouths that look great, feel great and that function satisfactorily.
He and his team of dental professionals work consistently towards creating beautifully balanced healthy mouths using a combination of techniques, including:
Patient-centric Philosophy Across All of Hertfordshire
We believe in creating the perfect smile for you and work intensively with their Smiles2SuitU program.
Their philosophy has included changing lives and exceeding expectations.
They have achieved this by designing customised dental programs to suit individual patient needs and wants.
After your comprehensive dental exam, a treatment plan specific to your needs and wants is created.
You are then assigned to the dentist or sometimes a team of dentists to carry out the specific types of treatment you may need.
We have dentists who are dedicated and experienced in individual fields such as Implants, Braces, Smile Makeovers, Periodontology, and Root Canal Treatment – this ensures that your entire treatment is carried out under one roof, and you have the most optimal treatment provided by the best dentist in any specific field.
"Patients are not always looking for the same thing. For example, if a patient wants treatment, we will pick and choose the right type of system and technology that would create superior and optimal results. A dentist these days has so many to choose from especially when creating smile makeovers. The same applies for adult orthodontic treatment and dental implants. We specifically design a smile to suit the individual. This is the secret of our success".  Dr. David Bloom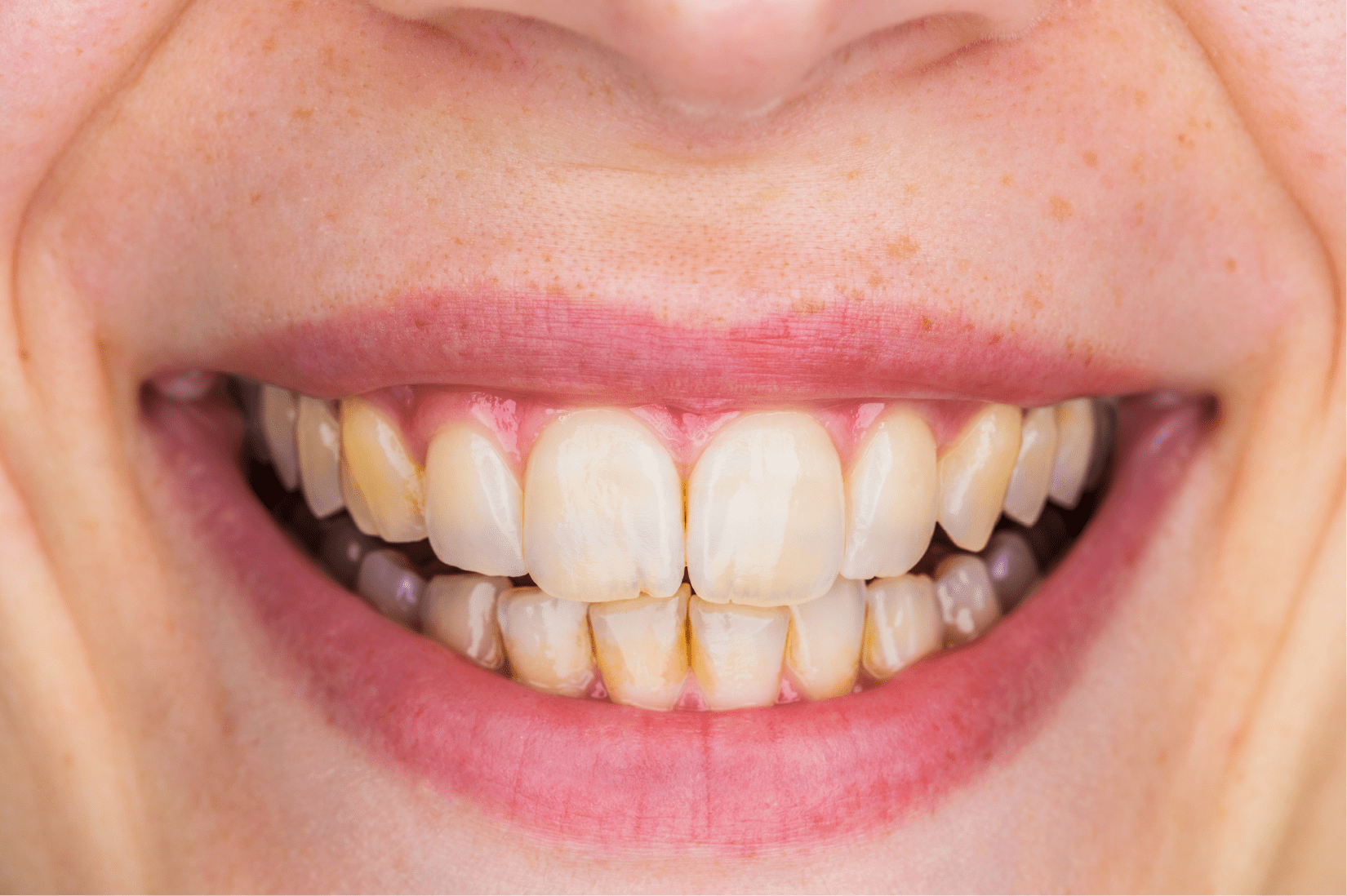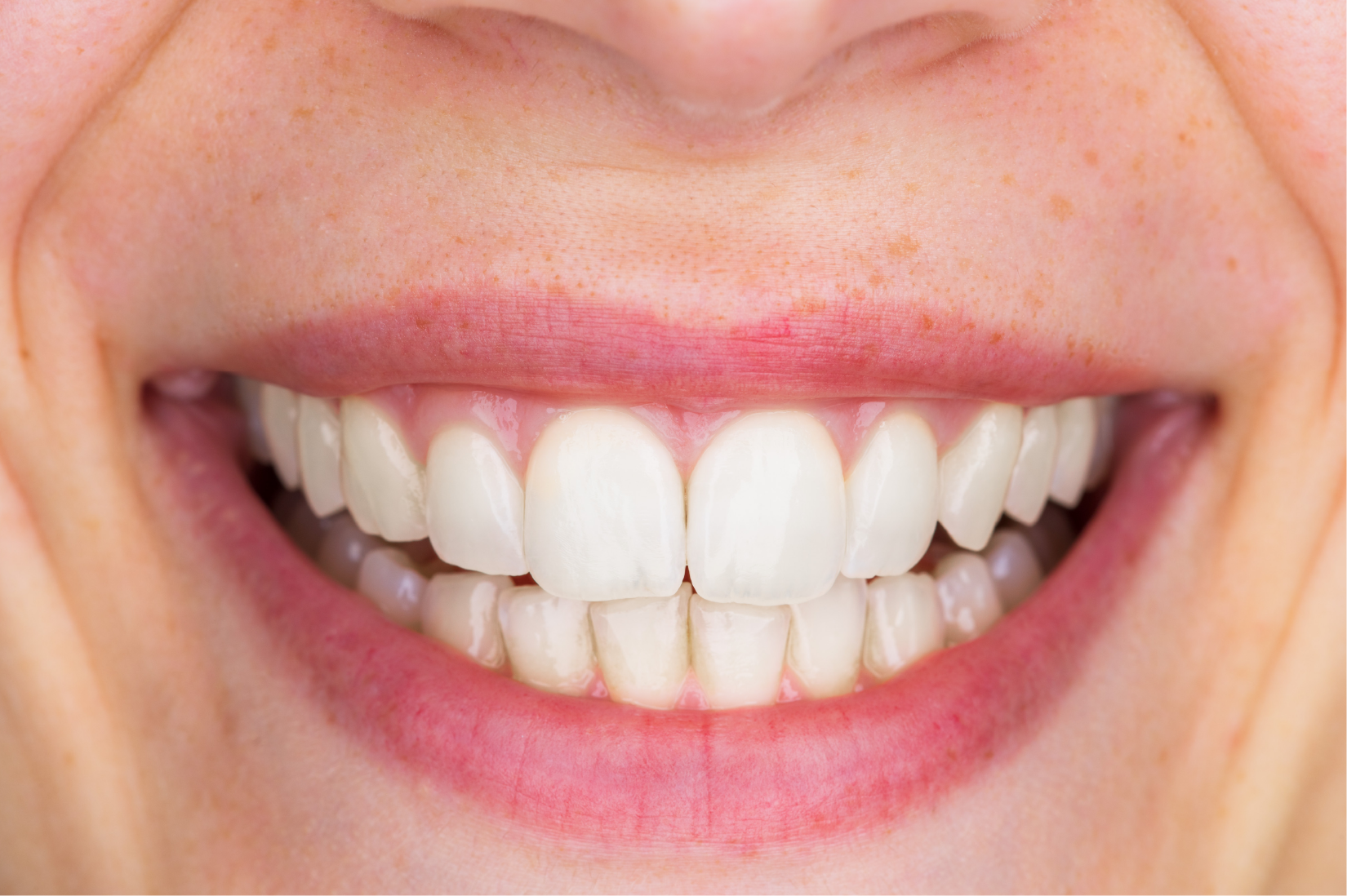 See what our patients look like before and after veneers so you can gain a better idea of how they're going to look and work for you.
"I cannot express enough how happy I am to have completed my treatment and have a great smile looking back at me in the mirror, and the best part is you get to carry it around with you all the time."
Contact us for any questions, requests and further information; or to arrange a FREE Initial Consultation.
Our free no obligation Initial Consultation will be with our dentist and/or our Treatment Coordinators. The suitability of options discussed will ultimately be dependent upon your clinical assessment with a dentist at the practice.