Ultrathin Veneers, Durathin Veneers and Lumineers involve no drilling and no injections since no tooth is being cut.
Dental Veneers: About, Types, Risks & Cost
There are many types of porcelain veneer types including:
Feldspathic Veneers
These provide the most aesthetic veneers as they are layered on a platinum foil with a very precise and exacting technique that requires a very experienced and specialist ceramist to use this material.
The strength of this material is low at about 90MPa, having the lowest strengths of all veneers and thus fragile and thus challenging to use.
This material used to be the mainstay of veneers about 10 – 15 years ago.
Empress From Ivoclar Vivadent
These are lucite-reinforced pressed ceramics with strengths of about 200 MPa and with decades of clinical success.
The marginal adaptation is excellent, but these veneers are the least natural-looking as they create a more opaque appearance and thus an unnatural look.
We rarely use this type of porcelain.
Pay monthly with 0% interest for amazing, discreet dental solutions that realign your smile. Our recommended cosmetic treatments have left thousands of patients feeling better and more confident about their appearance and how their smile functions.
Emax From Ivoclar Vivadent
Emax uses either lithium disilicate ceramic, zirconia and Tetric CAD ( a hybrid ceramic resin ) as the underlying base, thus creating the ability to be used not just for veneers but for crowns and bridges.
The strengths of these range from 250 MPa to 1200 MPa depending on the material used.
The Zirconia base is opaque and is thus more indicated for back teeth and bridges, where strength is the prerequisite.
The Tetric Cad is ideal for back teeth allowing flexure.
The Lithium Disilicate ceramic is ideal for veneers as it has a range of ingots to create the ability to provide patient-specific aesthetics, including:
HT – with High Translucency
MT – with Medium Translucency
LT – with Low Translucency
And the Opal range can be all most see-through when pressed thin and ideal for no or minimal predation veneers.
The use of layering ceramic will colour match the smile irrespective of the foundation base used and is thus an ideal smile makeover as the aesthetics can be excellent.
Emax has shown about a 98% survival rate, with over 40 million restorations made over the last decade.
There are two types of 3M Lava veneers.
3M Lava Plus Zirconia which has a strength of 1400Mpa
3M Lava Esthetic Zirconia which has a strength of 800Mpa
Both these are colour matched to the Vita classic shade
The strength of 3M Lava Esthetic Zirconia is almost half that of 3M Lava Plus Zirconia. But has other advantages including a gradient pre-shaded cubic zirconia.
Offering four shading formulations, inherent fluorescence for all shades enables highly aesthetic full-contour veneers to be fabricated in a simple mill-sinter-glaze process. Other less popular manufacturers include cubeX, Katana and Imagine.
However, the brands that we commonly use include Durathin, Ultrathin and Lumineers; with Durathin and Ultrathin using Emax as the foundation for these veneers.
The process starts with a FREE discovery consultation. Where we discuss your needs and requirements with a Computerised Photographic Assessment to help you understand the possibilities.
We can assist you with potential options available to you at this stage. Depending on your requirements we can customise and tailor-made individual treatment plan to suit your needs and budgets.
You can opt for simple procedures to more complex involved treatments plans to produce your beautiful new smile.
We can also provide you with a computer-aided smile analysis, X-rays and a handcrafted Trial Preview to allow you to see your smile before we even touch your teeth.
We also use Bite Analysis technology to ensure a long-lasting, comfortable and healthy final result.
We then decide what type of veneer treatment is ideal for you by discussing the advantages and disadvantages of each type of veneer.
Our expert dental staff are very experienced in cosmetic solutions. Dr Rahul Doshi has seen the power and the impact that veneers can have on a patient's oral health, hygiene and appearance.
Many happy patients often report a stronger and healthier foundation and an improved oral condition. This is because veneers have been known to correct and relieve the symptoms caused by gum disease, tooth sensitivity, fluorosis, enamel loss and discolouration.
"How could I ever thank Perfect Smile Studios enough for my fabulous dental treatment and my lovely new smile?"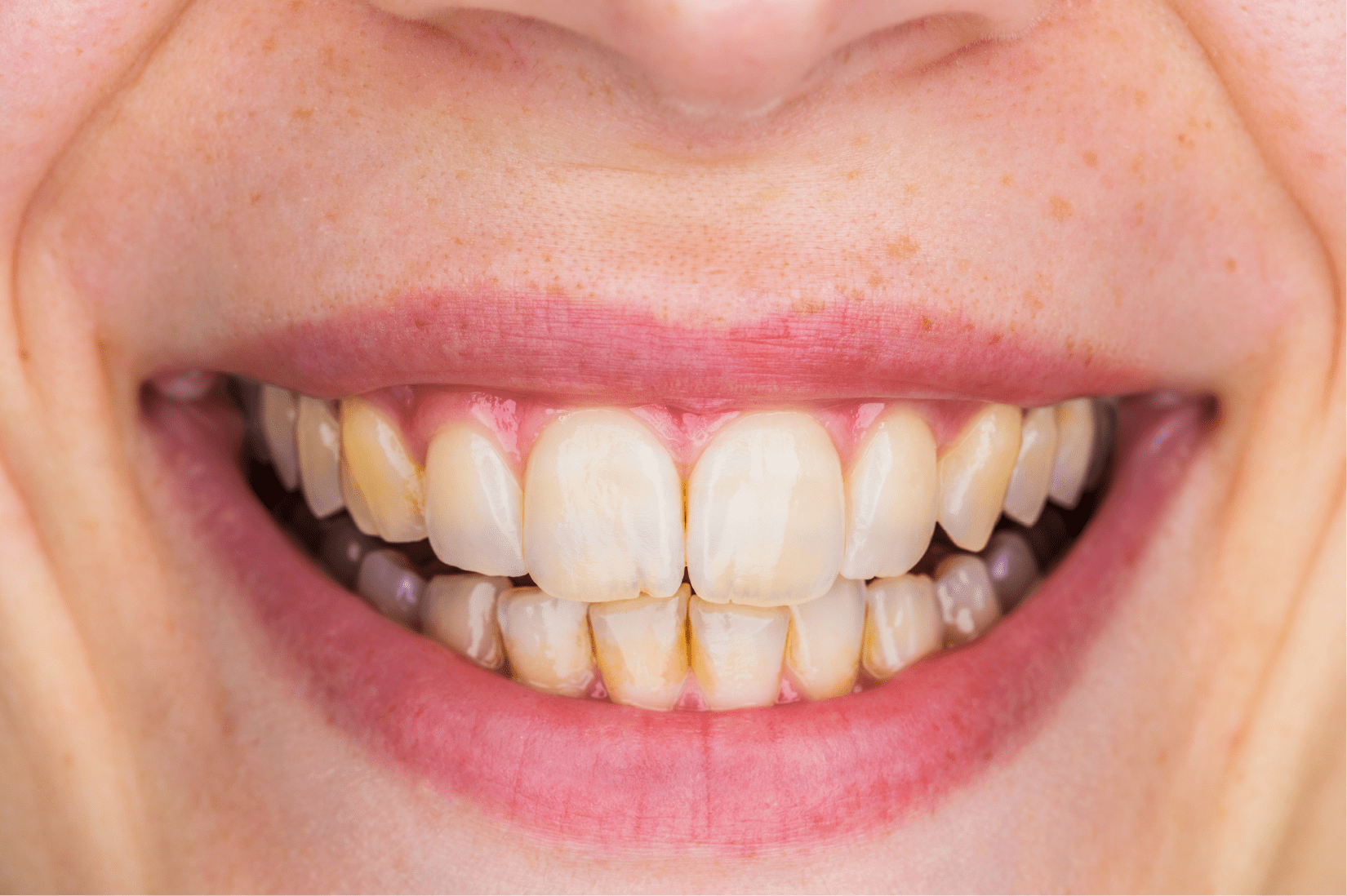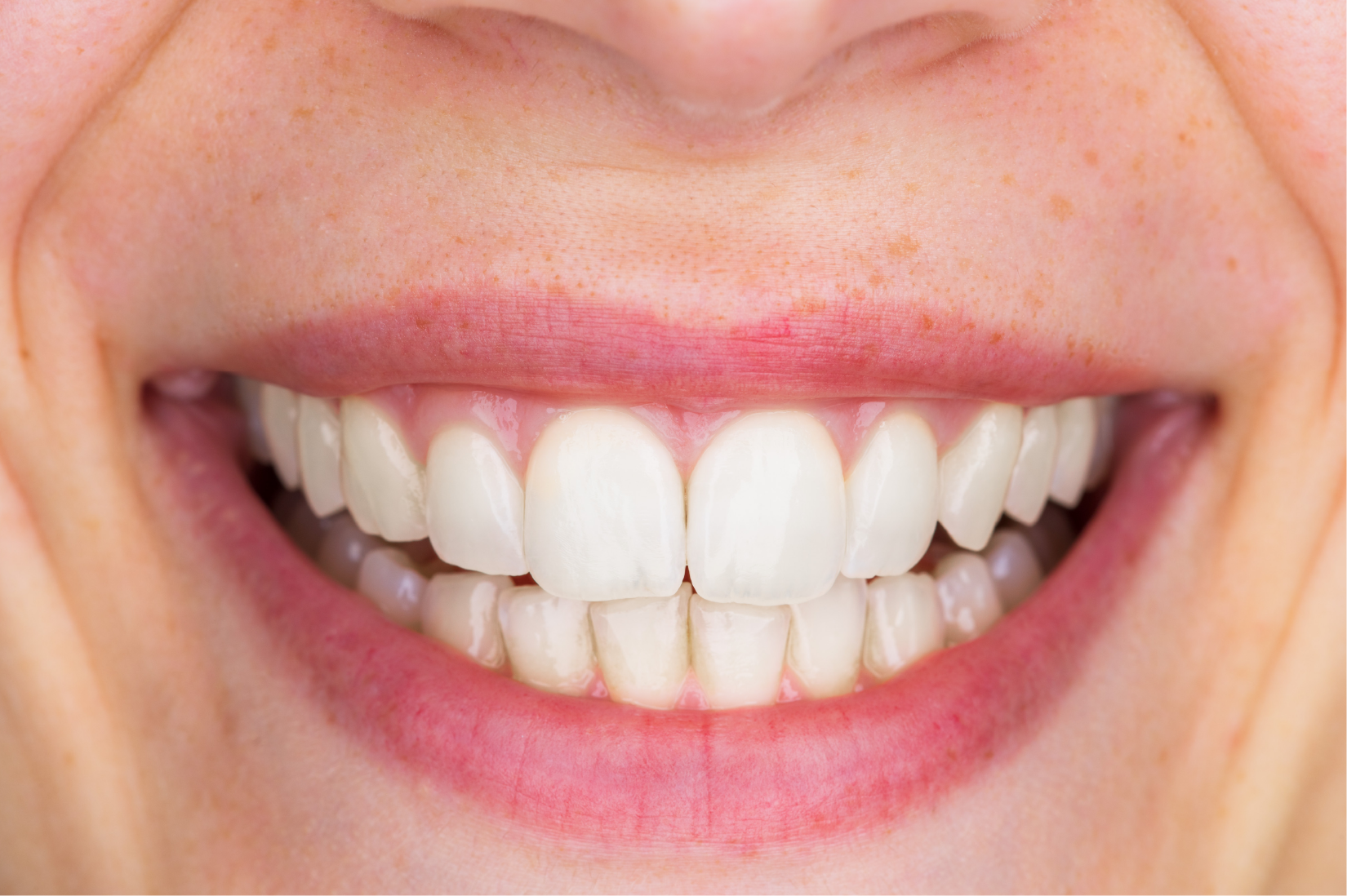 See what our patients look like before and after veneers so you can gain a better idea of how they're going to look and work for you.
What our Patients Need to Know
Learn more about what we offer here at the Perfect Smile Studios.
Many reasons patients in London and beyond choose us is because of our attention to detail, the care we provide, how we prepare and the results we achieve.
We can help establish monthly payment plans.
We provide 0% finance for up to 24-month term plans. Many patients find our payment plan option very useful.
Terms over 24 months will be low-interest bearing.
If you want to consider this option, we will need to carry out a few credit checks.
We can discuss payment plans at both the Hertfordshire & the London clinic
Veneers are usually not painful whilst you are having the treatment.
However, some have reported slight sensitivity during the settling down after the final fitting – this is quite normal and nothing to worry over. It usually only lasts for a few days and very soon after subsidies. More.
The sensitivity is due to the bonding process where an inorganic substance (the veneer) bonded to an organic component (your tooth).
In complex cases, involving a large amount of treatment, you may experience a little uncomfortableness while your teeth settle down.
At your first appointment, your dentist will look at the general health of your teeth and gums, your bite and understand your goals for your smile; and then see if any fundamental issues need addressing before cosmetic veneer work can begin.
We will also discuss the type of veneers that may be suitable and how many veneers you'll likely need to achieve your desired smile. In some patients, it may be possible to get some veneers placed at an initial phase and then have the possibility of additional shells in the future.
Minimal or No Preparation
We will always plan your new smile before any treatment begins. We aim to provide you with the most conservative and preservative dentistry.
To prevent excessive tooth preparation, we design your new smile in a way that minimises tooth preparation. We also provide options to have orthodontic or teeth straightening treatment carried out before any cosmetic veneer work starts.
Your teeth are already well aligned, so very minimal or hardly any tooth preparation becomes necessary.
If you are concerned, we advise that you speak to us in your complimentary consultation. We will be able to provide you with suitable solutions. More.

Non-invasive treatment: requires little tooth preparation beforehand, so teeth are not weakened.

Drill-free: Drills are only used sparingly to help with bonding.

Customised, patient-specific smile: Veneers can be used along with other subtle changes in your smile or a complete set of veneers and create a more extreme smile makeover. All treatments will leave you with a beautiful straight smile.

Impressive cosmetic results:  We use porcelain material to create beautiful aesthetic results. Ultrathin veneers are a unique and popular cosmetic dentistry solution.

Does not increase teeth sensitivity: Since hardly any enamel is removed, you are less likely to experience sensitivity in your teeth post-treatment.
Contact us for any questions, requests and further information; or to arrange a FREE Initial Consultation.
Our free no obligation Initial Consultation will be with our dentist and/or our Treatment Coordinators. The suitability of options discussed will ultimately be dependent upon your clinical assessment with a dentist at the practice.
We often recommend veneers for our patients looking to achieve new, breathtaking and durable smiles.
Veneers have many more amazing advantages to both dental hygiene and general health – this is because their purpose is to create a stable and healthy oral foundation and improve patients' smiles.
Improve your Oral Condition Forever
We use a variety of types of veneers, from porcelain to composite. 
Veneer treatments are ideal for helping conditions such as gum disease, tooth sensitivity, or jaw pain caused by bite problems.
Not only can veneers improve your appearance but they have the potential to better your oral health and hygiene in the following ways.