Ultrathin Veneers, Durathin Veneers and Lumineers involve no drilling and no injections since no tooth is being cut and can correct gummy smiles and improve your oral health foundation, state of hygiene and improve your mouth condition.
Maximum Aesthetics With Minimum Intervention
Many ways and techniques exist to create a healthy new smile and improve imperfections.
The aim is not only to create a predictable, beautiful and long-lasting smile our patients are happy with but also to where the chosen method is the one where the disadvantages and advantages are understood and accepted.
There are specific indications for using each technique:
Teeth whitening provides the simplest treatment, which under dental supervision, can improve the colour of teeth, and correct discolouration and fluorosis with little or no detriment to the teeth.

There is a limit to the shade change that teeth whitening can deliver.

Immediate veneers are indicated when only a few veneers are required in the plan. The required change in aesthetics is often simple.

Micro bonding allows the small addition of composite resin to improve the straightness of the teeth, primarily on the Invisalign edges of the teeth, with often no or minimal drilling.
A new material Omnichroma, by Tokuyama, allows a single material to match and blend with any tooth shade, thus creating a chameleon-like enhancement.
Where teeth are crooked, chipped, cracked or gapped, then a variety of teeth straightening methods can improve the smile within a short period of time, depending on the method used and the severity of crowding.
This includes Invisalign, Cfast, and Incognito. A combination of the above techniques is sometimes required and used.
Alternative techniques include a variety of options that can still create your new smile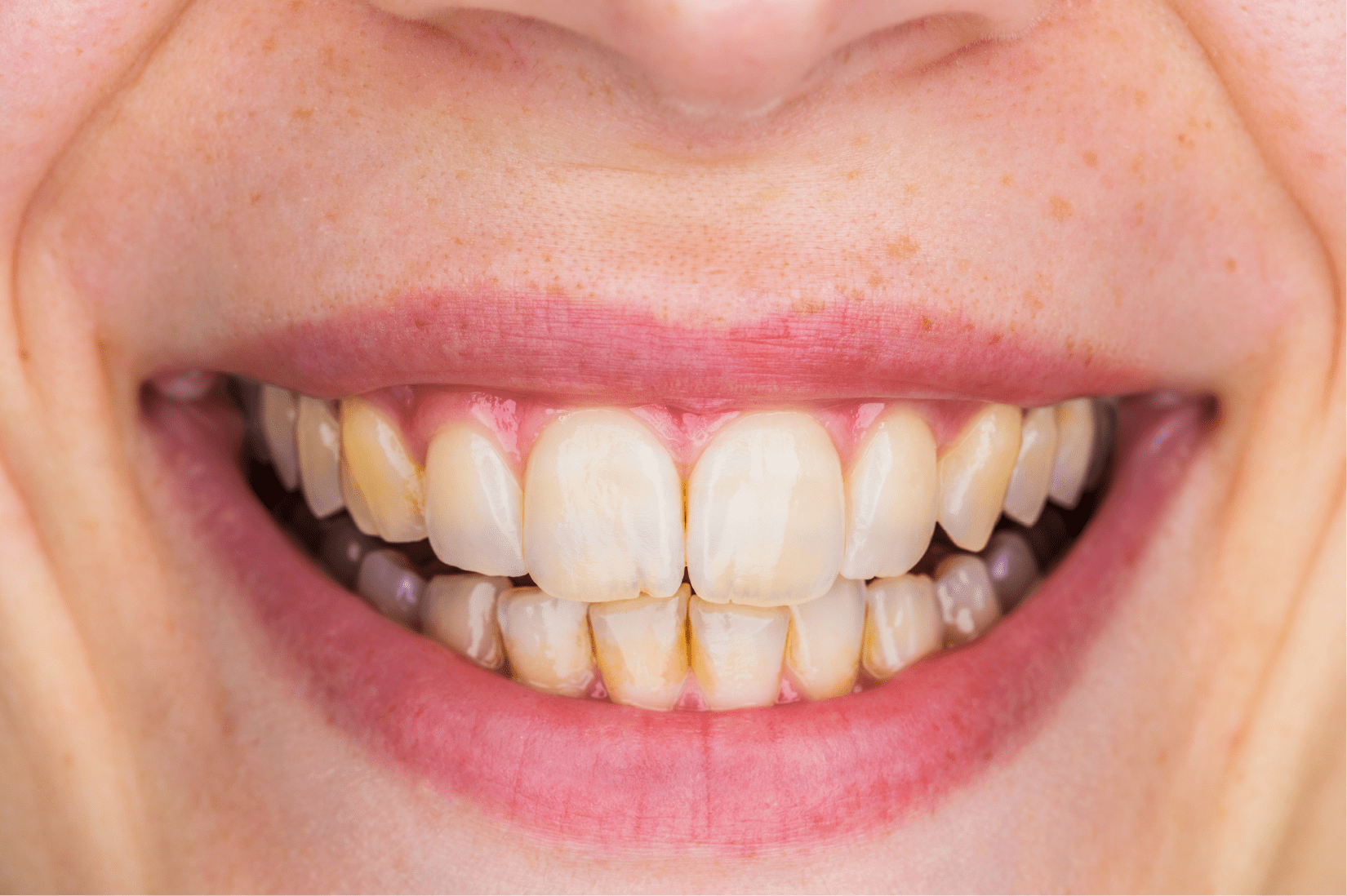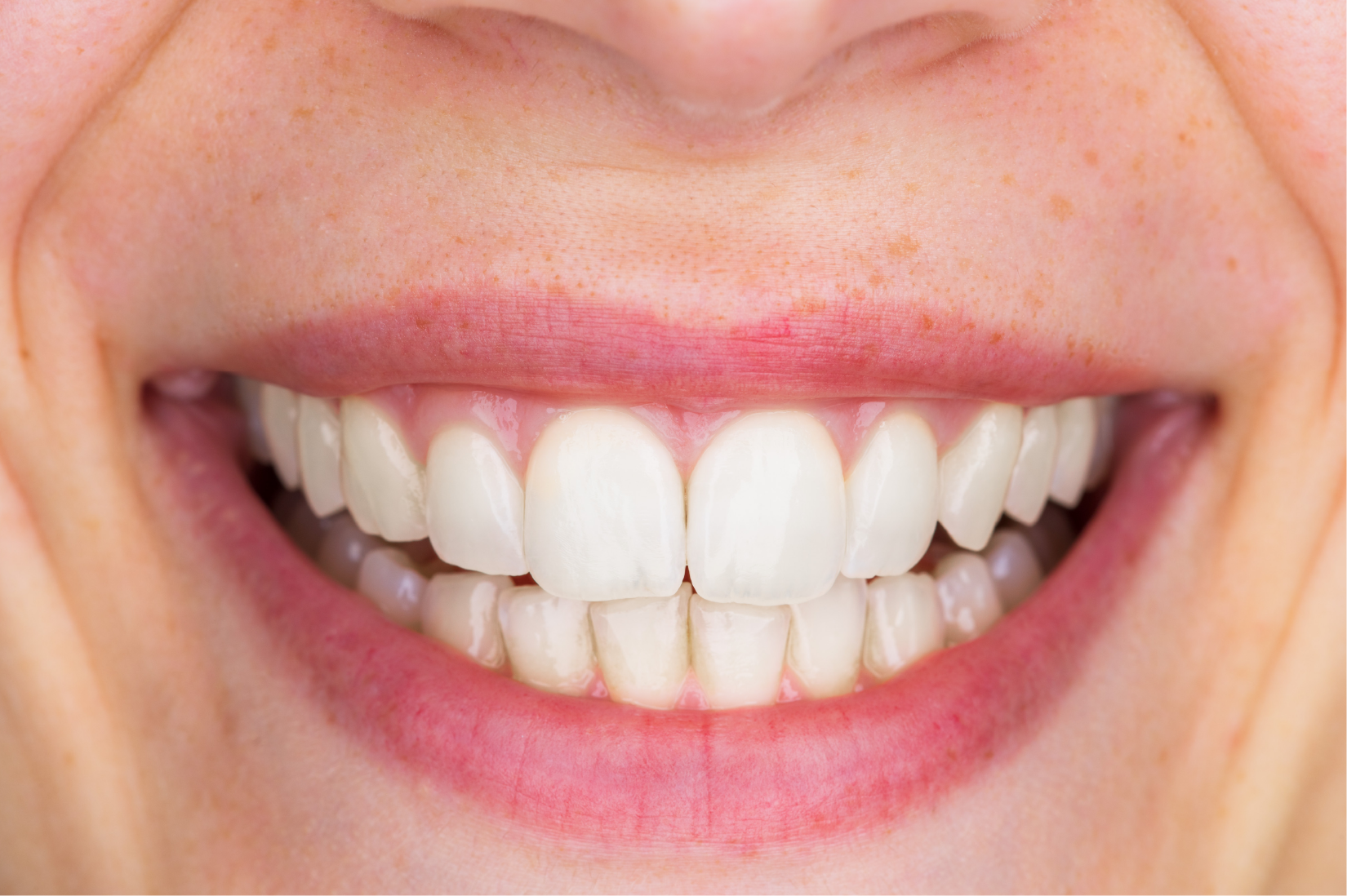 See what our patients look like before and after veneers so you can gain a better idea of how they're going to look and work for you.
"My dental plan included quite intrusive treatment, all of which was carried out with concern for my comfort. Time was taken to ensure that I was included in every decision to be made. Everyone was very friendly and made me feel 'at home'. Thanks to the dentists at this amazing practice!!"
Contact us for any questions, requests and further information; or to arrange a FREE Initial Consultation.
Our free no obligation Initial Consultation will be with our dentist and/or our Treatment Coordinators. The suitability of options discussed will ultimately be dependent upon your clinical assessment with a dentist at the practice.