The Perfect Smile has, for the past 25 years, been dedicated to providing outstanding results in cosmetic and restorative dentistry. 
This is an excellent way of achieving the smile you would like comfortably and affordably.
Since the final treatment plan is unique to your particular circumstances, we can choose various techniques, systems, and products to create your unique blend of aesthetics.
Hence, the final fee can be established to be the most cost-effective for you.
Mini-Makeovers can range from £1000 to £4000 per treatment plan. This includes a varied range of treatment solutions.
The fee per treatment plan is, amongst others, dependent upon:
Your suitability for various treatment choices
Your exact needs and requirements
The simplicity of your specific case
Your budget and affordability
The pre-existing status of your teeth and gums.
Please call 020 3733 1018 or click here to make an appointment with a dentist. 
We can usually see new patients within a week.
You have the choice of Hertford or central London locations.
Affordable ways to pay for your dental treatment:
Pay monthly with 0% interest for amazing, discreet dental solutions that realign your smile. Our recommended cosmetic treatments have left thousands of patients feeling better and more confident about their appearance and how their smile functions.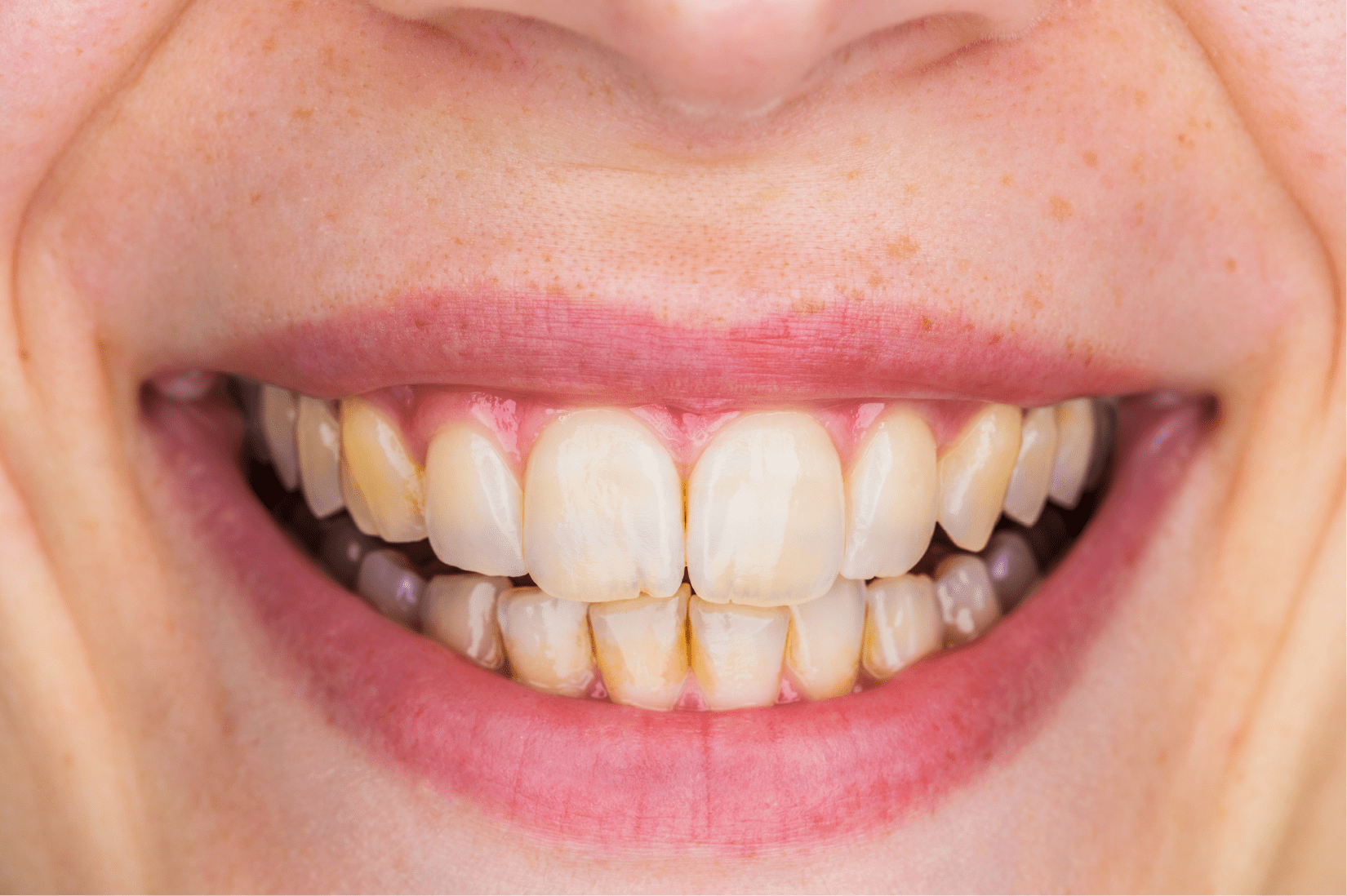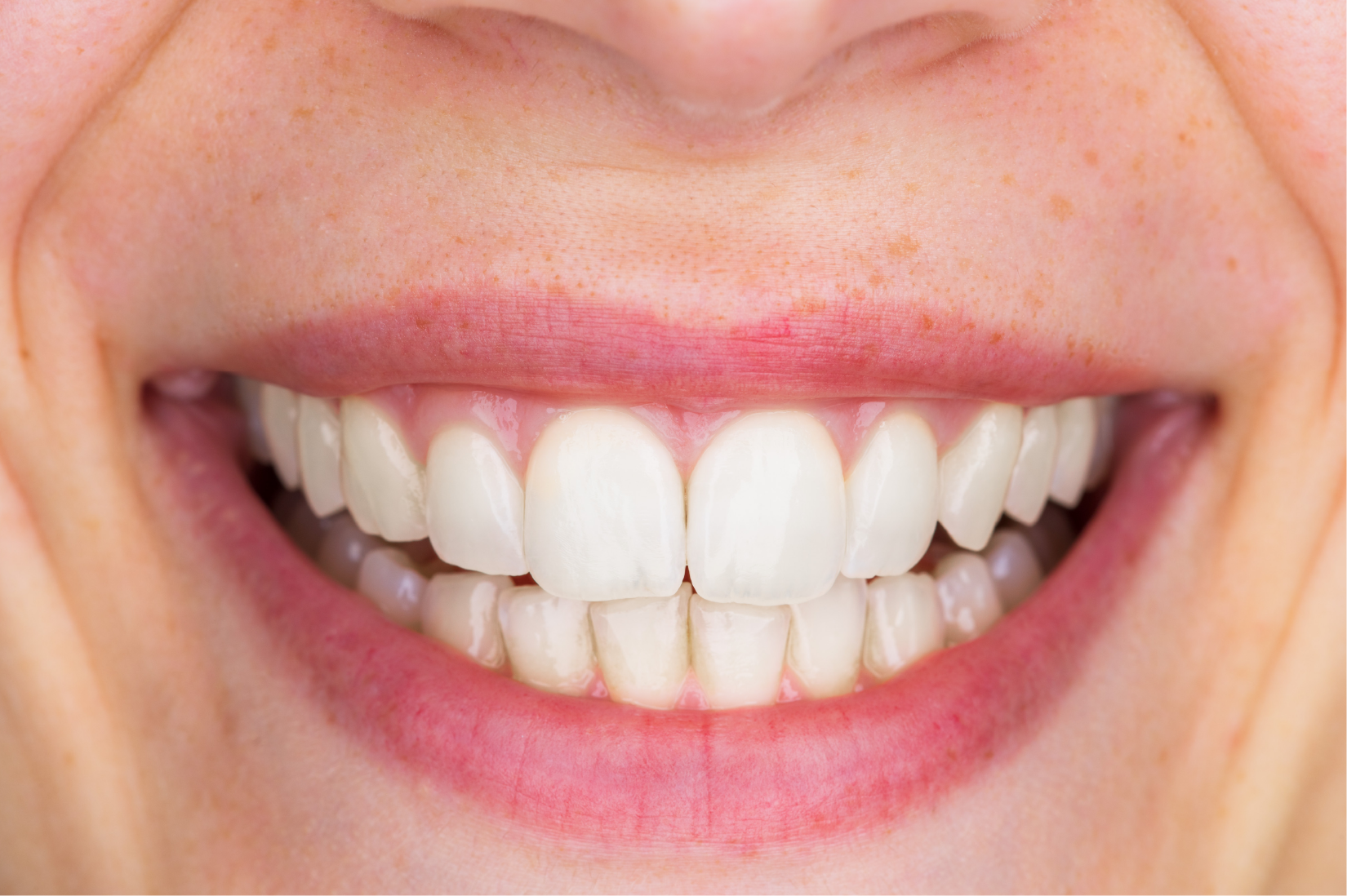 See what our patients look like before and after veneers so you can gain a better idea of how they're going to look and work for you.
Contact us for any questions, requests and further information; or to arrange a FREE Initial Consultation.
Our free no obligation Initial Consultation will be with our dentist and/or our Treatment Coordinators. The suitability of options discussed will ultimately be dependent upon your clinical assessment with a dentist at the practice.