Reviews from patients who have had their worn or fractured teeth repaired

"I just had to write to say what a difference my new smile has made to my life."
"Team The Perfect smile"
Words fail me – at least they would if I could keep my mouth shut long enough, except that now I find I am opening my mouth and smiling at the world all the time. What a wonderful gift ~ you gave me back my smile.
That, in turn, gave me back my life. I no longer feel miserable and isolated from the rest of the world because I am now living back in the real world and I have to say it's truly a wonderful feeling.
I know you all really believe in the wonder of "The Perfect Smile" but I'm not sure that you can really appreciate the depth of that wonder. I was quite a sad and lonely person before and I know it's not just the fact that I now have a gleaming smile, but it was the gleaming smile that gave me the confidence to come alive again. You are all very special people and I cannot think of a more adept, professional, kind, friendly and dynamic team. You change people's lives and you do it with such humility. With all my heart I thank you.
Together you really are a spectacular – "Team The Perfect smile"
Written by: Sarah Jones
Item reviewed: Treatment Solutions For Short or Worn Teeth
Date published: 06/23/2016
4.85 / 5 stars
More reviews and testimonials
Pay monthly with 0% interest for amazing, discreet dental solutions that realign your smile. Our recommended cosmetic treatments have left thousands of patients feeling better and more confident about their appearance and how their smile functions.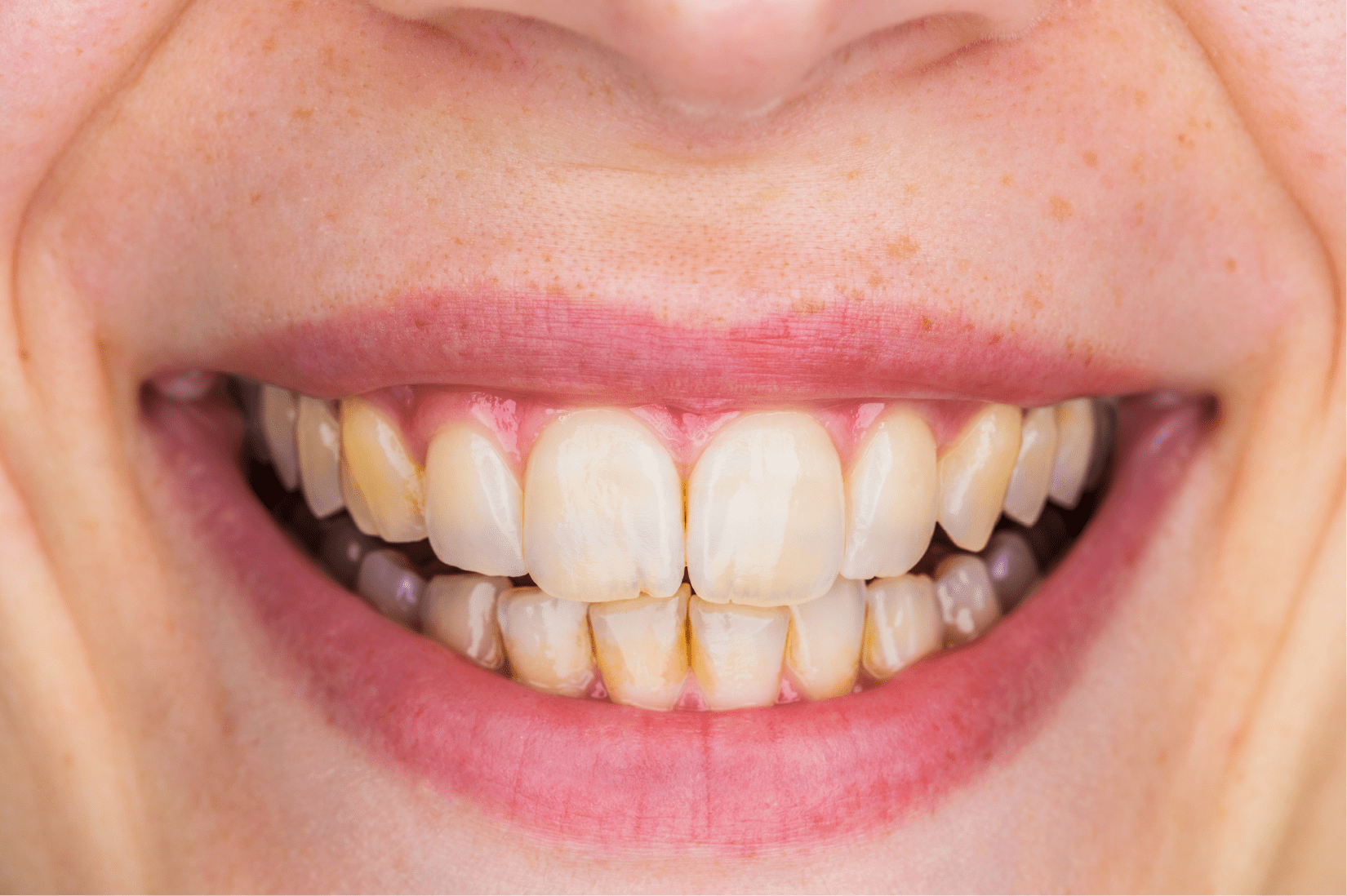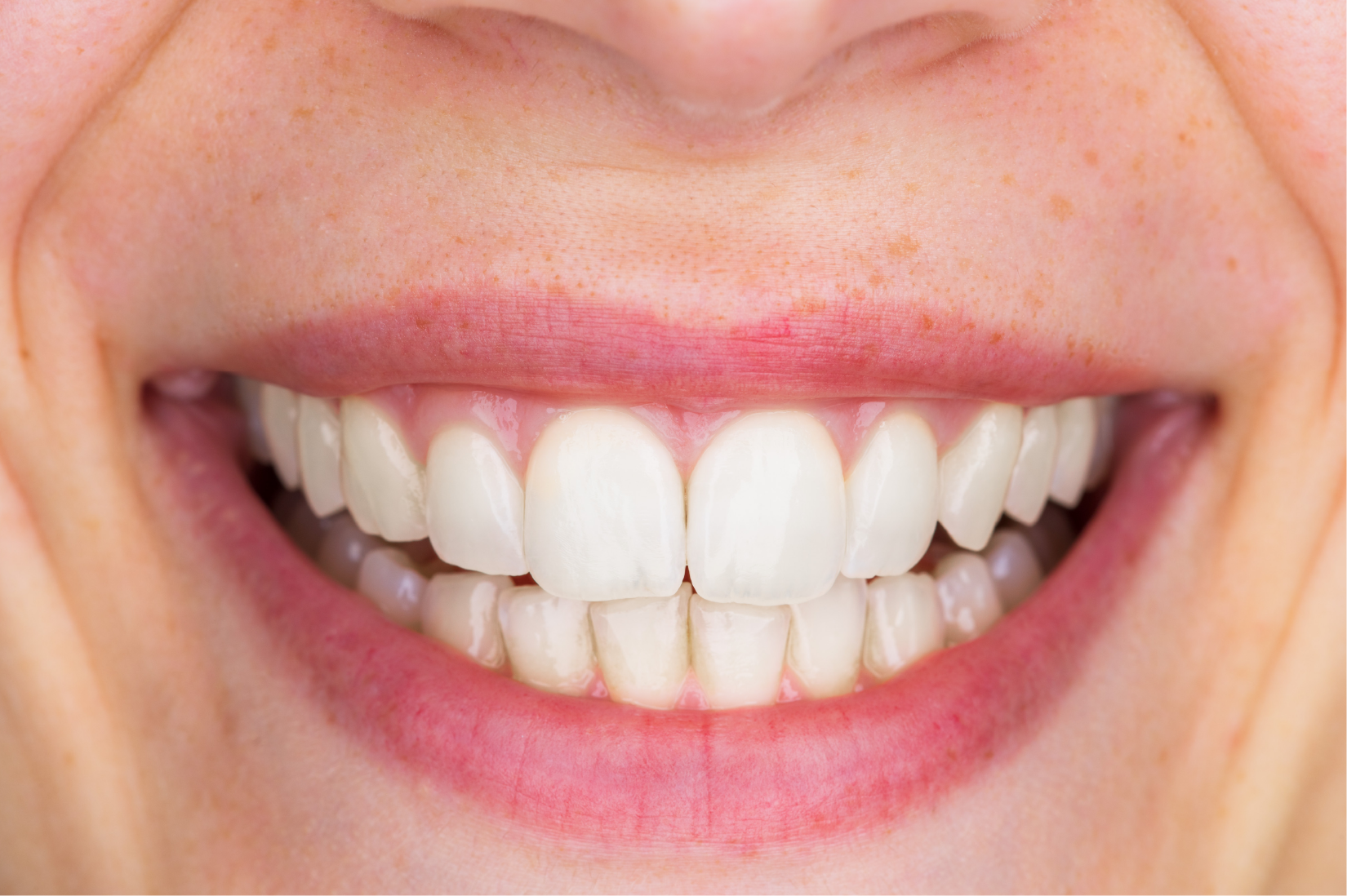 See what our patients look like before and after veneers so you can gain a better idea of how they're going to look and work for you.
Contact us for any questions, requests and further information; or to arrange a FREE Initial Consultation.
Our free no obligation Initial Consultation will be with our dentist and/or our Treatment Coordinators. The suitability of options discussed will ultimately be dependent upon your clinical assessment with a dentist at the practice.