Bad, wonky, or uneven teeth? Whatever your smile problem, you'll find the right dentists to take care of your problem here at Perfect Smile Studios.
Find our wonderful dental practice at 7-9 South St, Hertford, Hertfordshire, SG14 1AZ. If you don't mind travelling 30 minutes from Borehamwood for the best dentists in Hertfordshire, then check-in to the Perfect Smile Studios.
We're not your average dental practice - that's true!
Our local clinic in Hertford is anything but regular. For those who don't know about us, our dentists and our approach, you should know that patients from far and wide, in locations like Cambridge, Essex and London, travel to our practice because we employ in-demand, celebrity cosmetic dentists. Meet them and research them here.
Our clinicians are well-known and liked on social media, with thousands of followers and lectures worldwide on the practice of certain cosmetic procedures.
That said, even though we're a cosmetic practice at our core, we also have a selection of incredible general dentists who serve our everyday patients in Hertfordshire.
So, whether you need a routine check-up, an in-depth hygienist session or treatment for a complex case, get it all under one roof with the Perfect Smile Studios.
Dental services & Treatment Selection
Before you choose the Perfect Smile Studios in Hertford, discover the types of dental care we offer and why we're one of the best in the county.
What you can expect to pay
Everything about our dental clinic is premium; premium treatments (high-quality, non-invasive materials only), advanced technology and some of the most relevant names in dentistry today, for example, our main veneer dentist, Dr Jethwa, is the Vice President of the BACD.
Gum & Oral Care
Fillings, Extractions, Bridges & Dentures
Root Canals
Straighten Teeth
Dental Implants
Veneers
Tooth Whitening
Gum & Oral Care
Gum Disease Costs
Hygienist Costs
Fillings, Extractions, Bridges & Dentures
Root Canals
Straighten Teeth
Dental Implants
Veneers
Tooth Whitening
With us, you can spread the cost of your treatment if it costs over £350
Patients who are a bit apprehensive about spending a large amount on dental treatment upfront have the opportunity to spread the cost of their general or cosmetic work. We offer 0% finance over a 12-month period and have extended terms up to 38 months with 14.9% additional interest. 
New & existing patient exams
Local patients looking to stay on top of their oral health in Borehamwood can rely on the Perfect Smile Studios to manage their every need. As we have heavily invested in the practice's technology, we can offer faster appointments, which result in more accurate diagnoses and treatment plans.
Check-up prices and costs
Become a member of our practice plan and save
Becoming a permanent patient and joining our membership plan could save you hundreds, if not thousands every year, which is perfect if you only live in Borehamwood, Elstree, Radlett or Barnet.
Patients signing up for our membership programme have access to multiple monthly rewards, including:
Free cosmetic consultations
Reduction in general treatment fees
Dental emergency insurance
Regular exams and hygiene appointments
Small radiographs and x-rays included
Excellent place, Sagar is top-notch and an all-around lovely person who cares about what he's doing, I have nothing negative to say about any of the staff, they have all been fantastic with me being how I am petrified of dentists.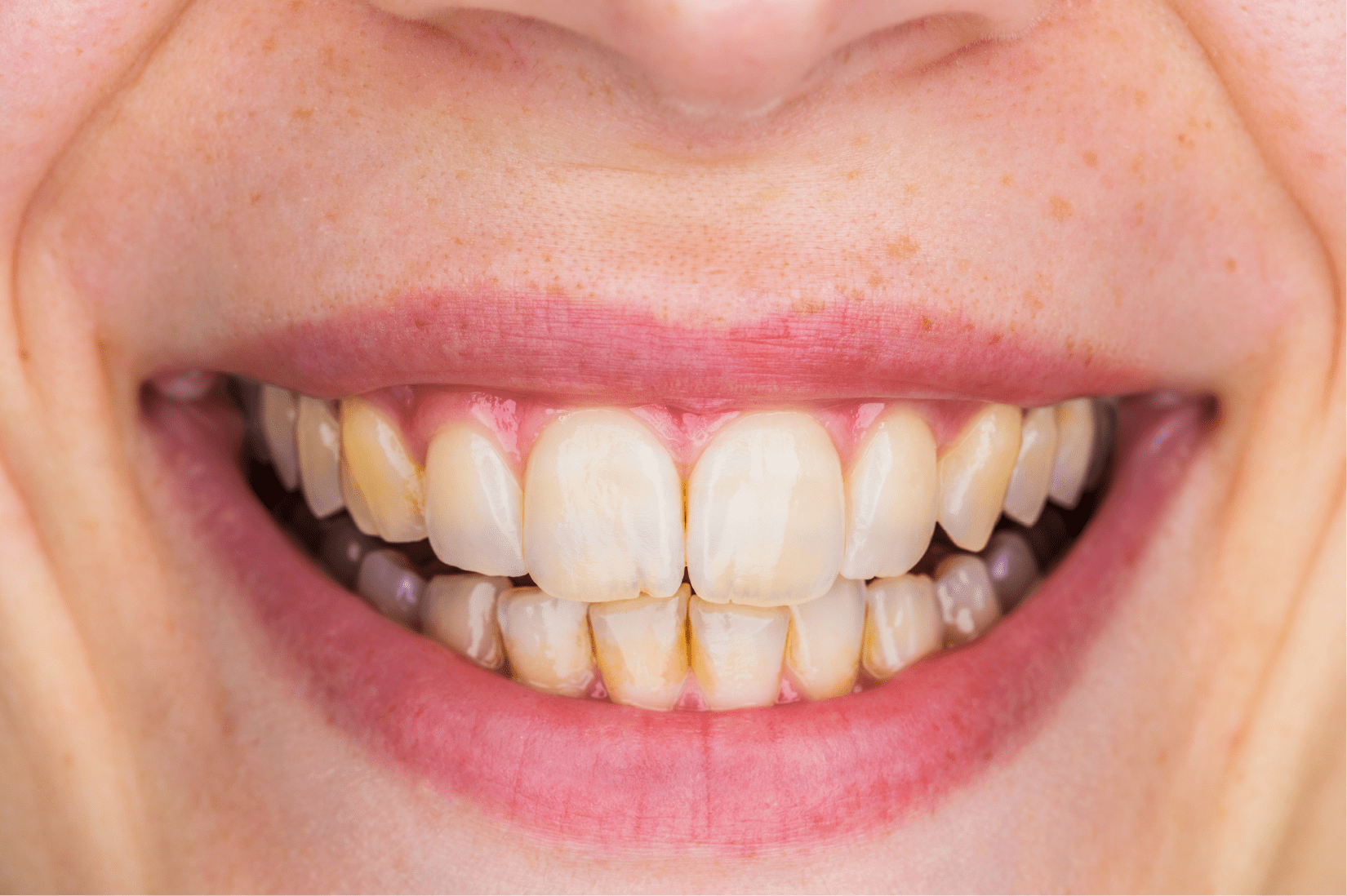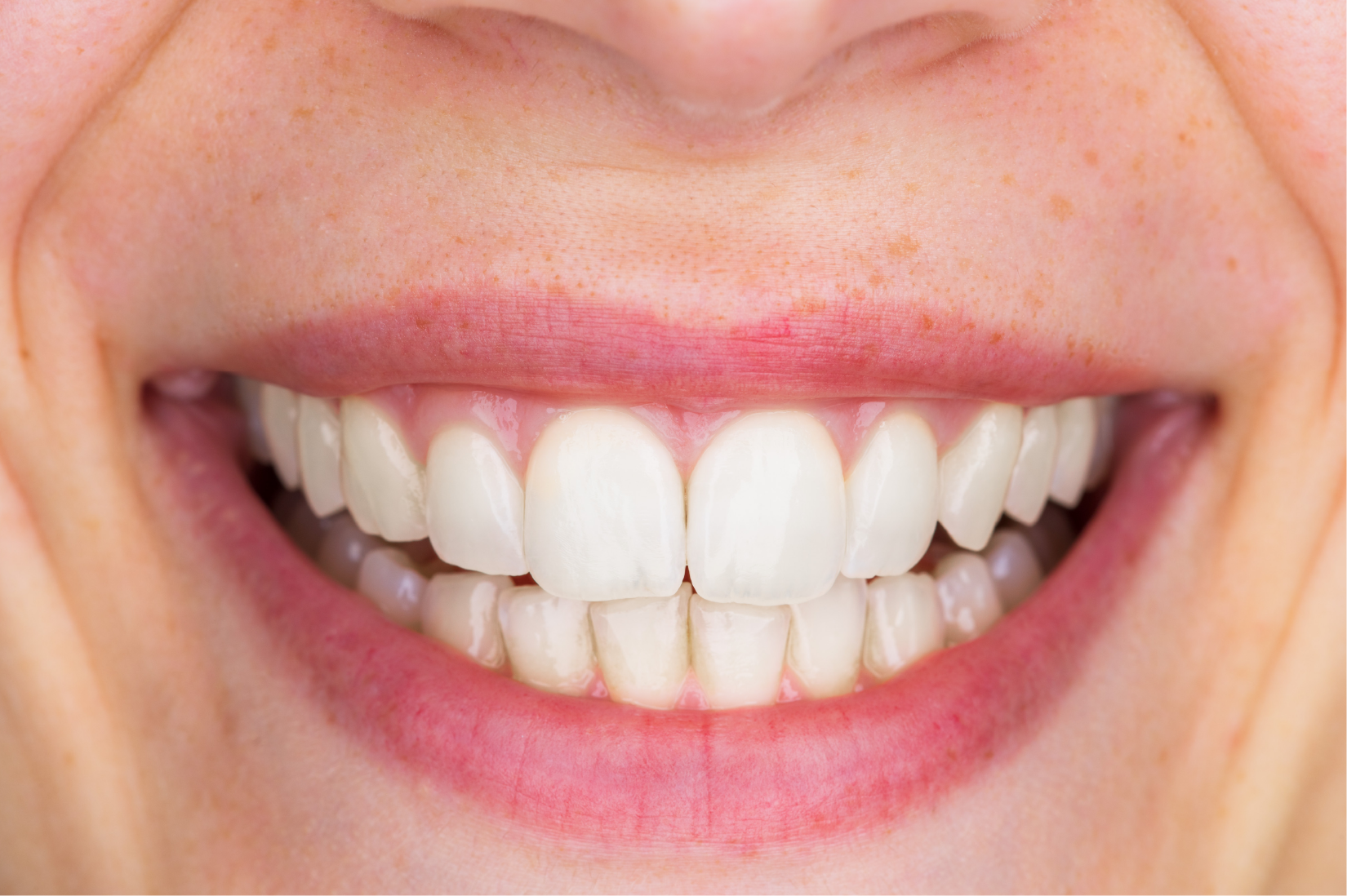 Envision what your smile could look like by reviewing our magical results with our cosmetic before and after cases.
Finding your way to the practice from Borehamwood
Information for Patients Travelling From Borehamwood
We have no free parking on-site; patients can park on Fore Street using the pay and display.
Most locations in Hertfordshire are about a fifteen minutes drive from our practice, with Borehamwood being a 27-minute drive at the peak of the day (18.2 miles using the A10). We're equally accessible by bus and train (all within a short three-minute walk to the practice).