If there's one thing we're known for here at The Perfect Smile, it's cosmetic excellence and incredible smile transformations. Thousands of past patients have thanked us for changing their lives at certain points where they felt their smile has held them back.
We make dream smiles a reality
Before we welcome you to Perfect Smile Studios, choose which kind of dentist you'd be interested in seeing to learn more about our treatments and services in Hertfordshire.
Which dentist would you like to see?
We manage everyday smile problems like toothache and bleeding gums and offer patients the chance to makeover their smiles with some of the best cosmetic and missing teeth dentists in the industry (we're not joking –
meet them here
).
The cosmetic options our patients love + Fees
As the go-to cosmetic clinic in Hertfordshire, our clinic in Hertford offers several impressive treatments:
Above is just a selection of our most popular cosmetic procedures – we do, however, offer several more, which you can learn about here.
Veneer Prices
Dental Implant Costs
Straightening Prices
Tooth Whitening Costs
Fillings, Extractions, Bridges & Denture Fees
Veneer Prices
Dental Implant Costs
Straightening Prices
Tooth Whitening Costs
Fillings, Extractions, Bridges & Denture Fees
The only dentists you'll ever need
The practice has existed for 25+ years and employs incredible dentists highly acclaimed in their chosen specialisms.
New or existing patient exams
Even though the Perfect Smile is widely known as the go-to cosmetic dentist in the South East area of England, we also regularly serve local patients looking to stay on top of their dental and oral health.
Our general dentists offer a wide range of general dental treatments like tooth extraction, hygiene sessions, root canals and more.
So, if you're looking for a trusted dental practice in Hertford, look no further. We have some of the very best dentists in the UK, with our practice owner being voted one of the top 50 most influential dentists in the country.
Check-up prices and costs
Pay monthly with 0% interest for amazing, discreet dental solutions that realign your smile. Our recommended brace treatments have left thousands of our patients feeling better and more confident about their appearance and the way their smile functions.
The Perfect Smile Studios should be your only choice
When you're looking for a dentist in Hertford, the Perfect Smile should really be your first choice. We're your one-stop location for all your smile needs and requests.
Our associate dentists alone are enough reasons to choose our services as together they have custom-created 26,000 smiles. But we understand that successful results are not the only aspect patients want from a practice. 
That's why we provide…
0% dental finance to help patients spread the cost of their treatments interest-free for up to 24 months (other dental practices usually only offer 12 months interest- free finance).
Multi-faced dental specialists and highly-sought after dental professionals, who have been responsible for transforming the smiles of celebrities like Lydia Millen.
Joint consultations with experienced dental nurses, who can assess and examine your current oral condition to help you understand which type of dental treatment will be best. For example, you may come in wanting veneers, but might be a better candidate for dental implants instead. Save your time and the dentist's time with these free consultations.
Out-of-hours appointments available including weekends.
I was very anxious and embarrassed by my teeth before I met Dr Jethwa and his team, they made me feel so at ease through the whole process. I have so much more confidence since having my smile makeover, it truly has changed my life and I can't thank them enough!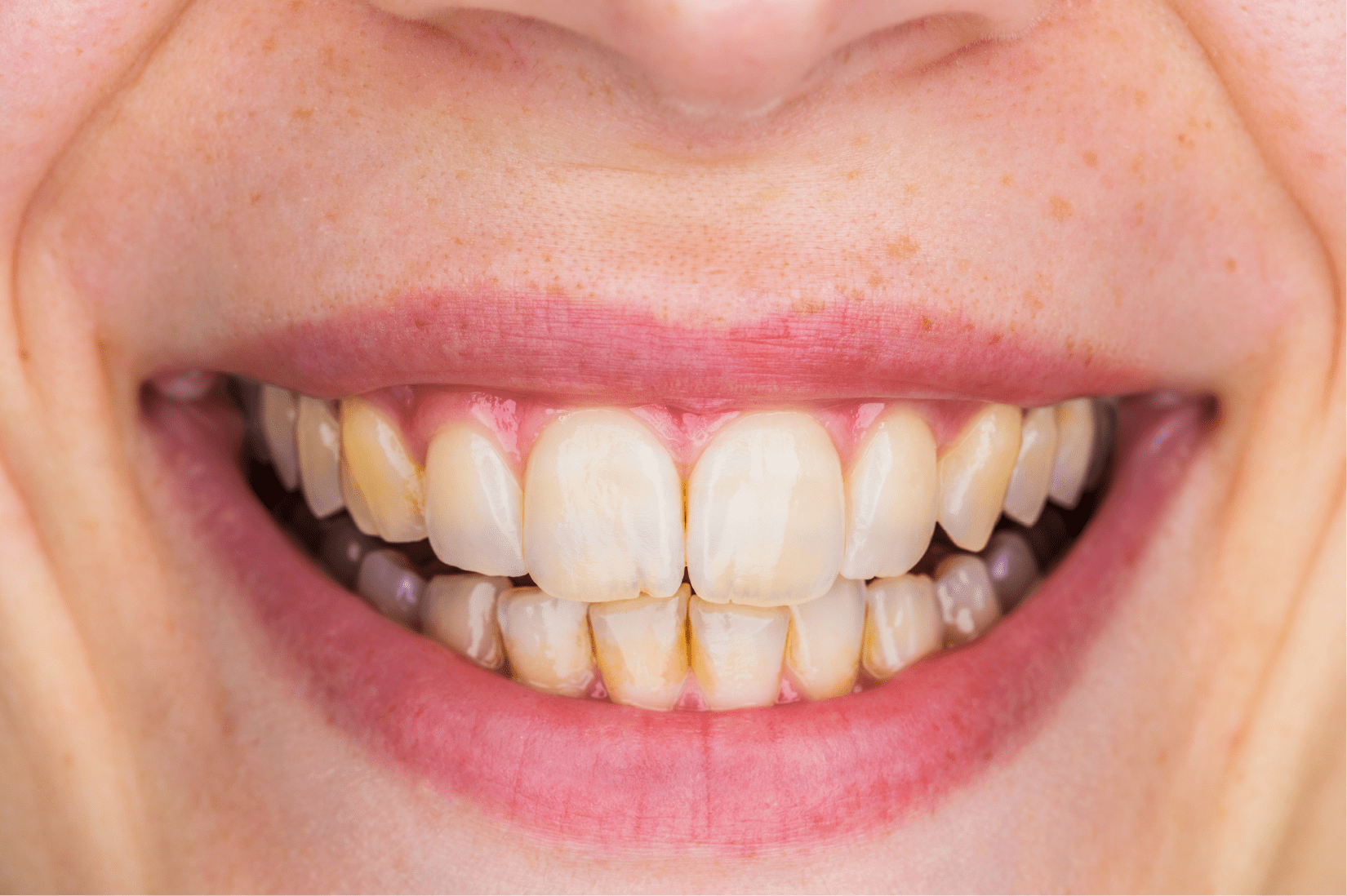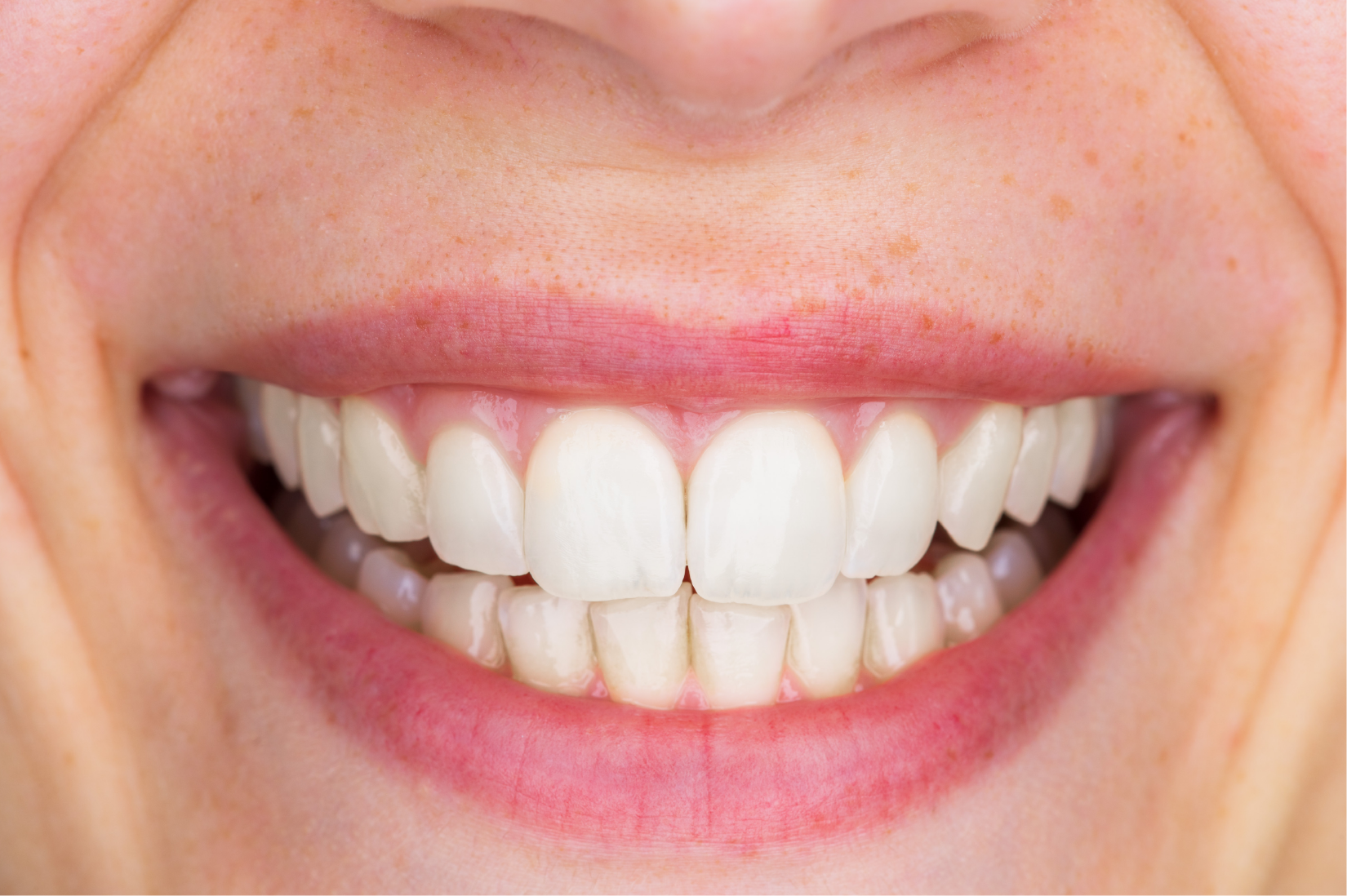 See what our patients look like before and after so you can gain a better idea of how our treatments will work for your smile.
You know your in great hands.
Robert Simigla
24/05/2023
My son dint breath properly because hes gaw was in the wrong position and the Nhs dint do nothing just let my son suffer for 2 years and we fund Mr Biju. I highly recommend this place specifically Mr Biju he saved my son life with hes talent.He so passionate about hes job.
Excellent place, Sagar is top-notch and an all-around lovely person who cares about what he's doing, I have nothing negative to say about any of the staff, they have all been fantastic with me being how I am petrified of dentists.
Chelle Todd-Brown
16/05/2023
I couldn't recommend the Perfect Smile studio enough. When I first discovered them I used to drive all the way from the Lake District to see them they're that good!!! Always friendly & so helpful with rearranging appointments etc. & I always love my chats with Shivani the hygienist she's such a ray of sunshine. My teeth are so important to me which is why I only now see the best of the best. Thanks everyone see you again soon!
Sagar Shah was my dental professional for my composite bonding. He is the best I could have hoped for and more! He took such good care of me and always making sure I felt comfortable, respected my opinions and decision making so that the whole experience was a shared one, felt almost like teamwork. I felt completely safe in his hands and I looked forward to our appointments as he put me completely at ease- not a lot of people can say they looked forward to a dentist appointment! The dental nurses were some of the nicest humans I've met and really added to the experience. I was genuinely sad when it was over in a way! I would 10/10 recommend to anyone considering them.
Christina Creer
04/05/2023
Had a hygienist appointment with Shivani. I had always been happy with my previous hygienist but the treatment was much more comfortable with Shivani and achieved a better result. I didn't experience any discomfort during the treatment and she is a really nice lady who also gave me lots of aftercare advice. Would definitely recommend.
Vanessa Ffitch
28/04/2023
Amazing service and staff
Our wonderful dental practice in Hertford (SG14 1AZ) serves many patients from Hertfordshire, Hatfield, Ware and beyond.
Our address is 7-9 South St, Hertford SG14 1AZ. We're open 8.30 am to 6 pm Monday to Friday. Whilst we have no free parking available on-site, patients are invited to park down the road in Fore Street using the pay and display.
Most locations in Hertfordshire are about a fifteen-minutes' drive away from our practice – and we're equally accessible by bus and train (all within a short three-minute walk to the practice).