BDS N'cle 1989 and BACD accredited | GDC No. 64320
Special Interests – Restorative, Orthodontics
We are fortunate to have Dr David Bloom, Past President and an accredited member of the British Academy of Cosmetic Dentistry (BACD) taking care of our patients.
David, an award-winning restorative dentist, is an avid advocate of preventative dentistry ensuring that all dentistry is based upon a healthy sound foundation. He has been highly sought after and trusted by not only celebrities but also by colleagues within the dental profession who are seeking treatment for themselves. He is respected and recognised as a leader in the cosmetic and dental reconstruction fields of dentistry.
David also mentors and lectures on the C Fast Cosmetic orthodontic system, and are continually consulted by a range of dental companies and manufacturers thus possessing the ability to provide custom made solutions for specific situations. He facilitates smile enhancements using varied techniques in both orthodontics and cosmetic realms of dentistry.
If treatment is required and elective work is undertaken, David believes it is his role to complete a thorough comprehensive diagnosis to allow him to present all options to his patients. This allows the individual to make the choices that they feel are right for them.
Dr David Bloom also regularly lectures nationally and internationally focusing on all aspects of comprehensive restorative and cosmetic dentistry that results in healthy long lasting aesthetic solutions. He has many articles relating to this style of dentistry in multiple dental publications. He strives to give his patients the best possible care working closely with our team of specialists, dentists, hygiene therapists, care nurses and treatment coordinators.
Accredited member of the British Academy of Cosmetic Dentistry (BACD) — this highly prestigious and coveted award is given in recognition of excellence in cosmetic dentistry.
Former President of the BACD (2008).
Lecturer and speaker at the BACD annual conference.
Trainer for Tipton Training
Fellow of the International Academy of Dental Facial Aesthetics.
Former President of the London Dental Fellowship.
Highly commended Dentist of the year – Southern Region at the Dental Awards 2009.
Former Associate Clinical Teacher at the Institute of Clinical Education, Warwick Medical School.
Editorial board of The International Journal of Cosmetic Dentistry.
Editorial board for the official journal of the British Academy of Cosmetic Dentistry.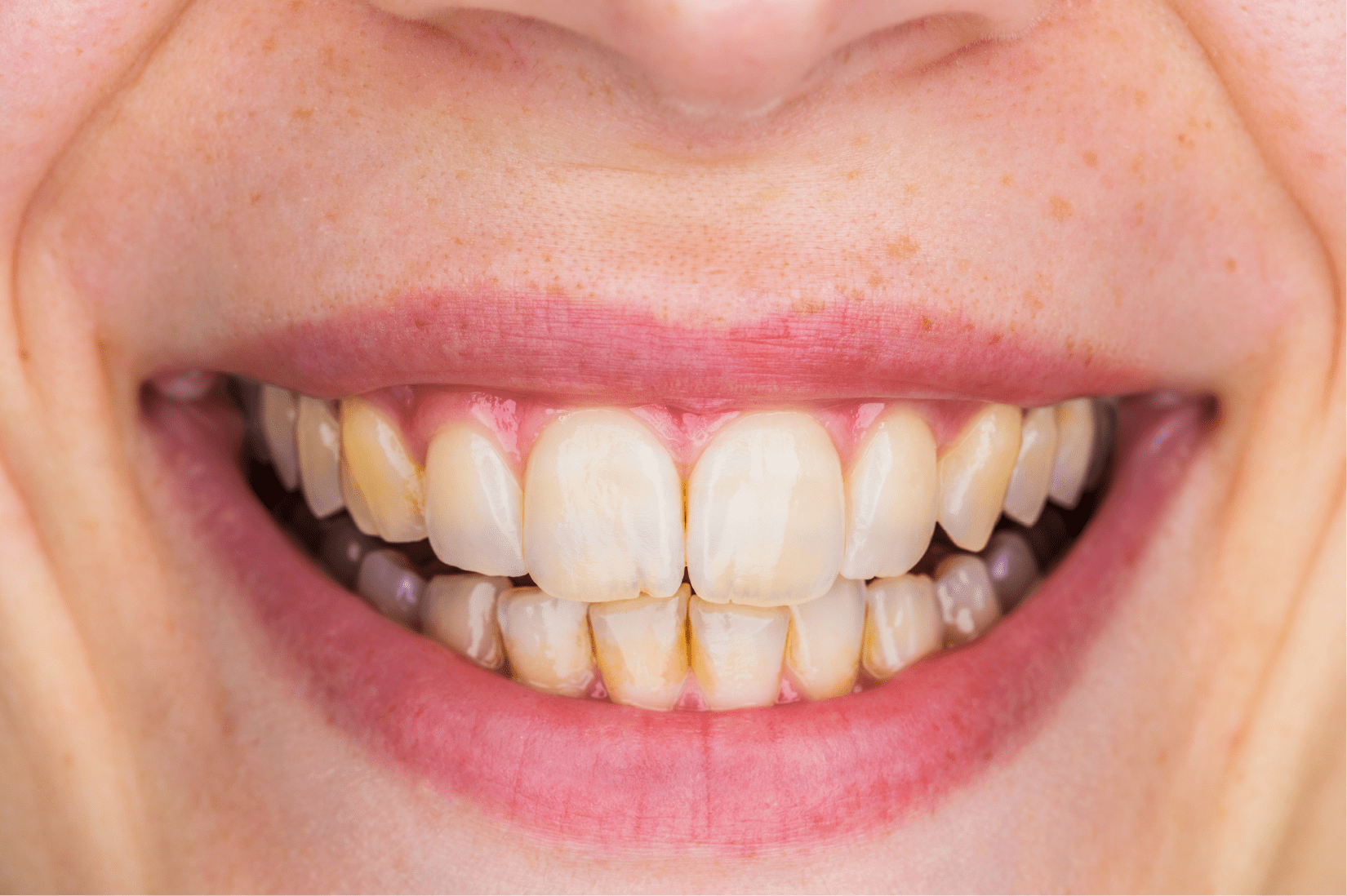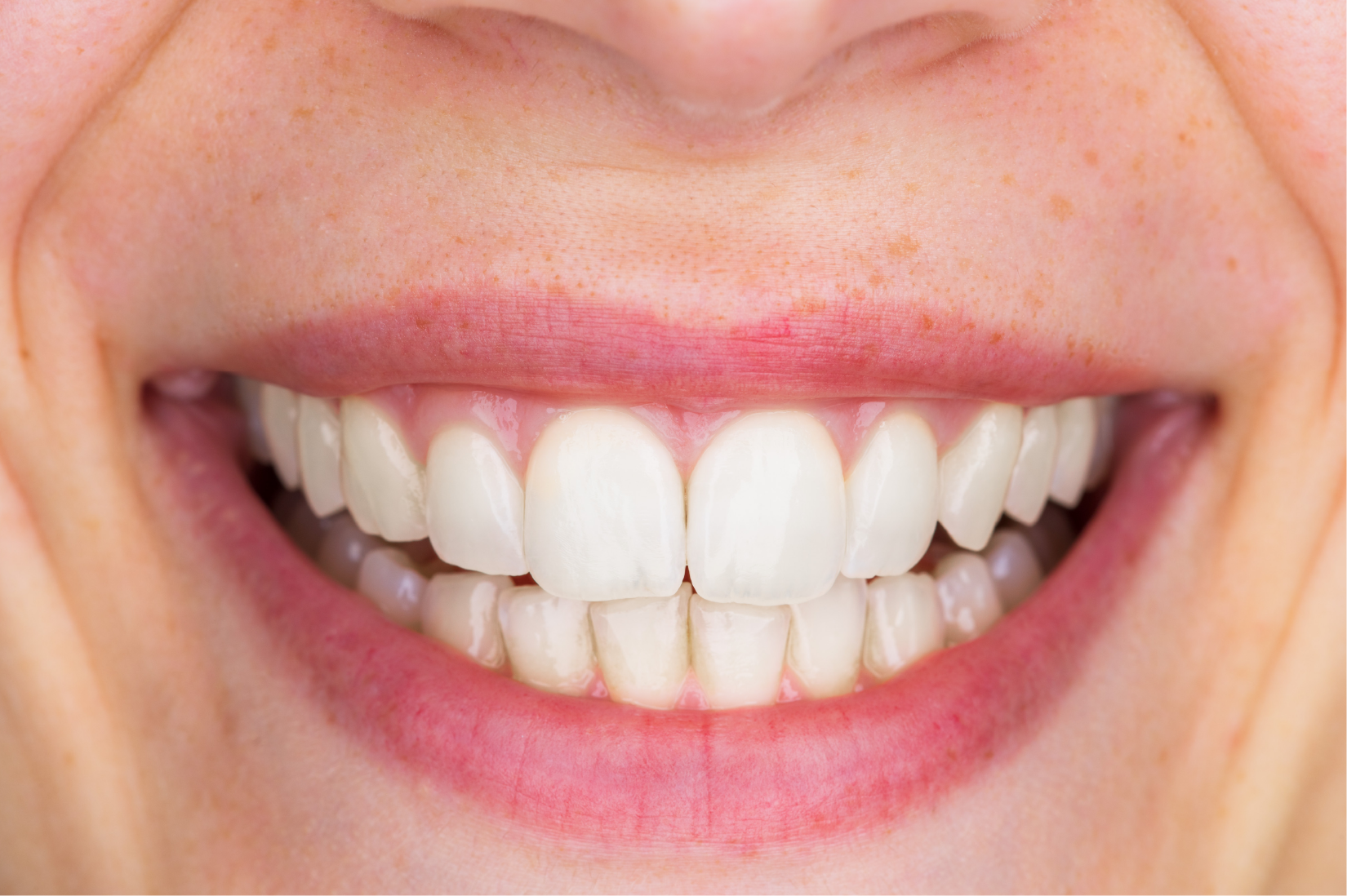 "I have had an excellent experience having my teeth done here. The staff are all lovely and Dr David Bloom is exceptionally good, explaining everything, making suggestions and the finished work was beyond my expectations."