Leading Dental Care from Trusted Dentists
At The Perfect Smile Studios, our highly trained, warm-hearted team are here to welcome you and ensure your comfort throughout consultations and treatments.
Trusted, Qualified Dental Professionals
We want to alleviate any anxieties and surpass your expectations at every level. With practices in West London, Harley Street and Hertfordshire we cover all of London and the home counties including Essex.
Dr Rahul Doshi BDS (Lond.) LDS RCS (Eng.) and Dr Bhavna Doshi BDS (Lond.) (GDC No. 70224) are the founders of The Perfect Smile Studios who have unrivalled enthusiasm for their profession.
They offer a high level of dental care, they are driven continually to extend the boundaries of their knowledge and undertake further intensive training programmes to stay ahead in their field. Read more about our leading dentists and other dental healthcare professionals' roles. All our dentists and medical staff are GDC registered. 
BDS, MFDS RCS(Ed), PGCert, DClinDent Perio, MPerio RCS(Ed) | Specialist in Periodontics | GDC No. 230390
Pano has worked in two prestigious hospitals' Maxillofacial and Oral Surgery departments and gained insight into complex surgical procedures, and medical and dental emergencies.
Agne Dauksaite
Dental Nurse | GDC No. 293574
Clare Louise Costello
Dental Nurse | GDC No. 109963
Kristina Osman
Dental Nurse | GDC No. 261080
Practice Manager | GDC Number 137370
Naomi loves working with different people and enjoys discussing ways to help them achieve the very best from dentistry. She has a pleasant chairside manner.
If you are still concerned about dental anxiety and would like to discuss your concerns further, get in contact today.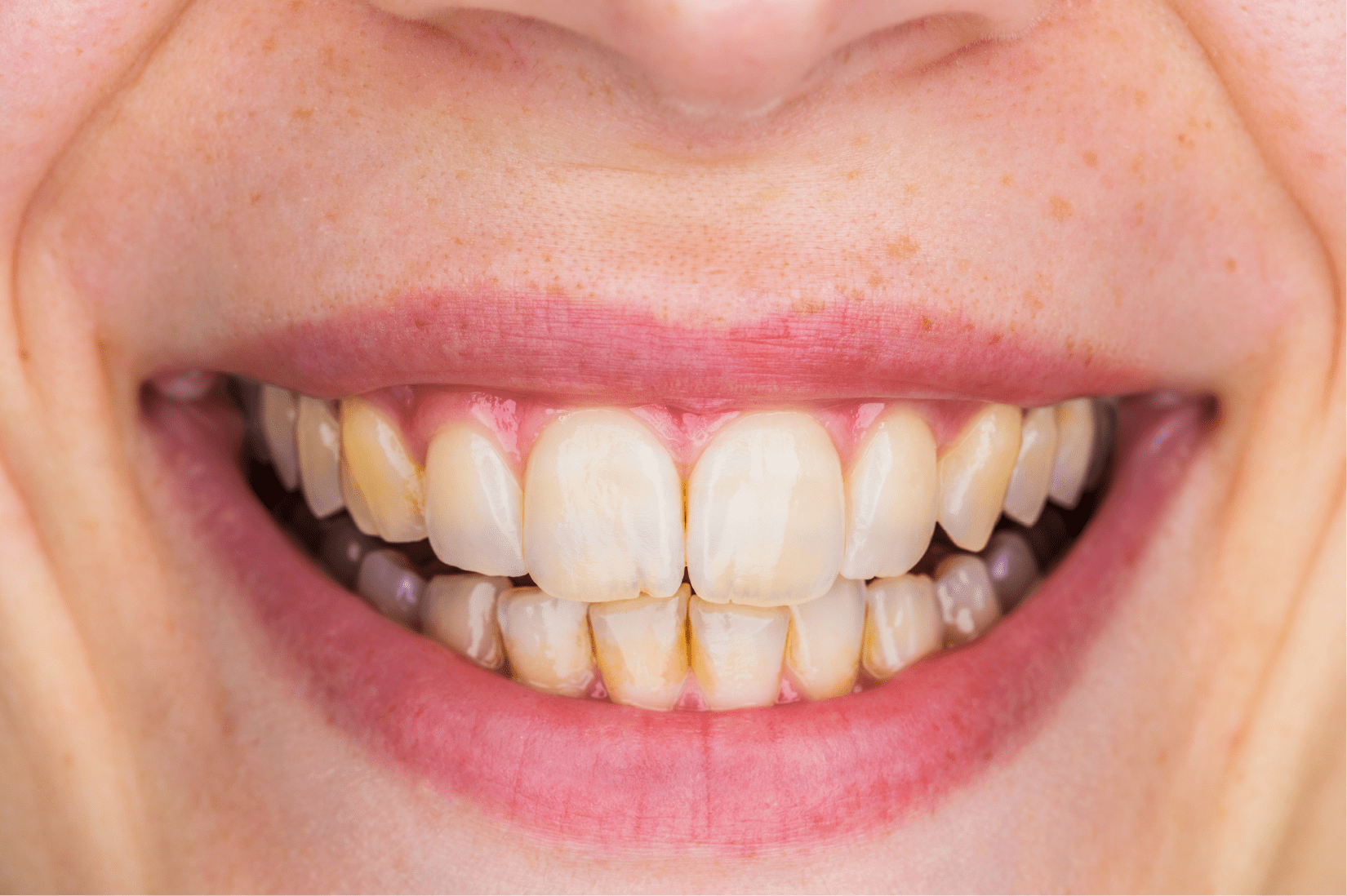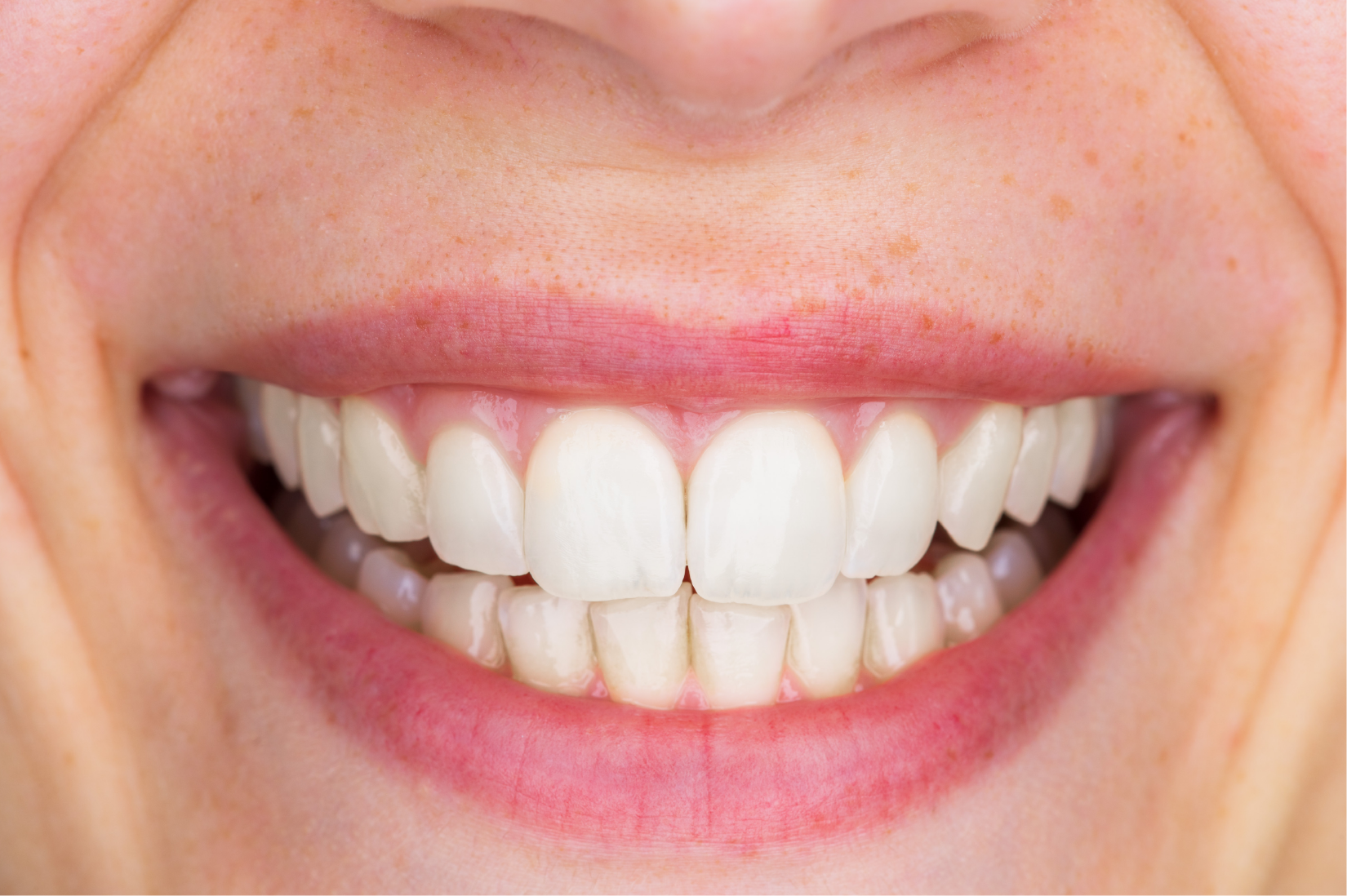 "I was more than happy to finally get my teeth fixed (after waiting unsuccessfully for other dentists to take me on) but they truly believe in giving you the best they can do. I would highly recommend them, and I continue to see them for my regular check-ups and hygiene visits. Thank You to Carly (my hygienist) and Rahul and his exceptional team."