The Perfect Smile has, for the past 25 years, been dedicated to providing outstanding results in cosmetic and restorative dentistry. 
fixed braces or clear aligners
In some instances, Fixed Braces or Clear Aligners may not be a suitable treatment option for you. In these instances, the dentist may choose to use Removable Braces. However, it is very much dependent upon your individual case.
 Dentists usually select this type of treatment for children's teeth straightening situations. It is particularly useful when there are significant bite changes required. Most adults are simply interested in the cosmetic improvement of the front teeth with little or no bite changes.
Removable Braces allow teeth to move without causing too much force to be applied. This is usually required in creating better bite function.
The appliances are made of a hard acrylic base that supports a wire and sometimes other components that work in certain ways and have specific actions.
These braces are known to be comfortable. They can easily be inserted into the mouth as well as removed with ease. They are to be removed during eating and cleaning, but all other times they must remain in the mouth.
Pay monthly with 0% interest for amazing, discreet dental solutions that realign your smile. Our recommended cosmetic treatments have left thousands of patients feeling better and more confident about their appearance and how their smile functions.
From London, we are accessible via the M25 (just over an hour) or the A1.
Our highly-focused practice is 5 minutes away from Hertford East train station, and we have free onsite parking.
You can view the directions from your location here. OR click here for more information.
Please note we also have practices in London and Harley Street.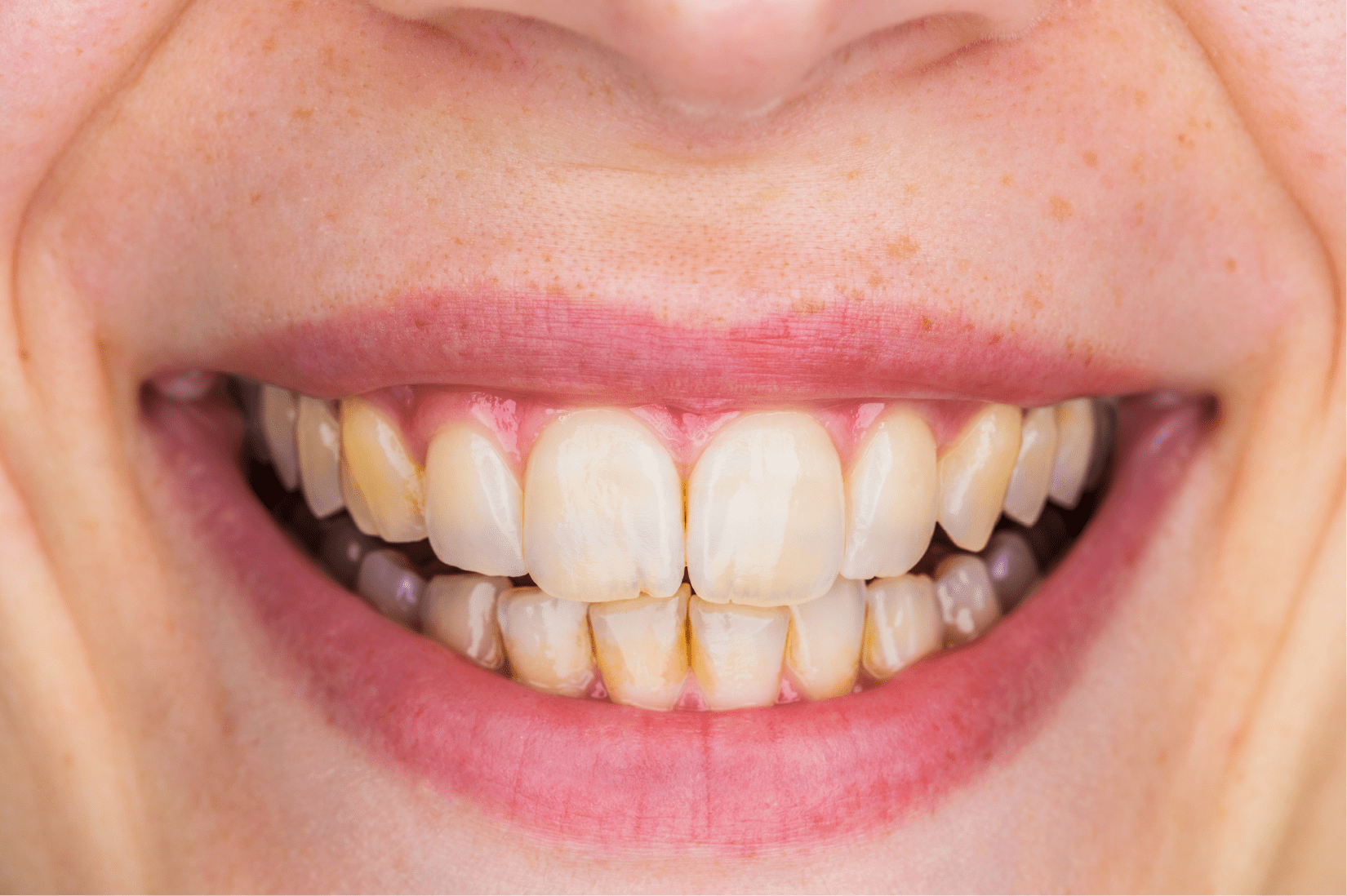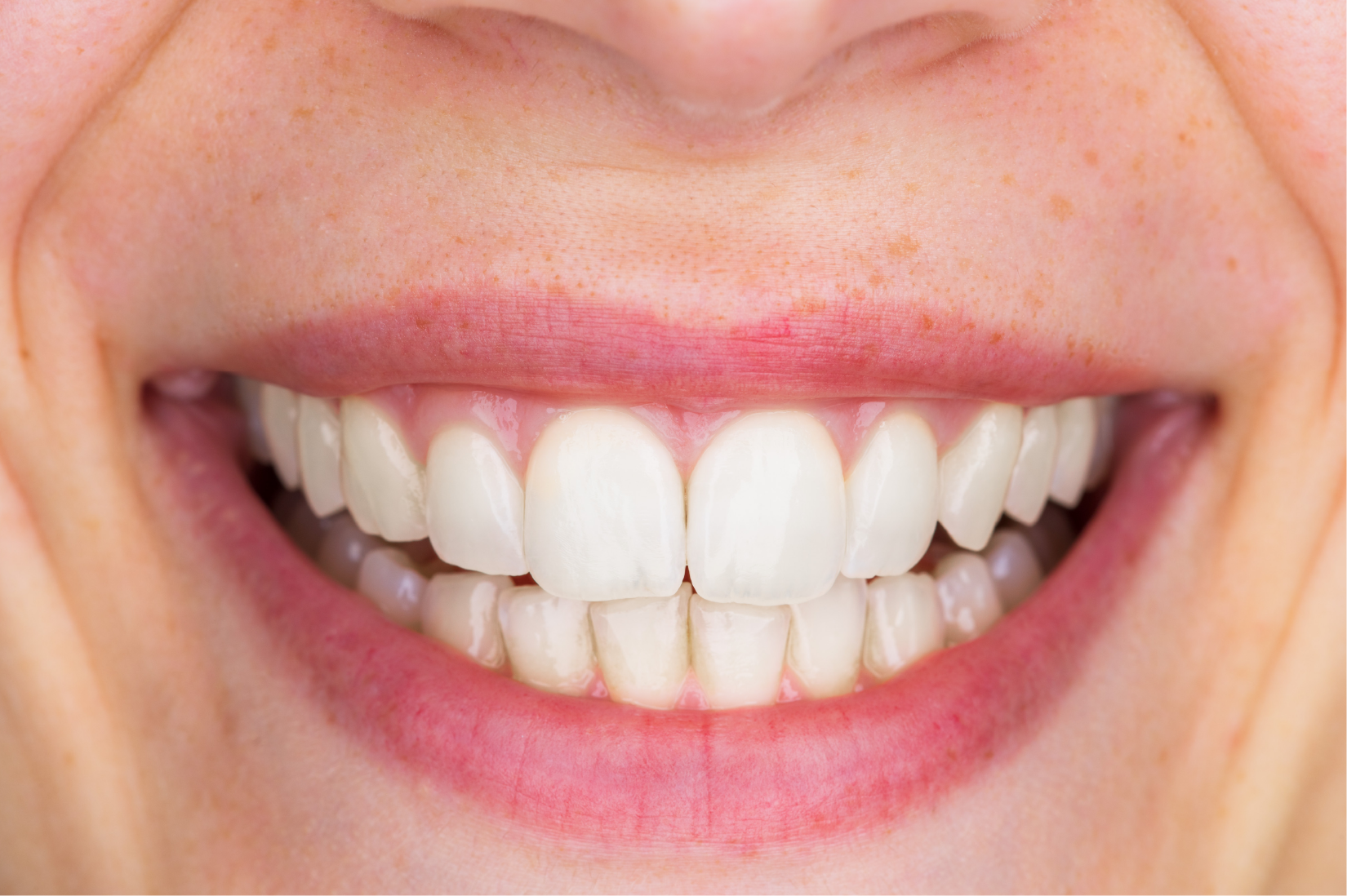 See what our patients look like before and after veneers so you can gain a better idea of how they're going to look and work for you.
Contact us for any questions, requests and further information; or to arrange a FREE Initial Consultation.
Our free no obligation Initial Consultation will be with our dentist and/or our Treatment Coordinators. The suitability of options discussed will ultimately be dependent upon your clinical assessment with a dentist at the practice.