We are privileged to work with some of the finest ceramist technicians in the UK.
Cosmetic Procedures Recommended for Ages 18 and Over
To create a beautiful and natural-looking smile that is suited to your face requires a lot of skill, passion, and commitment, we only work with ceramist technicians with a passion for the achieve excellence for every treatment.
The laboratory's involvement in doing a case is paramount from the outset. The technician will help analyse your models and plan the teeth' shape, size, and position very accurately in conjunction with the dentist's prescription records (following our thorough initial assessment). There are many different colours and subtle hues/ translucency within a natural tooth. So we always try and recreate this, and great attention is paid to the shape, colour and surface texture characteristics of the teeth created.
When all these factors are optimised, stunning results can be obtained and made a reality. So, even if you wish to have a "Hollywood smile", we can still make it look naturally beautiful.
Our ceramist has traveled the world to learn their skill and have now been solely experienced in creating porcelain restorations for over 20 years. They are now leaders in their field who also devote much of their time to teaching dentists and other ceramist technicians. Their laboratories are located in Essex.
Pay monthly with 0% interest for amazing, discreet dental solutions that realign your smile. Our recommended cosmetic treatments have left thousands of patients feeling better and more confident about their appearance and how their smile functions.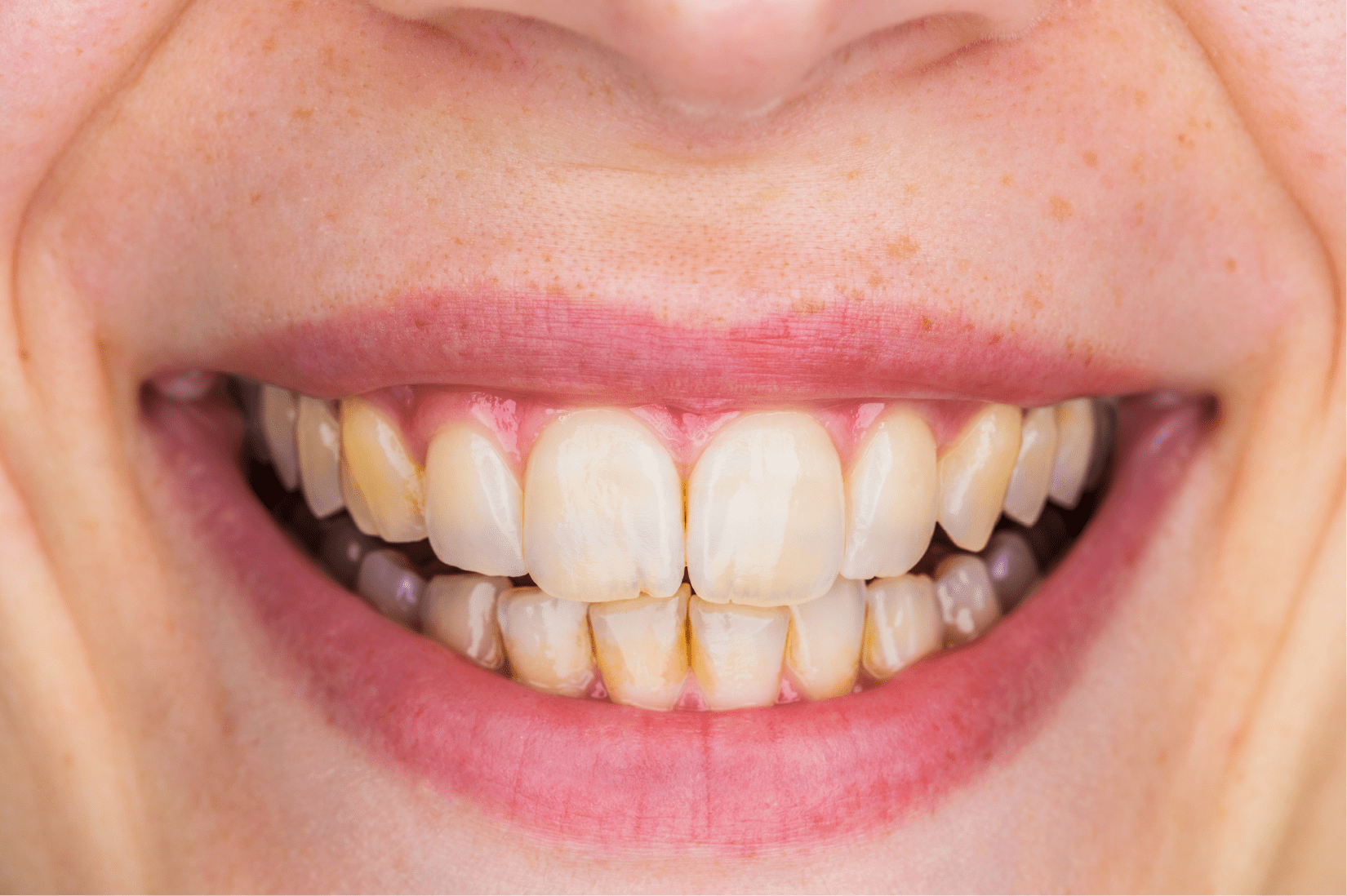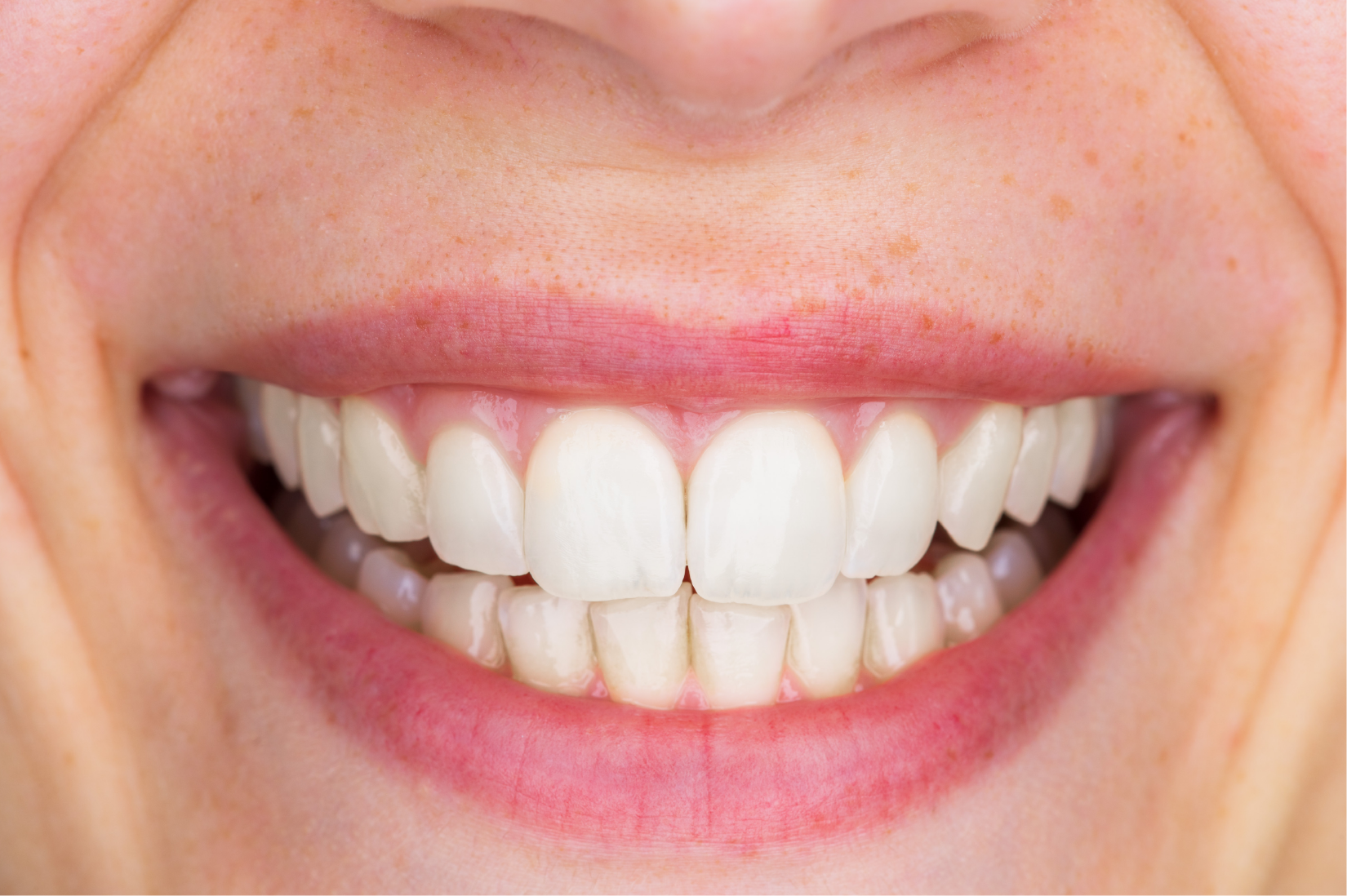 See what our patients look like before and after veneers so you can gain a better idea of how they're going to look and work for you.
"I'd wanted my teeth done for a while as I was unable to smile properly, and it lowered my confidence. Sam and Sophie made me feel so comfortable and reassured. I now feel so much better with my new beautiful veneers. The whole process was quick and easy but at the pace I wanted. Emma and Chelsea were also amazing and so kind while I was going through the process."
Contact us for any questions, requests and further information; or to arrange a FREE Initial Consultation.
Our free no obligation Initial Consultation will be with our dentist and/or our Treatment Coordinators. The suitability of options discussed will ultimately be dependent upon your clinical assessment with a dentist at the practice.