At our Hertfordshire practice, we offer treatments that are designed solely for you. We want our cosmetic dental treatments to improve your oral health, offer long-lasting results and look fantastic.
The Cost of Cosmetic Dentistry
The cost of cosmetic dentistry is based upon your overall needs for teeth, mouth and smile.
Its also depends upon how perfect you want your smile enhancement to be.
For example, are you looking for minor improvements or a complete transformation?
When you request any cosmetic dentistry there is a process we follow to establish your exact needs and requirements. We then base our recommendations upon those needs.
Find out more about treatments.
However, there are some things we take into consideration before we provide any recommendations.
Therefore the Cost for Your Cosmetic Dental Work Will Be Dependent Upon Some Key Areas:
Your specific requirements for your smile improvements: We will spend some time in fully understanding what you see as a cosmetic issue on your teeth. These are the things we will need to address in our treatment options. Different cosmetics issues often require different treatment approaches. So treatment and fees are based upon whether you have gaps, spacing, crooked teeth, discoloured teeth or misshapen teeth.
The foundation of your teeth to start with: You may require some preliminary work before we are able to carry out any cosmetic dentistry. These treatments are aimed mostly at restoring your teeth back to health or structurally rebuilding your teeth.
Cosmetic preliminary treatments: On occasion, we may need to carry out some treatment prior to the actual porcelain or aesthetic work which will allow for a better cosmetic result. These treatments include teeth whitening and adult orthodontic treatments that align the teeth before any veneer work.
The Smile Design for your teeth: This is a Smile Analysis carried out by the cosmetic dentist that establishes your current base on which to build the new smile. It also eludes to what treatments will be required in order to create the final result.
The quality of the materials and products used: Premium products will obviously increase the cost of the overall treatment fee. However, in all instances in order to ensure that the treatment lasts as long as possible, we should not use inferior products.
The type of laboratory used: There are a variety of laboratories that specialize in different work. We will always choose the correct laboratory technician that is hugely skilled and knowledgeable about any specific work. This also ensures the longevity of the treatment.
Pay monthly with 0% interest for amazing, discreet dental solutions that realign your smile. Our recommended cosmetic treatments have left thousands of patients feeling better and more confident about their appearance and how their smile functions.
Every person is different, and we first try to figure out your specific and unique nature of the concern. Your Personal plan will be designed and worked out according to your cosmetic needs.
We need to work out what aspects need correcting whilst other aspects may need to remain the same. Hence the resulting fee will be dependent upon this.
Since there are so many products, types of treatment and brands on the market, it is important to select those that are the most compatible with you and those that fit in best with your budget. Transform your smile today.
You can also find the costs and fees of all our other treatments here.
01992 827118 to speak to a member of our team today.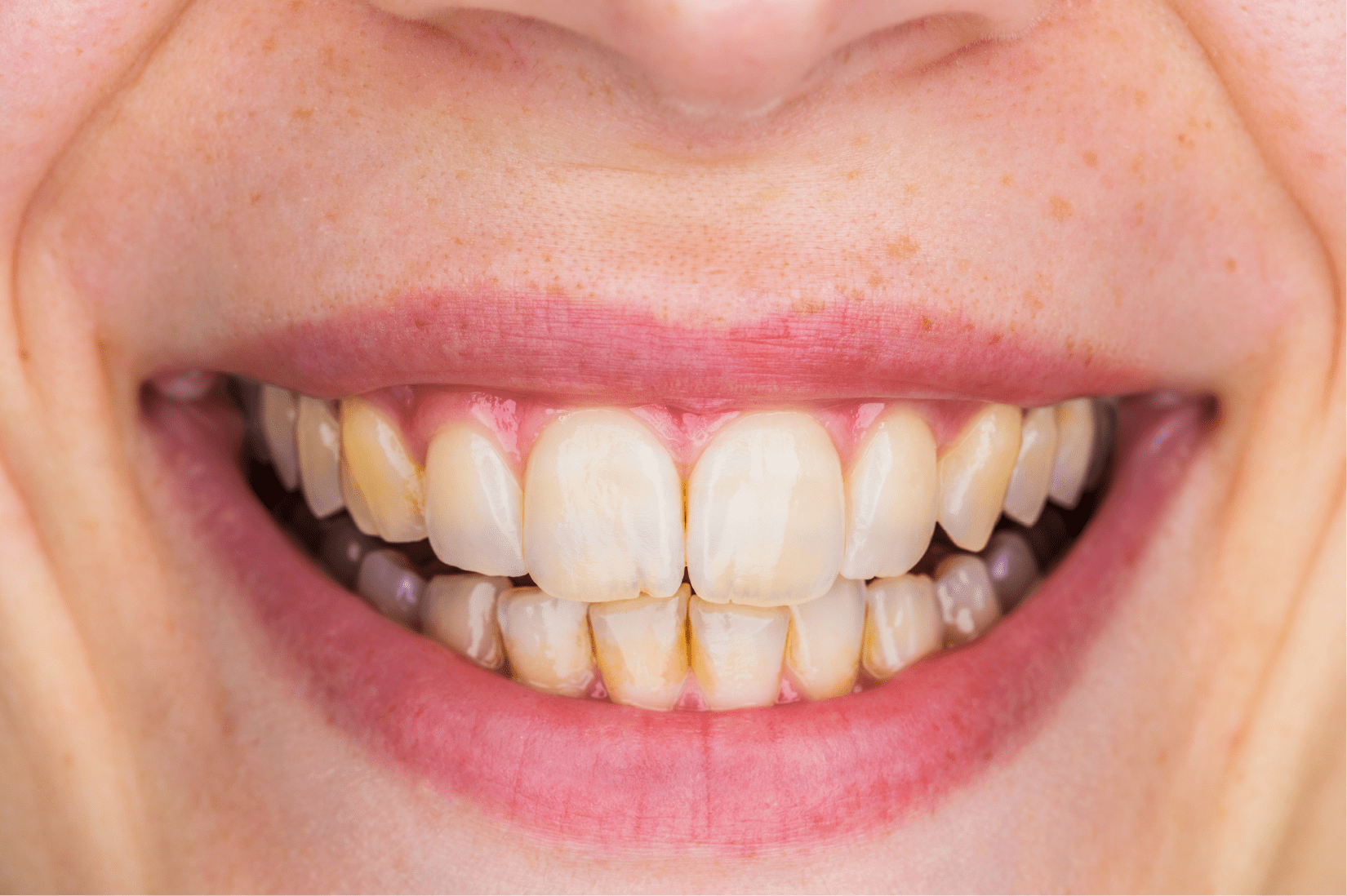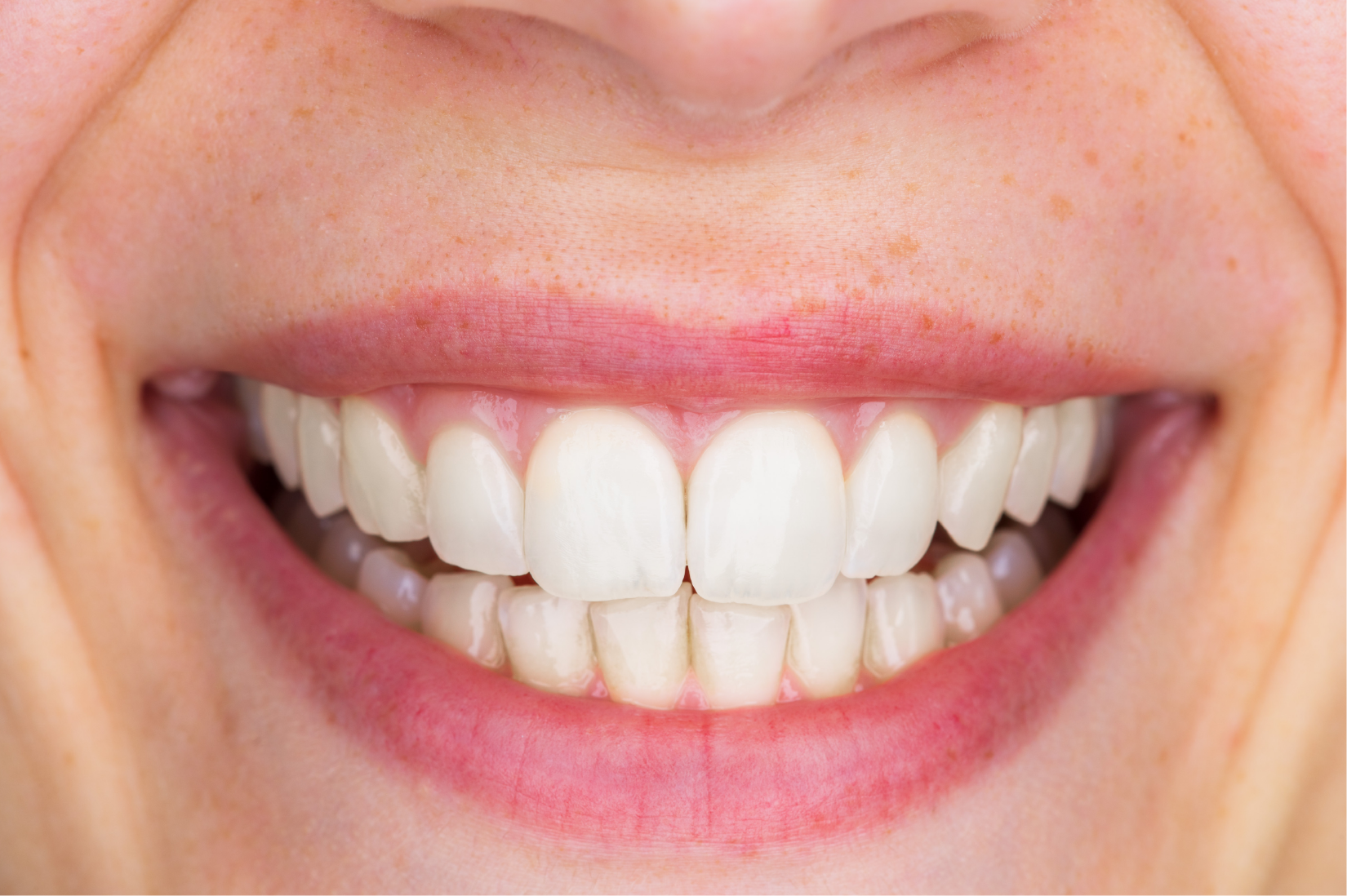 See what our patients look like before and after veneers so you can gain a better idea of how they're going to look and work for you.
"After the first consultation I was so impressed I decided to have all the treatment recommended. I can honestly say Dr Doshi and his team are true professionals and I would not hesitate to recommend them. I really have the perfect smile."
Contact us for any questions, requests and further information; or to arrange a FREE Initial Consultation.
Our free no obligation Initial Consultation will be with our dentist and/or our Treatment Coordinators. The suitability of options discussed will ultimately be dependent upon your clinical assessment with a dentist at the practice.