The Perfect Smile has, for the past 25 years, been dedicated to providing outstanding results in cosmetic and restorative dentistry. 
Achieve the smiles of your dreams
Photographic Smile Analysis | Mock-Up Smile Design | Digital Smile Design | Trial Smile Design | Final Smile
We offer free imaging for facial aesthetics – to help you achieve your dream smile.
If you are looking to enhance your smile then this opportunity could be perfect for you.
We are offering all patients that may be interested in improving their teeth (whether motivated by health or aesthetic desires) a complimentary perfect smile consultation service – with a FREE Perfect Smile Imaging service.
All you need to do is get in contact and send us your photo.
What is a perfect smile image?
We build our dental treatments around your desires. Your desired look and personal concerns provide the blueprint for our treatment.
We believe it is helpful for you to see a visual representation of how your smile can be improved and enhanced. 
We use advanced digital technology to help create this image, then you can see exactly what our clinic can do for you – before you commit to any actual treatment, meaning your new smile will more accurately match how you envision it to.  
The colour of the teeth can also be changed with smile imaging. Find out more about our Perfect Smiles.
Pay monthly with 0% interest for amazing, discreet dental solutions that realign your smile. Our recommended cosmetic treatments have left thousands of patients feeling better and more confident about their appearance and how their smile functions.
Interested in seeing your dream smile?
All you need to do is send us a photograph of your smile (a front face picture with you smiling and showing your teeth – as shown in the example below). You can email it to us at  [email protected].
We will then use our innovative technology to create your new perfect smile and send it back to you. The video below of before and after photographs show the enhancement that is made using the software. The images show gap closure, change in shade, and improvement in crowding.
Highly-rated & Recommended
I had a great experience throughout my C Fast treatment, all of the team are attentive, professional and lovely! all appointments were on time and very efficiently processed – very happy with the results! would 100% recommend! – Phil Wright
Don't just take our word for it – see our credentials:
Besides being the leading featuring dentist on the popular Extreme Makeover programme (shown on Living TV), Rahul Doshi is also the Clinical Director of a prestigious dental publication Premium Practice Dentistry and continually teaches other dentists at The Advanced Training Institute.
An acclaimed dentist, he is also regularly consulted by the media to help understand the latest advances in dentistry.
See: Dr Rahul Doshi voted into the Top 50 most influential UK dentists/
Dr Doshi's particular interest is in simple, complex and advanced smile makeovers where teeth with a variety of problems such as tooth wear, discolouration, crowding, or gaps can be altered bespoke to the patients' wants and needs.
His passion lies in creating a smile with the correct alignment, shape, gingival outline, shade, golden proportion, and teeth proportions following the unique curve of the patient's lower lip.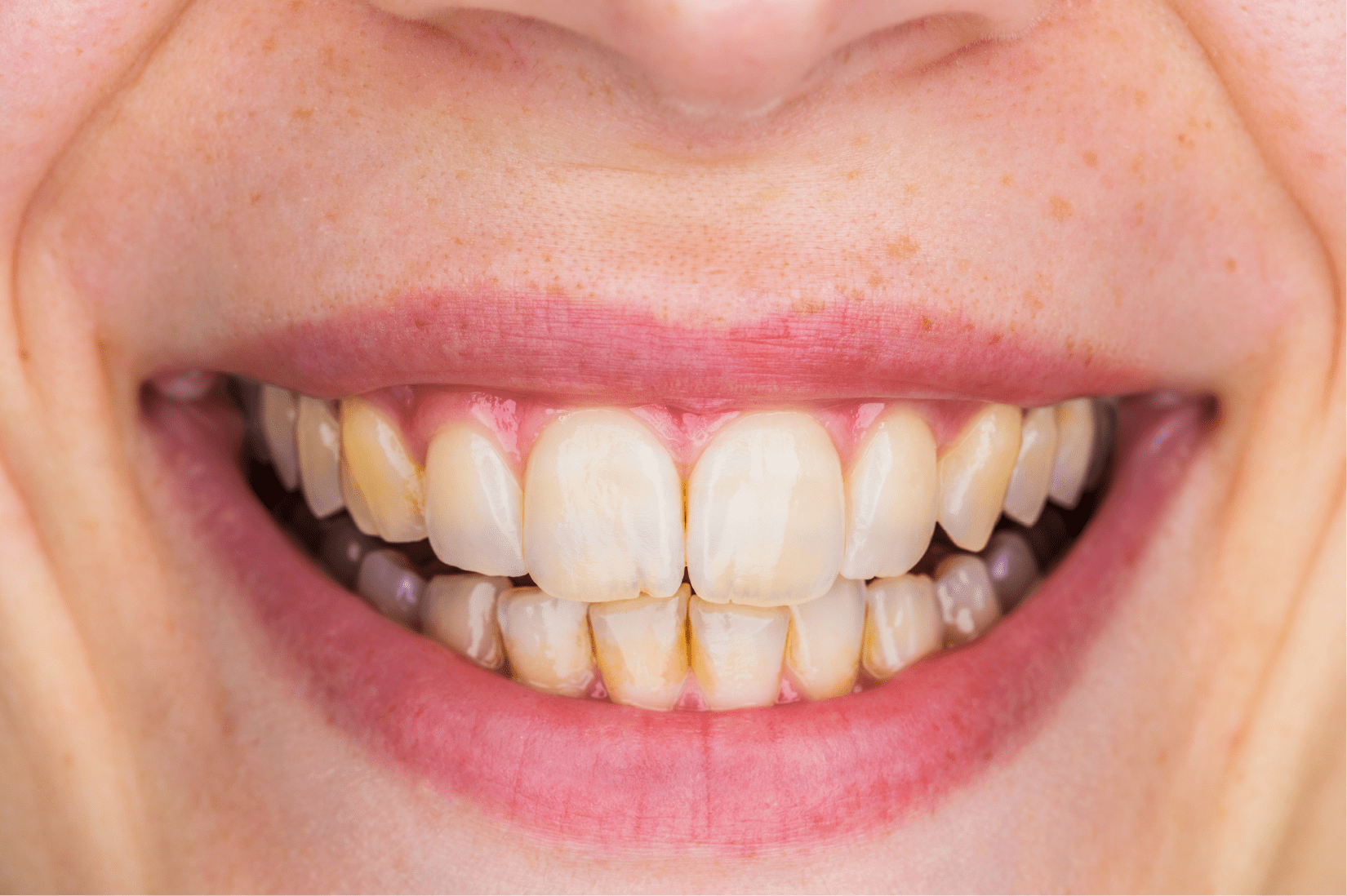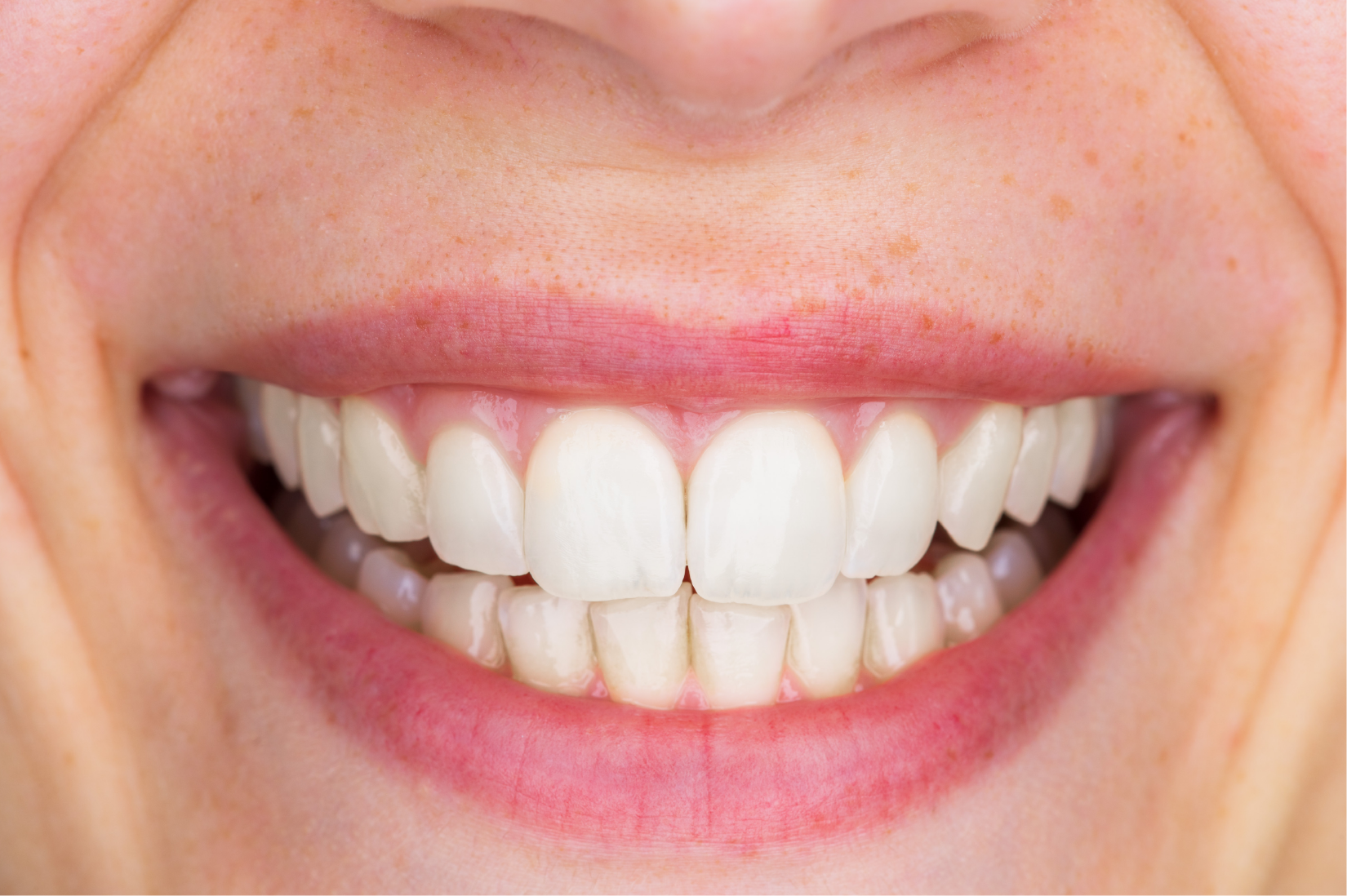 See what our patients look like before and after veneers so you can gain a better idea of how they're going to look and work for you.
Contact us for any questions, requests and further information; or to arrange a FREE Initial Consultation.
Our free no obligation Initial Consultation will be with our dentist and/or our Treatment Coordinators. The suitability of options discussed will ultimately be dependent upon your clinical assessment with a dentist at the practice.