Cosmetic dentistry can help to create a wonderful smile for your big day increasing your confidence and self-esteem. 
The Perfect Addition to Any Beautiful Bride
A stunning smile on your wedding day is just as important as your wedding dress – it's your most important accessory! It completes your look fantastically and you will be able to see how wonderful you looked on this big day for years to come.
Cosmetic dentistry can help to create a wonderful smile for your big day increasing your confidence and self-esteem. You will be able to smile confidently in every photograph and really focus on enjoying the day rather than covering up your smile with your hand when you laugh.
Cosmetic Smile Improvements
Hygienist stain removal treatments. This is a perfect procedure if you have essentially good teeth but simply suffer from staining from food and drink. Your concern can easily be rectified in a single appointment. This is an ideal visit to brighten your smile several days before your wedding.
Teeth whitening. This is a simple treatment often carried out at home with a special teeth whitening kit. This should be done about three weeks before the "big day" for ideal results.
Cosmetic veneers. This treatment can be used to a beautiful smile in a single appointment with bonding techniques using tooth-colored materials. Alternatively, a stunning smile makeover can be created with more cosmetically enhanced porcelain veneers. This type of treatment takes about 4 weeks, so could be considered as an option a month before the wedding.
Orthodontic teeth straightening. If you have a few months still to go you can opt for a more conservative approach using inconspicuous braces or aligners to straighten any crooked teeth or to close spaces between teeth. This treatment can take from 4-9 months and can help restore your smile for the big day.
Enamel and/or gum reshaping. Sometimes a simple conservative approach that entails reshaping of your gums and teeth can have a huge impact on the resulting smile. This treatment could take about half an hour and could be carried out in conjunction with the hygiene visit. This treatment could be carried out a week before your dream day.
We can customize your treatment plan to suit your specific needs in terms of time, budget and choices of treatment. Let us help make your big day more memorable with a great smile that you can show off to all.
Special Wedding Packages are available for the bride & groom or mother & bride. Please call us for more information.
"You can now enjoy your special day, and have amazing photos to cherish,  rather than covering up your smile."
Pay monthly with 0% interest for amazing, discreet dental solutions that realign your smile. Our recommended cosmetic treatments have left thousands of patients feeling better and more confident about their appearance and how their smile functions.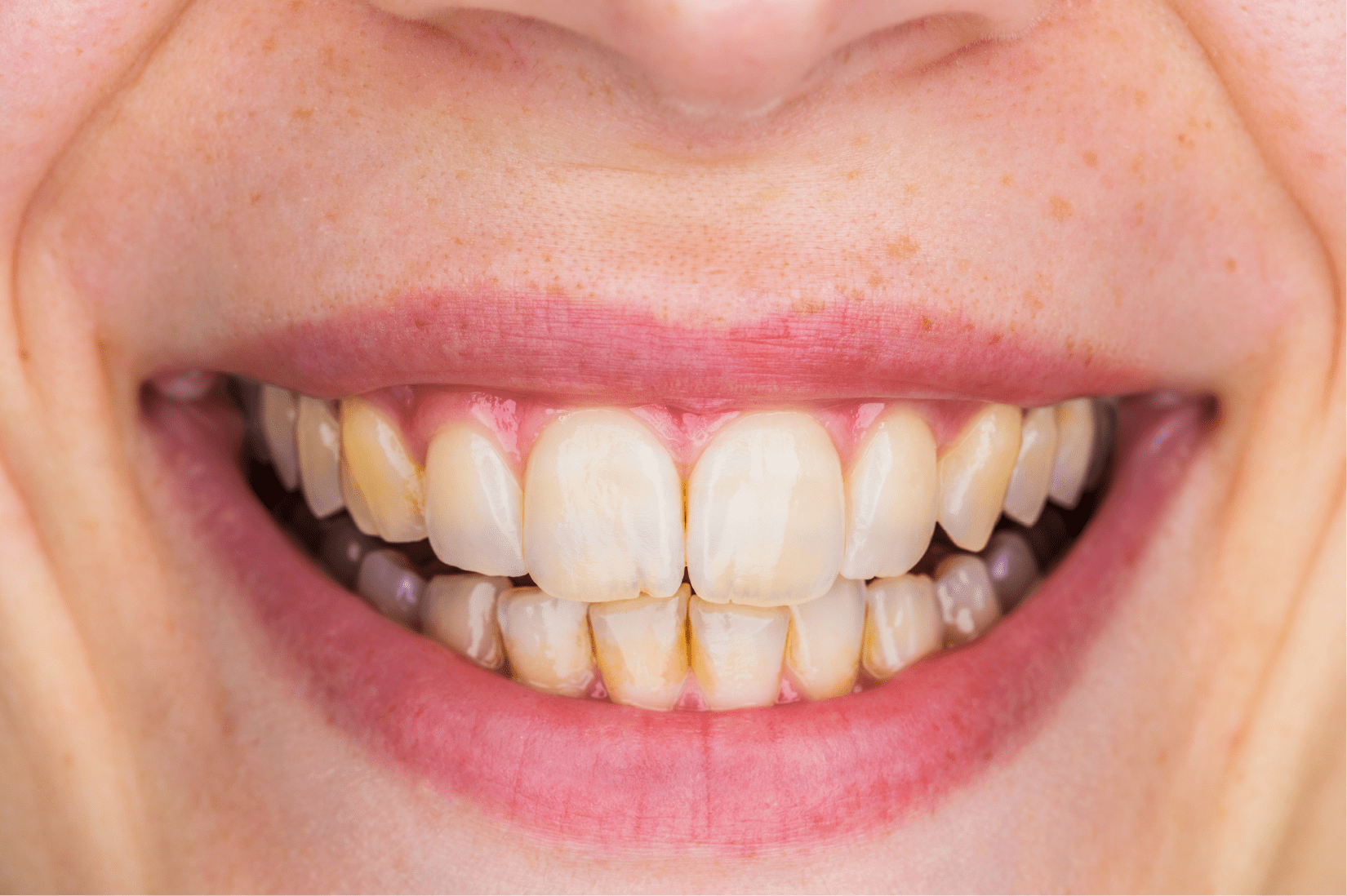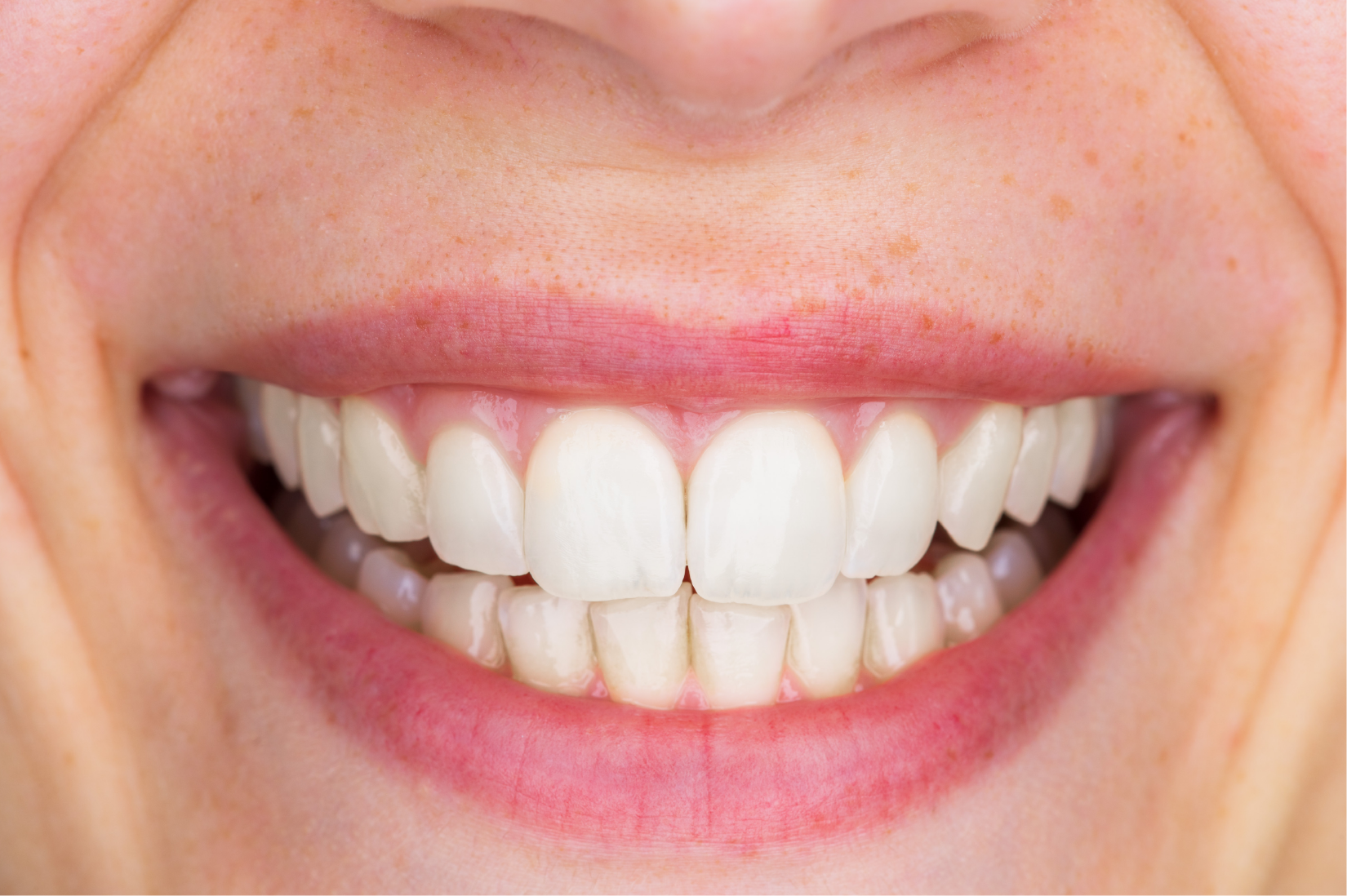 See what our patients look like before and after veneers so you can gain a better idea of how they're going to look and work for you.
"Would recommend 100%."
Contact us for any questions, requests and further information; or to arrange a FREE Initial Consultation.
Our free no obligation Initial Consultation will be with our dentist and/or our Treatment Coordinators. The suitability of options discussed will ultimately be dependent upon your clinical assessment with a dentist at the practice.