From wonky to bad teeth, our talented, experienced dentists have the best prescription to solve your smile problem.
Based just 15 minutes from Cheshunt, patients in the local area are always pleased to discover the Perfect Smile Studios – let us tell you why.
Our dentists are far from average
Don't let the appearance of our practice fool you – we might look like your average local clinic, but enclosed inside is advanced technology, famous dentists and minimally invasive treatments that you'll struggle to find locally anywhere else.
If you research our dentists, you'll learn that many are founders of bespoke dental treatments, Presidents and Vice Presidents of the BACD, and celebrity dentists making a huge mark in the industry.
And whilst we're predominately a cosmetic clinic offering only the best, that doesn't mean to say that we don't help local patients maintain healthy and functioning smiles.
So, whether you need a routine check-up, an in-depth hygiene clean or treatment for a complex case, our gifted dental artists deliver more accurate, faster and better appointments.
All the dental treatments you can book today
Before you decide that the Perfect Smile Studios in Hertford is the right choice for your treatment, discover the types of dental care we offer and why we're one of the best in Hertfordshire.
Browse our dental costs and fees before registering as a new patient to discover a rough indication of what you will need to pay per treatment.
Gum & Oral Care
Fillings, Extractions, Bridges & Dentures
Root Canals
Straighten Teeth
Dental Implants
Veneers
Tooth Whitening
Gum & Oral Care
Gum Disease Costs
Hygienist Costs
Fillings, Extractions, Bridges & Dentures
Root Canals
Straighten Teeth
Dental Implants
Veneers
Tooth Whitening
0% finance for 12 months - spread and save
Patients on a budget looking to spread the cost of their general or cosmetic work can take out 0% finance with the practice over a 12-month period. Longer terms up to 48 months exist with an additional 14.9% APR.
What new patients need to know
Local patients looking to stay on top of their oral health in Cheshunt can rely on the Perfect Smile Studios to manage their every need. As we have heavily invested in the practice's technology, we can offer faster appointments, which result in more accurate diagnoses and treatment plans.
Check-up prices and costs
Becoming a permanent patient and joining our patient membership plan could save you hundreds, if not thousands off your dental care every year.
Patients signing up for our membership programme can access several rewards, including:
Free cosmetic consultations
Reduction in general treatment fees
Dental emergency insurance
Regular exams and hygiene appointments
Small radiographs and x-rays included
Had a hygienist appointment with Shivani. I had always been happy with my previous hygienist but the treatment was much more comfortable with Shivani and achieved a better result. I didn't experience any discomfort during the treatment and she is a really nice lady who also gave me lots of aftercare advice. Would definitely recommend.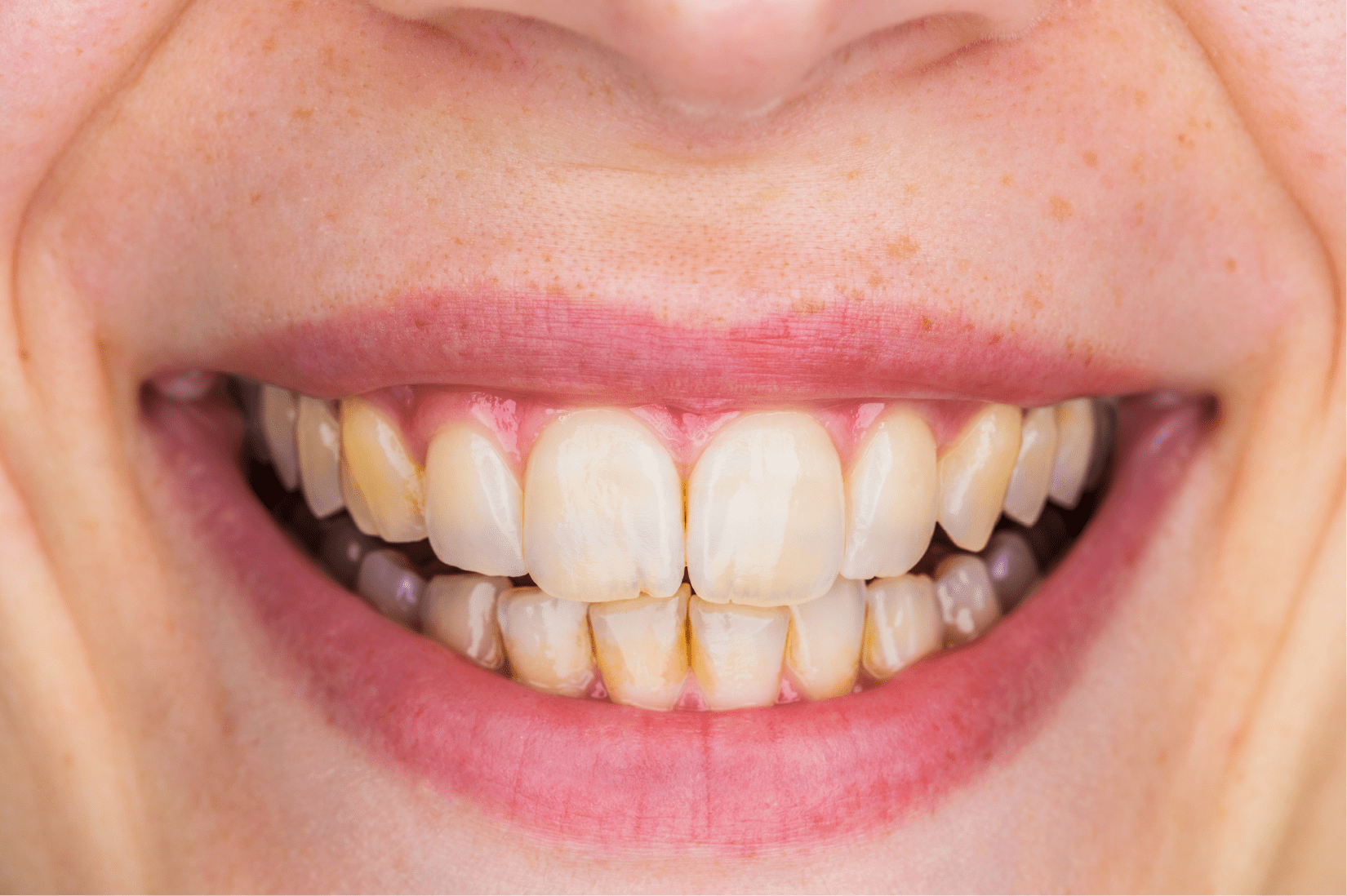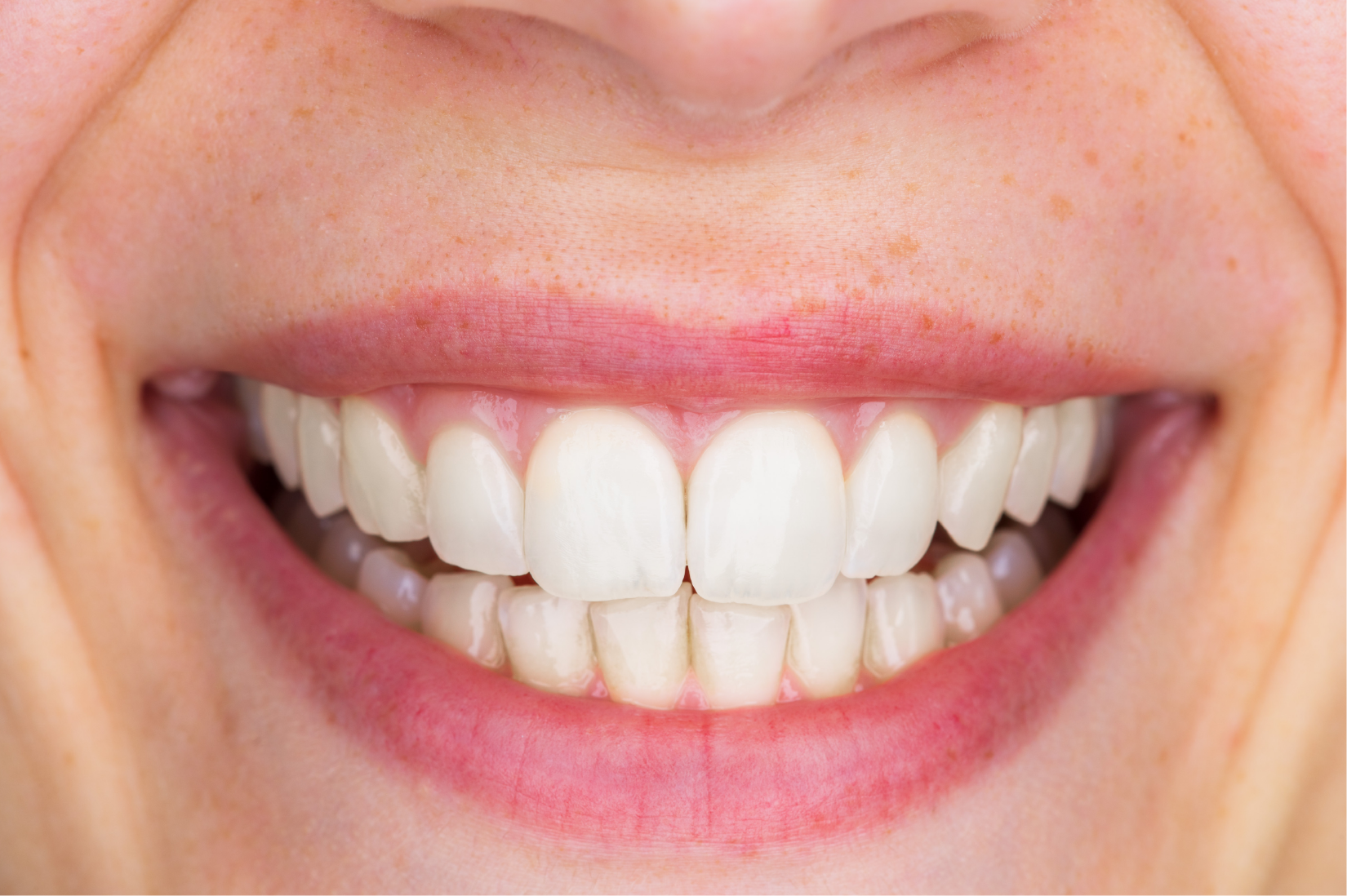 See our before and afters
Envision what your smile could look like when we're finished with and browse through our large patient gallery to see our technical smile makeover skills.
Finding your way to the practice from Cheshunt
Information for Patients Travelling From Cheshunt
We have no free parking on-site; patients can park on Fore Street using the pay and display.
Most locations in Hertfordshire are about a fifteen minutes drive from our practice, with Cheshunt included (9.3 miles using the A10). We're equally accessible by bus and train (all within a short three-minute walk to the practice).