We offer everyday general dentistry treatments for a durable oral foundation, but we shine the most with our cosmetic dental transformations. With the past President and current Vice President of the British Academy of Cosmetic Dentistry on our team, patients couldn't choose a better local clinic to care for their smile problem.
When you meet our dentists, you won't want to be anywhere else
Based in Hertfordshire, The Perfect Smile is fully equipped with expensive, state-of-the-art equipment that allows us to treat every dental problem in-house without requiring referrals. 
Based just a 20-minute drive from Stevenage, our dental innovations, progressive technology and high-quality materials make us one of Hertfordshire's most sought-after dental practices (with patients even travelling from Essex and London to have their smiles renewed by our famous dentists). 
With thousands of Hertfordshire patients pleased mostly with the talent of our team, you can trust us when we say we're one of the best because it's true. To believe it, research our dentists below, who are highly regarded in their fields, lecture worldwide on their special interests and are practically Instagram stars.
Don't wait until tomorrow:
BDS B.Sc (Kings College London) | Special Interest - Adult Orthodontics, Dental Implants, Facial Aesthetics | GDC No. 103934
BDS, MFDS RCS(Ed), PGCert, DClinDent Perio, MPerio RCS(Ed) | Specialist in Periodontics | GDC No. 230390
Dentistry and treatments for today's lifestyle
Feel better about your smile
Our expert dentists near Stevenage treat children, adults and elderly patients. With specialists working at the clinic daily, we can provide a higher level of dental care to each patient, with the capacity to take on same-day and last-minute consultations. For emergency appointments, please do not delay – call 01992 552115.
Browse our competitive prices below. Bear in mind we only use advanced, premium materials like porcelain and cutting-edge technology (like ultrathin veneers) – that's why our standard veneer prices may seem higher compared to other local practices in the area.
Gum & Oral Care
Fillings, Extractions, Bridges & Dentures
Root Canals
Straighten Teeth
Dental Implants
Veneers
Tooth Whitening
Gum & Oral Care
Fillings, Extractions, Bridges & Dentures
Root Canals
Straighten Teeth
Dental Implants
Veneers
Tooth Whitening
You don't have to pay all in one go
The Perfect Smile Studios are pleased to offer financing packages for our patients looking to make their treatments more affordable by spreading the cost month to month. Whether it's routine treatments, or cosmetic dentistry, you can choose to finance your treatment over 12, 24, 36 & 48 months. Patients should bear in mind that finance is only interest-free for the first 24 months, then an additional 14.9% will be applicable for any longer terms extending this period. Dental finance is redeemable across all treatments costing upwards of £350. You can apply for finance through the practice after your consultation, applications are processed immediately but take up to 24 hours for a final decision. Our finance partner is Chrysalis.
We've served generations of patients living in Stevenage
We've been around Hertfordshire for the last 20 years and have worked with generations of local patients, nurturing their growing smiles into adult teeth.
We're different from other practices in the area and UK-wide. That's because we've introduced a system in our practice that gets you into the right room quicker, makes your appointments faster, and aids in more accurate, precise diagnoses.
The costs of becoming a patient:
For a lifetime of smiles!
As a huge part of the Hertfordshire community for decades, the Perfect Smile Studios goes the extra mile to offer local patients rewards and membership programmes that boosts the longevity of their smile (for less).
Regular visiting patients can join our membership plan, which includes several benefits, like:
Free cosmetic consultations
Reduction in general treatment fees
Dental emergency insurance
Regular exams and hygiene appointments
Small radiographs and X-rays included
First to know about discounts, offers and dental deals
I have had an excellent experience having my teeth done here. The staff are all lovely, and Dr David Bloom is exceptionally good, explaining everything, and making suggestions and the finished work was beyond my expectations. Crucial to my treatment was a referral to the periodontist to address the gum disease that was present. I can happily recommend Dr David Bloom and his team, as the standard of the work is superb. I am very happy with the work undertaken.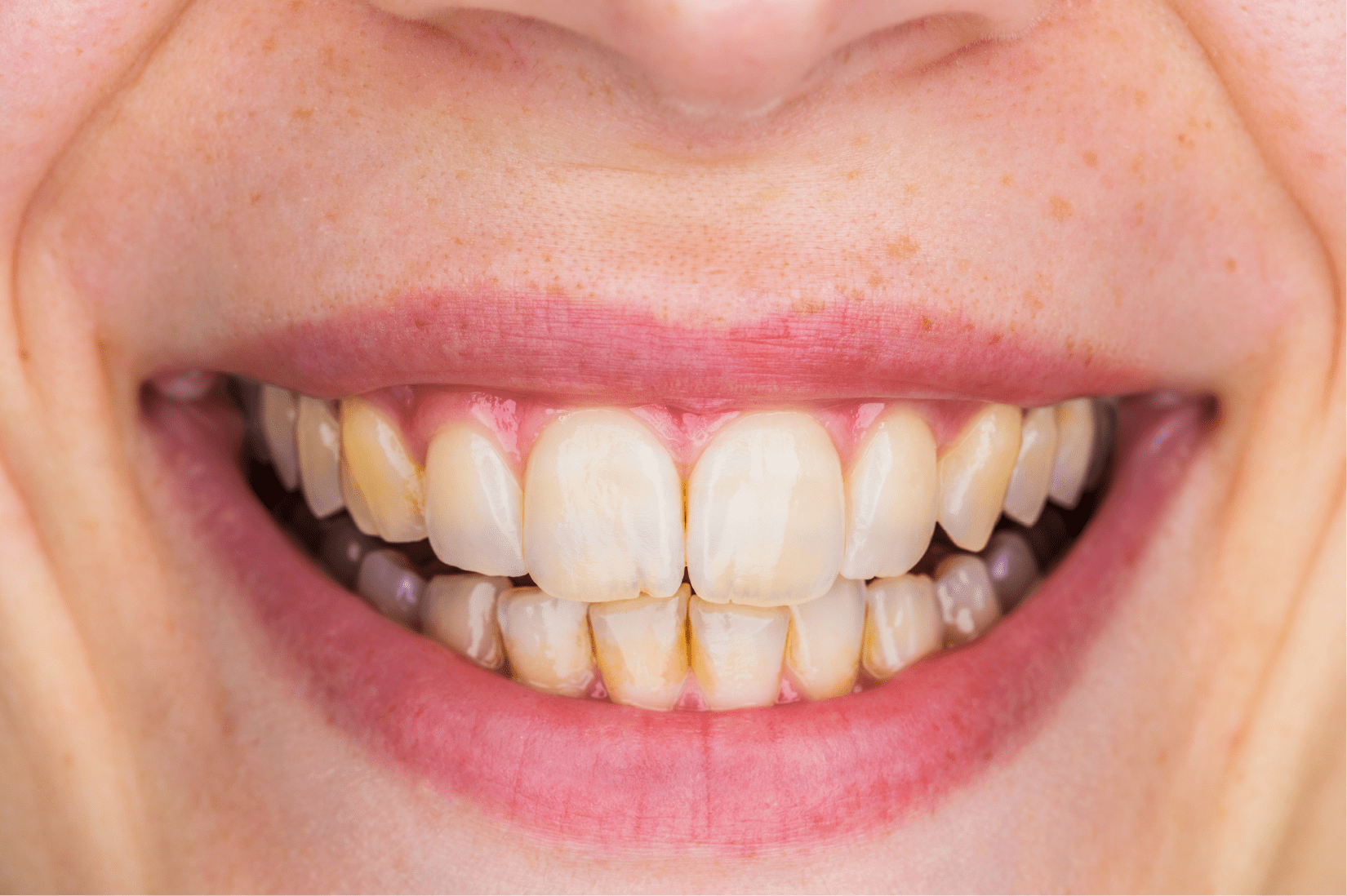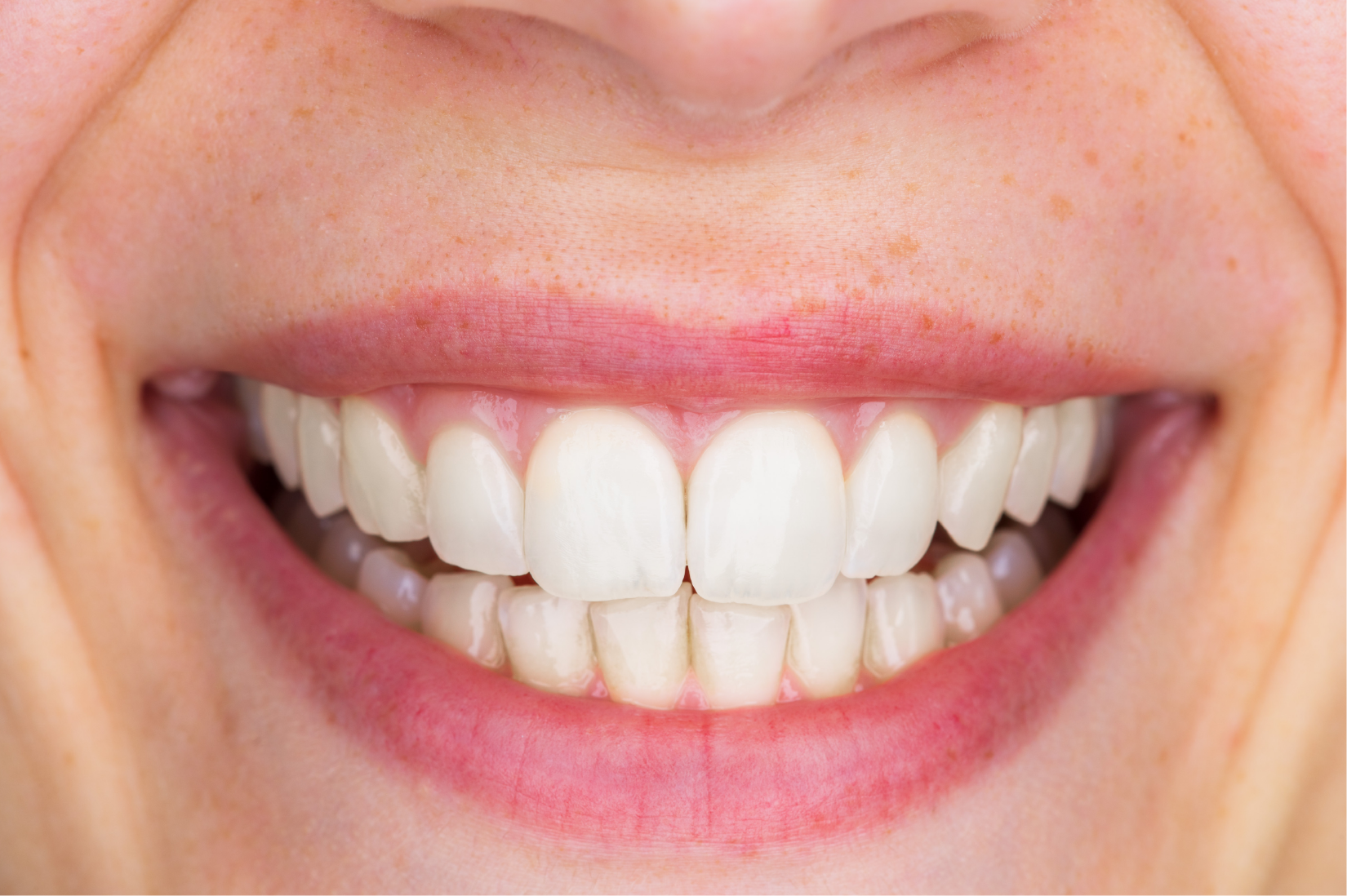 Leading and paving the way in results driven dental care - your smile is our smile
Thinking of getting some cosmetic dental work on your smile? Read our reviews and browse our before and after smile gallery to discover exactly what our celebrity dentists can do.
Over 1000 patients can't be wrong!
You know your in great hands.
Robert Simigla
24/05/2023
My son dint breath properly because hes gaw was in the wrong position and the Nhs dint do nothing just let my son suffer for 2 years and we fund Mr Biju. I highly recommend this place specifically Mr Biju he saved my son life with hes talent.He so passionate about hes job.
Excellent place, Sagar is top-notch and an all-around lovely person who cares about what he's doing, I have nothing negative to say about any of the staff, they have all been fantastic with me being how I am petrified of dentists.
Chelle Todd-Brown
16/05/2023
I couldn't recommend the Perfect Smile studio enough. When I first discovered them I used to drive all the way from the Lake District to see them they're that good!!! Always friendly & so helpful with rearranging appointments etc. & I always love my chats with Shivani the hygienist she's such a ray of sunshine. My teeth are so important to me which is why I only now see the best of the best. Thanks everyone see you again soon!
Sagar Shah was my dental professional for my composite bonding. He is the best I could have hoped for and more! He took such good care of me and always making sure I felt comfortable, respected my opinions and decision making so that the whole experience was a shared one, felt almost like teamwork. I felt completely safe in his hands and I looked forward to our appointments as he put me completely at ease- not a lot of people can say they looked forward to a dentist appointment! The dental nurses were some of the nicest humans I've met and really added to the experience. I was genuinely sad when it was over in a way! I would 10/10 recommend to anyone considering them.
Christina Creer
04/05/2023
Had a hygienist appointment with Shivani. I had always been happy with my previous hygienist but the treatment was much more comfortable with Shivani and achieved a better result. I didn't experience any discomfort during the treatment and she is a really nice lady who also gave me lots of aftercare advice. Would definitely recommend.
Vanessa Ffitch
28/04/2023
Amazing service and staff
Directions from Stevenage to us
Information for Patients Travelling From Stevenage
We have no free parking on-site; patients can park on Fore Street using the pay and display.
Most locations in Hertfordshire are about a fifteen minutes drive from our practice, with Stevenage being a 20-26 minute drive at the peak of the day (11.3 miles via A602 and A119).
We're equally accessible by bus and train (all within a short three-minute walk to the practice).