Eating with veneers will be similar to eating with natural teeth. But with certain hard foods you should eat with your back teeth and should avoid using excessive force.
Do Veneers Make Eating Difficult?
What Eating is Like With Permanent Veneers:
Veneers should not hinder your biting and chewing in any way or impact your quality of life. The same can be said with your speech.
Once veneers have been constructed and fitted to your teeth, they will be durable and strong. That said, porcelain veneers are not indestructible. When eating hard foods, using the back molars is recommended to avoid chipping your porcelain front teeth. Excessive biting force should also be avoided.
Interested in veneers but have a few more questions? Talk to us on WhatsApp now. 
Tested first with a trial smile
A Trial Smile is an extra step in the process to ensure your final smile serves you correctly.
During the two weeks it takes to construct your porcelain veneers, you'll be fitted with a trial smile after your second appointment following tooth preparation.
For the next two weeks, you will test out your Trial Smile Veneers, which are semi-permanent bonded to teeth. The Trial Smile Veneers are made as close to the actual planned smile design as possible.
Following this, you'll be invited to your final review appointment, where we will evaluate how you feel about your new teeth.
Pay monthly with 0% interest for amazing, discreet dental solutions that realign your smile. Our recommended veneer treatments have left thousands of our patients feeling better and more confident about their appearance and the way their smile functions.
The Trial Smile Serves Two Purposes
1. You can check out whether you are happy with the aesthetics.
If you are unhappy, we can make any necessary changes to adjust your final teeth to exactly how you want them to be, giving you control of how your final smile looks.
2. We can check to see if your bite patterns are stable and harmonious.
Since the Trial Smile is made of a type of plastic and is stuck to your teeth using a semi-permanent bond, using excessive force would cause the teeth to break off. This then allows us to re-calculate and re-check the teeth.
We can then adjust to remove these damaging forces.
If your veneered teeth show no signs of wear and tear, then we are confident that our calculations have been correct and we can progress with the final fitting.
Teeth that are in the correct position and angulation will not cause any future problems, and you will be able to eat comfortably with them.
Our Hertfordshire clinic carries out a range of dental veneer treatments designed to improve your smile. Want to learn more? Call 01992 827121.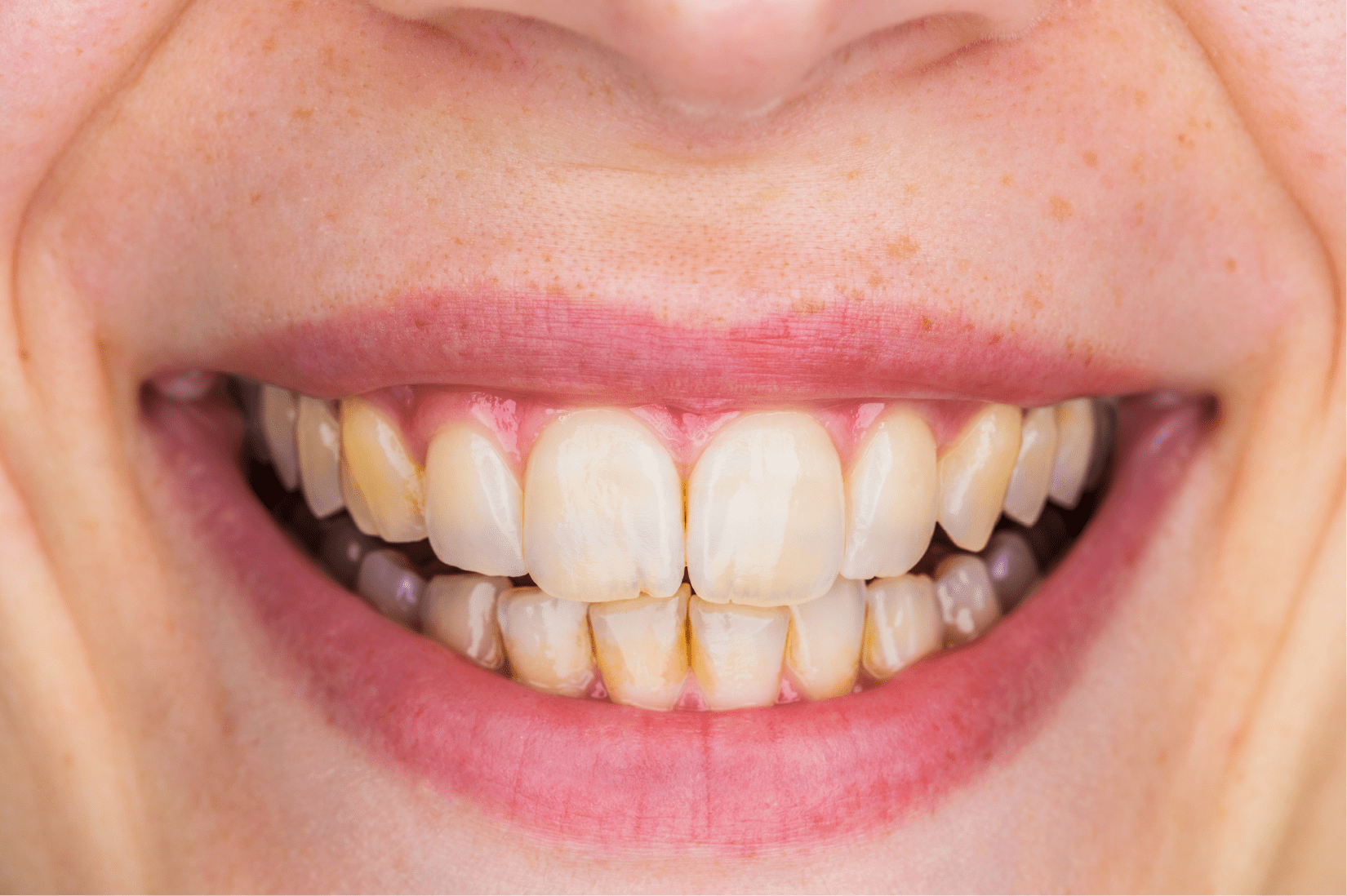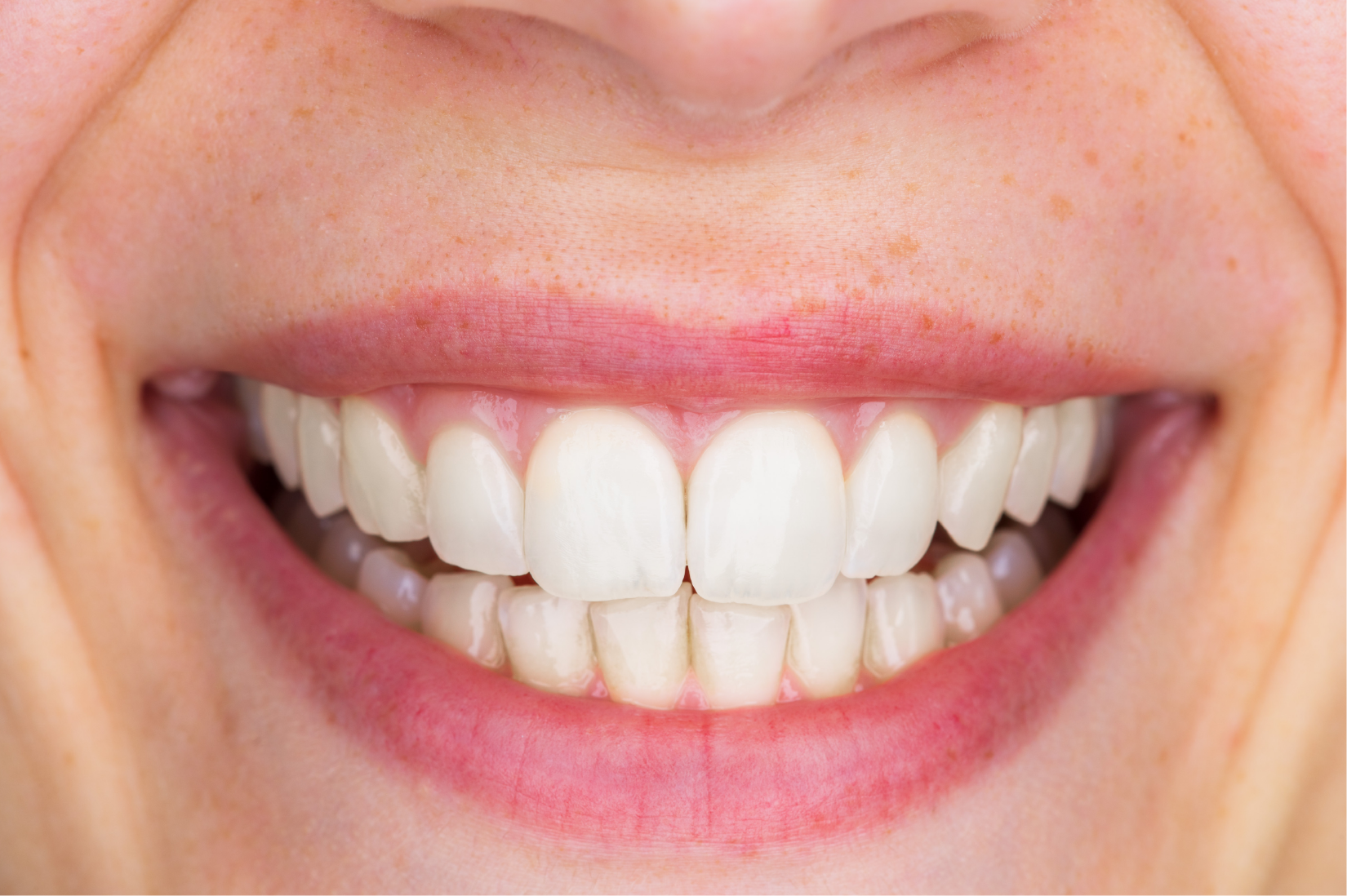 See what our patients look like before and after veneers so you can gain a better idea of how they're going to look and work for you.