It can be difficult for patients to weigh the pros and cons of teeth whitening versus veneers.
Choosing Veneers or Teeth Whitening
It can be difficult for patients to weigh the pros and cons of teeth whitening versus veneers.
Whereas veneers are a more permanent treatment, teeth whitening is the cheaper option. Both come with advantages.
Teeth whitening is a faster process and a short-term solution perhaps better suited to improving your smile for an event like a wedding.
Veneers are also a quick option (two appointments) and offer patients a wide range of choices in terms of colour, cost, and durability.
They also have the advantages of cover chips and more extensive staining and blemishing, but this all comes at a price.
With considerable advances in cosmetic dentistry, faster, easier and more affordable non-evasive dental treatments have become available.
Which One is Right for Me?
Deciding whether veneers or teeth whitening is the most suitable will entirely depend on your overall oral health and the condition of your teeth.
You may require veneers to conceal the issue if you suffer from staining that cannot be reversed by teeth whitening.
Veneers can control the result in terms of 'whiteness'
A popular solution for patients suffering from discolouration, decay and staining, veneers offer patients a quick and flawless fix.
Veneers are a popular, permanent solution for patients who suffer from discolouration, decay and staining.
Severely discoloured teeth that are tougher and resistant to whitening treatments can be targeted with veneer applications.
For example, severe cases of fluorosis cannot be corrected with teeth whitening procedures but rather with already whitened veneers that can improve the look of your smile.
Pay monthly with 0% interest for amazing, discreet dental solutions that realign your smile. Our recommended veneer treatments have left thousands of our patients feeling better and more confident about their appearance and the way their smile functions.
It looks just like natural teeth
Stain-resistant
Require minor shaping than crowns
Strong, durable and aesthetically-pleasing
Repairs multiple cosmetic oral conditions
Minimally invasive
Quick cosmetic fix
Easy to maintain
A permanent tooth whitening solution
Can last a lifetime
Alternative Tooth Whitening Systems
Patients who do not wish to pursue veneer treatments and have slight discolouration of teeth may feel that other tooth whitening methods may be more appropriate.
Here at The Perfect Smile, we offer a range of advanced and strong tooth whitening solutions which use new and innovative whitening techniques.
Teeth whitening is one of the least invasive options and can be one of the most affordable treatments for patients wishing to access a brighter and whiter smile.
Over recent years, tooth whitening products have become an inexpensive do-it-yourself solution. See: Zoom teeth whitening.
However, results vary from person to person as specific at-home options do not work for everyone.
In the case of your oral health, we would always advise you to seek a dental professional who will be licensed to administer these whitening agents safely and correctly.
See our professional whitening treatments available: Click here.
Both eliminate discolouration, which the two treatments have in common. Our cosmetic dentists use veneers to correct many dental problems and conditions. Veneers are custom-made to suit the individual, which attributes to their cost. See prices here.
As mentioned above, veneers can last a lifetime (upwards of 15 years). Made from a highly resistant and robust material, porcelain veneers are favoured by all types for their durable qualities. Compared to teeth whitening, this type of treatment does not make teeth resilient to staining and may require further whitening treatments in the future. 
Procedure: Although slightly more invasive than tooth whitening, veneers require minimal tooth prep. A small amount of enamel is removed from the surface – this makes it a permanent procedure as enamel does not grow back. From here, the veneer is bonded using special cement to the tooth. Even less invasive procedures like composite veneers are available. The veneer procedure can take up to three appointments (same-day placements for composite).
Combine Veneers With Whitening Treatments
Have you considered combining treatments?
Depending on your teeth, we can fit 4-10 veneers on the front teeth and treat the other teeth with a professional whitening treatment – you get a whole smile makeover without having to veneer every tooth. Click here for prices.
Mini-Makeovers include procedures like teeth whitening,  minimal or no preparation, Ultra-thin Veneers and minor teeth adjustments.
Cosmetic Mini-Makeovers can range from £1000 to £4000 per treatment plan.
Our expert dental staff are experienced in achieving successful results with cosmetic treatments such as veneers.
98.2% of our patients leave our practice happy and often with newfound confidence.
Please have a look at our before and after gallery.
Ultrathin Veneers, Durathin Veneers and Lumineers involve no drilling or injections since no tooth is being cut.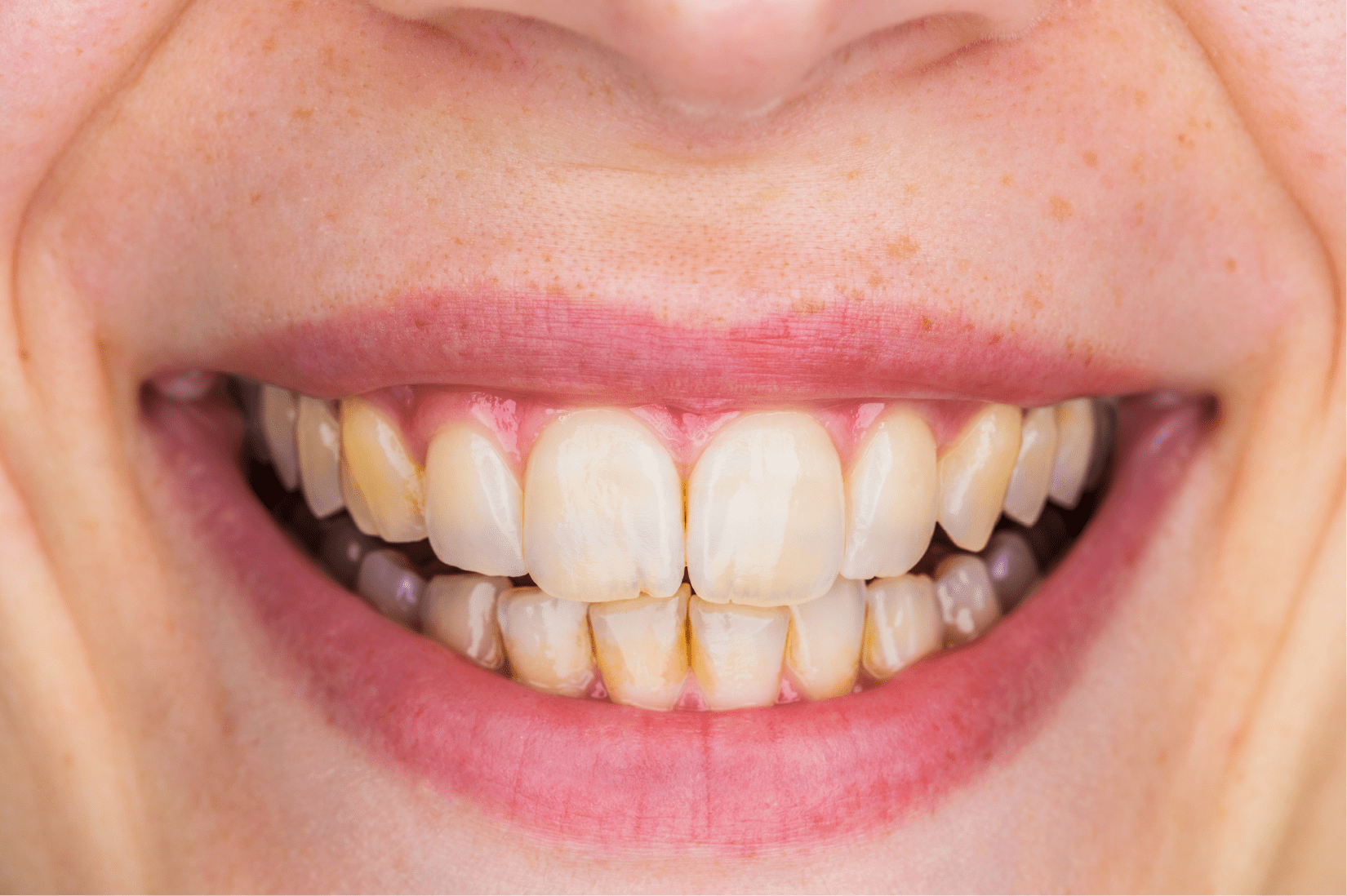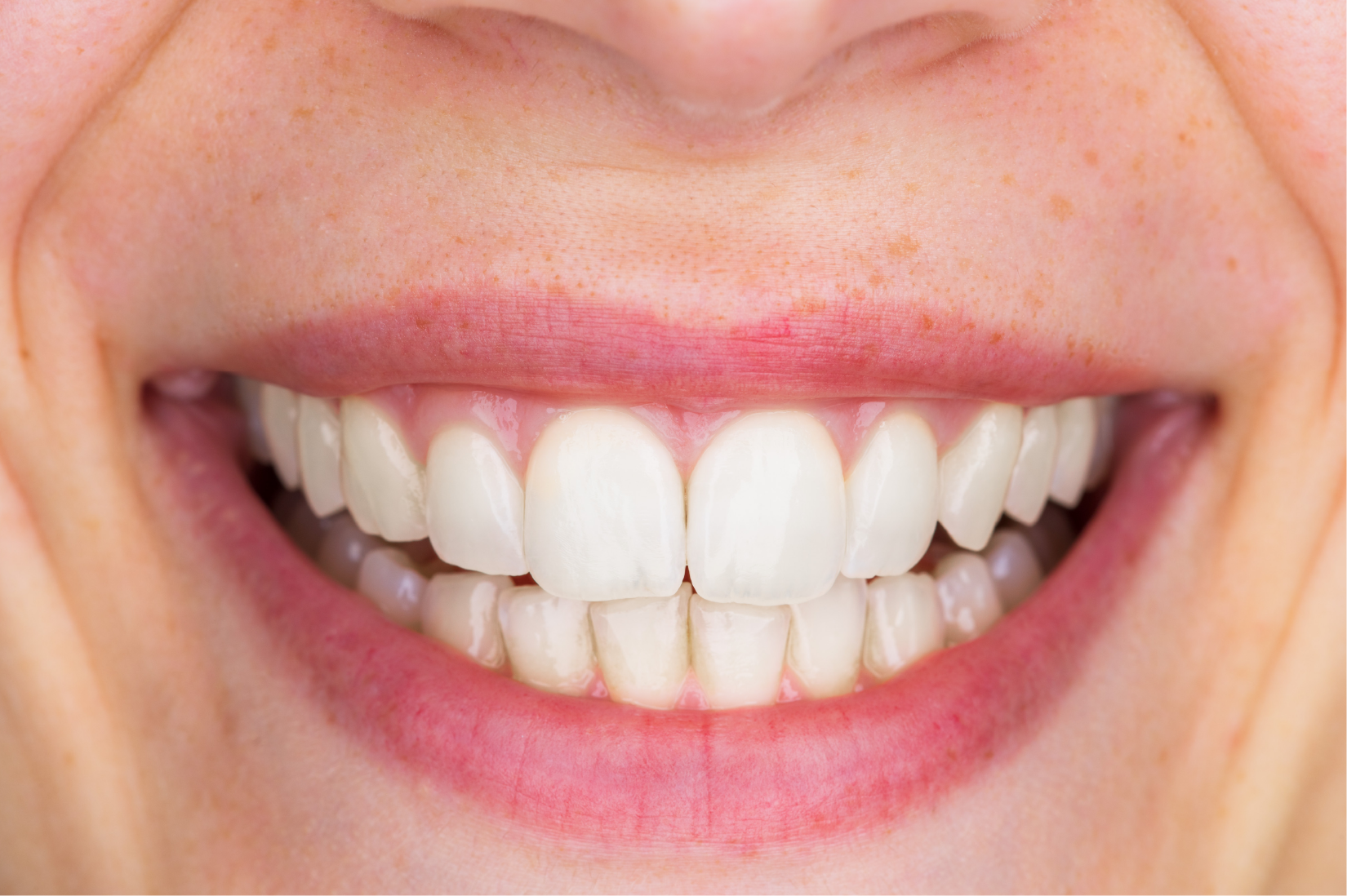 See what our patients look like before and after veneers so you can gain a better idea of how they're going to look and work for you.
What our Patients Need to Know
Learn more about what we offer here at the Perfect Smile Studios.
Many reasons patients in London and beyond choose us is because of our attention to detail, the care we provide, how we prepare and the results we achieve.
We can help establish monthly payment plans.
We provide 0% finance for up to 24-month term plans. Many patients find our payment plan option very useful.
Terms over 24 months will be low-interest bearing.
If you want to consider this option, we will need to carry out a few credit checks.
We can discuss payment plans at both the Hertfordshire & the London clinic
Veneers are usually not painful whilst you are having the treatment.
However, some have reported slight sensitivity during the settling down after the final fitting – this is quite normal and nothing to worry over. It usually only lasts for a few days and very soon after subsidies. More.
The sensitivity is due to the bonding process where an inorganic substance (the veneer) bonded to an organic component (your tooth).
In complex cases, involving a large amount of treatment, you may experience a little uncomfortableness while your teeth settle down.
At your first appointment, your dentist will look at the general health of your teeth and gums, your bite and understand your goals for your smile; and then see if any fundamental issues need addressing before cosmetic veneer work can begin.
We will also discuss the type of veneers that may be suitable and how many veneers you'll likely need to achieve your desired smile. In some patients, it may be possible to get some veneers placed at an initial phase and then have the possibility of additional shells in the future.
Minimal or No Preparation
We will always plan your new smile before any treatment begins. We aim to provide you with the most conservative and preservative dentistry.
To prevent excessive tooth preparation, we design your new smile in a way that minimises tooth preparation. We also provide options to have orthodontic or teeth straightening treatment carried out before any cosmetic veneer work starts.
Your teeth are already well aligned, so very minimal or hardly any tooth preparation becomes necessary.
If you are concerned, we advise that you speak to us in your complimentary consultation. We will be able to provide you with suitable solutions. More.

Non-invasive treatment: requires little tooth preparation beforehand, so teeth are not weakened.

Drill-free: Drills are only used sparingly to help with bonding.

Customised, patient-specific smile: Veneers can be used along with other subtle changes in your smile or a complete set of veneers and create a more extreme smile makeover. All treatments will leave you with a beautiful straight smile.

Impressive cosmetic results:  We use porcelain material to create beautiful aesthetic results. Ultrathin veneers are a unique and popular cosmetic dentistry solution.

Does not increase teeth sensitivity: Since hardly any enamel is removed, you are less likely to experience sensitivity in your teeth post-treatment.
Contact us for any questions, requests and further information; or to arrange a FREE Initial Consultation.
Our free no obligation Initial Consultation will be with our dentist and/or our Treatment Coordinators. The suitability of options discussed will ultimately be dependent upon your clinical assessment with a dentist at the practice.
We often recommend veneers for our patients looking to achieve new, breathtaking and durable smiles.
Veneers have many more amazing advantages to both dental hygiene and general health – this is because their purpose is to create a stable and healthy oral foundation and improve patients' smiles.
Improve your Oral Condition Forever
We use a variety of types of veneers, from porcelain to composite. 
Veneer treatments are ideal for helping conditions such as gum disease, tooth sensitivity, or jaw pain caused by bite problems.
Not only can veneers improve your appearance but they have the potential to better your oral health and hygiene in the following ways.