what is tear trough treatment?
Tear Trough treatment is a great procedure for addressing "tired eyes", and restoring a healthier look. The eyes often show the first signs of ageing, and loss of volume in this area can appear as early as in our 20s. The loss of volume causes the eyes to look hollow and darker. Dermal filler can be skillfully placed in this area to revolumise this area and correct the darkness.
This treatment is suitable for correcting under-eye circles if the darkness is a result of the loss of volume, in some cases, it could be due to pigmentation, for which this treatment is not appropriate.
Dr Sheila will carry out a full assessment and advise you appropriately. This is a very advanced procedure and should only ever be performed by highly trained and skilled professionals. Dr Sheila has had a lot of training and experience in this treatment.
Your questions answered
Pay monthly with 0% interest for amazing, discreet dental solutions that realign your smile. Our recommended treatments have left thousands of patients feeling better and more confident about their appearance and how their smile functions.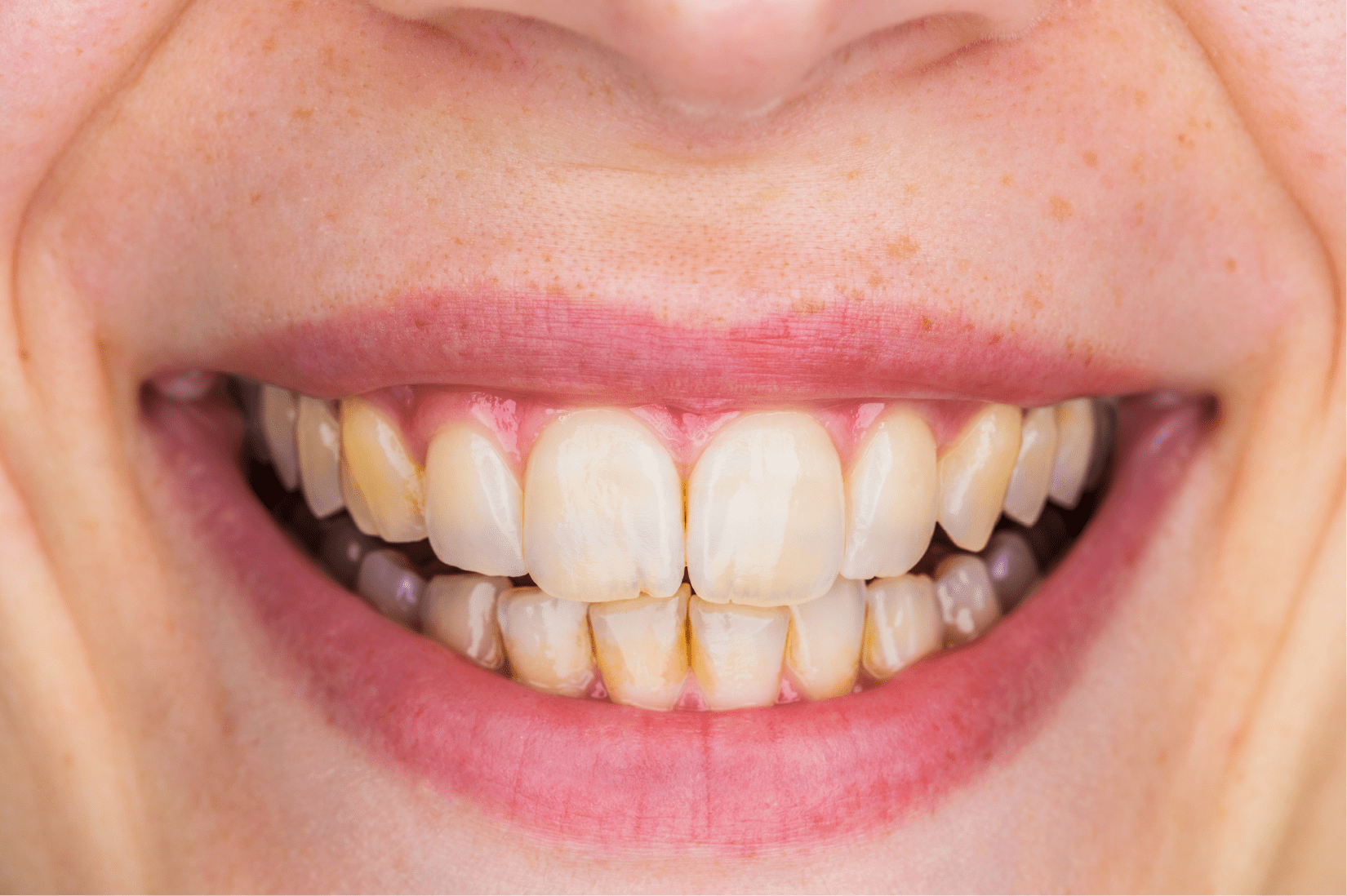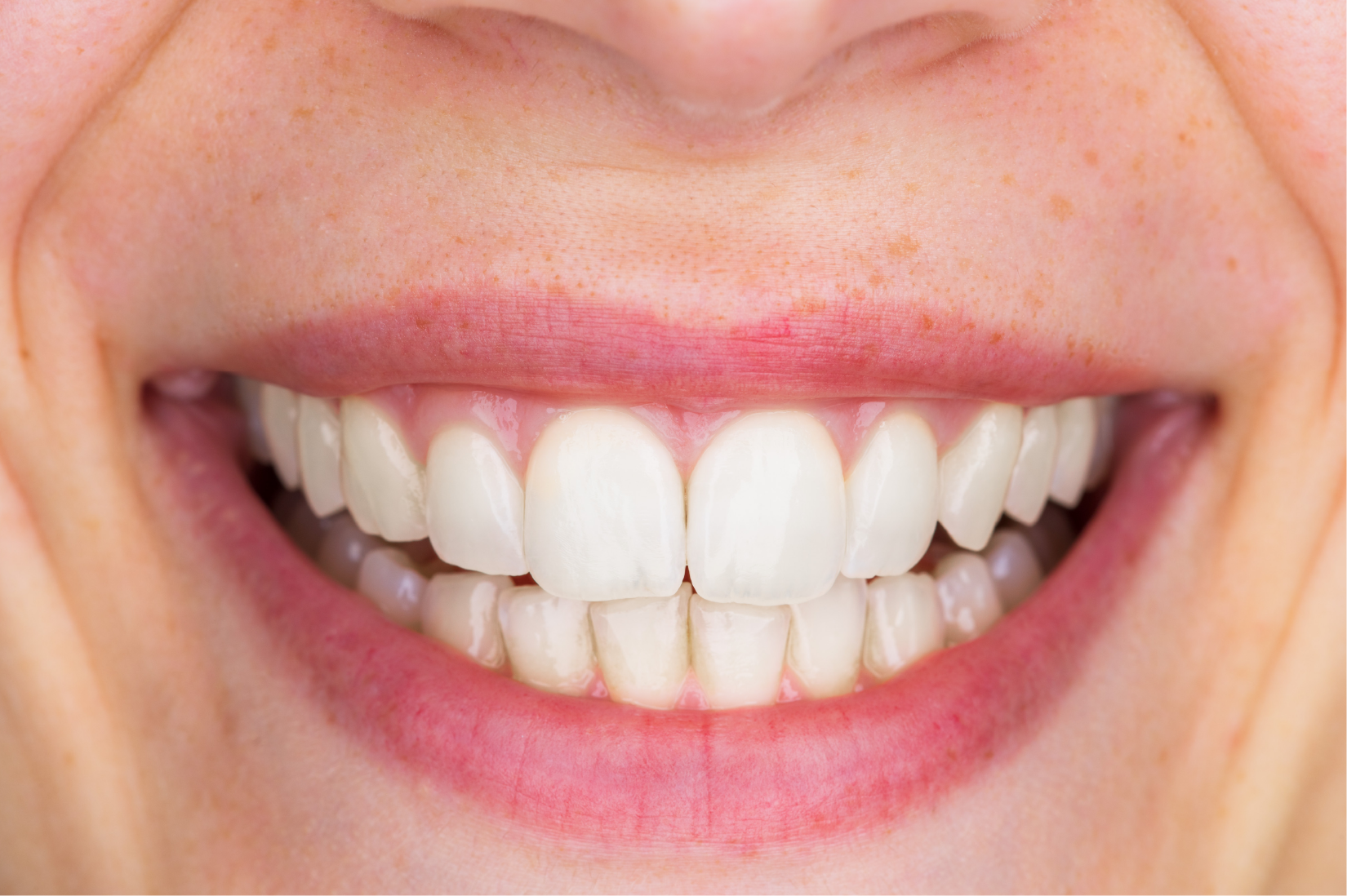 See what our patients look like before and after veneers so you can gain a better idea of how they're going to look and work for you.
Contact us for any questions, requests and further information; or to arrange a FREE Initial Consultation.
Our free no obligation Initial Consultation will be with our dentist and/or our Treatment Coordinators. The suitability of options discussed will ultimately be dependent upon your clinical assessment with a dentist at the practice.