A recent BACD study revealed that at least 23% of people were actively seeking cosmetic smile improvements to get a better job or help move up their career ladder. This fact has been supported by numerous other studies showing the importance of a nice-looking smile in career progression.
The impact of aesthetic procedures on career prospects is a great many. This is particularly true if you work in an cosmetically orientated industry, like media, acting, fashion and beauty industries.
A cosmetically enhanced smile seems to be perceived as the owner having a warmer personality.
This may be because people with good-looking smiles tend to be more confident in smiling and so smile more often. Thus a better smile contributes to career success in any service industry too.
Pay monthly with 0% interest for amazing, discreet dental solutions that realign your smile. Our recommended cosmetic treatments have left thousands of patients feeling better and more confident about their appearance and how their smile functions.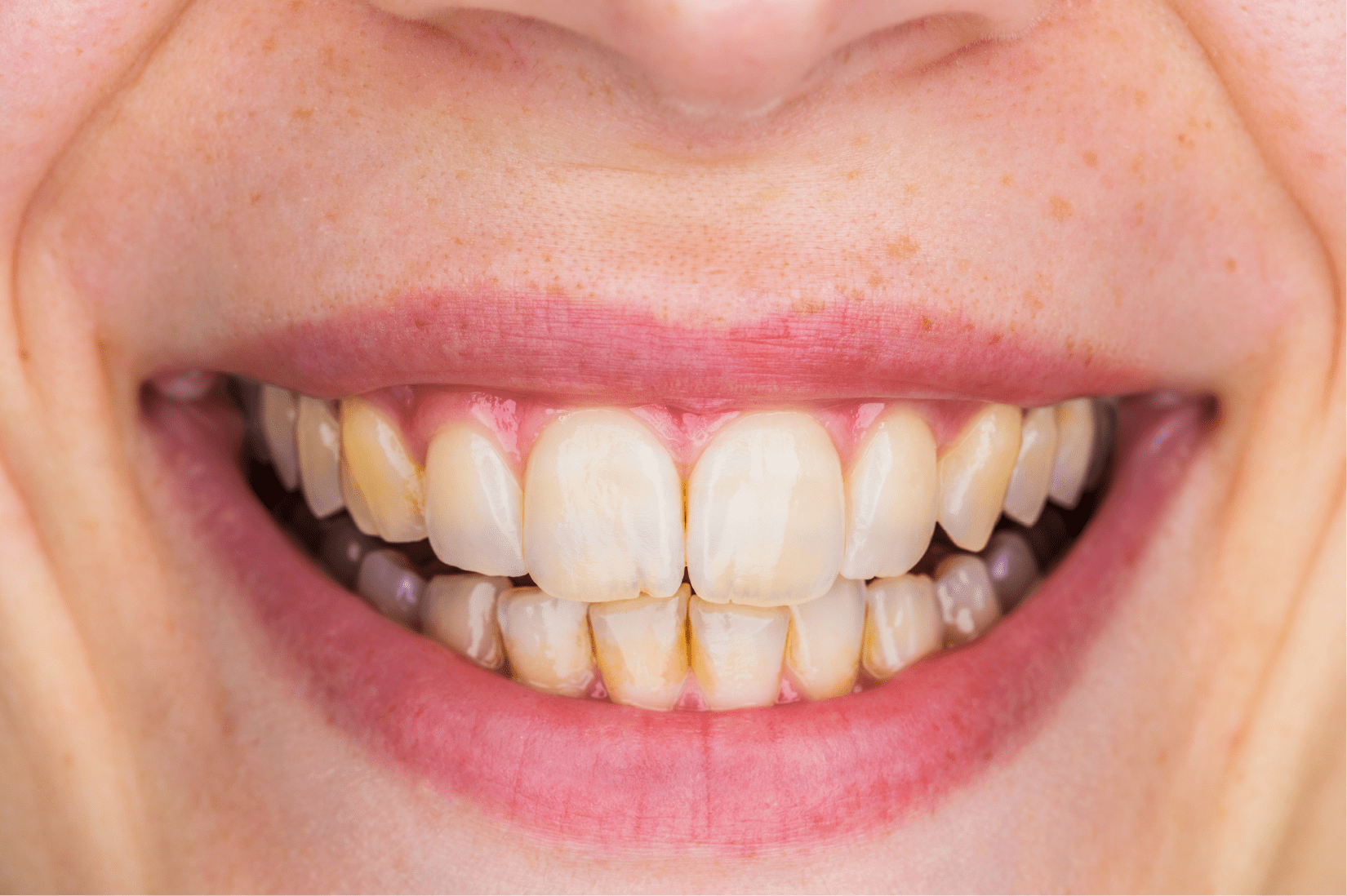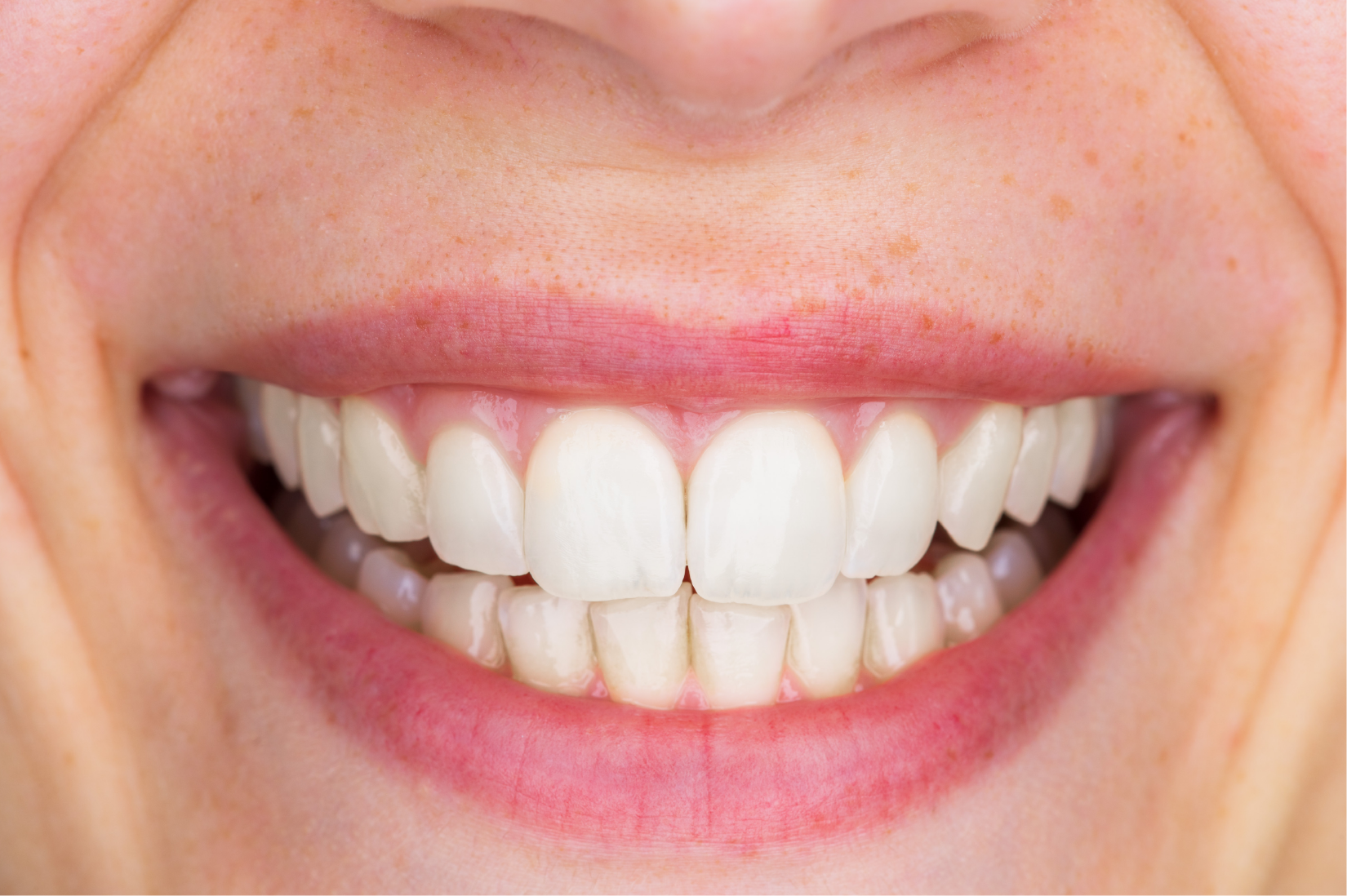 See what our patients look like before and after veneers so you can gain a better idea of how they're going to look and work for you.
"It sounds extreme, but I can't describe how unhappy I felt with my smile. I hid my mouth when I talked or laughed, I avoided social situations and family photos. Being able to smile without worrying what people think is the most amazing feeling."
Contact us for any questions, requests and further information; or to arrange a FREE Initial Consultation.
Our free no obligation Initial Consultation will be with our dentist and/or our Treatment Coordinators. The suitability of options discussed will ultimately be dependent upon your clinical assessment with a dentist at the practice.