This aspect has a lot to do with how you feel about yourself or how much you like yourself. For some, the more they do to improve the physical aesthetics the more positive the impact they have on their emotional states.
A nicer smile makes you feel good about yourself. It's the same philosophy as when you are dressed up for a special occasion – you tend to feel good and hence behave and act more confidently. Studies have revealed that 49% seek out cosmetic work before a special event like a wedding.
Enhanced physical attractiveness also gives people a better chance of meeting a partner in life, thus giving them a better chance at a romantic relationship.
Cosmetic improvements in your smile can be life-changing. Read more about our incredible smile makeovers.
Book your free consultation online here to discuss your beautiful new smile with one of our premier cosmetic dentists.
Pay monthly with 0% interest for amazing, discreet dental solutions that realign your smile. Our recommended cosmetic treatments have left thousands of patients feeling better and more confident about their appearance and how their smile functions.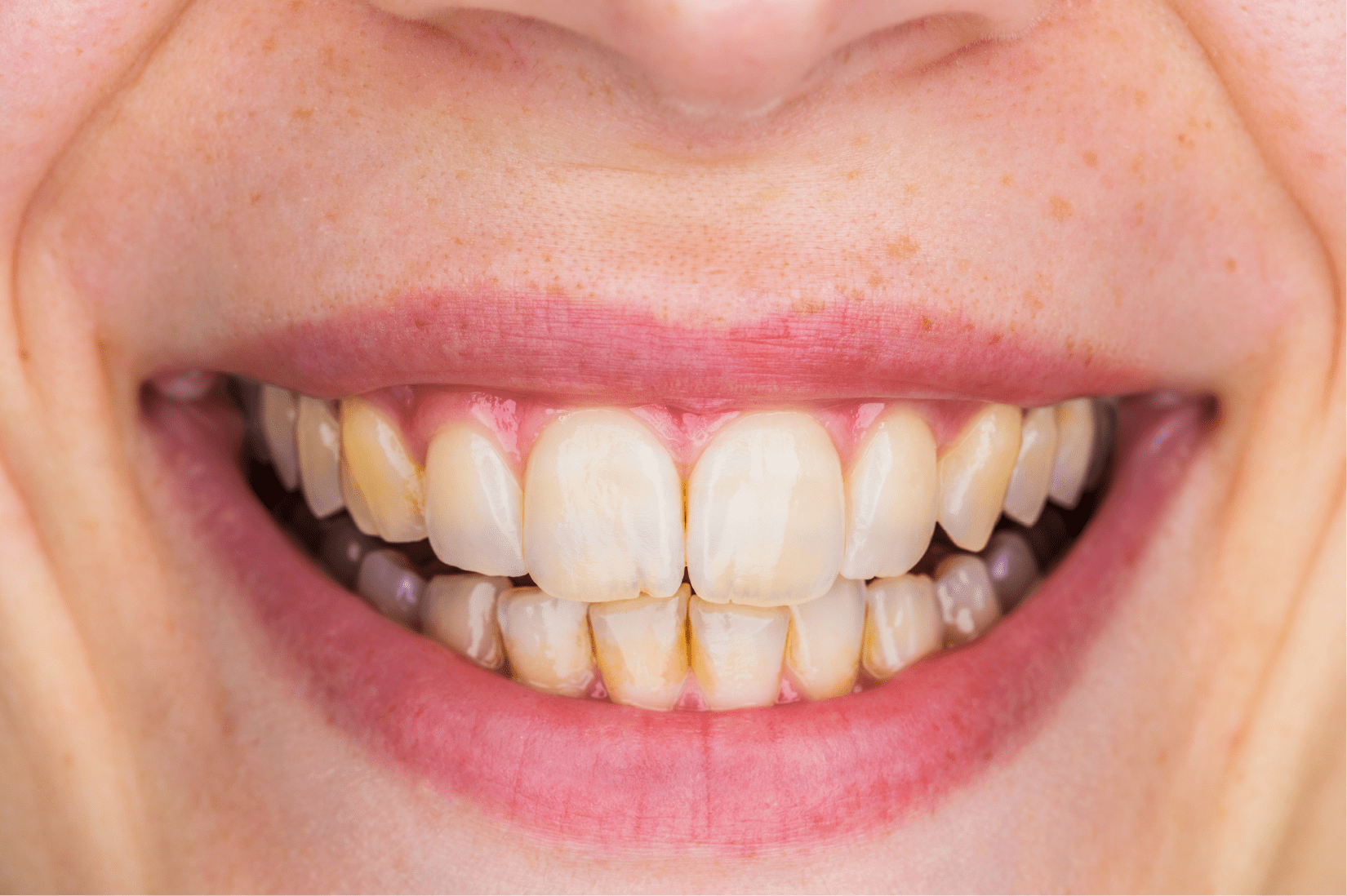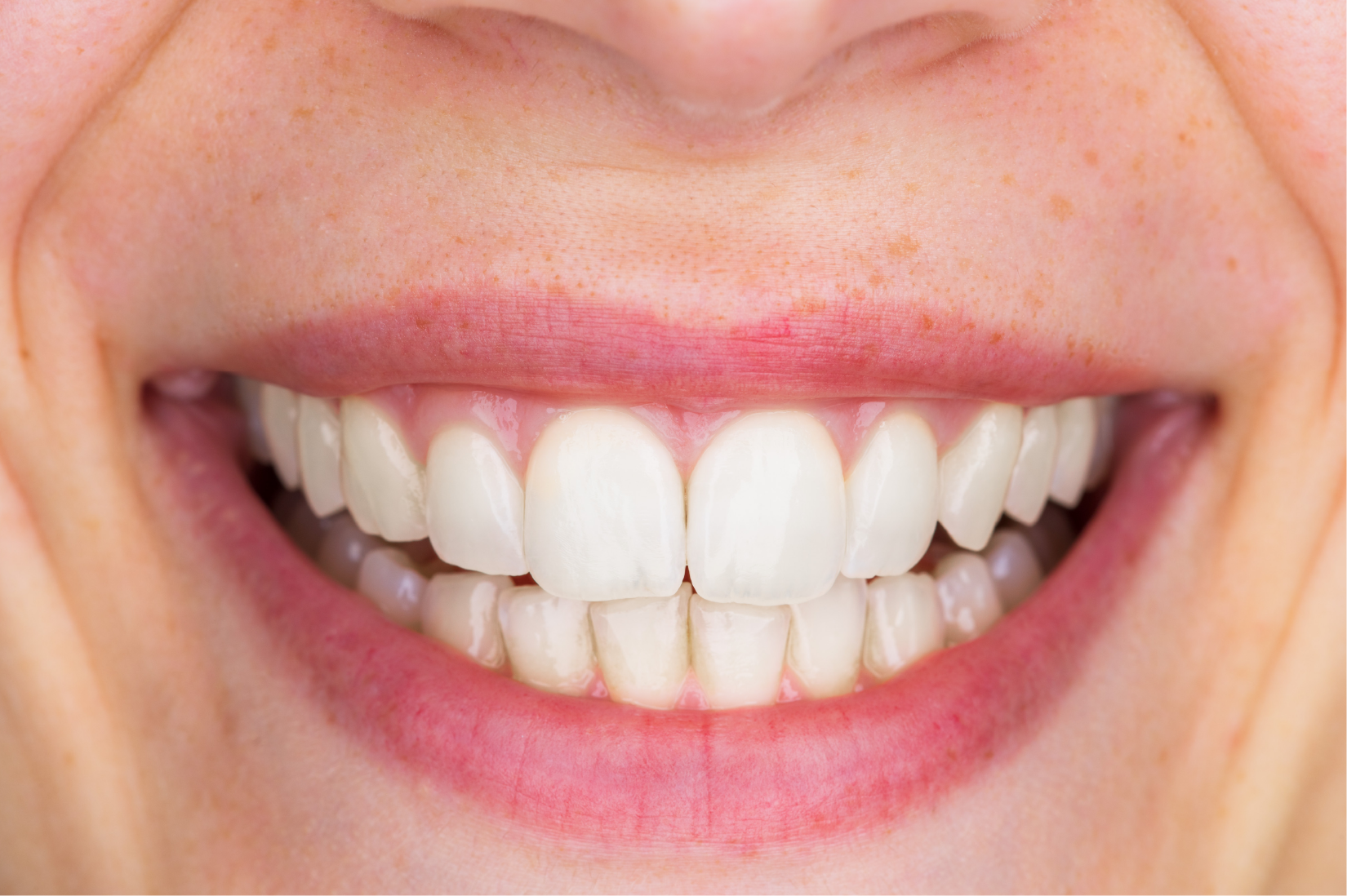 See what our patients look like before and after veneers so you can gain a better idea of how they're going to look and work for you.
"I had gaps in my front teeth and tried a few dentists but was not comfortable. I saw the reviews Perfect Smile had and thought why not… I was told that it would take 3-6 months to close the gaps once I had my treatment. I was not disappointed. I would like to thank the staff, Pano, Negin, David and everyone that assisted me."
Contact us for any questions, requests and further information; or to arrange a FREE Initial Consultation.
Our free no obligation Initial Consultation will be with our dentist and/or our Treatment Coordinators. The suitability of options discussed will ultimately be dependent upon your clinical assessment with a dentist at the practice.