Great looking teeth tends to increase your self-confidence because it is the one aspect you show off to the world and the most looked at part of your face. 
How a New Smile Can Improve Your Confidence and Self Esteem
Having that knowledge that your teeth look amazing follows through into supporting your self-esteem and hence self-confidence.
In fact, cosmetic studies have shown that a whopping 89% people seek out cosmetic smile enhancements in order to increase physical attractiveness to increase their self-esteem.
Your self-confidence can be raised by even minor improvements in your smile and do not necessarily have to be full-blown smile makeovers. Treatments include laser teeth whitening, minor contouring of the enamel surfaces or even minimal bonding treatments with tooth-coloured filling materials.
Also, physically seeing whole white natural-looking teeth rather than missing teeth and dark fillings has an astounding effect on how old or young you feel. This, in turn, has an impact on your self-confidence as whiter brighter teeth and smile makes you feel good about yourself.
Pay monthly with 0% interest for amazing, discreet dental solutions that realign your smile. Our recommended cosmetic treatments have left thousands of patients feeling better and more confident about their appearance and how their smile functions.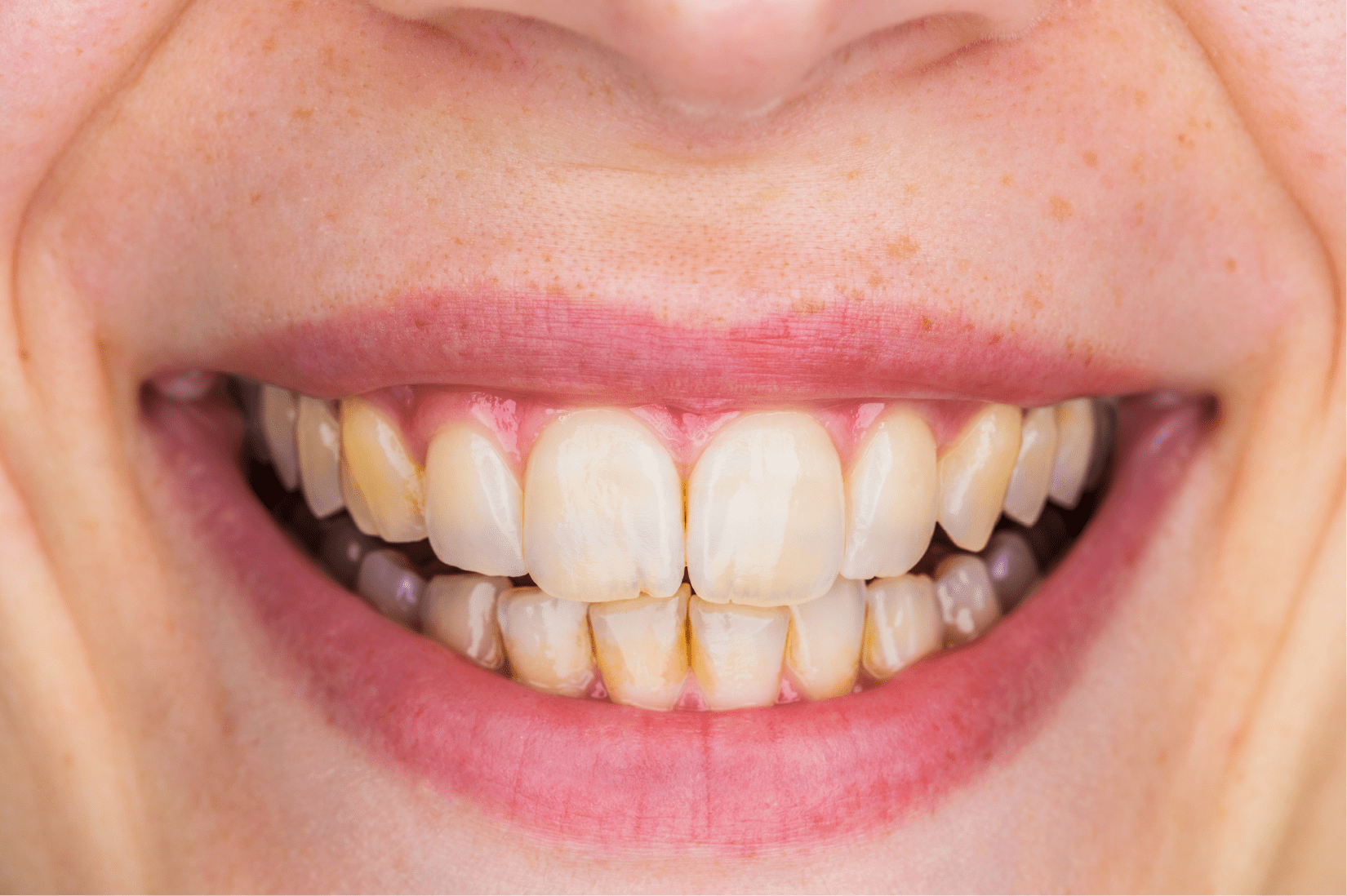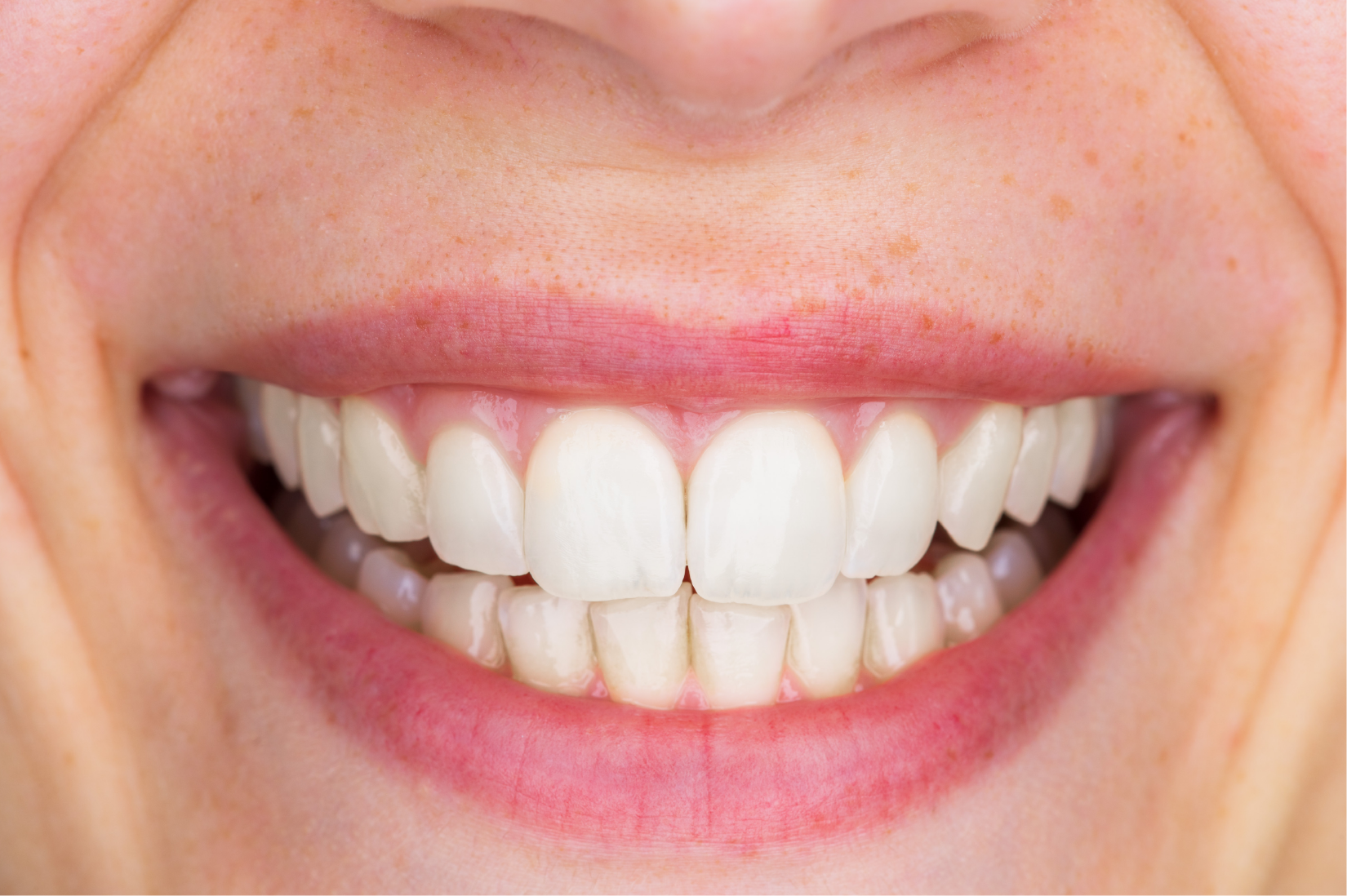 See what our patients look like before and after veneers so you can gain a better idea of how they're going to look and work for you.
"Thanks so much to Sam and he's team. Really happy with my teeth now. All kind and professional, will highly recommend."
Contact us for any questions, requests and further information; or to arrange a FREE Initial Consultation.
Our free no obligation Initial Consultation will be with our dentist and/or our Treatment Coordinators. The suitability of options discussed will ultimately be dependent upon your clinical assessment with a dentist at the practice.