Maximum Aesthetics With Minimum Intervention
Micro-aesthetics have several facets that allow us to enhance smiles and teeth using a combination of several technologies and advanced systems. This has created even more choice for the patient resulting in easily achievable enhanced smiles.
ABC is a combination of minimally invasive treatments that result in a great outcome. You can pick and choose whichever combination suits your needs best.
Dentistry Techniques Used:
Alignment
This is when teeth straightening methods are used to create a uniform arch. This can be done using traditional or the more modern short-term adult orthodontic treatments such as Six-Month-Smiles. Teeth that are crooked, rotated or twisted can easily be brought into line in a matter of a few months. This is a great conservative approach for adults.
Bonding
This technique uses adhesion dentistry to bond different materials to a tooth surface to alter its shape and form. Teeth that are short can be made to look longer and teeth that are misshapen can be made to look more natural. There is also an enormous array of colours, textures, and translucencies to give beautiful end results when chosen correctly
Contouring
This technique requires skill and artistry in your dentist. It is a method that uses micro-adjustments to produce a specific look. It too can alter the shape and form of teeth but to a lesser extent and hence works extremely well in combination treatments.
Bleaching This is simply another term for Professional Teeth Whitening. Modern systems have allowed for great results and teeth can be easily made to look much brighter and fresher.
Pay monthly with 0% interest for amazing, discreet dental solutions that realign your smile. Our recommended cosmetic treatments have left thousands of patients feeling better and more confident about their appearance and how their smile functions.
ABC Treatment This stands for 'Alignment, Bonding & Contouring'. In this treatment, teeth straightening first occurs to align the teeth in a natural arch. Any irregularities in the shape and form of the teeth are then corrected by contouring some aspects and by adhering natural tooth-coloured material to other aspects. The result is an improved smile that also looks very natural.
ABB Treatment This stands for 'Alignment, Bleaching & Bonding' This is a simple treatment where orthodontic treatment is first used to align the teeth within the arch form. Once the teeth are straightened, they can be whitened to improve the colour and shade of teeth. Thereafter, matching tooth-coloured material can be bonded to lift the smile into a new dimension.
BBC Treatment This stands for 'Bleaching, Bonding & Contouring' In this type of combination, most teeth are already straight. They simply need some altering in shape, form and colour. According to the smile design, this can easily be corrected with a teeth whitening treatment, addition and bonding of tooth-coloured material and then some final micro-adjustments with contouring.
Advantages of Abc
It allows you to have total control of your result.
You can choose which treatments to involve in the treatment plan and which not.
They are all comfortable and painless options.
They are all minimally invasive.
They are affordable and cost-effective without compromising your final results.
They are safe and effective choices.
How Long Will the Treatment Take?
The time spans involved in the various choices are dependent upon each individual case and your particular requirements. For example, micro-alignment using adult orthodontic braces may increase the treatment time whilst simple contouring and teeth whitening can be done quickly.
STEP 1: We will start the process with a highly detailed and thorough comprehensive examination and assessment. We will then construct a customised treatment plan and design your ABC treatment.
STEP 2 ALIGNMENT (A): The braces or aligners (depending upon your treatment plan) will be fitted.
STEP 3: Appointments will then be booked sequentially to review your progress and make necessary adjustments.
STEP 4: Your braces will be removed once you and your dentist are happy with the final results.
STEP 5: A permanent retainer will be fitted to prevent treatment regression.
STEP 6 BONDING (B): Here, unique dental materials can be used to alter and improve the aesthetics of your teeth. These tooth-coloured materials are bonded chemically to your teeth.
STEP 7 CONTOURING (C): This appointment allows you to have any further refining enhancements or minor adjustments. Any teeth contouring can be done at this stage.
How Do We Decide Which Aspects to Contour and Which Teeth to Bond Tooth-coloured Material to?
At The Perfect Smile Studios, we are proud of the high quality and beautifully aesthetic results we achieve.
This can only be done by first evaluating the exact changes necessary to enhance your smile. Our dentists first carry out a highly detailed and extensive Smile Analysis using our Signature Complete Care Comprehensive Dental Assessment.
He then designs your new smile. He looks not only at the shape and form of your teeth but also at the gradient of colours that make up your teeth.
If your teeth need a brighter colour to "awaken" the smile, he will integrate this aspect into your new smile also. Based on this diagnosis he will then advise you of the techniques that can be successfully combined to produce outstanding results to give your bespoke ideal smile.
We would like to invite you for a complimentary consultation to discuss your choices and how we can help you.
How Do You Plan and Design My Treatment?
The process starts with a FREE discovery consultation where we discuss your needs and requirements with a Computerised Photographic Assessment to help you understand the possibilities.
We are at this stage able to assist you with potential options available to you. Depending on your requirements we can customize and tailor-make individual treatments plan to suit your needs and budgets. You can opt for simple procedures to more complex involved treatments plans to produce your beautiful new smile. Our aim is to answer your questions and provide you with the advantages and disadvantages.
We can also provide you with a computer-aided smile analysis and a handcrafted Trial Preview, to give you the opportunity to see your smile before we even touch your teeth.
We also use Bite Analysis technology to ensure a long-lasting, comfortable and healthy final result.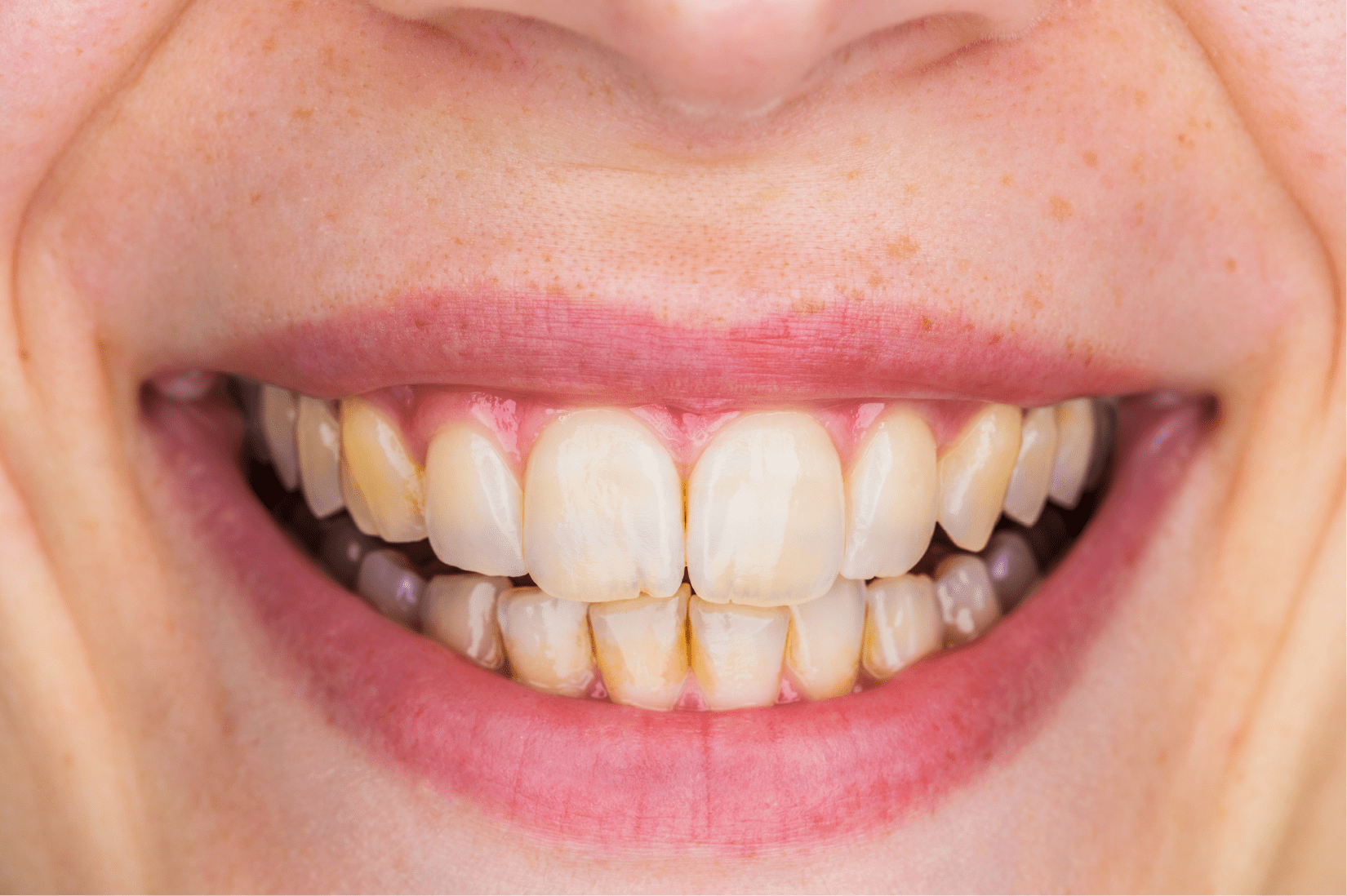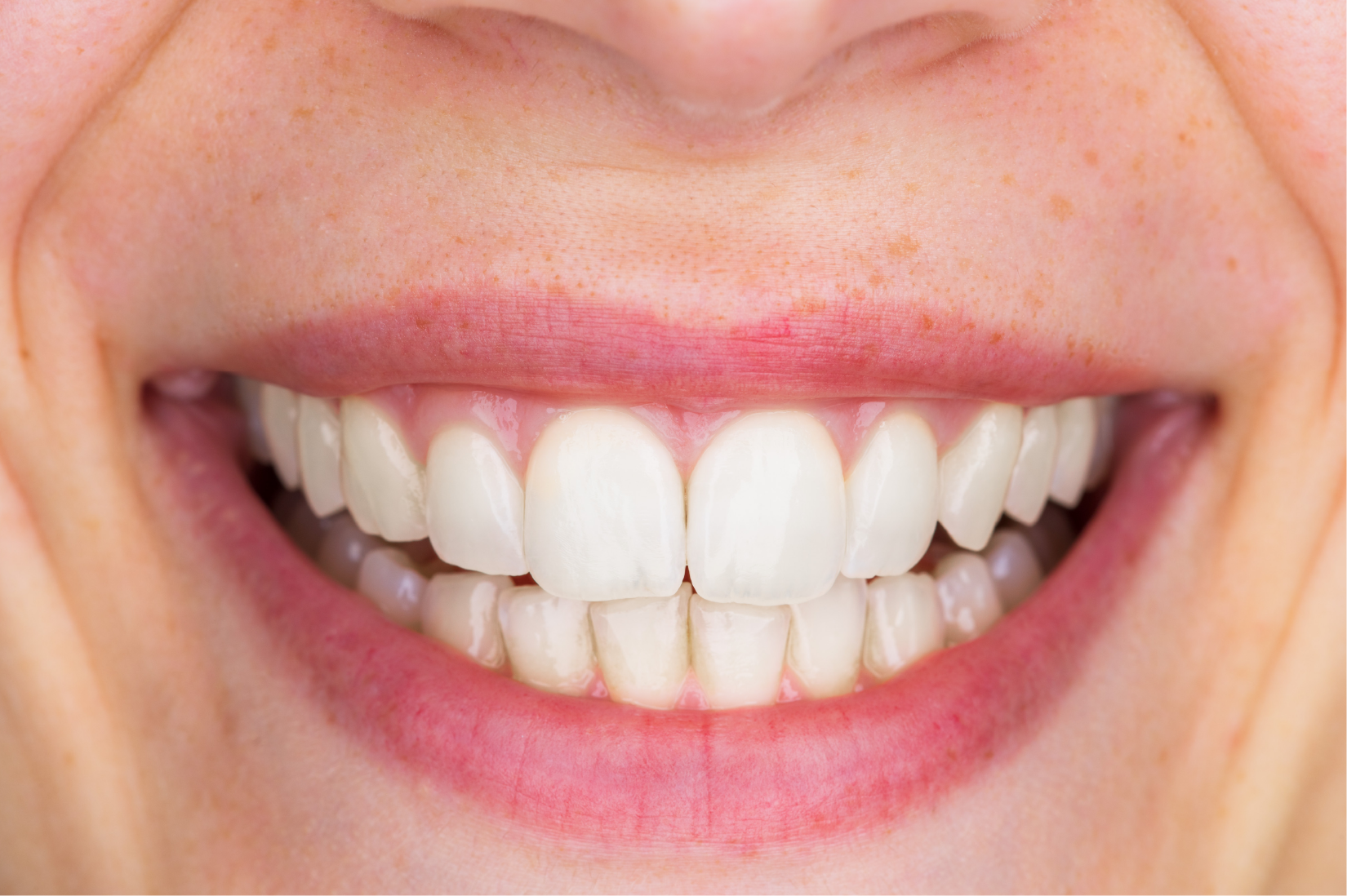 See what our patients look like before and after veneers so you can gain a better idea of how they're going to look and work for you.
"Considering my lack of knowledge in the field, I gave Sam carte blanche on designing my smile, the only criteria I imposed was a "textbook smile" and I can confirm he in fact over-delivered on even my biggest expectations. Truly a master in his craft, along with his team!"
Contact us for any questions, requests and further information; or to arrange a FREE Initial Consultation.
Our free no obligation Initial Consultation will be with our dentist and/or our Treatment Coordinators. The suitability of options discussed will ultimately be dependent upon your clinical assessment with a dentist at the practice.