Gum recession can cause the tooth to appear long thus violating the aesthetic recommended width-to-length ratio of teeth. The treatment should be carried out by a dentist who restricts their practice to periodontology.
What is Gum Plastic Surgery?
Gum Surgery is a procedure used to "cover" exposed surfaces of roots. This advanced innovative treatment can be easily carried out within a single appointment.
Exposed tooth roots are the result of gum recession. Sometimes the gum recession gets too much and starts to affect the appearance of your teeth and smile. You can enhance your smile by covering one or more of these roots that make your teeth appear too long by treating them with "gum" plastic surgery.
When gum recession is a problem gum reconstruction using grafting techniques is an important option. Gum grafts are one of the most delicate procedures performed in dentistry today
This procedure is usually performed by our dental specialist in the field of gum tissue, known as a periodontist.
Advantages of Gum Plastic Surgery
In comparison to other forms of periodontal treatment, gingival grafts produce the following results:
Improvement of aesthetics since teeth will not look so long.
Prevention of decay since the root surface which is not protected with enamel will now be covered.
Prevention of erosion. This is chemical tooth wear caused by acidic food and drink.
Prevention of abrasion. This is tooth wear caused by abrasive toothpastes and over brushing.
Restoration of original gum contours which enhances the appeal of the smile.
Prevention of further recession.
Smoother results.
Reduction of sensitivity caused by exposed dentine.
Pay monthly with 0% interest for amazing, discreet dental solutions that realign your smile. Our recommended cosmetic treatments have left thousands of patients feeling better and more confident about their appearance and how their smile functions.
The process starts with a FREE discovery consultation where we discuss your needs and requirements with a Computerised Photographic Assessment to help you understand the possibilities.
We are at this stage able to assist you with potential options available to you. Depending on your requirements we can customize and tailor-make individual treatments plan to suit your needs and budgets. You can opt for simple procedures to more complex involved treatments plans to produce your beautiful new smile. Our aim is to answer your questions and provide you with the advantages and disadvantages.
We can also provide you with a computer-aided smile analysis and a hand-crafted Trial Preview, to gives you the opportunity to see your smile before we even touch your teeth. We also use Bite Analysis technology to ensure a long lasting, comfortable and a healthy final result.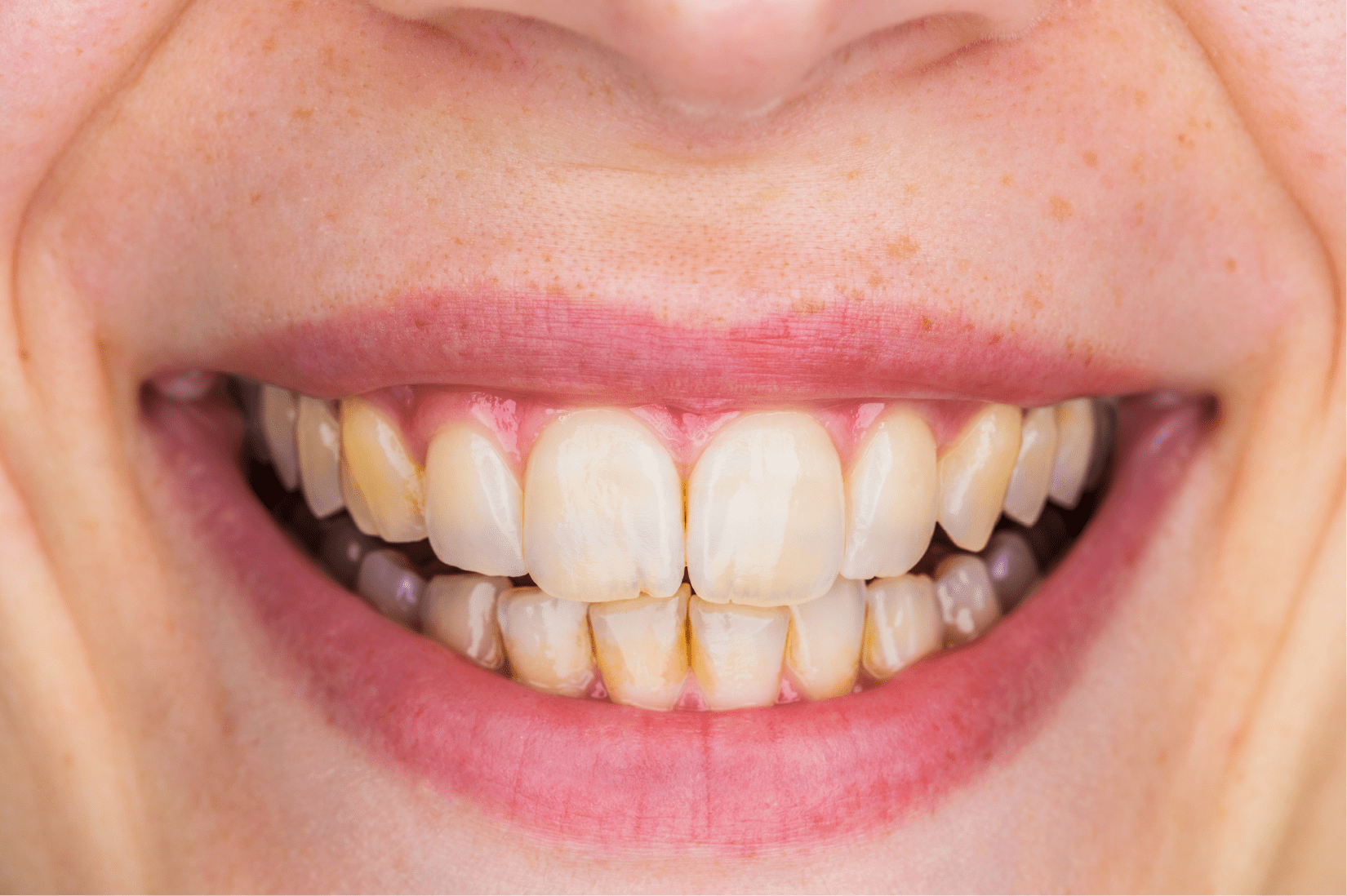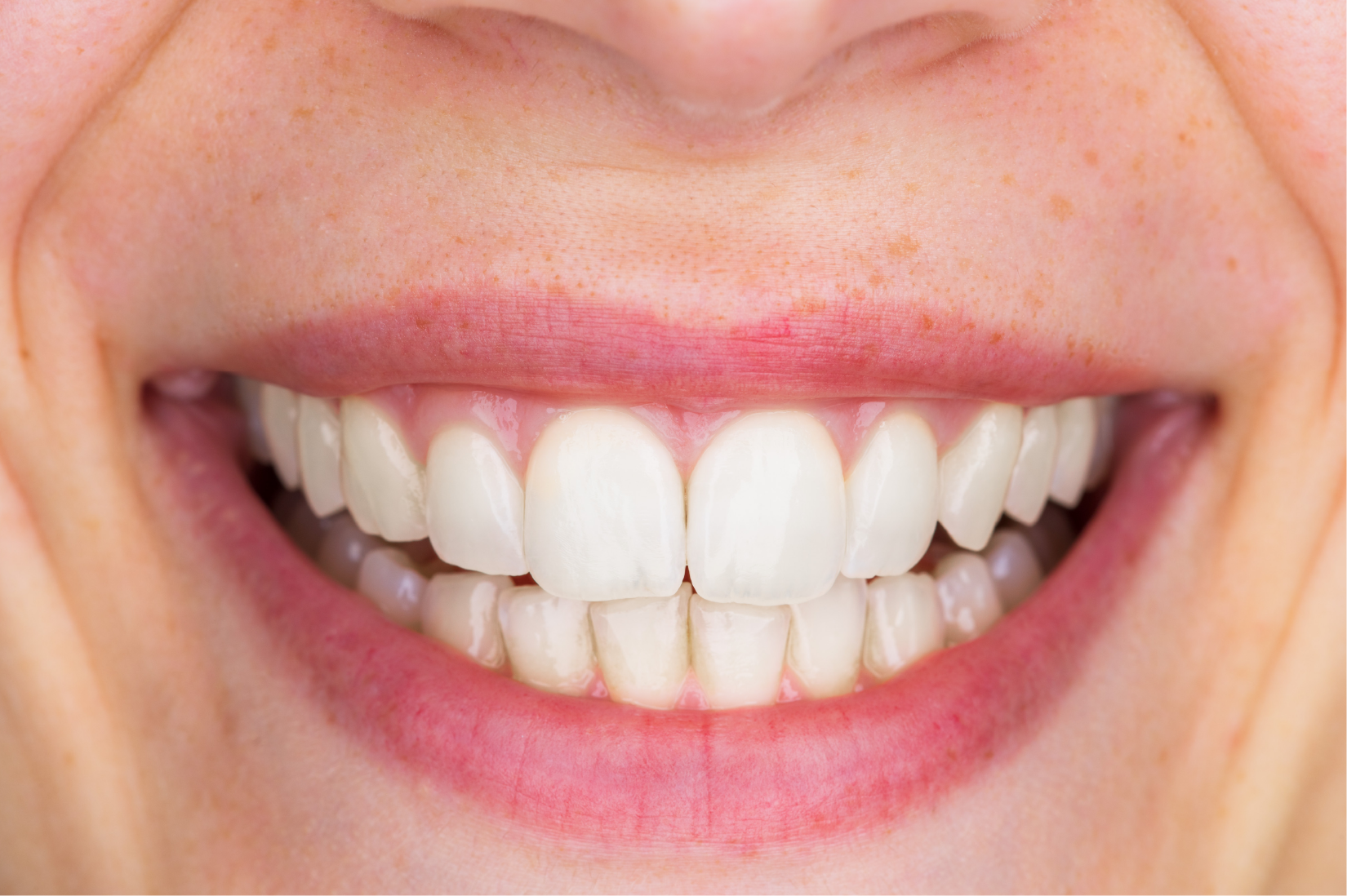 See what our patients look like before and after veneers so you can gain a better idea of how they're going to look and work for you.
"From the first consultation visit that I had with Louise to the very end The Perfect Smile Studio was absolutely fantastic. All staff are extremely professional and support Rahul in working his "magic" brilliantly."
Contact us for any questions, requests and further information; or to arrange a FREE Initial Consultation.
Our free no obligation Initial Consultation will be with our dentist and/or our Treatment Coordinators. The suitability of options discussed will ultimately be dependent upon your clinical assessment with a dentist at the practice.