Deposits of melanin can change the normal pink color of gums to make them look dark, patchy or discolored.
This can be hereditary although medications, as well as smoking and drinking, can also lead to discoloration in some cases. Although dark, patchy or blotchy gums cause no discomfort or pain, it can create an aesthetic issue for many people, making them feel self-conscious of smiling.
Gum de-pigmentation – otherwise known as gum bleaching or gum whitening – is a procedure that removes patches or black spots on the gum that have appeared due to excessive melanin.


What is the Procedure Before & After Gum Whitening?
We will carry out a thorough assessment to ensure the treatment is tailored to each patient's needs, as the degree of pigment saturation and discoloration varies for each patient; gum discoloration can be patchy, or it can spread across the entire gum tissue.
Through our specialist laser gum depigmentation techniques, we can target melanocytes cells that produce melanin. Targeting these pigments that cause dark spots will result in a lighter, more uniform color of the gums.
Our laser gum depigmentation techniques are carried out by our highly-skilled and experienced dentist ensuring that the procedure is safe and thorough. Using cutting-edge laser devices, they painlessly, safely and effectively eliminate any discoloration, so your gums appear a more attractive, healthy shade of pink.
Pay monthly with 0% interest for amazing, discreet dental solutions that realign your smile. Our recommended cosmetic treatments have left thousands of patients feeling better and more confident about their appearance and how their smile functions.
The treatment itself can take only a few minutes, meaning the patient will be in and out of the chair before they know it. The laser is kept 1cm away from your gums so there is no physical contact and no injections or anesthesia is needed since it is a completely painless procedure.
Your smile relies not only on beautiful teeth, but also the appearance of gums. A lot of people don't realize the importance of pink, healthy gums to the overall attractiveness of a smile.
In a single visit to the dentist, this can be achieved. Patients are often pleasantly surprised by how quick the treatment is. In addition, results of a one-off gum de-pigmentation procedure can last up to 20 years!
Healing time is very quick and relatively painless for most of our patients. Only patients with extremely sensitive gums may experience slight discomfort for a very short period of time. You will be able to eat and talk normally without any trouble as soon as the treatment is completed.
Please call our Studios for a *FREE Initial Consultation on 01992 552115 or click here to find out more. There is no obligation to continue treatment but you will have a great opportunity to understand more about your mouth and the possibilities we have to offer you.
TERMS & CONDITIONS: *Any FREE initial consultation will be with our dentist and/or our Treatment Coordinators. The suitability of options discussed will ultimately be dependent upon your clinical assessment with a dentist at the practice.
Click here to find out more reasons why people choose us.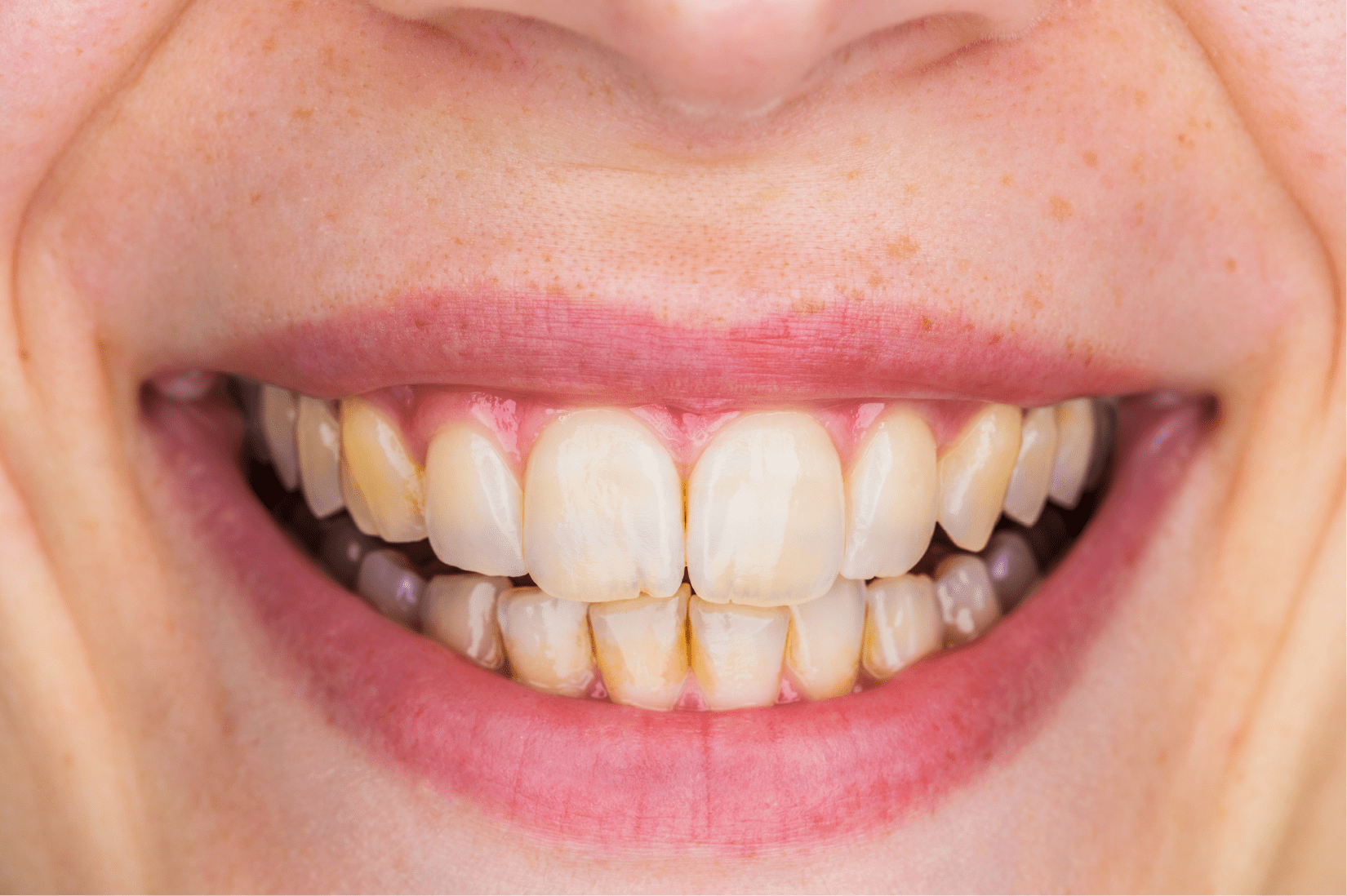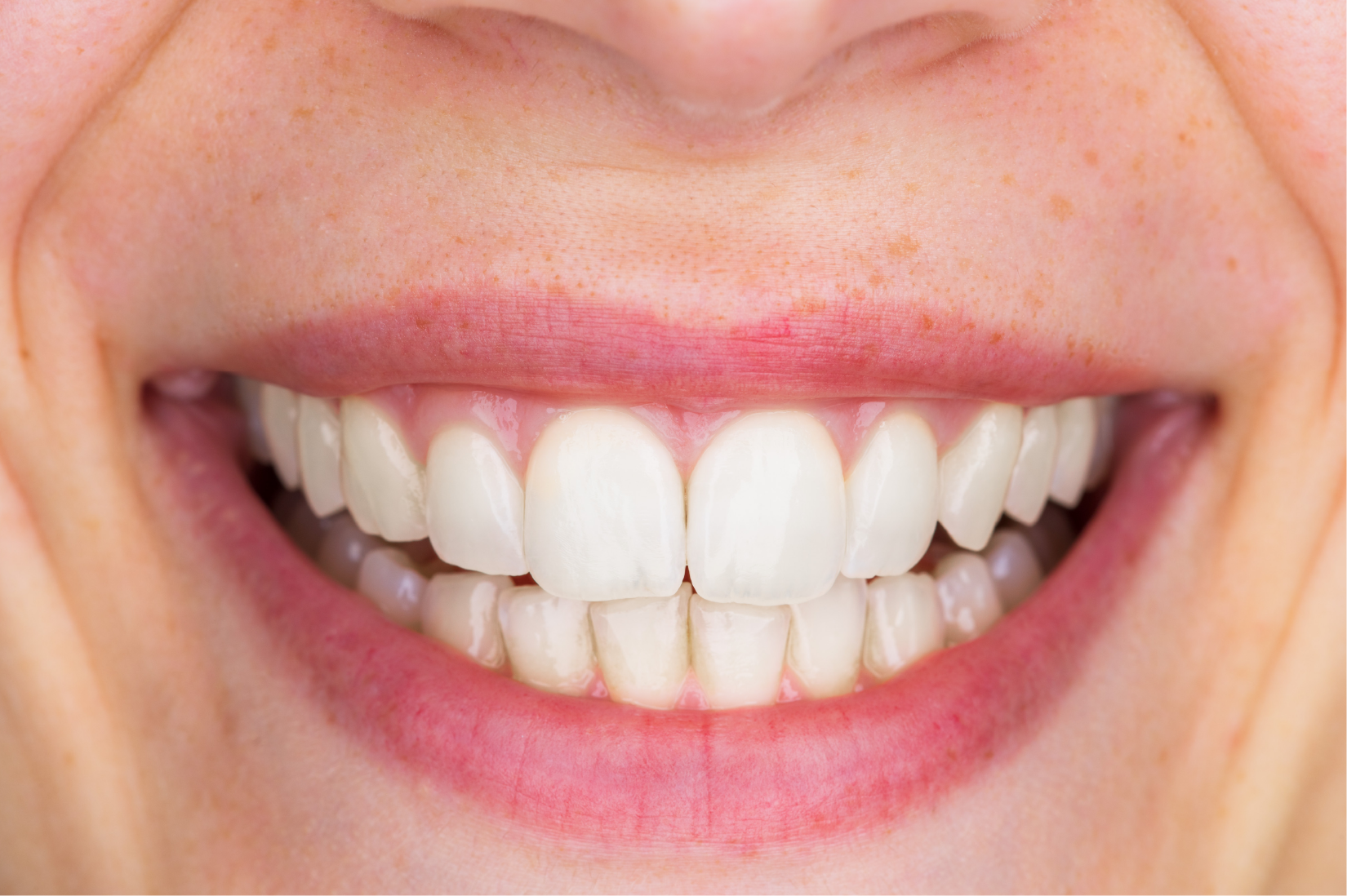 See what our patients look like before and after veneers so you can gain a better idea of how they're going to look and work for you.
"Rahul Doshi is my idea of a true professional, an artist, a perfectionist. You can put total trust in him knowing that he will come up with the perfect smile that's right for you."
Contact us for any questions, requests and further information; or to arrange a FREE Initial Consultation.
Our free no obligation Initial Consultation will be with our dentist and/or our Treatment Coordinators. The suitability of options discussed will ultimately be dependent upon your clinical assessment with a dentist at the practice.