We understand the importance of having a natural, captivating and healthy smile
Your 3 steps to your new smile – £200
When designing your new smile, we'll begin to make sure you have a healthy oral foundation. We begin this process by beginning a personalised treatment plan solely for you.
Our design process will extensively evaluate your gums, mouth and teeth. This allows us to plan your dental implant, veneer or brace treatment to get the best possible results.
We implement innovative techniques such as our trial smile and digital smile design suite during your treatment to make sure we achieve the results you want. Discover the Smile Process.
Step 1: A welcoming, initial consultation
You'll have an initial consultation with our highly experienced Treatment Coordinator.
They'll be able to get a better understanding of the treatments you may need to achieve your goals.
This free consultation will allow you to see before and after pictures of previous patients.
You'll be able to understand our treatments, costs and the type of budget you'll need for your new smile.
Pay monthly with 0% interest for amazing, discreet dental solutions that realign your smile. Our recommended cosmetic treatments have left thousands of patients feeling better and more confident about their appearance and how their smile functions.
Step 2: Dental examination
At this stage, a member of our experienced team of dentists will begin to assess every aspect of your mouth and fully understand the dental foundation that's currently in place.
This detailed examination will assess:
Your Biological Status. The dentist will examine any potential infection or pathology on your teeth, gums, soft tissues and bone.
Structural Integrity. Each tooth must be strong and healthy. The dentist will assess how healthy each tooth is and whether it may need extra protection.
Your Natural Bite. This is when we'll check the stability of your bite. By assessing your chewing and speaking patterns, we can determine if your upper and lower teeth are functioning correctly.
A Cosmetic Analysis. After we've understood your oral health, your dentist will continue carrying out further measurements and an in-depth analysis of your smile.
We may carry out additional Diagnostics
In some cases, your dentist may take additional diagnostics. The majority of the additional diagnostics we may carry out, such as a radiograph (x-ray) and a Photographic Analysis, are complementary to the examination. We'll explain if any additional diagnostic is needed at a price.
Step 3: beginning your treatment planning
Plan:
Your dentist will compile a detailed report of the dental assessment carried out. During this process, the dentist will begin to create your personalised smile and assess what treatments you may need to achieve the results you want.
Schedule:
Your dentist and treatment coordinator will outline and detail the number of appointments we'll seclude with you. This plan will detail which treatments are carried out on specific dates.
We'll be able to customise various treatments depending on your budgets and requirements. This is also an opportunity to understand your oral health and the benefits of the recommended cosmetic dental treatments. Contact us for more information.
Your dentist will then go other the potential cost of your Smile Makeover treatment. The cost of a new smile will be dependent on:
The number of teeth involved -the more teeth the greater the fee will be.
The types of restorations required on each tooth – full crowns are often dearer than simple fillings since they also involve complex laboratory work.
Your teeth may need preliminary work to stabilise them or protect them.
This will be included in your fees if you need foundational gum work.
The fee will also take note of your choice of treatment – whether it is orthodontic braces, veneer work or implants. They are all different treatments that use different products, techniques and materials.
The overall complexity of the smile design.
We take great pride in enhancing and restoring the smiles of our patients. With our flexible finance plans, we'll be able to design a place based on your specific budgets.
After a treatment plan has been agreed upon, we'll begin to create your new smile in time for your next treatment appointment. Our smile makeover process is included in the treatment fee and includes popular techniques such as creating your trial smile.
If you're interested in our Smile Makeover treatment, call our Hertford clinic on 01992 552115 today. Alternatively, you can book a free consultation at our Hertfordshire or London consultancy rooms. Find out more on cost.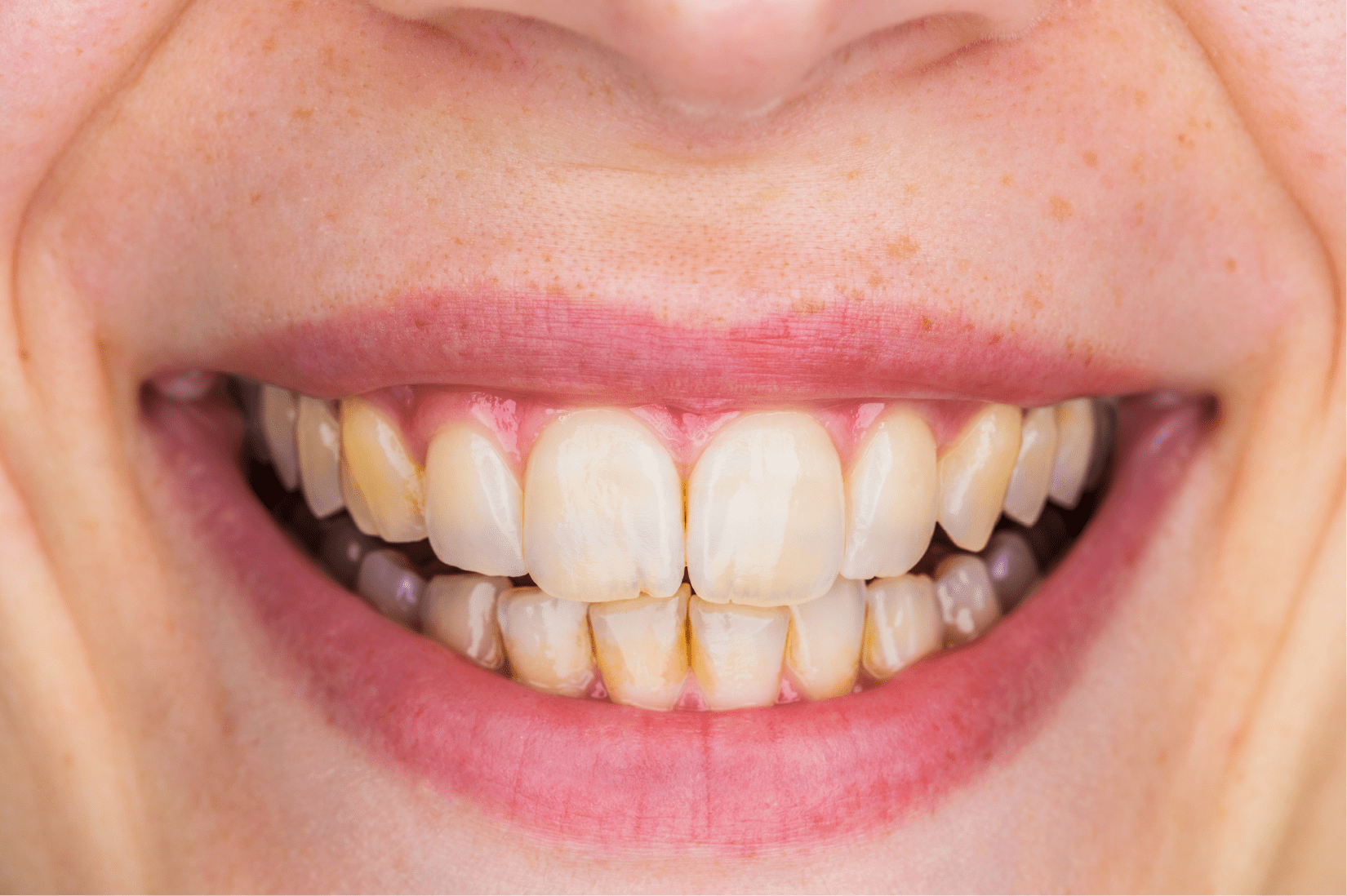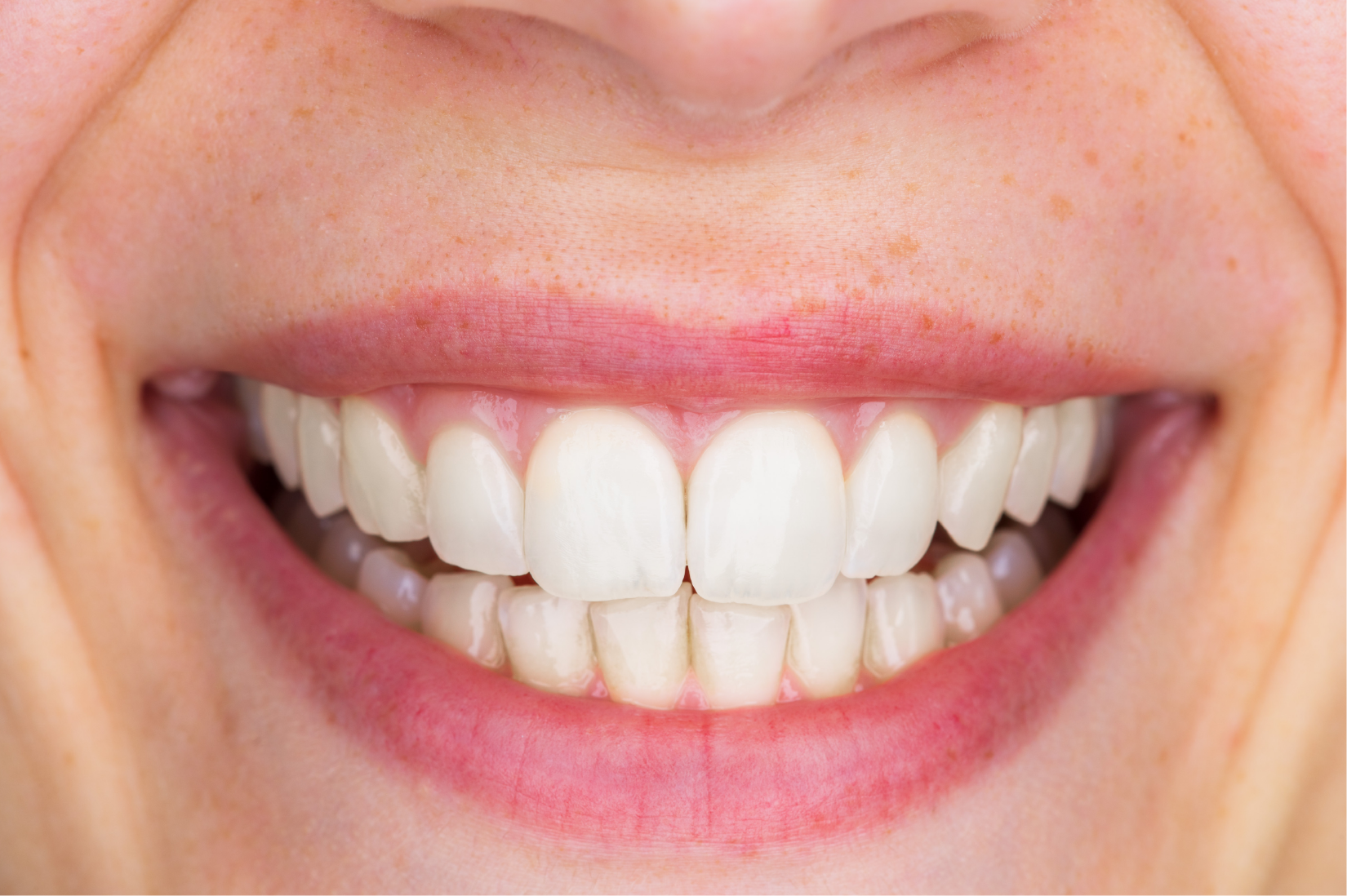 See what our patients look like before and after veneers so you can gain a better idea of how they're going to look and work for you.
"My new smile was created within 2 weeks, and this is after being given a trial preview smile where I could make sure I received my ideal smile. I cannot stop looking at my smile."
Contact us for any questions, requests and further information; or to arrange a FREE Initial Consultation.
Our free no obligation Initial Consultation will be with our dentist and/or our Treatment Coordinators. The suitability of options discussed will ultimately be dependent upon your clinical assessment with a dentist at the practice.