This is an assessment appointment to diagnose and treat teeth that have an infection in their roots. This assessment determines whether a tooth can be saved or whether an extraction might be the better option.
When is Root Canal Treatment Necessary?
We will always try our best to save your teeth whenever we can.
This consultation appointment will highlight all your various options on finding a solution to your situation. In most cases, you will already be advised of your situation from your dentist who will then refer you for an Endodontic (Root Canal) Consultation.
To carry out root canal treatment painlessly and properly, takes time, skill and meticulous attention to detail.
Root canal treatment (RCT) is a procedure which is necessary to save a badly broken or painful tooth. The only alternative often is extraction which can have many disadvantages.
You might need one if:
If there is an infection within the tooth. An untreated infection may result in pain, swelling or even abscess formation.
Heavily filled or badly broken down teeth that may give problems in the future.
As part of a more complex treatment to support a crown or denture. Note: We will only recommend this procedure if adequate tooth structure remains above the gum level.
The Purpose of an Endodontic Consultation is:
To determine if the root canal is required for your symptoms.
If root canal treatment is possible for the tooth involved.
If root canal treatment is the ideal solution for the tooth and whether or not there are better alternatives.
What other additional treatments may be needed with root canal treatment.
After the Endodontic Consultation, We Will Provide You With:
We will fully explain the aim of the procedures and inform you of the potential benefits and complications (from known and unknown causes). We will also explain any potential discomfort and/or potential risks.
The dentist will advise you of any potential alternatives to the proposed treatment, including doing no treatment at all. The risks of undergoing no treatment and leaving the situation as it is will also be discussed.
The treatment time may vary, but you will be told approximately how many sessions will be needed to complete the treatment. However, it could be shorter or longer than at first explained based on what we experience as the treatment progresses. 
You will be given a full report of all our findings and recommended treatment. Many patients have found this useful when reflecting upon their treatment decision. 
The treatment fee will depend upon the outcome of the assessment, examination and consultation. We will let you know if the cost estimate increases or can be reduced at any point during the treatment. 
If you need to, we can always arrange a free charge Secondary Consultation with your main dentist who is in charge of your Definitive Treatment Plan. This is useful if you require a second opinion to help you decide.
Pay monthly with 0% interest for amazing, discreet dental solutions that realign your smile. Our recommended treatments have left thousands of patients feeling better and more confident about their appearance and how their smile functions.
What Happens in an Endodontic Consultation?
Many aspects need to be looked at before any advice can be given. These include:
Infection: The dentist needs to determine the level of infection in the tooth. This determines whether the tooth needs to be treated with Root Canal Treatment or not. The dentist will look for infection in the tooth, the bone, and surrounding gums.
Trauma: Some teeth endure trauma and fracture. When the tooth is broken in such a way that exposes the nerve tissue of the tooth, then the tooth will need root canal treatment.
Surrounding Tissues: The dentist will evaluate the surrounding tissues simultaneously as the tooth to detect any other issues such as infection.
Radiographs: We will need to assess the radiographs for things we can see with the naked eye, such as deep infection or infection and cysts in the bone.
Extra Oral Tissues: All the muscles and facial structures outside the mouth will be examined. 
Intra-Oral Tissues: All the muscles and facial structures inside the mouth will be examined. 
The Complexity of the Root Anatomy: The dentist will check the root's anatomy to predict the treatment's prognosis.
Treatment Plan: The treatment advice is based upon your symptoms, examination of your mouth, results of any x-rays, diagnostic tests, knowledge of your medical and dental history, the treatment plan we have discussed and your choice. We can also explain any prognosis of the treatment we advise. 
Your Consultation Fee: The fee for our Endodontic Consultations is £158. This will include radiographs (x-rays), a report outlining what we have discovered during the examination process, a customised Treatment Plan, pre-treatment advice, advice on your cleaning and oral hygiene and any other prevention advice.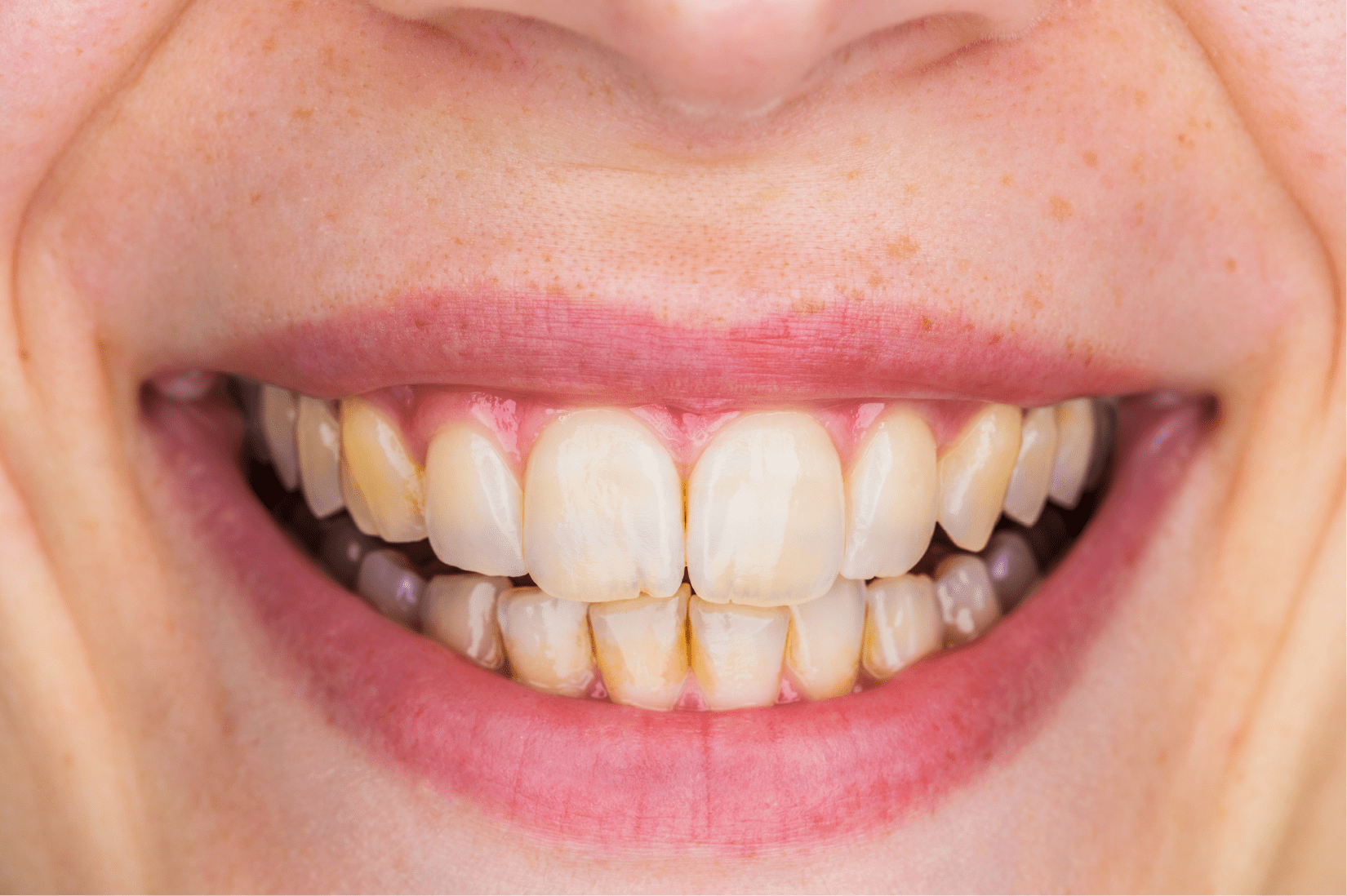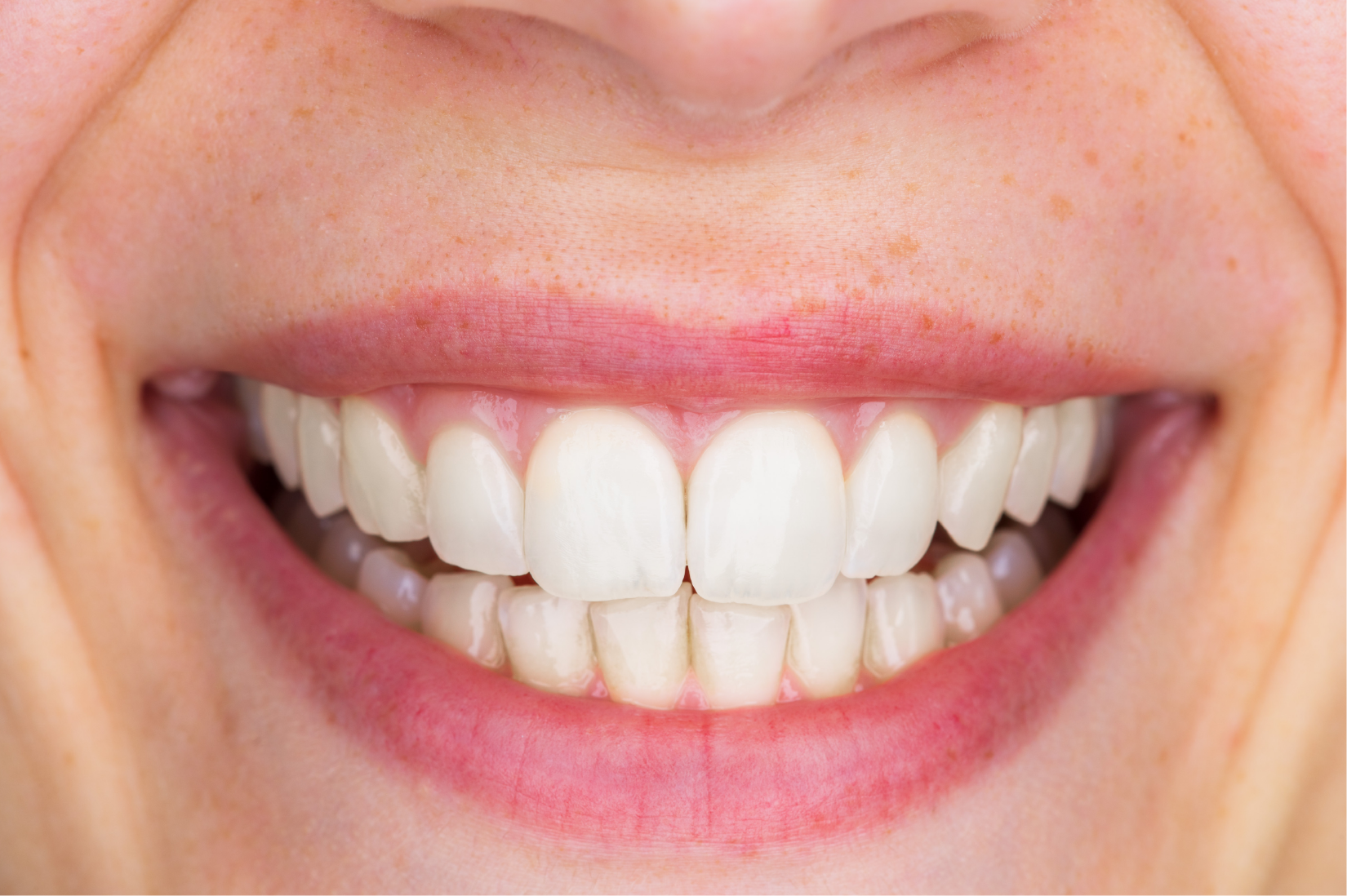 See what our patients look like before and after veneers so you can gain a better idea of how they're going to look and work for you.
Contact us for any questions, requests and further information; or to arrange a FREE Initial Consultation.
Our free no obligation Initial Consultation will be with our dentist and/or our Treatment Coordinators. The suitability of options discussed will ultimately be dependent upon your clinical assessment with a dentist at the practice.