Are Implants Better Than Dentures?
Two of our most popular cosmetic treatments are implants and dentures. Both treatments can achieve a fantastic result that restores your confident smile, but this depends on what's best for you. "We will offer a solution that can achieve the perfect smile you can be confident with."Dr David Bloom
Find the best option for you:
For some people, implants are a better fit for treatment. However, for others, dentures would be the more suitable alternative.
Both treatments are excellent in their respect. The success and longevity of any treatment depend on the appropriateness of each treatment to the individual case.
They each become the proper treatment in the appropriate circumstances.
You can also choose to have dentures supported by implants. So you have implants placed in the jaw and a removable denture that fits securely on top.
The best way of choosing between dentures and implants is to look at the advantages of each treatment and see which you would prefer.
The Choice of Treatment Depends on:
The amount and quality of the bone levels in the jawbone. Bone density would be a deciding factor as to whether implants would be correct for you instead of dentures.
In most instances, there is good bone support which reduces the complexity of the treatment.
However, dentures may be your only alternative in situations where you don't have enough bone, or you may need to consider an advanced treatment like bone grafting.
The Number of Missing Teeth: Implants can be a good option if you have only a few teeth missing. Many people find partial dentures challenging to cope with or don't like the metal clasps used to retain the denture in the mouth.
The Level of Infection in Your Mouth:

Your susceptibility to it also plays an important consideration in which treatment would be more appropriate for you. Your clinical examination will highlight this point for us.
You have two options:
A fixed option (one where you don't take your teeth out)
A removable option (like a denture that you put in to eat and take out to clean)
If you don't like the feeling of having mobile dentures in your mouth, then you may opt to choose implants.
On the other hand, a fixed option allows you to eat confidently and consume foods you previously could not. Implants involve surgical treatment and are an invasive procedure. Some people may not like this treatment and prefer a more straightforward option.
Pay monthly with 0% interest for amazing, discreet dental solutions that realign your smile. Our recommended treatments have left thousands of patients feeling better and more confident about their appearance and how their smile functions.
There Are Various Solutions for Replacing Missing Teeth
At the Perfect Smile Studios, we offer a free consultation with our CQC registered practice, who can provide you with an assessment and treatment based on you.
"We will offer a solution that can achieve the perfect smile that you can be confident with."
We're proud to use the latest, cutting-edge technology for our cosmetic treatments.
This technology enables us to get an extensive, detailed image and report of your gum and jaw structure.
Our technology can help us make an informed decision when suggesting if a dental implant or denture is right for you.
We can organise a consultation for you to discuss the best way forward for you.
This appointment is complimentary and forms a good starting point to discuss the variety of options and choices available to you.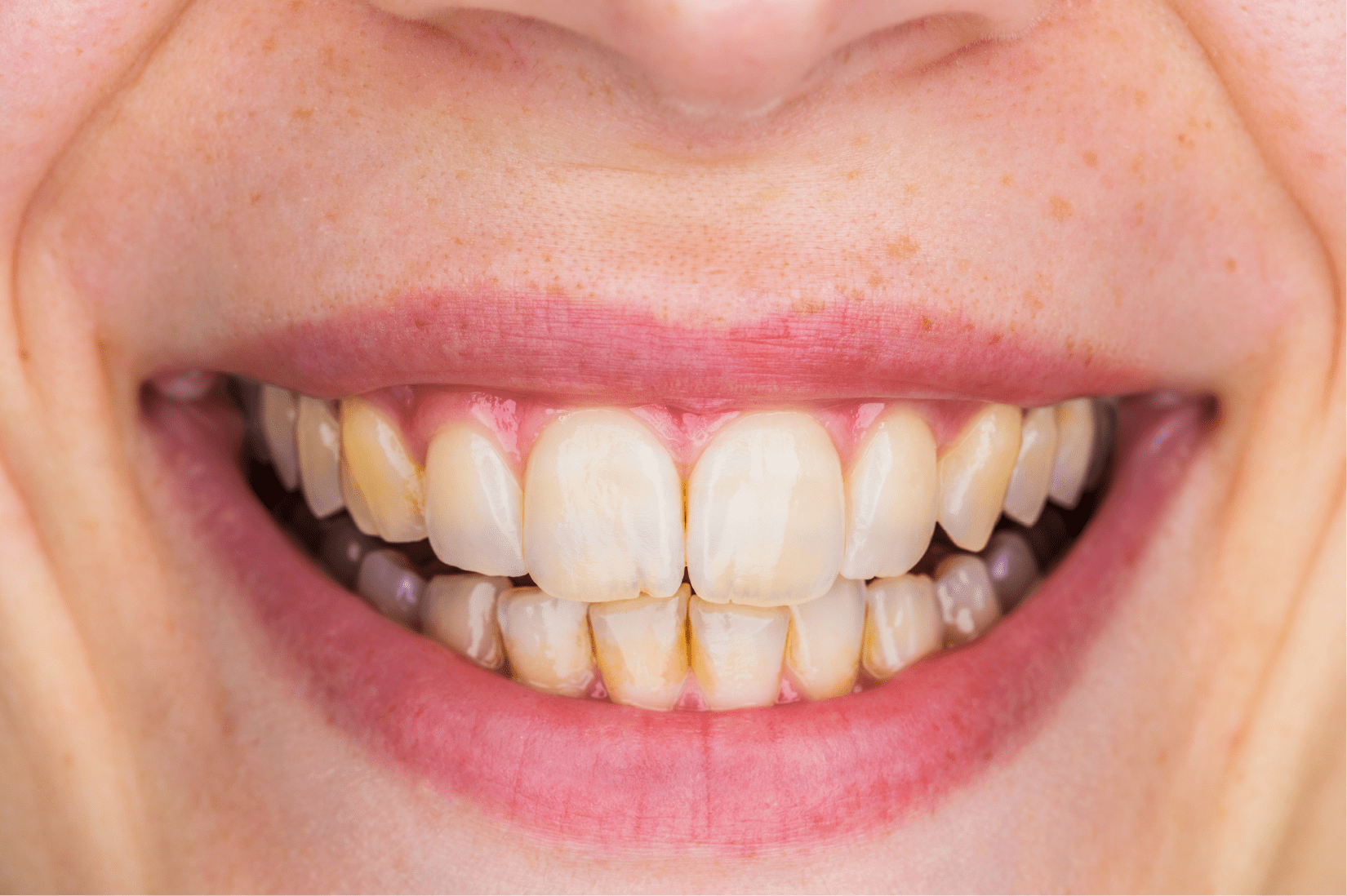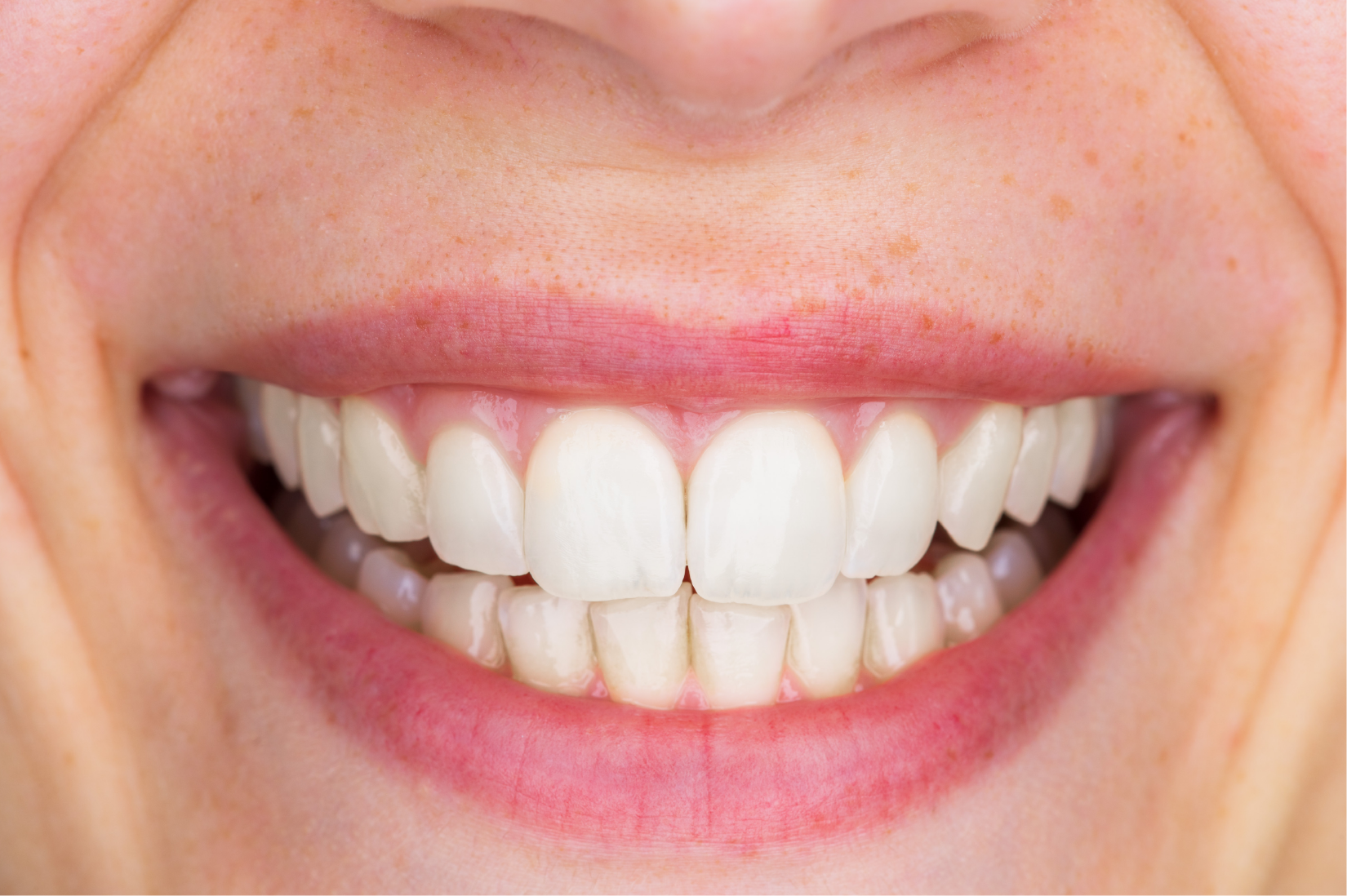 See what our patients look like before and after, so you can gain a better idea of how they're going to look and work for you.
What our Patients Need to Know
Learn more about what we offer here at the Perfect Smile Studios.
Many reasons patients in London and beyond choose us is because of our attention to detail, the care we provide, how we prepare and the results we achieve.
We can help establish monthly payment plans.
We provide 0% finance for up to 24-month term plans. Many patients find our payment plan option very useful.
Terms over 24 months will be low-interest bearing.
If you want to consider this option, we will need to carry out a few credit checks.
We can discuss payment plans at both the Hertfordshire & the London clinic
At The Perfect Smile, we understand that patients may be naturally nervous when thinking of undergoing dental implant surgery.
We want to reassure you that the dental implant treatment is not painful due to the proper use of local anaesthetics to numb the bone and gum deeply.
We can also use sedation techniques that also contribute to no pain or discomfort. More.
Step 1: We will start the process with a highly detailed and thorough comprehensive examination and assessment. We will then construct a customised treatment plan and design your implant treatment.
Step 2: An implantologist surgically places your new implant(s) in your mouth.
Step 3: We will assess your healing on this review appointment and make sure everything is going as planned.
Step 4: The dentist records and impressions to construct the implant's top part (post and crown).
Step 5: The dentist will fit the final part of the implant (post and crown).
Step 6: Your final appointment allows you to have any further refining cosmetic enhancements or minor adjustments.
Fast Process
Minimal appointments: Unlike traditional dental implant surgery, you will need fewer appointments
No lengthy treatment time: The healing time is fast and effective, though individual to each person.
When you lose a tooth, the surrounding bone that holds the tooth in place will diminish in height, width, and volume. This may affect the immediate and final appearance of the gum tissue in this area and possibly the surrounding teeth.
The larger the width of bone or the height of the bone, the wider and longer implant can be. A wider and longer implant increases implant stability and thus success. We assess the bone height and width by taking digital radiographs or by taking a CT Scan. More.
The price of a dental implant can depend on whether any further treatments are needed to make sure your implant is a success.

Contact us for any questions, requests and further information; or to arrange a FREE Initial Consultation.
Our free no obligation Initial Consultation will be with our dentist and/or our Treatment Coordinators. The suitability of options discussed will ultimately be dependent upon your clinical assessment with a dentist at the practice.
Highly Experienced Implant Team
An unparalleled level of patient trust: Dr Rahul Doshi is the founder of the Perfect Smile and is the current President of the BACD.
With over 25 years of dental implant experience, Dr Rahul Doshi proudly leads a highly skilled team with access to the latest dental technology.
Implants are colour matched and then shaped to blend in with your existing teeth.  To the naked eye, an implant is very hard to spot.
Successful Dental Implants Can Last a Lifetime
Once the implant has fused with your jawbone and tissues, the artificial titanium implant acts as an ordinary root.
When we implant a titanium implant into the jawbone, it becomes part of your oral foundation.
This offers several health benefits that include preventing any bone loss whilst supporting the jawbone structure and reducing the risk of gum disease. More.
"If treated correctly, dental implants can last from ten to twenty-five years or more."
Dental implants can help with:
The longevity of your implant depends on how you improve and maintain your oral health. Read more.