Our new TRIOS 4 intraoral scanner gives us the ability to drastically improve your dentistry experience.
Digital Intraoral scanners
A Free Imaging service: it is used in all of our free consultations so that we can accurately show new patients how their teeth and mouth could look after dental treatments.
It is more accurate than manual dental impressions, giving us a more detailed, precise and bespoke treatment and increased confidence. We're excited about our new TRIO 4 scanner, here's why you should be too.
it saves you time
In an increasingly busy world, we appreciate that taking time to visit the dentist is often an afterthought.
But what if our new technology could save you precious time?
Our TRIOS 4 scanner means we no longer have to create fiddly and time-consuming manual moulds of your teeth. Our scanner can create a digital impression of your teeth in five minutes.
So, you don't need to sit around waiting for moulds to dry or fear the discomfort of sitting with a mould in your mouth for lengths of time.
Our new TRIOS 4 intraoral scanner also means you won't need to wait around to be passed from specialist to specialist. Our scanner can be used by dentists, nurses and assistants.
digital accuracy reduces errors
One of the biggest advantages of digital intraoral scanners is the improved accuracy they can provide. The precision of digital impressions compared with manual ones means that crowns and dentures can be created to fit perfectly.
This, in turn, means fewer return trips to for adjustments.
Many patients find that seeing their teeth as 3D digital colour impressions gives them a greater understanding of the state of their teeth currently and how they can be improved. This is a much more realistic display than a mould and accompanying x-ray.
Pay monthly with 0% interest for amazing, discreet dental solutions that realign your smile. Our recommended cosmetic treatments have left thousands of patients feeling better and more confident about their appearance and how their smile functions.
Several studies show that patients benefit greatly from a digital intraoral scanner. Firstly, it enhances comfort compared with the previous form of manual dental impressions. For years, many patients have feared to visit the dentist due to the invasive feeling of having impressions created.
Our Trios 4 digital scanner provides a more comfortable and non-invasive experience.
For more information about our TRIOS 4 scanner or our treatments, contact us today.
For more information on our 3Shape TRIOS Award-winning Intraoral Scan Solution click here.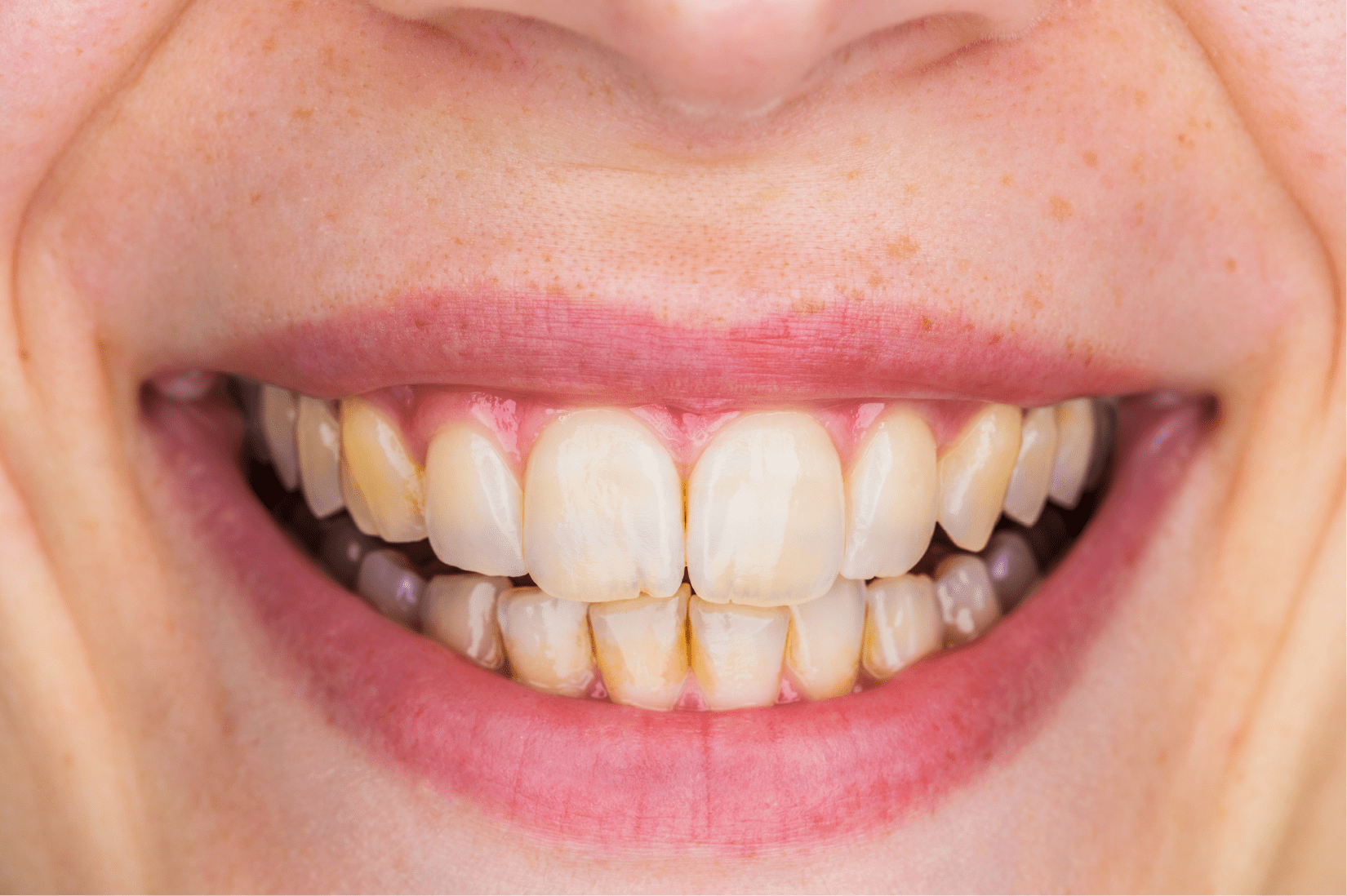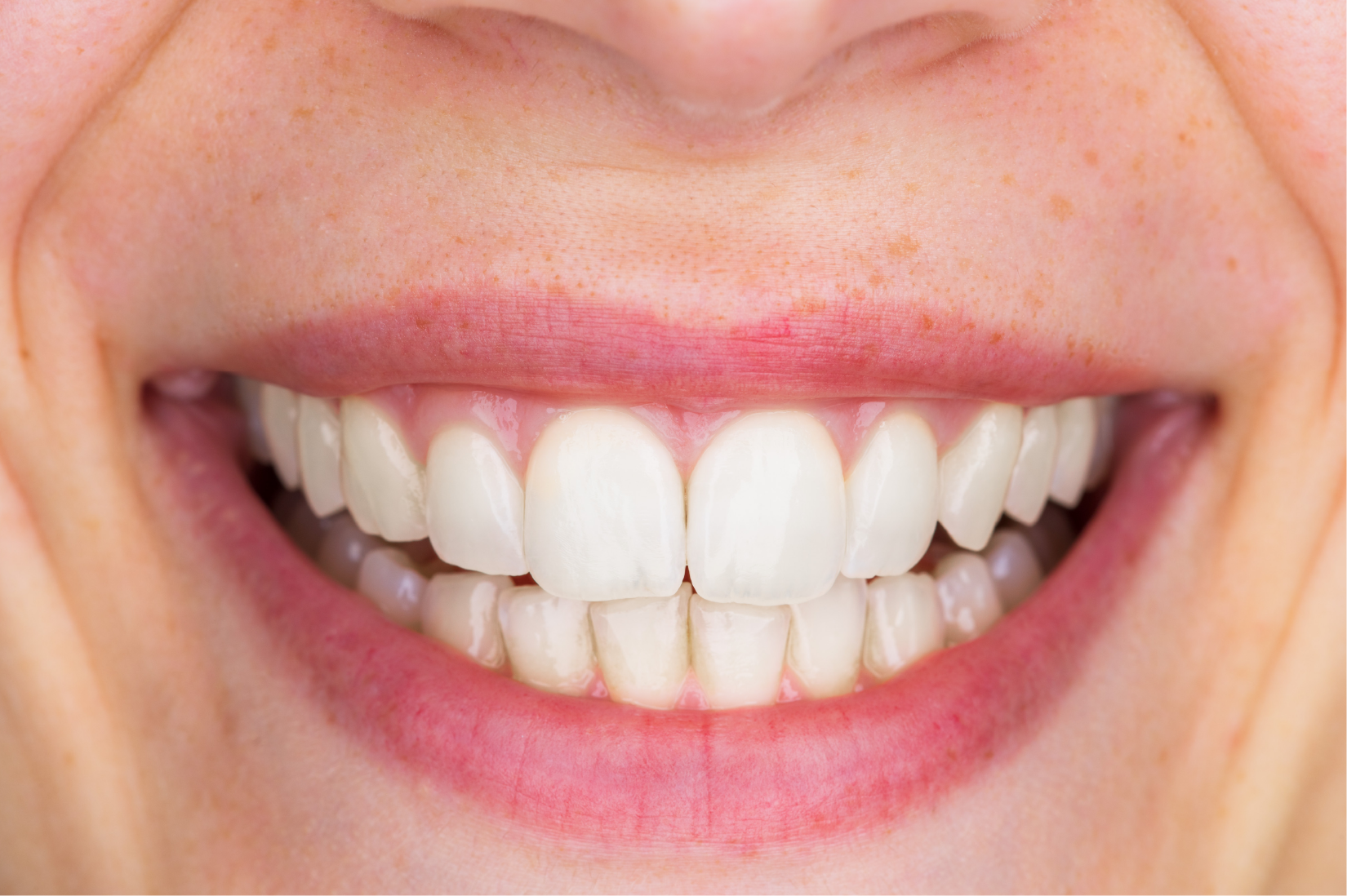 See what our patients look like before and after veneers so you can gain a better idea of how they're going to look and work for you.
Contact us for any questions, requests and further information; or to arrange a FREE Initial Consultation.
Our free no obligation Initial Consultation will be with our dentist and/or our Treatment Coordinators. The suitability of options discussed will ultimately be dependent upon your clinical assessment with a dentist at the practice.