Over time teeth can become damaged through decay, wear or injury. So whether you need a crown for the first time, or need your old one replaced, we can help.
Crown Procedure and What to Expect
When a tooth is damaged or decayed, tit tends to be reshaped so that the new replacement crown can be positioned on top. Appearance-wise, they can be indistinguishable from a real tooth. 
Your dentist can create a crown that blends flawlessly with the rest of your mouth from porcelain or other white materials. Before & after photos.
When would a patient need a crown?
To prevent a tooth from breaking
To protect weak, cracked teeth
To prevent total tooth loss
When teeth are severely worn and need restoring
When there is little tooth remaining

Secure a dental bridge or as 

part of dental implant treatment
Just like normal teeth, crowns are susceptible to damage.
Old crowns with black lines; poor shape, size and colour will likely need replacing. With The Perfect Smile, we use fast crown technology to ensure natural-looking crowns that are strong and durable.
Patients can rest assured that their new porcelain crowns are made from high-quality materials and avoid the thin dark line between the natural tooth and the crown.
Our award-winning ceramist will colour match the crown to the shade of neighbouring teeth.
Crowns are a fast and painless way to improve your teeth, dental health and smile.
They dissipate the biting forces over the entire tooth so as not to cause tooth breakage.
They make the tooth look whole and undamaged.
They protect the tooth from any external damage.
They protect weaker teeth and are used to cover heavily filled teeth or implants.
They can help to hold a bridge or denture firmly in place.
They can be used to straighten crowded teeth by changing the shape of a tooth.
Correct protruding teeth / They can protect heavily worn teeth.
They can improve the colour of teeth / They can mask darker teeth.
They can make long-lasting changes to your smile.
Can be used in combination with veneers to design new a completely new smile.
Porcelain is the most for its translucency and likeness to natural teeth.
Over the last decade, the face of dentistry has evolved as well as trends. Gold crowns are not as popular.
Porcelain fused to metal are a little outdated as they cause a dark line at the gum (not the best for aesthetics).
Today, there are several types of porcelain crowns like Emax, which is known for its strength and durability, some of which lasting between 15 and 30 years.
The alternative is Zirconia; a type of ceramic that can last longer than porcelain.
Read – are dental crowns permanent?
0% Finance -

Pay Monthly With at our practice in Hertfordshire
Not sure how you might afford to pay for a new dental crown? We offer our patients the opportunity to finance their treatments and pay monthly with 0% finance over 24 months to secure a new, modern crown. Longer terms up to 48 months exist, but any terms extending 24 months will occur 14.9% interest.
I'm confused - do I need or veneer or a crown?
Whilst mostly used to restore misshapen teeth, dental crowns can often be used for cosmetic reasons. However, positioning a crown is more invasive than a veneer.
Ideally, porcelain veneers are the go-to choice to enhance the smile's appearance, whereas crowns are preferable to protect broken teeth.
You can distinguish veneers and crowns easily – as veneers cover the front of the tooth, whereas a crown covers the entire tooth.
Choosing the right crown depends on your oral state and the reason why you need one. In cases where the tooth is severely cracked/worn or has had a root canal, a crown is your best option.
For situations where the tooth is intact, veneers can be the best option as they can be used to conceal a wide range of oral issues, including minor shape adjustments.
Call us on 01992 552115.
Require little to no tooth preparation. Certain brands like Lumineers, Ultrathin and Durathin require minimal tooth shaving.
Crafted from either porcelain, composite or laminate.
Extremely thin – less than 0.5mm in thickness.
Cover the front surface and leaves more of the natural tooth intact.
Can last anywhere between ten and twenty years.
Porcelain Crowns
Requires heavy tooth preparation. Tooth enamel needs to be filed down upon application to keep the crown firmly in place.
Crafted from gold, metal, porcelain-fused-to-metal and ceramic.
Are two millimetres thick or more.
Covers the entire tooth.
Crowns may move slightly, which may alter your bite.
Lasts up to 15 years with the correct aftercare.
General Dentists in Hertford - We Can't Wait To See You!
Travelling information
We have no free parking on-site; patients can park on Fore Street using the pay and display.
Most locations in Hertfordshire are about a fifteen minutes drive from our practice, with Stevenage being a 20-26 minute drive at the peak of the day (11.3 miles via A602 and A119).
We're equally accessible by bus and train (all within a short three-minute walk to the practice).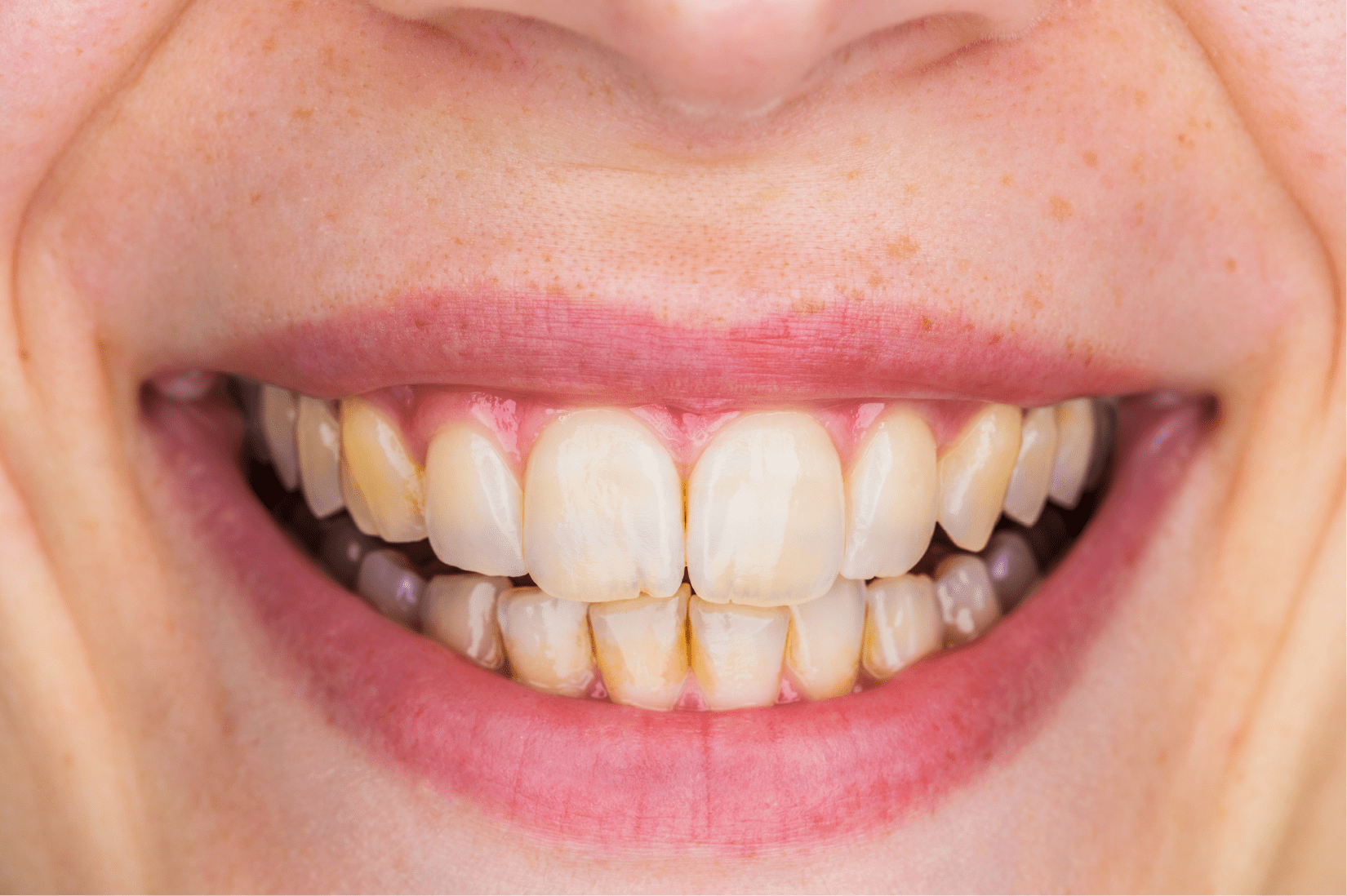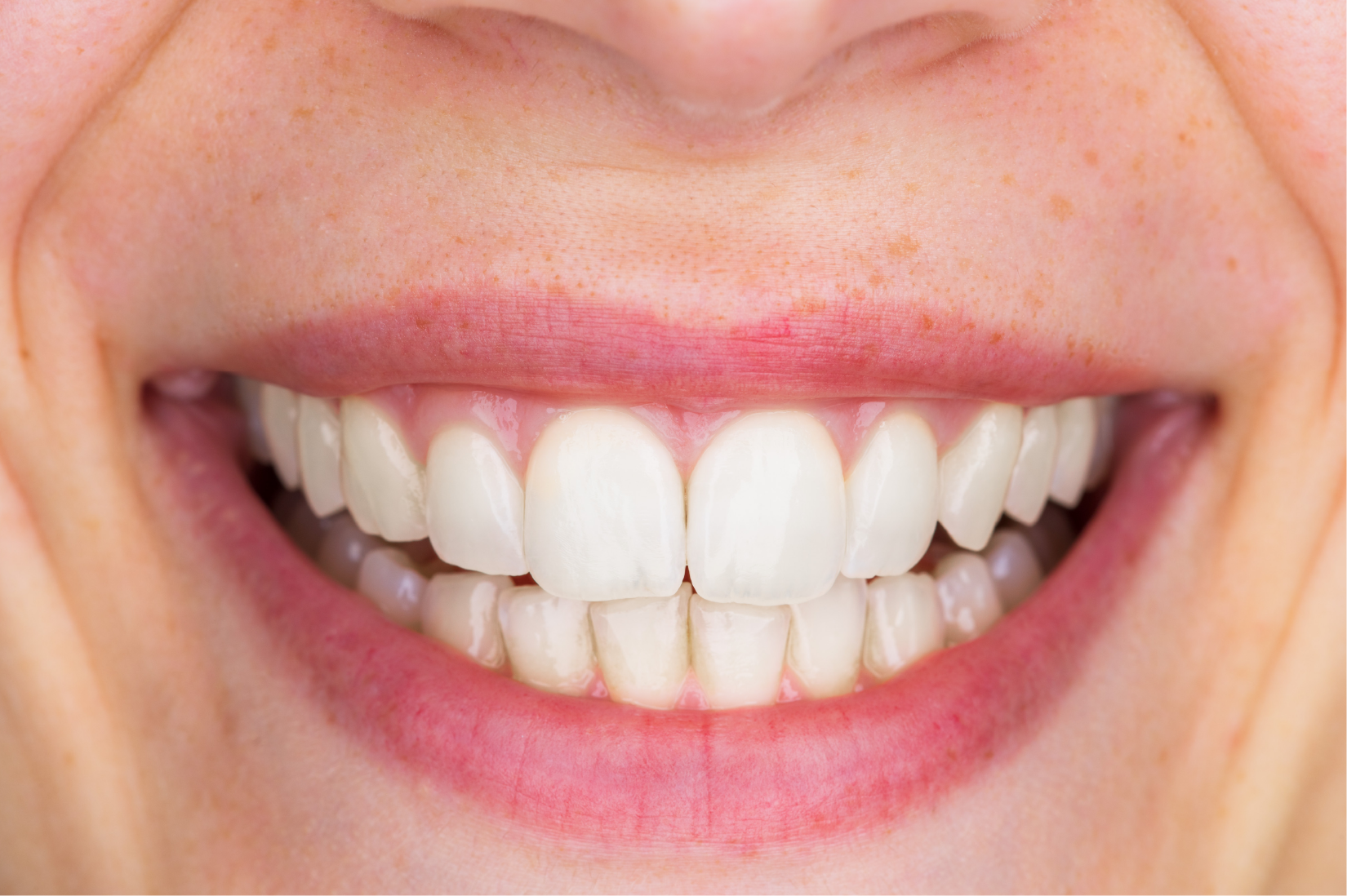 See what our patients in Hertfordshire looked like before and after having dental crowns fitted so you can better understand how they will look and work for you.
"I can't thank Gurs, David, Katie and all the staff at perfect smile enough. It was a massive decision for me to have all the treatment I needed to include bone grafting, implants, veneers, root canal, crown replacement, inlays and whitening but they have all been fantastic. I wasn't the easiest patient but they took the time to make me fell at ease and were at the end of the phone anytime I had any concerns. The transformation is incredible and I can finally smile with confidence and no longer worry about being in company. Thank you."

Lynn, Hertfordshire