The Perfect Smile has, for the past 25 years, been dedicated to providing outstanding results in cosmetic and restorative dentistry.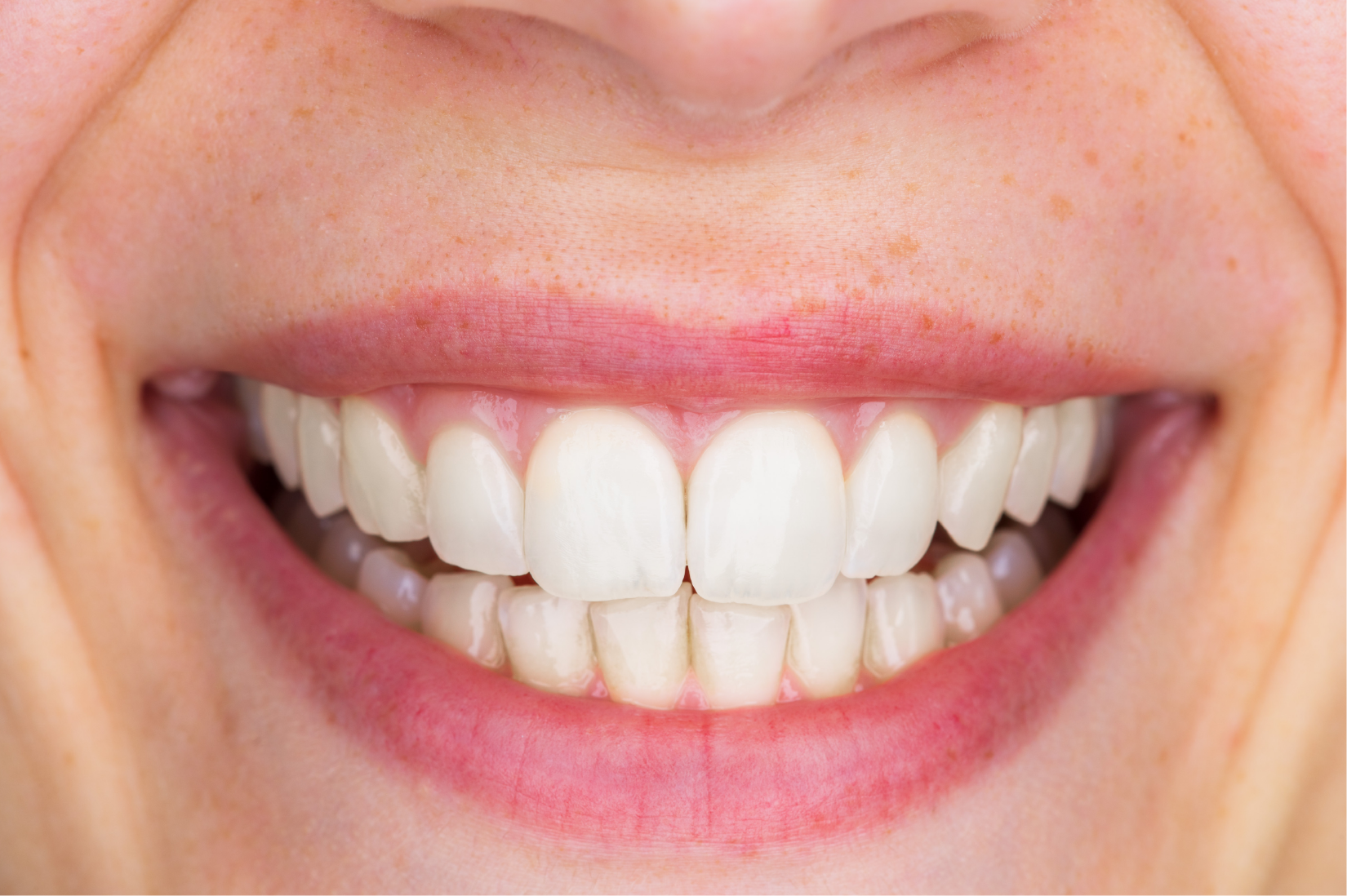 This state of the art technology allows us to study the health of your jaw joints also known as the Temporomandibular Joint (TMJ).
We can now create an in depth detailed record of the functioning of these joints which in turn helps us to establish preventive protocols.
It is important to retrieve this information about your joints from the JVA technology so that we do not exacerbate any pre-existing conditions (which you may or may not be aware of). Nor do we want to create any new problematic conditions.
For this reason we routinely use this technology in all of our assessments. This helps us to advise and recommend treatment for your dentition accordingly.
A better understanding of joint health
A better understanding of any joint pathology
Diagnosis of existing joint pathology
A better understanding of joint function in any particular patient
as a direct consequence of the TMJ analysis using JVA we can:
Correct existing bite problems
Prevent exacerbation of pre-existing joint issues
Prevent new bite problems due to any recommended dentistry
What can we help with?
There is a spectrum of treatments we can advise ranging from simple tooth adjustments to more complex interventions including bite analysis. Once a diagnosis is made we can then help in a more specific way. Even if we opt to do no treatment at all we are still made more aware of how your particular joints work.
Our aim is to establish a healthy mouth with a stable and balanced dentition that works in harmony with both the jaw joints and the facial muscles. This helps to prevent any future problems.
Pay monthly with 0% interest for amazing, discreet dental solutions that realign your smile. Our recommended cosmetic treatments have left thousands of patients feeling better and more confident about their appearance and how their smile functions.
From London, we are accessible via the M25 (just over an hour) or the A1.
Our highly-focused practice is 5 minutes away from Hertford East train station, and we have free onsite parking.
You can view the directions from your location here. OR click here for more information.
Please note we also have practices in London and Harley Street.
the JVA technology – how does it work?
This innovation is based on simple principals of motion and friction. If the motion of your jaw joints is smooth and uninterrupted then this will cause little friction in your joints.
On the other hand if there is a discrepancy or some abnormal functioning of the jaw joints causing for a rougher motion then more friction will be created.
The amount of friction created is picked up by special sensors and fed back to an advanced piece of software.
It then creates a sophisticated graphical recording that helps diagnose the specific state of your jaw joints and any corresponding pathology.
This level of accurate joint assessment is critical for objective and diagnostically driven treatment planning.
Understanding the dynamics of the TMJ is vital when carrying out treatments that alter the usual biting surfaces between the top and bottom teeth.
This is because any unstable biting surfaces can either affect the TMJ or an abnormal TMJ can affect the biting patterns of the teeth.
Any negative impacts can lead to further damage of either the jaw joints or your teeth including any new restorations on them.
Common treatments that change the occlusion include TMJ surgery, Orthodontics, Prosthodontics, Reconstruction and Sleep Dentistry. They can all benefit from JVA testing.
The JVA technology is routinely used in our practice to aid all treatment planning and diagnosis.
Contact us for any questions, requests and further information; or to arrange a FREE Initial Consultation.
Our free no obligation Initial Consultation will be with our dentist and/or our Treatment Coordinators. The suitability of options discussed will ultimately be dependent upon your clinical assessment with a dentist at the practice.