Monday 8.30am – 6.00pm
Tuesday 8.30am – 6.00pm
Wednesday 8.30am – 6.00pm
Thursday 8.30am – 6.00pm
Friday 8.30am – 5.00pm
Late Evening & Saturday Appointments by Prior Arrangement
We are open most days of the week during usual office hours. However, we would be happy to arrange late evenings or weekend appointments depending on your circumstances by prior arrangement.
Emergencies
Emergency out of hours, please call 01992 827113; this will take you to a message that states the practice is now closed.
From here, you have 2 options:
Press 1 to talk to a dentist out of hours
Press 2 to leave a voicemail, and one of our exceptional team members will call you back when we are open.
Our consulting rooms in Harley Street and St Johns Wood London:
By appointment only.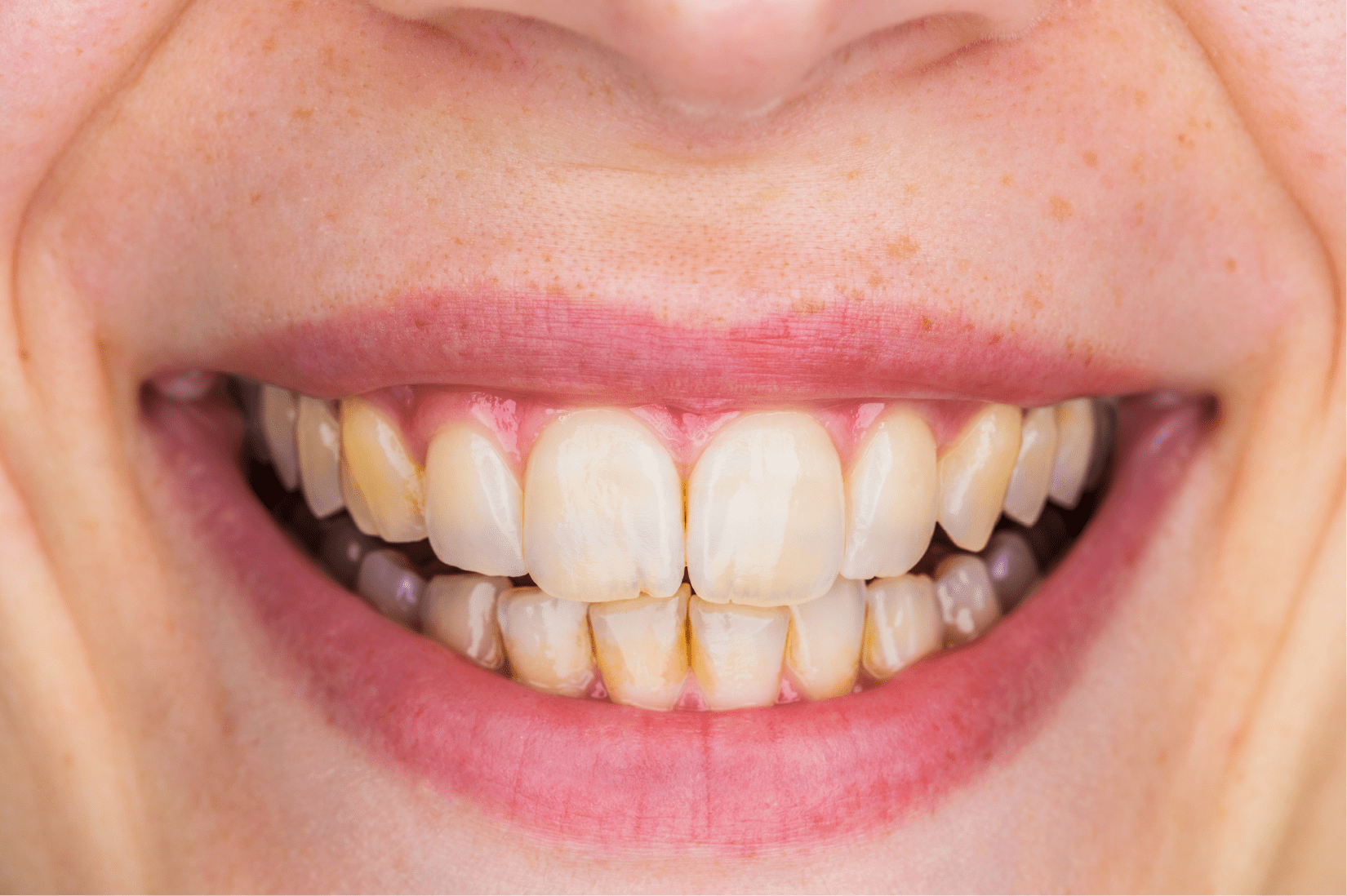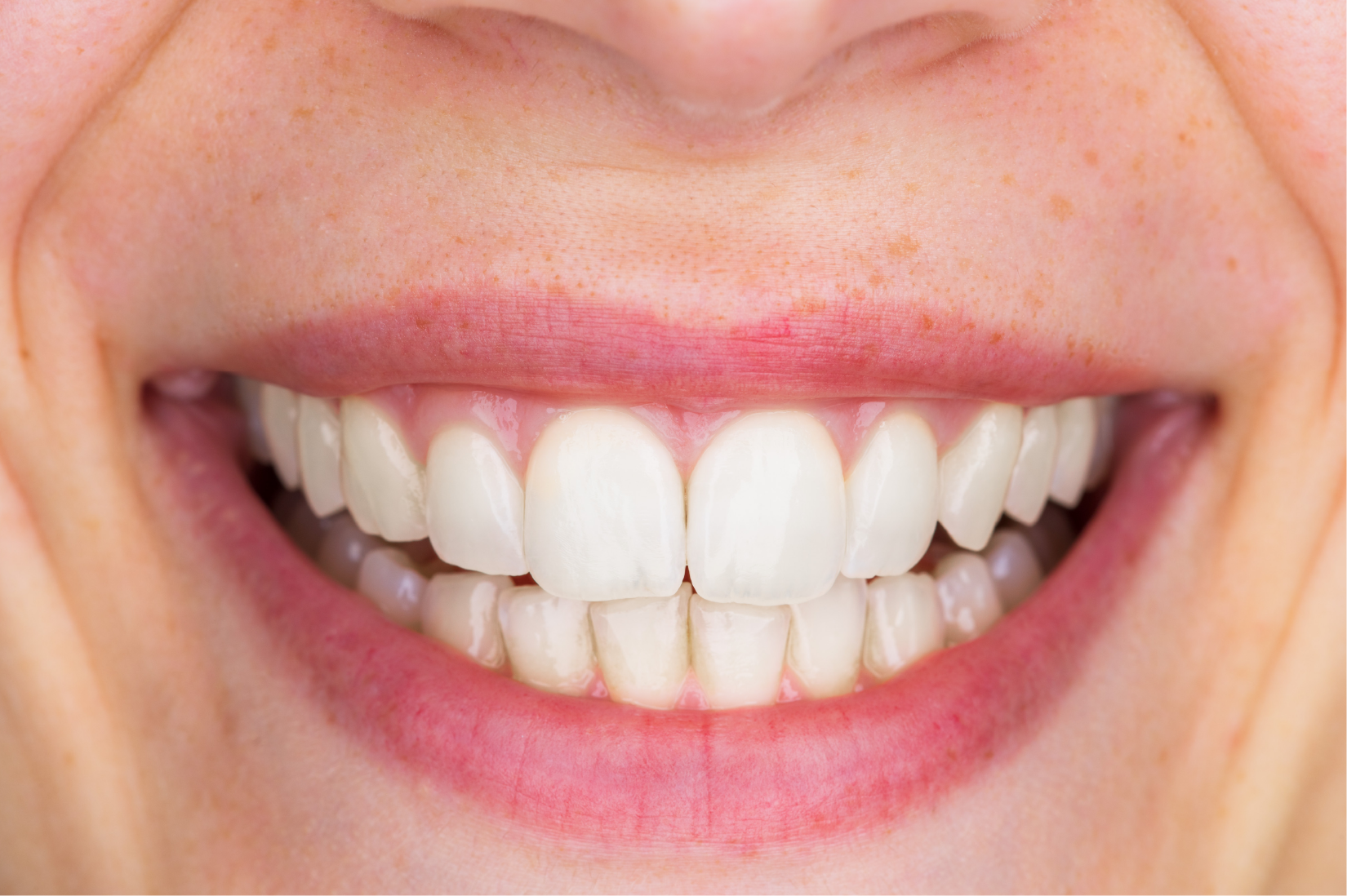 See what our patients look like before and after veneers so you can gain a better idea of how they're going to look and work for you.
Contact us for any questions, requests and further information; or to arrange a FREE Initial Consultation.
Our free no obligation Initial Consultation will be with our dentist and/or our Treatment Coordinators. The suitability of options discussed will ultimately be dependent upon your clinical assessment with a dentist at the practice.