For most of us, looking after our teeth and smile is highly important, and if we faced an incident that led to the loss of our front teeth, we would definitely struggle.
Mouthguards and dental injury prevention
Your teeth are the first thing people notice when they greet you.
So, you want to keep them looking as good as possible.
If you are a member of a sports team or engage in any high-impact sports, you will know that damaging your teeth can be a potential risk every time you play.
Thankfully, mouthguards (or mouth protectors) provide a cushioning and protective barrier to reduce the risk of broken or chipped teeth, and injuries to the tongue, face and jaw.
Generally, mouth guards cover the upper teeth because the top teeth stick out more and usually endure the most challenging part of mouth injuries.
Whereas the bottom teeth are more protected since they are slightly further back.
When should i wear a mouthguard?
If you play a high-contact sport or a sport which involves moving objects, your coach will usually recommend a mouthguard.
Sports, where a mouthguard is usually required, include hockey, rugby, cricket, boxing and football.
A mouthguard will help protect against broken teeth or damaged teeth as well as broken or dislocated jaws.
Pay monthly with 0% interest for amazing, discreet dental solutions that realign your smile. Our recommended cosmetic treatments have left thousands of patients feeling better and more confident about their appearance and how their smile functions.
What types of mouthguards are available?
There are a few types of mouthguards available, and the best option for you will depend on your intended use of the guard and your budget.
ready-made mouthguards:
These guards can be used straight out the box and often come in a couple of general sizes but are not explicitly fitted for your mouth.
This makes them easier to insert and remove, but also means they are often not a perfect fit and may be less secure and therefore effective.
mouth-adapted mouthguard:
'Boil-and-bite' mouthguards are the most popular option.
Users can adjust the shape by placing the mouthguard in boiling water to soften the shape, then placing it over and fitting it to their own teeth and gums.
They are a common choice because they give a chance for a better fit for the mouth but are more affordable than a custom fit option.
custom-fit mouthguard:
If you are a serious athlete or about keeping your teeth protected, you may invest in a custom-designed mouthguard which is usually moulded and fitted by a dental professional and can be expensive.
How and where can i get a mouthguard?
You can buy a mouthguard online or at your local sports shop. If you would like a custom-made mouthguard, our dental team would be happy to assist you.
Custom-made mouthguards can prevent damage to the jaw, neck and even the brain – which in the long term can help to prevent concussion and damage caused by a heavy blow.
How should I best care for my mouthguard?
Many mouthguards come with cases so you can keep them protected when transporting them to and from your training practice.
You should clean your mouthguard after each use.
You can use water or a small amount of hydrogen peroxide if needed, which can remove bacteria or plaque that leads to bad breath.
Additionally, your mouthguard will not last a lifetime and you need to know when it is time to replace your mouthguard.
Generally, you should replace a mouthguard every 6 months – 1 year, however, if for example there are small cracks in your mouthguard or it becomes loose, it may not work as effectively so you may wish to replace earlier.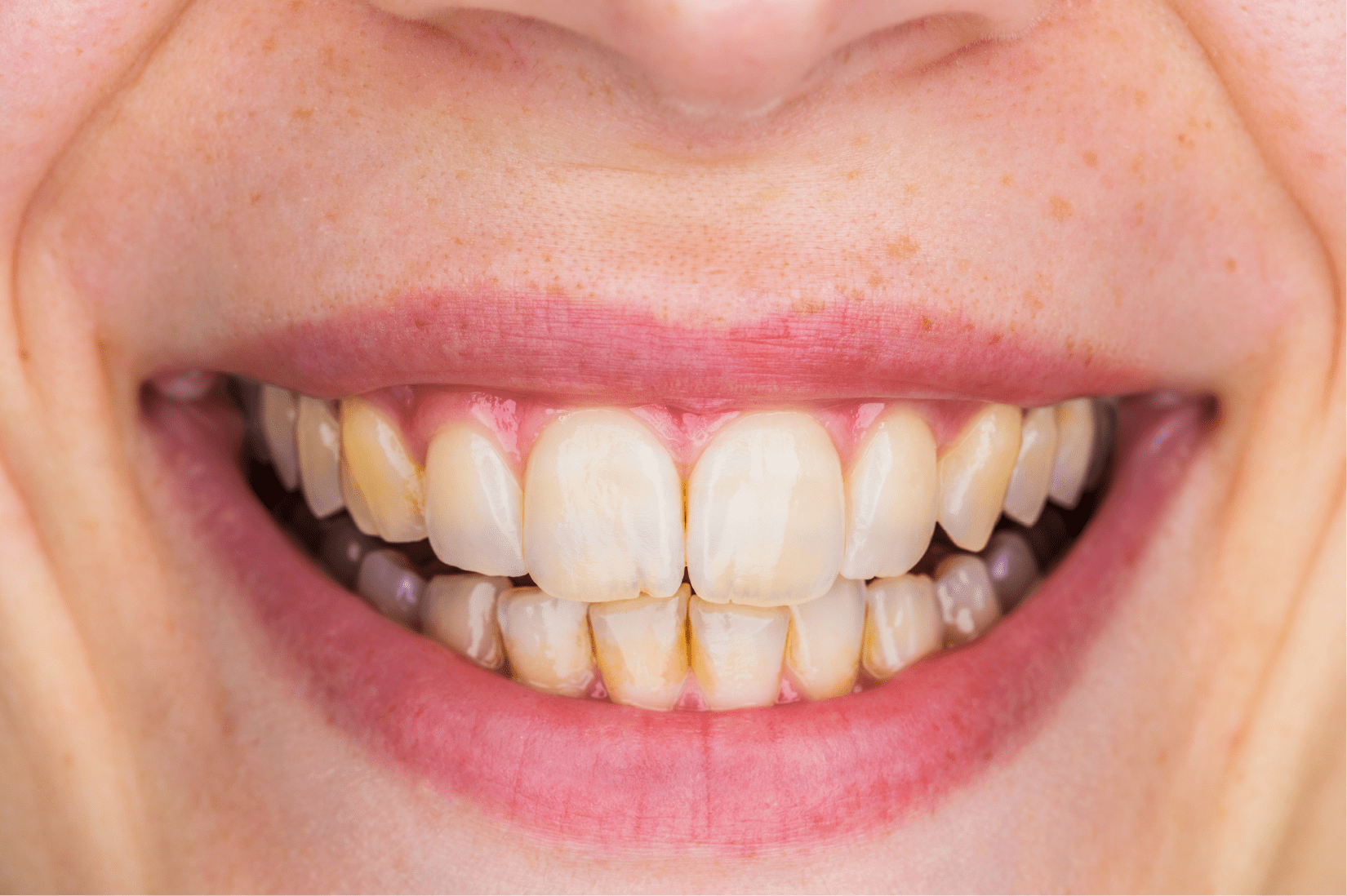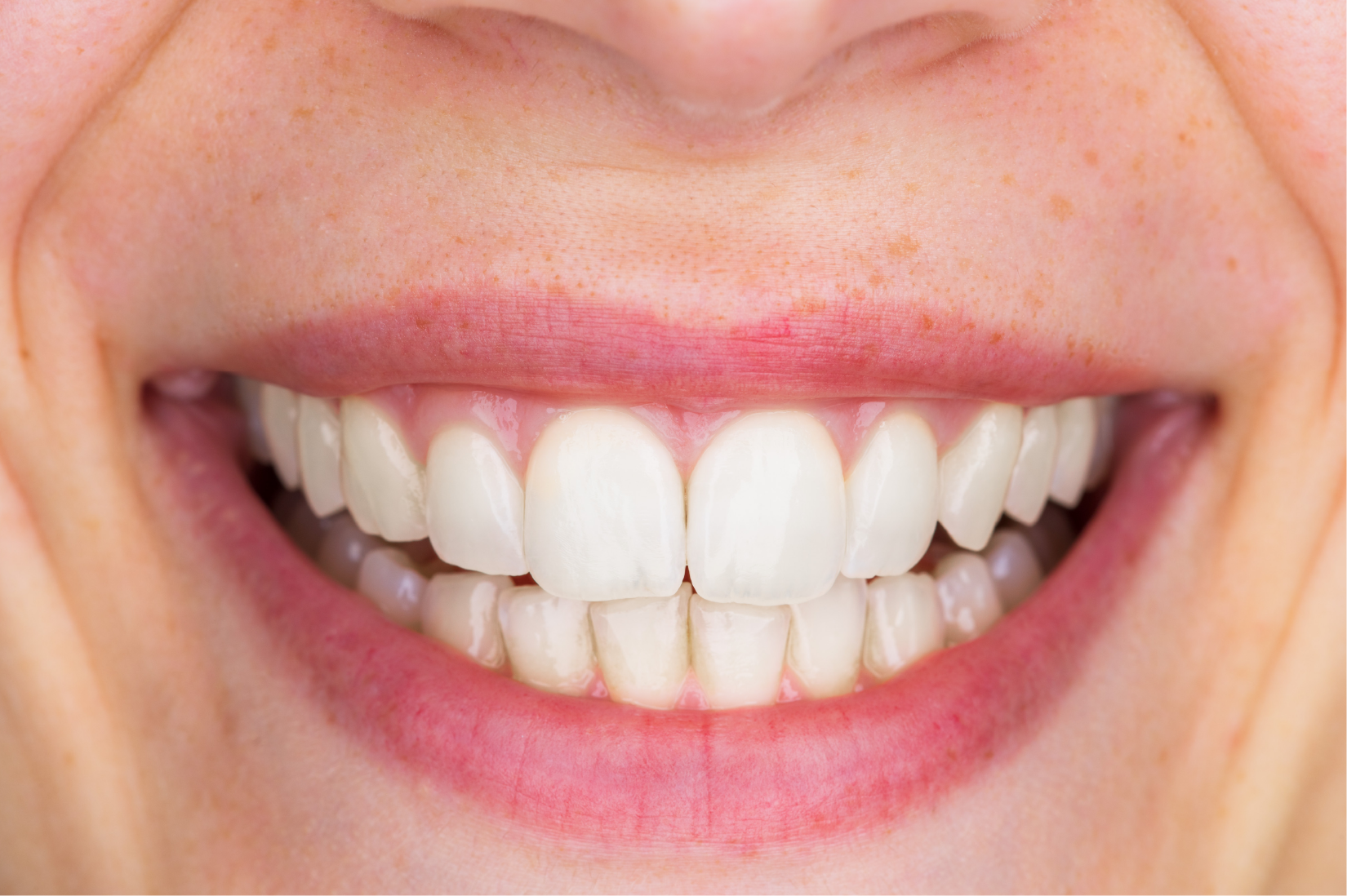 See what our patients look like before and after veneers so you can gain a better idea of how they're going to look and work for you.
Contact us for any questions, requests and further information; or to arrange a FREE Initial Consultation.
Our free no obligation Initial Consultation will be with our dentist and/or our Treatment Coordinators. The suitability of options discussed will ultimately be dependent upon your clinical assessment with a dentist at the practice.