Most of us will experience some kind of mouth injury at some point in our lives, though varying on the scale of severity.
What are the best ways to prevent mouth injuries?
Teeth and mouth injuries are often the result of a sports-related injury, damage from hard foods, a fall but can come from any kind of high-impact (or even low impact) accident.
If you have damaged your teeth through an injury, do not fret, as we have the solutions to heal your teeth and have you smiling confidently again in no time.
Below we have compiled some tips on preventative measures to avoid injury and the potential post-injury treatment methods…
Common mouth injuries: sports-related tooth and mouth injuries
If you are a hockey, rugby, football or cycling fan, you are more at risk of mouth injury and damaging your pearly whites.
However, this risk should not deter you from engaging in your preferred pastime.
These are some preventative measures you can take to keep your teeth protected:
Mouthguards: Mouthguards are commonly used, and your dentist can take moulds to create a unique guard perfectly fitted to your mouth. It uses a barrier to protect your teeth when engaging in heavy contact sports.
Face cages: A more extreme option, face cages will not only protect your mouth and teeth and the rest of your face. If you are worried about a broken nose or other facial injuries, then this is a great option.
Good oral hygiene: A solid oral hygiene routine will keep your teeth and gums healthy and strong – making you less susceptible to injury or damage if you do get in an accident.
Quick action: Some injuries may be easily treatable but will worsen over time if left untreated. If, for example, you suffer from a dislodged tooth it is important to make an appointment with your dentist quickly. If the tooth is still connected but slightly loose, your dentist should still be able to salvage things before it gets worse. However, the longer you leave it, the looser the tooth will become.
If you use these measures and still experience injury to the mouth (or alternatively damage your teeth through a non-sports-related injury) there are, thankfully, some repair treatments available.
Repairing your teeth is vital. Not only for aesthetic purposes – but also to ensure the mouth still functions well when chewing, biting food and swallowing. It is better to treat damaged teeth sooner rather than later.
Pay monthly with 0% interest for amazing, discreet dental solutions that realign your smile. Our recommended cosmetic treatments have left thousands of patients feeling better and more confident about their appearance and how their smile functions.
Treatments for damaged teeth
Dental implants: if your damaged tooth is beyond repair, your dentist may choose to use a dental implant as a replacement solution.
Dentures: similarly to implants, this is a solution for irreparable teeth damage, however, dentures are removable, whereas implants are permanent.
Veneers: veneers are appropriate if the tooth damage is mainly cosmetic and you simply want to cover the tooth or, for example, hide any chips.
Achieving the perfect smile
Having a smile you are proud of is not simply about keeping on top of your dental hygiene routine and regularly visiting your dentist.
We are all susceptible to accidental injury, and this can greatly impact our smile, especially our confidence when smiling if we have a lost tooth, for example.
Missing teeth not only impacts your appearance and confidence, but it also affects your jaw structure and can lead to further tooth decay if left untreated.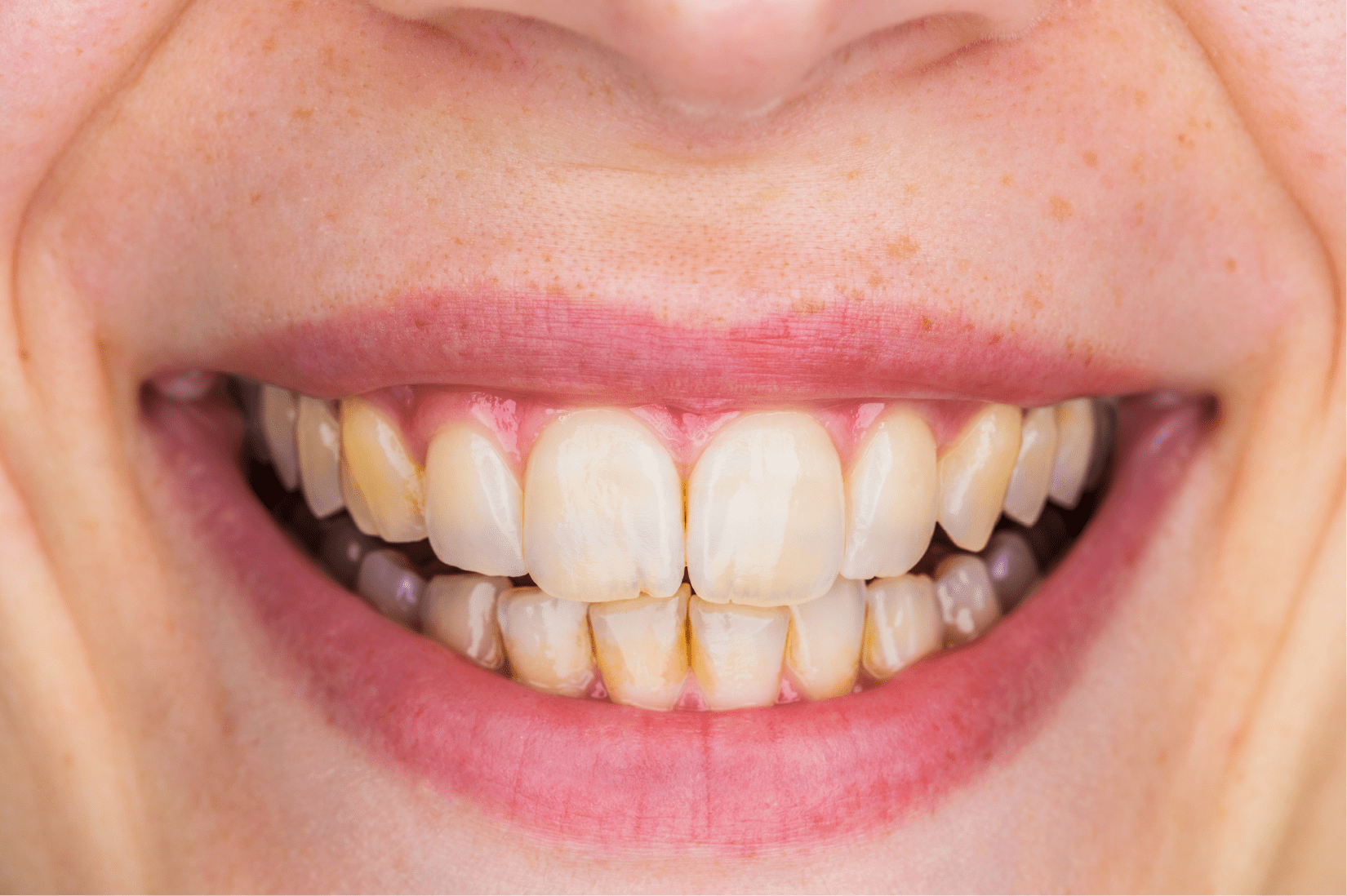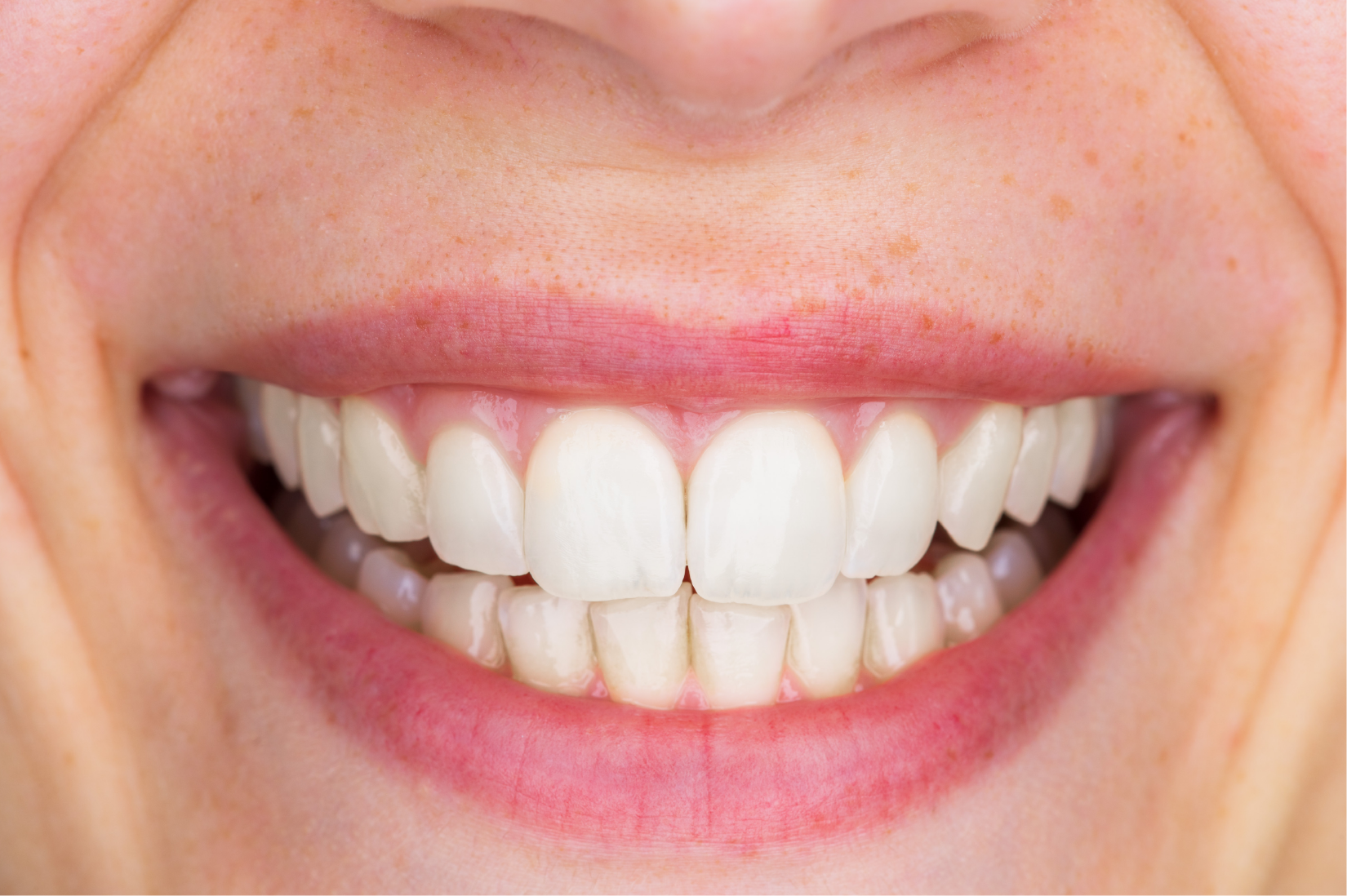 See what our patients look like before and after veneers so you can gain a better idea of how they're going to look and work for you.
Contact us for any questions, requests and further information; or to arrange a FREE Initial Consultation.
Our free no obligation Initial Consultation will be with our dentist and/or our Treatment Coordinators. The suitability of options discussed will ultimately be dependent upon your clinical assessment with a dentist at the practice.