In recent years oral piercings have become much more common.
Though these piercings can often be dangerous for your oral health, there are some specific ways to manage things, reduce the likelihood of infection, and protect your teeth.
Will mouth piercings damage my teeth?
Risks and dangers:
Why do piercings make you more susceptible to infection?
Infection: The mouth is a fertile breeding ground for an infinite amount of bacteria, and new bacteria are constantly growing. A new piercing is often more susceptible to infection, and severe infection can cause swelling, which can implement your breathing or (in severe cases) block your airway.
Damaged teeth: Some people believe piercings are dangerous for oral health because the jewellery can chip your teeth if, for example, a tongue piercing repeatedly hits against the tooth.
Allergic reactions to metals: Usually, the jewellery used for piercings is made from stainless steel. However, some people experience allergic reactions, slight irritations towards the jewellery, or new piercing. Using hot salt water can help reduce minor infections by drawing out the discharge and soothing painful
Nerve damage: It is common to feel a numb tongue after your piercing, which is caused by nerve damage. Though usually temporary, some damage is permanent and can impact your sense of taste or how you move your mouth.
X-rays: X-Rays are commonly used in dental practice to thoroughly examine what's going on inside the teeth. Unfortunately, metal jewellery often obstructs these X-rays and can impact finding the best dental care solution.
How to manage oral piercings and care for your teeth?
Despite these risks, we know that piercings remain a popular form of self-expression for many people.
Below are some tips to use to help care for your oral health and minimise the risk of infection:
Contact dentist if swelling: If your new piercing is not healing properly, or you spot anything that doesn't look right with your current piercing (swelling, redness, pain etc.) then there is no harm in contacting your dentist for advice – this way your dentist can spot any potential issue before it develops into an infection.
Hygiene: Make extra care when cleaning your teeth with piercings. Not only do you need to keep your teeth clean generally, but keeping the piercing clean will reduce the likelihood of infection too. This should be on top of general hygiene upkeep, including brushing twice daily and flossing regularly. More info on dental hygiene visits is here.
Avoid playing with jewellery: Though it can be tempting to click tongue bars off the back of your teeth, over time, this can wear away at your teeth and leave chips. Try to avoid this temptation if you can.
Remove jewellery when playing sports: This avoids the risk of falling and ripping out the piercing or hitting the piercing off your teeth. Wear a mouth guard to reduce further the likelihood of damaging your teeth.
Regular dentist appointments: Keep in close contact with your dentist; regular check-ups mean you can catch and treat any threat before it develops into a full infection.
Find out more about caring for your teeth and the oral health benefits of cosmetic dentistry here. If you are worried about your piercings, talk to us on 01992 552115 for more information.
Pay monthly with 0% interest for amazing, discreet dental solutions that realign your smile. Our recommended cosmetic treatments have left thousands of patients feeling better and more confident about their appearance and how their smile functions.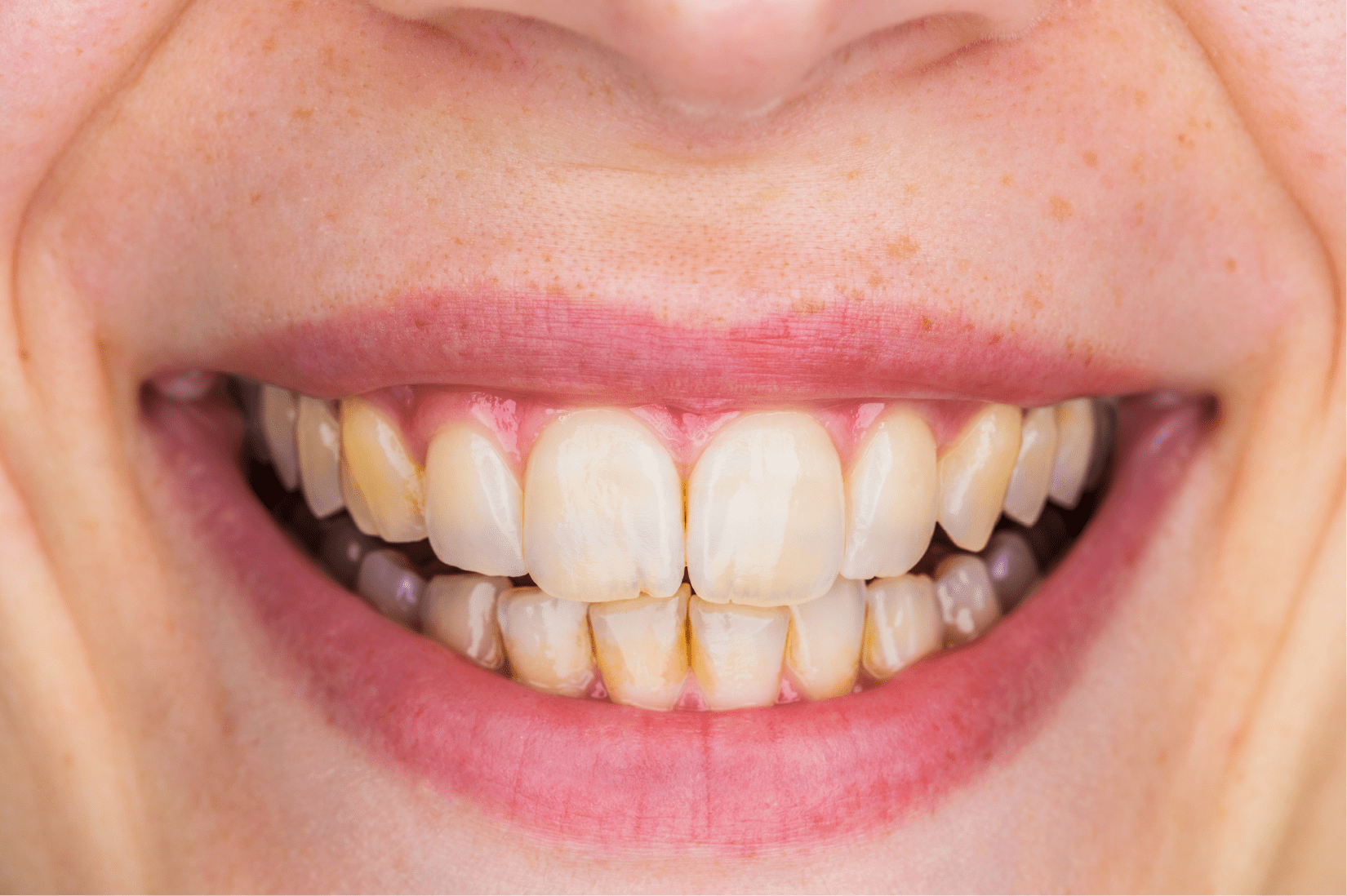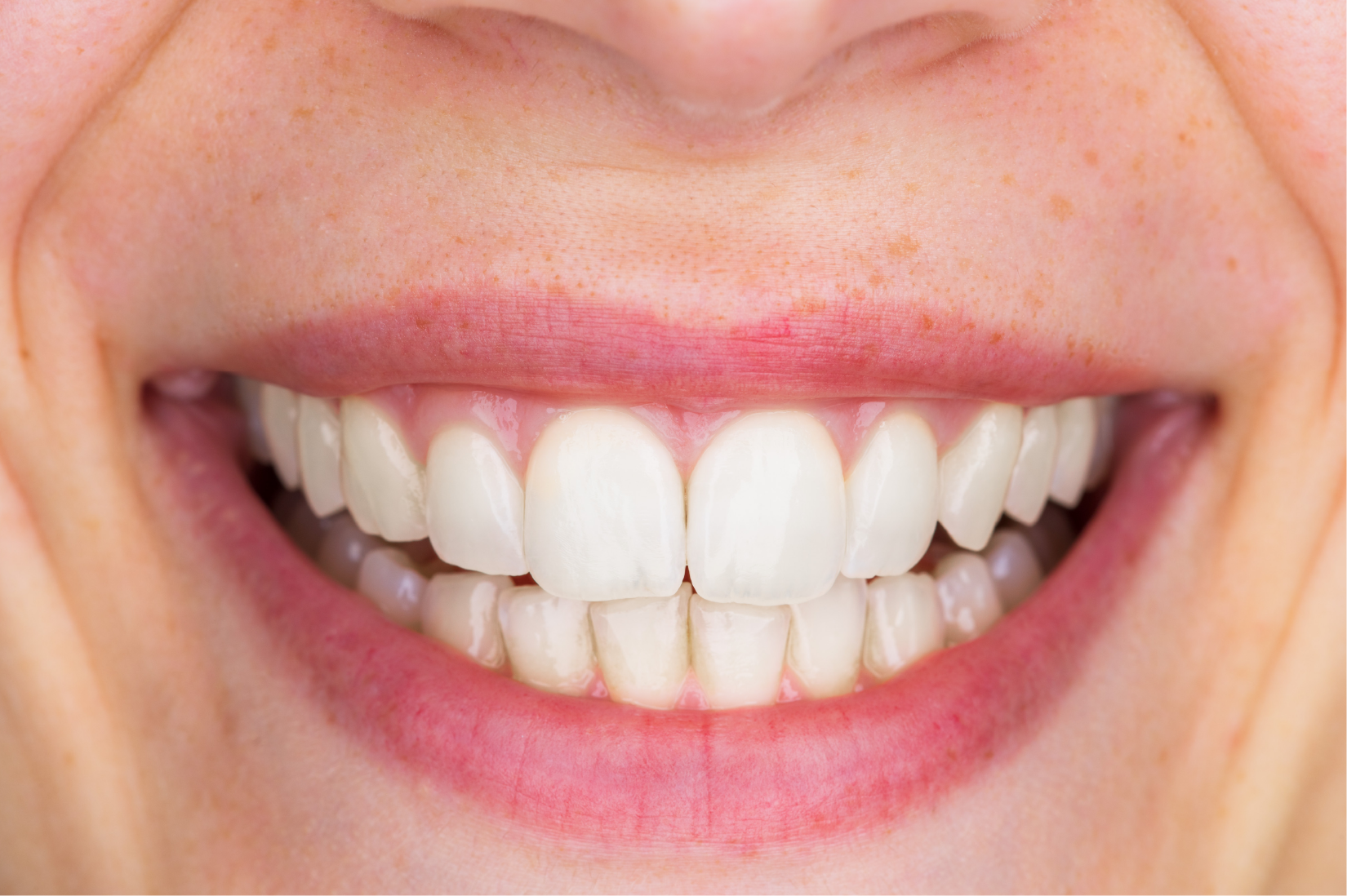 See what our patients look like before and after veneers so you can gain a better idea of how they're going to look and work for you.
Contact us for any questions, requests and further information; or to arrange a FREE Initial Consultation.
Our free no obligation Initial Consultation will be with our dentist and/or our Treatment Coordinators. The suitability of options discussed will ultimately be dependent upon your clinical assessment with a dentist at the practice.