If your gum health deteriorates then you could end up losing your teeth if conditions like dental decay and gum disease are left unchecked.
Bacteria cause infections in the mouth, which can affect your teeth, gum and jawbone.
Regular cleans are imperative to prevent unhealthy conditions and diseases like:
Gingivitis – mild
Periodontitis – severe
If gum disease progresses past gingivitis, it cannot be reversed or cured, only managed. 
Without action, gum disease will continue to eat away at your gums, causing black triangular pockets, gum recession, wobbly teeth and eventual tooth loss.
How We Can Manage and Improve Gum Health
Regular removal of bacteria, plaque and tartar by a Hygiene Therapist is essential to maintain healthy gums. For this reason, our dentists and hygienists will formulate a treatment plan that targets harmful conditions like gum disease. Your journey to better oral health will start with a hygiene consultation.
Referrals for advanced gum treatments
You might require advanced care or specialist treatment to eliminate periodontal disease. This is especially true if you are not responding to the usual protocols or have resistant bacteria. We will refer you to our specialist periodontist, who can carry out more complex treatments that require more skill and experience.
Laser treatment is recommended for more complex advanced gum problems that traditional methods cannot target.
Laser energy kills the bacteria that causes gum disease by encouraging better healing of the gum pockets. The treatment is quick, painless and safe.
Laser treatment of the gums provides a minimally invasive approach to treating gum disease since the actual procedure is not as traumatic as surgical procedures. It also improves the healing stages after the treatment with less gum recession.
Start Your gum Health Journey
The process starts with a FREE discovery consultation where we will discuss your needs and requirements to help you understand the possibilities.
Depending on your requirements, we can customise and tailor-make individual treatment plans to suit your needs and budgets. We can also book you in for a consultation with our hygienist.
Importance of good hygiene for cosmetic dentistry patients
Patients who have undergone cosmetic procedures may require a different standard of hygiene care. For example, brushing or cleaning your teeth regularly might no longer serve you or produce the best results in preserving your oral health and cosmetic treatment. 
For instance, those with dental implants will require a different focus on cleaning than those with braces or bridgework.
Also, patients who have undergone a smile makeover will use different cleaning techniques to produce the most optimal results to sustain treatments like veneers.
For this reason, your dental hygiene visit becomes crucial in the longevity of your treatment and new teeth.
After treatment, patients are advised to continue a maintenance program with our therapist to keep their gums and teeth healthy and stable. You will also be given at-home hygiene advice.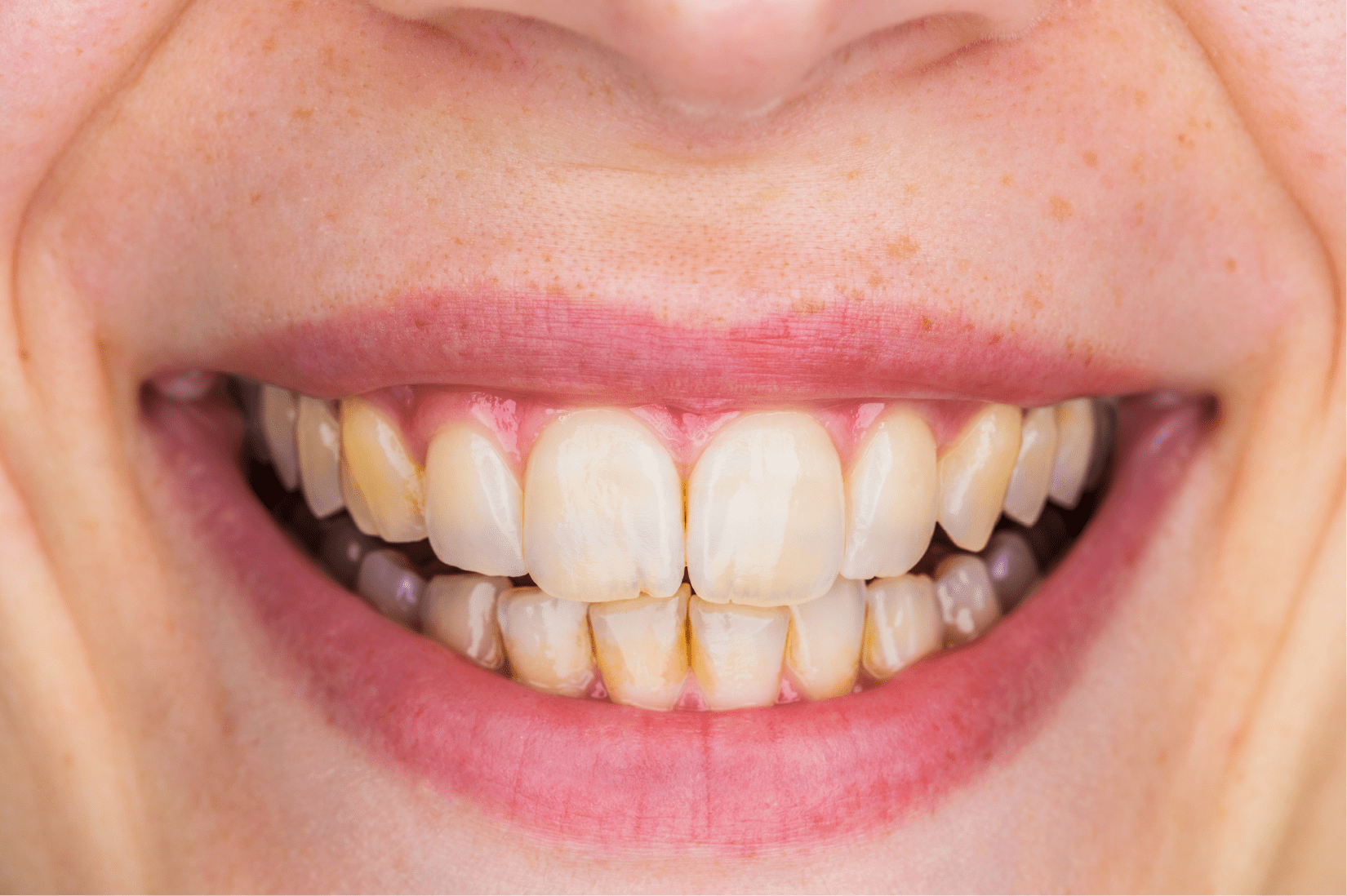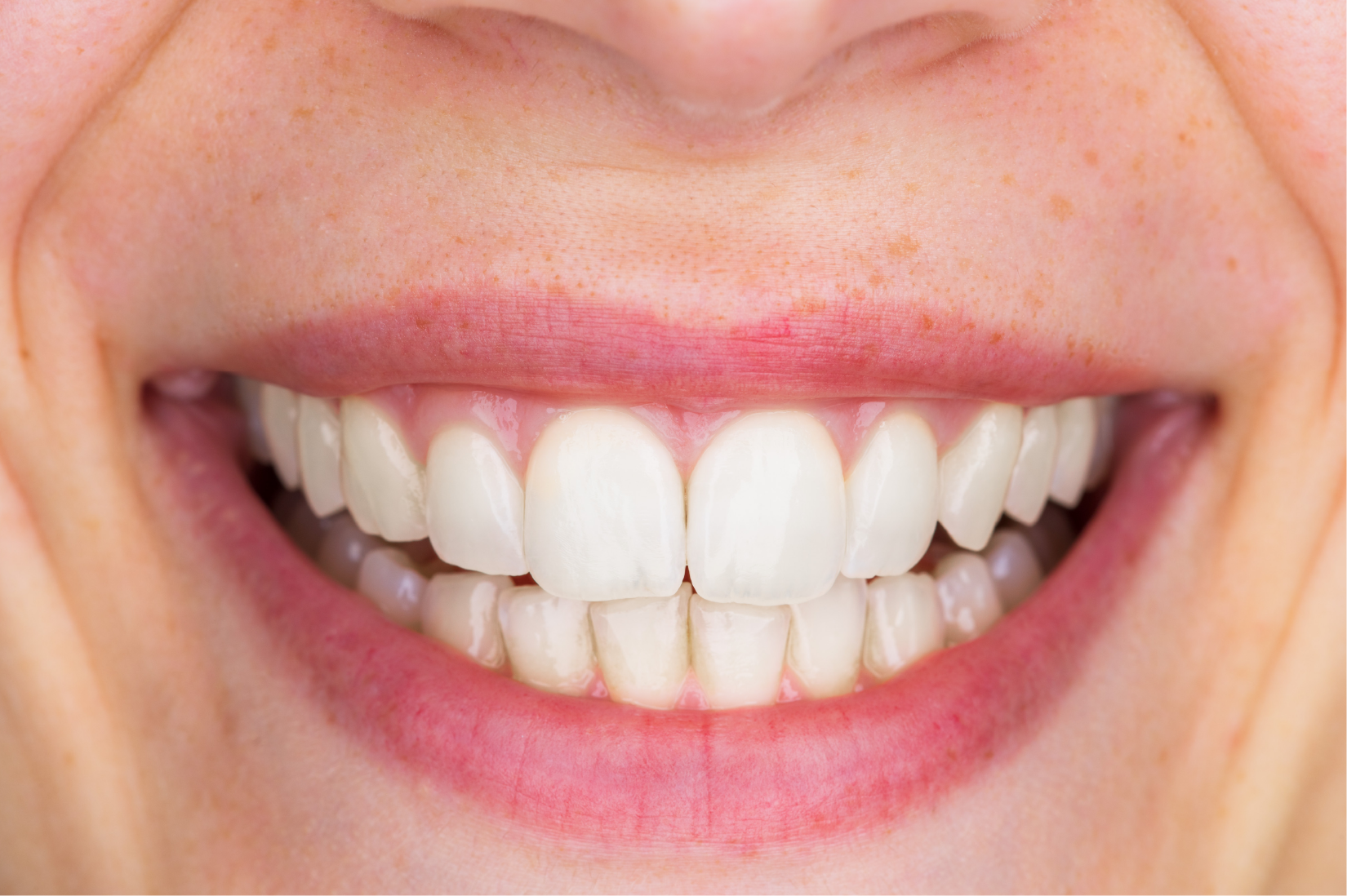 See what our patients look like before and after, so you can better understand how our dental treatments will look and work for you.