Importance of a Healthy Smile
Hygiene Centre | Gum Health | Fresh Breath | Your Hygiene Visit | Dental Plan
Suppose your initial check-up showed that you had gum disease that included a form of periodontitis. In this case, you'll be recommended a Periodontal Program to help address your symptoms. In severe cases, a Periodontist will need to devise a treatment plan.
The purpose of the proposed therapy is to:
Prevent disease from progressing any further.
Keep the treatment simple and painless.
Educate patients on correct home care.
If gum disease is allowed to continue, then the bone loss can occur, eventually leading to loosening of teeth.
Appointment 1 – Baseline Cleaning
On this visit, the hygiene therapist will conduct:
A "tour" of the mouth to assess the condition.
Review of any computerised assessment records.
Oral hygiene instructions. For example, brushing techniques specific to your mouth, floss, and other interdental cleaning aids. 
Advice on therapeutic agents, such as the new generation of oral rinse and toothpaste.

If fluoride desensitising is required, this will also be conducted.
The hygienist will then scale your teeth to remove any heavy deposits of tartar (calculus) with ultrasonic and special hand instruments. Your teeth will have stains removed and polished.
Pay monthly with 0% interest for amazing, discreet dental solutions that realign your smile. Our recommended treatments have left thousands of our patients feeling better and more confident about their appearance and the way their smile functions.
Appointment 2 – Reassessment and Re-measurement Visit
After one month, the hygienist will review your home-care cleaning and complete the following exam:
Periodontal status: assessing colour, contour and consistency.
Plaque score: Aim to reach 10% or less.
Bleeding score: if you have maintained good oral hygiene during your home care, inflammation should be reduced.
Pocket depth: there should be a reduction in the depth.
The hygienist will scale your teeth to remove any deposits of tartar with ultrasonic and special hand instruments. They may need to irrigate the gum crevices with antibacterial agents. We will remove any stains with polishing agents. Sometimes, the hygienist may start working on the residual deeper pockets.
Appointment 3 – New Treatment Plan & Deep Cleaning Visit
One month after Appointment 2, the hygienist will make another assessment:
Periodontal status – how your gums are repairing
Plaque score – this should now be significantly less.
Bleeding score – this should also be significantly less.
Pocket depth – there should only be very deep pockets remaining.
The hygienists will address any remaining "pockets" of detached gum 4mm and above based on these measurements.
Generally, you should have seen an improvement by this stage. However, there may be some residual, resistant or deeply infected areas that will not respond. These areas will require deeper cleaning and advanced treatment protocols. 
Typically, there will be four appointments – each constituting deep cleaning of each quadrant of the mouth.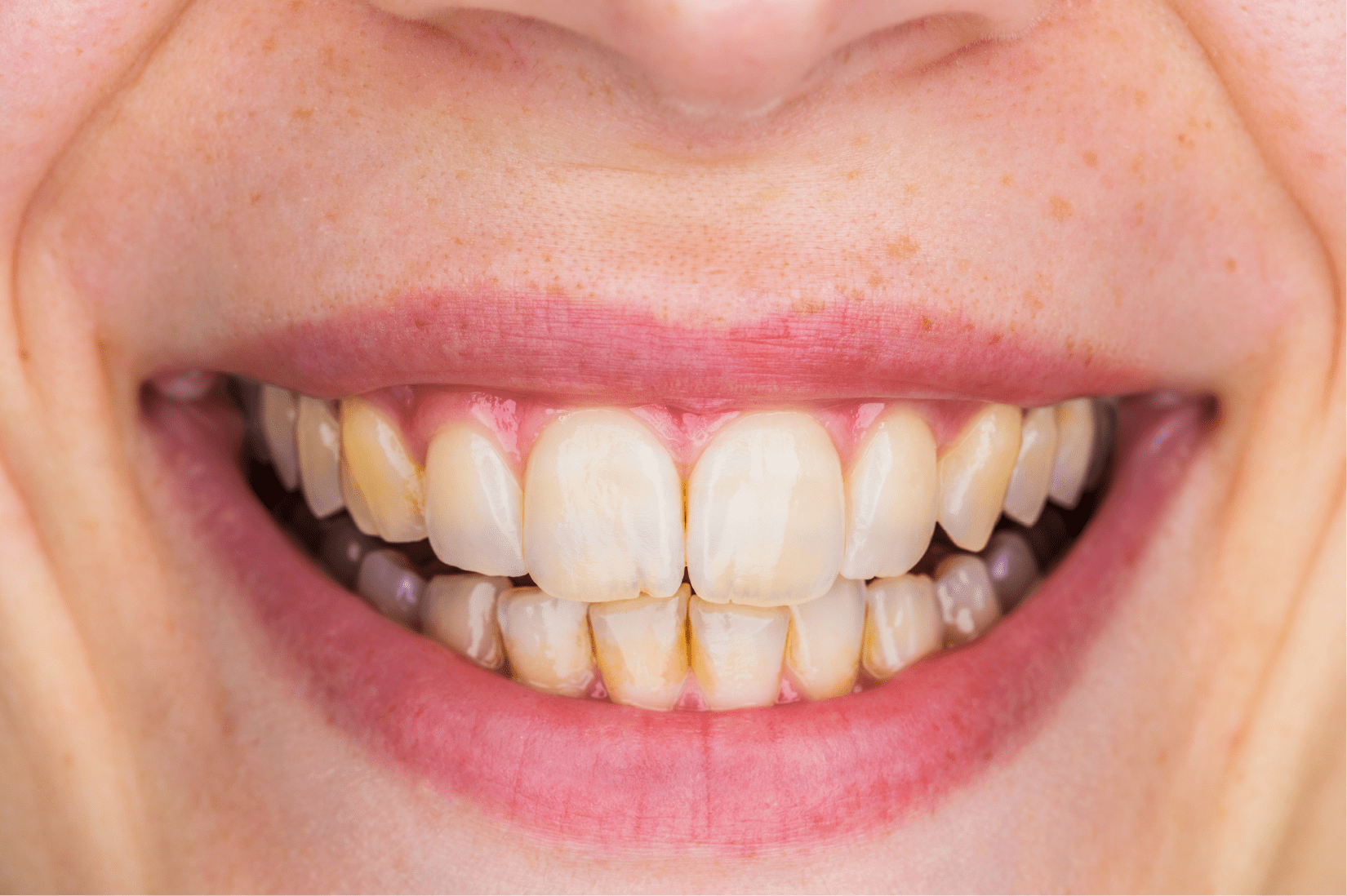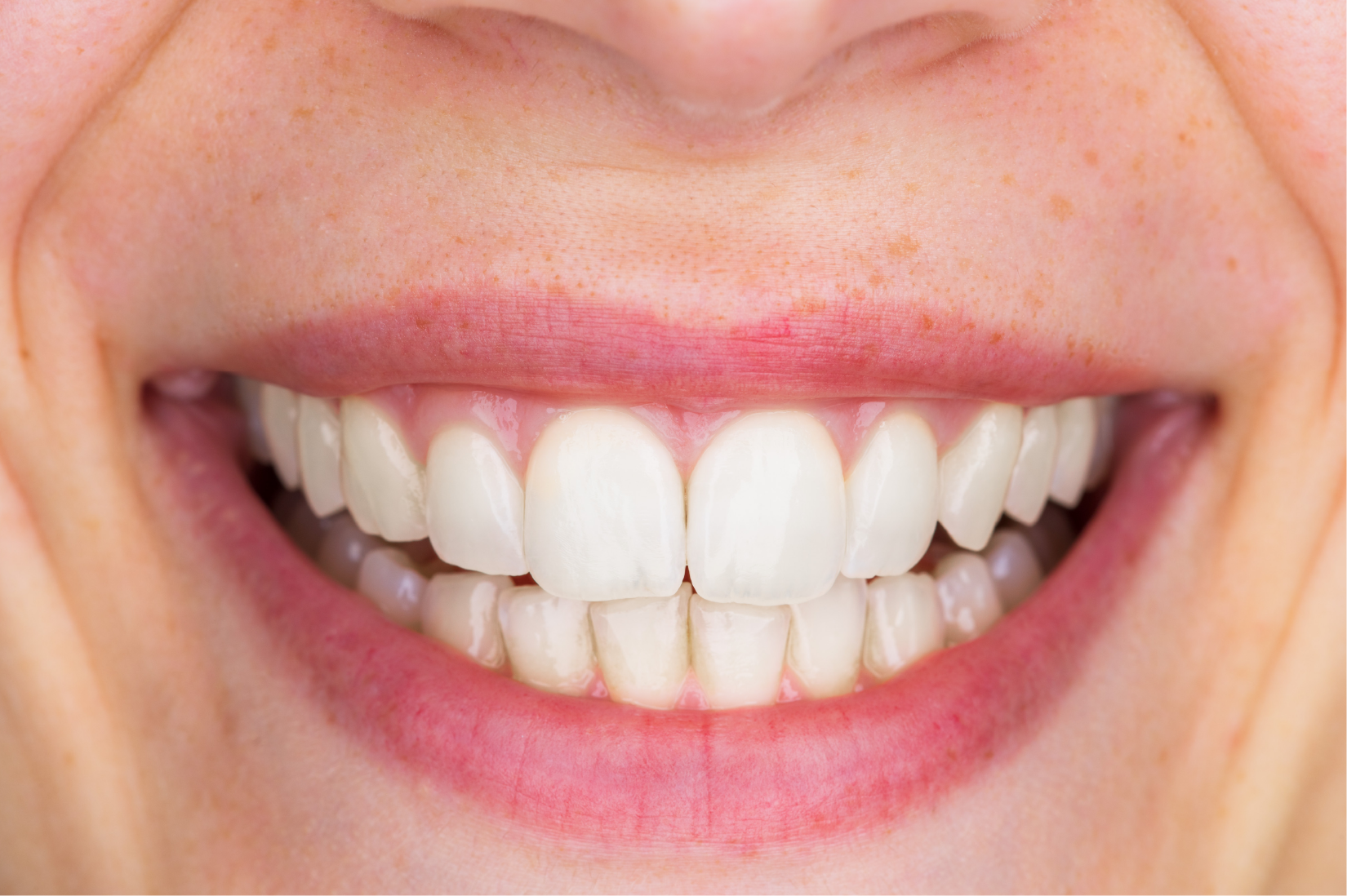 See what our patients look like before and after veneers so you can gain a better idea of how they're going to look and work for you.