The Perfect Smile has, for the past 25 years, been dedicated to providing outstanding results in cosmetic and restorative dentistry. 
orthodontics for children – when is the right time to get started?
If you want a healthy, attractive smile, it is crucial to implement effective care and hygiene ritual from a young age.
The World Dental Federation noted that globally, between 60–90% of schoolchildren and nearly 100% of adults have suffered from tooth decay, which often leads to increased sensitivity, pain and discomfort.
With these figures in mind, (and given our unquestionable dependency on our teeth throughout our lives) we have put together some tips on the best care practices to guarantee the long term health of your teeth, from birth to adulthood.
General oral-health and hygiene
For many children, oral care is one of the many boring chores that their parents tell them they must complete.
However, caring for the teeth when they are young is a vital step in guaranteeing healthy and happy teeth as your children begin to age.
Oral diseases are highly common, with tooth decay being the most common form.
Tooth decay can affect a child's ability to eat, sleep and even socialise, ultimately having a detrimental impact on their schoolwork and self-esteem.
A 2019 public health report in England revealed that tooth decay results in at least 60,000 days being missed from school during the year just for hospital extractions.
Additionally, almost 9 out of 10 hospital tooth extractions among children aged 0-5 years are due to preventable tooth decay.
Tooth extraction is still the most common hospital procedure for 6-10 year olds, according to PHE data up to 2019.
Since the oral disease can have effected every aspect of a child's life – from relationships and self-confidence to school and the ability to interact with others – it is important to keep your child's teeth healthy in order to avoid dealing with these issues at such a crucial period in their lives.
Pay monthly with 0% interest for amazing, discreet dental solutions that realign your smile. Our recommended cosmetic treatments have left thousands of patients feeling better and more confident about their appearance and how their smile functions.
What is early orthodontic (interceptive) treatment?
Early orthodontic (or interceptive) treatment includes any treatment that is recommended by the orthodontist when your child is between 7 and 10 years old.
During this time most children will have both "adult" and "baby" teeth present in their mouth.
The aim is to intervene early and target any abnormalities in the development of the teeth and bite before things become serious.
Interceptive orthodontics is used to target problems including overbites, underbites, jaw deformities and crowded teeth.
It can be useful to take action as quickly as possible if your child has issues with their bite or suffers from any other oral problems.
Early intervention is often the best option for a child, and if planned and implemented correctly it can prevent the need for braces when your children grow older.
This ultimately not only helps the child but may also help you in terms of finances.
Types of early orthodontic treatments:
Expansion: creates space for adult teeth which will eventually grow in
Thumb sucking interception
Interceptive extractions
Jaw modification surgery if the jaw is out of line
What are the benefits of having orthodontic treatment young?
Treatment is more effective when you are still young and your teeth have not fully developed
Reduced complication: e.g. root damage or trauma
Can reduce the need for more complicated treatment in the future if you target issues while young
Early treatment can help avoid the need for extraction when it comes to decaying teeth
Can help improve your child's self esteem (most adults are more self conscious about getting braces)
So, if you think your child may need early orthodontic treatment then it is best to get in contact and arrange a consultation meeting.
Here you will receive one on one advice from one of our highly trained specialists, who can help you work out a plan moving forward to keep your child's teeth healthy and target any issues that have already occurred.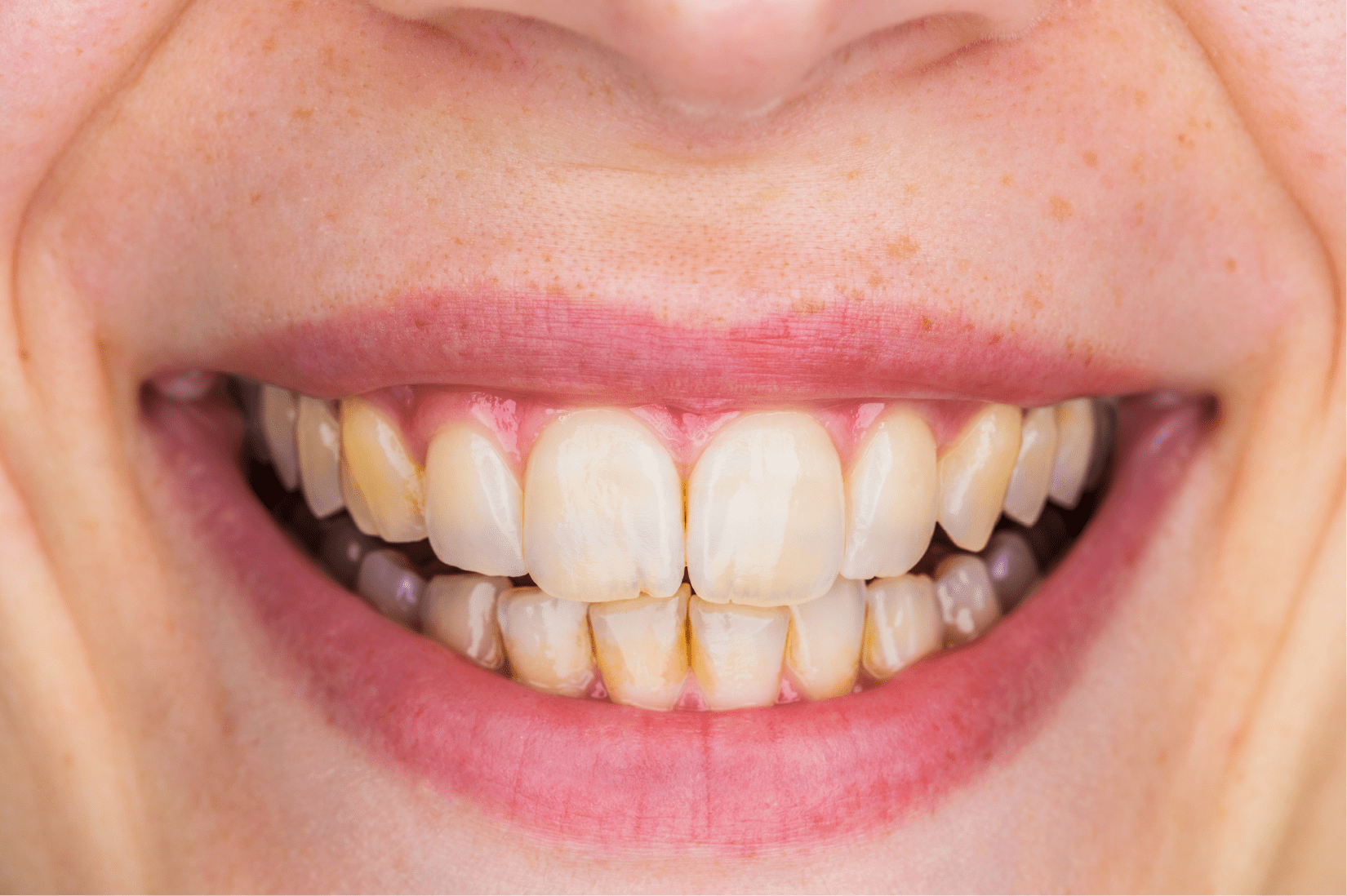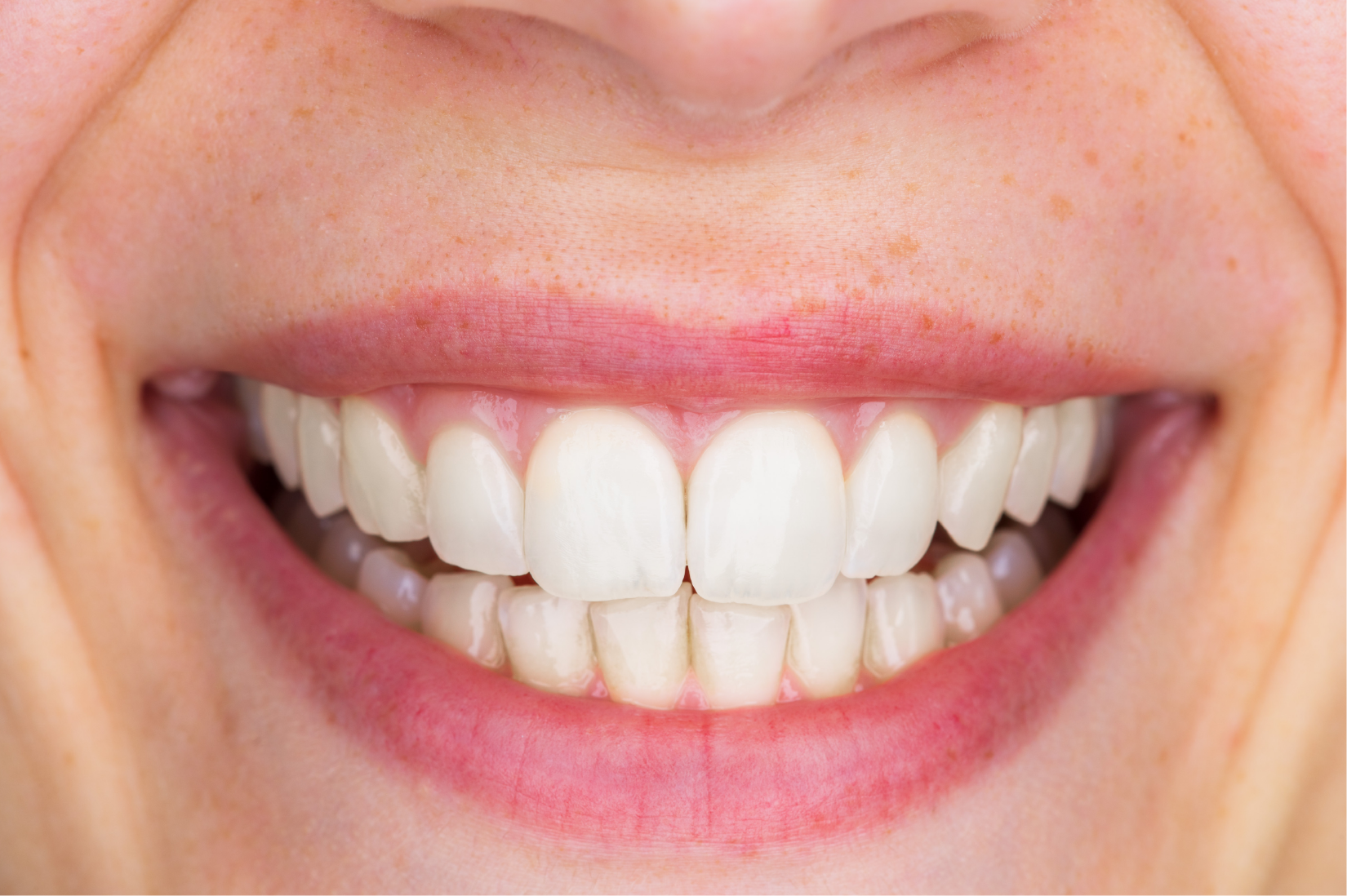 See what our patients look like before and after veneers so you can gain a better idea of how they're going to look and work for you.
Contact us for any questions, requests and further information; or to arrange a FREE Initial Consultation.
Our free no obligation Initial Consultation will be with our dentist and/or our Treatment Coordinators. The suitability of options discussed will ultimately be dependent upon your clinical assessment with a dentist at the practice.