Generally, most adults will develop their third set of molars between ages 17 and 25.
These teeth are most commonly known as wisdom teeth.
They are named 'wisdom teeth' because they are the last teeth to emerge and come during early adulthood when you are presumably 'wiser.'
Everything you need to know about wisdom teeth
Located at the back of the mouth, wisdom teeth are molars and are useful for chewing and grinding food.
However, some people do not ever get wisdom teeth, and many believe we no longer need wisdom teeth since our diet has evolved so that intense cutting of meat and hard vegetables is no longer necessary due to cooking and cutlery.
Many people suffer from dental anxiety, fearing potential pain or general discomfort with the idea of having dental tools in their mouth.
Often, a common cause of dental pain is erupting wisdom teeth.
The removal of the teeth will of course target this pain, but if you are afraid of the dentist it can make the task of having your wisdom teeth removed seem daunting.
At The Perfect Smile, we strive to create a comfortable, inviting and relaxing environment so that your treatment is as anxiety-free as possible.
Why are wisdom teeth removed?
Molars cause the most amount of issues out of all the teeth types.
Wisdom teeth may be removed when there is not enough space in the mouth, and the tooth is inhibited from growing out of the gum as it should.
Additionally, wisdom teeth should be removed if there are signs of:
Infection/cavities
Damage to surrounding teeth
Bone loss around roots
Limited space for brushing and flossing around the tooth
Furthermore, dentists may recommend you have your wisdom teeth removed as a preventive measure to avoid future problems such as:
Cysts
Damage to surrounding teeth
The threat of bacteria and plaque build-up if the tooth is only partly developed
Your dentist will be able to advise you on whether or not you should have your teeth removed since it is not a good idea to have healthy teeth extracted for no reason.
Pay monthly with 0% interest for amazing, discreet dental solutions that realign your smile. Our recommended cosmetic treatments have left thousands of patients feeling better and more confident about their appearance and how their smile functions.
It is not uncommon to suffer from pericoronitis if your wisdom teeth have not been removed.
Pericoronitis means inflammation of the tissue surrounding the wisdom tooth.
The condition most often occurs in partially impacted or not fully visible molars and is more common in lower molars than in the upper ones.
The prevalence of pericoronitis is 81% in the 20–29 year age group. – BJGP
If you do decide to have your wisdom tooth (or teeth) removed, the method of extraction will be dependent on your own mouth and how far the tooth has grown out of the gum already.
The extraction will continue just as any normal tooth extraction – where the dentist loosens the tooth with a tool known as an elevator the pulls it using pliers-resembling tools called dental forceps.
They will then clean the area and use gauze to stop additional bleeding.
Post-surgery, you may feel swollen and slight pain for a few days.
Caring for your mouth post-extraction will be explained fully by the dentist but it is recommended you gargle warm salt water several times a day for the first few days after your tooth has been removed.
If your tooth is below the gum line, you may require a more invasive procedure such as a surgical extraction.
This is often still performed by the dentist, but if it cannot be offered in practice your dentist will recommend an alternative provider.
Your dentist should let you know when you need to have your wisdom teeth removed.
However, if you feel pain or swelling in the back of your mouth,, you may want to check things out.
At The Perfect Smile, we have a team of experienced, skilled and professional dentists ready to treat any dental urgency you have.
We are committed to providing the best possible service for our patients.
Call 01992 552115 or book online to visit one of our London or Hertfordshire-based practices.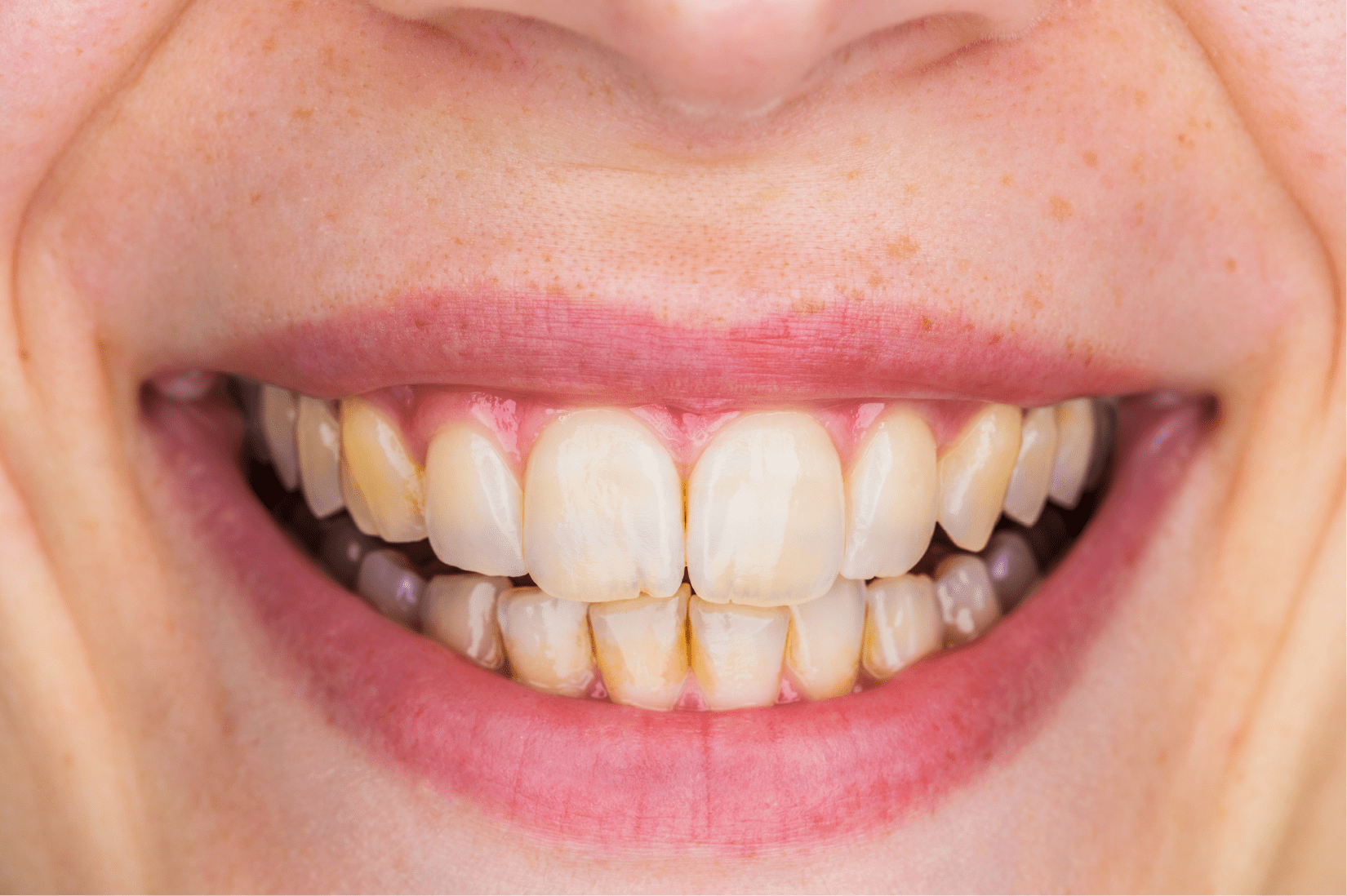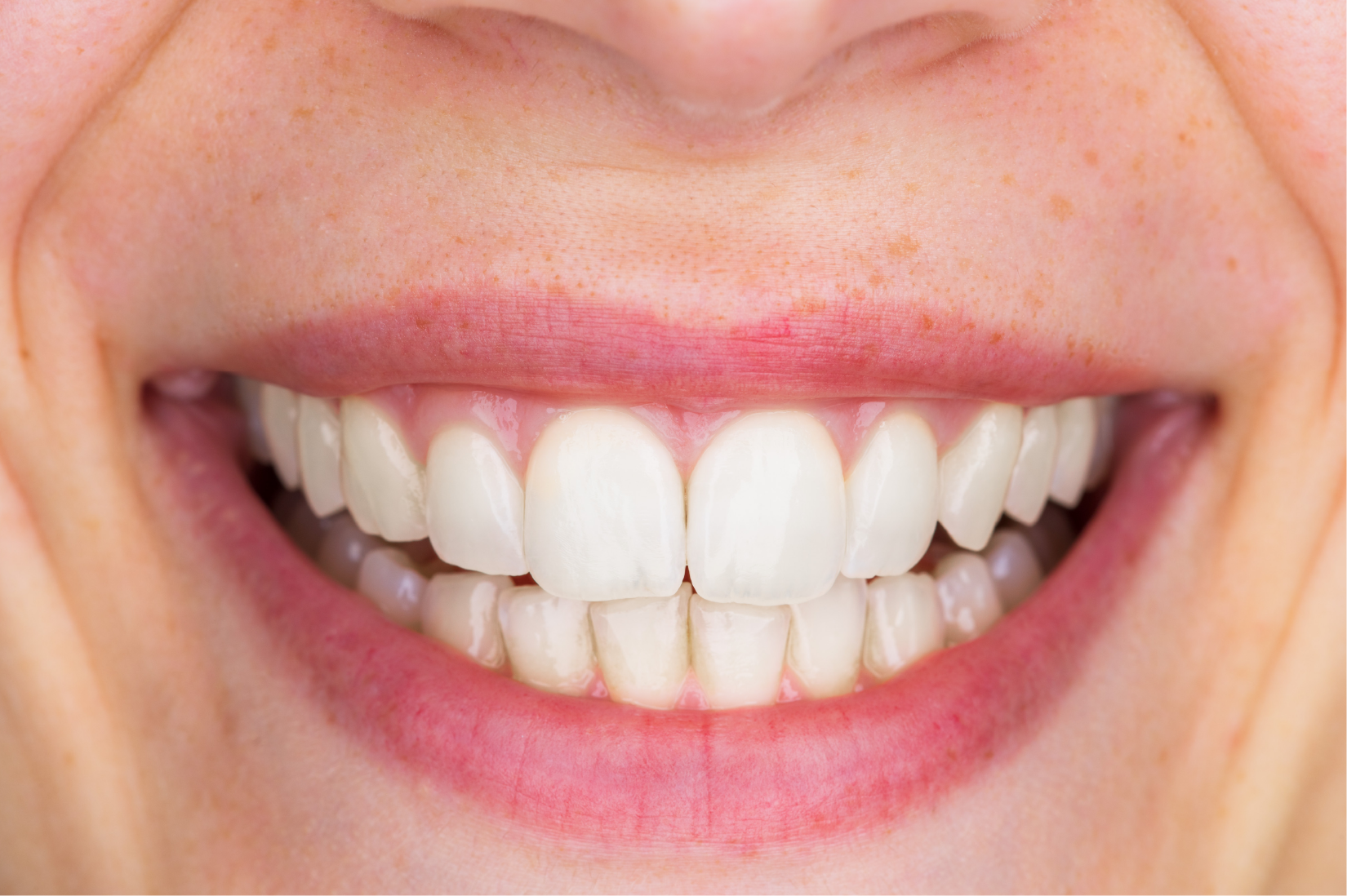 See what our patients look like before and after veneers so you can gain a better idea of how they're going to look and work for you.
Contact us for any questions, requests and further information; or to arrange a FREE Initial Consultation.
Our free no obligation Initial Consultation will be with our dentist and/or our Treatment Coordinators. The suitability of options discussed will ultimately be dependent upon your clinical assessment with a dentist at the practice.