The Perfect Smile has, for the past 25 years, been dedicated to providing outstanding results in cosmetic and restorative dentistry. 
Looking for a new dentist in your area?
If you have recently relocated or are simply unhappy with the performance of your current dentist, you may find yourself searching the dentistry market with little idea where to start or how to know which practices to trust.
Of course, you want to pick a practice which is close to your home or place of work, which will save you time and money travelling. But it will also be handy for any last-minute or emergency appointments. At The Perfect Smile, we have practices based in Hertfordshire and London and serve patients from the surrounding areas of Bedfordshire, Berkshire, Buckinghamshire, Essex, and Cambridgeshire.
That's why we have compiled some information on the most important things to consider when you are choosing a new dentist, which will hopefully take away some of the stress from your search:
Serving Hertfordshire Residents and Beyond
Consultation: Most practices offer a free consultation which means you can try out a few and get a good feeling about which practice you prefer. Be sure to ask questions such as whether or not the dentist is an accredited member of a dentistry organisation, such as The British Academy of Cosmetic Dentistry. Also, enquire about their treatment procedures, ease of booking appointments, experience, etc.
Ask family and friends: If someone you know has had a positive experience at a local practice, this will confirm the kind of practice it is from someone you know and trust.
Check reviews: Any practice will tell you they are the 'best dentist in the area.' And it can be hard to make an informed decision on the best practice for you. Reading about the dentist's customer service skills, cleanliness, and talent/experience in the website's review section is an excellent place to look for confirmation. See our before and after gallery here.
Accreditations: Checking your dentist's accreditations can be helpful to clarify if they are competent and up to date in their practices. The British Academy of Cosmetic Dentistry was formed in November 2003. The aim is to create a dynamic, active group of dentists and laboratory technicians to share knowledge and help advance the field of dentistry. Dentists need to stay involved with organisations such as the BACD post-graduation because they stay involved in current debates and improvements in dentistry. Dr David Bloom is an accredited member of the BACD in recognition of his excellence in dentistry.
Practice tour: Some practices provide a video tour of their practice on the company website, so you know what you expect before arriving.
Evaluate the dentist after an appointment: If you choose a dentist and are unhappy after the appointment – it's not too late to change to someone new. During your first visit, be aware of the practice's cleanliness, the staff's attitude and efficiency, and of course, how you feel your interaction with the dentist goes. These should tell you a lot about how successful your continued relationship with the practice would be. With all of these things in mind, it will be easier to decide on who the best dentist will be, and although it seems a lot to consider, this will ultimately save you time in the long run because you won't waste time with a dentist who is not up to your standards.
Pay monthly with 0% interest for amazing, discreet dental solutions that realign your smile. Our recommended cosmetic treatments have left thousands of patients feeling better and more confident about their appearance and how their smile functions.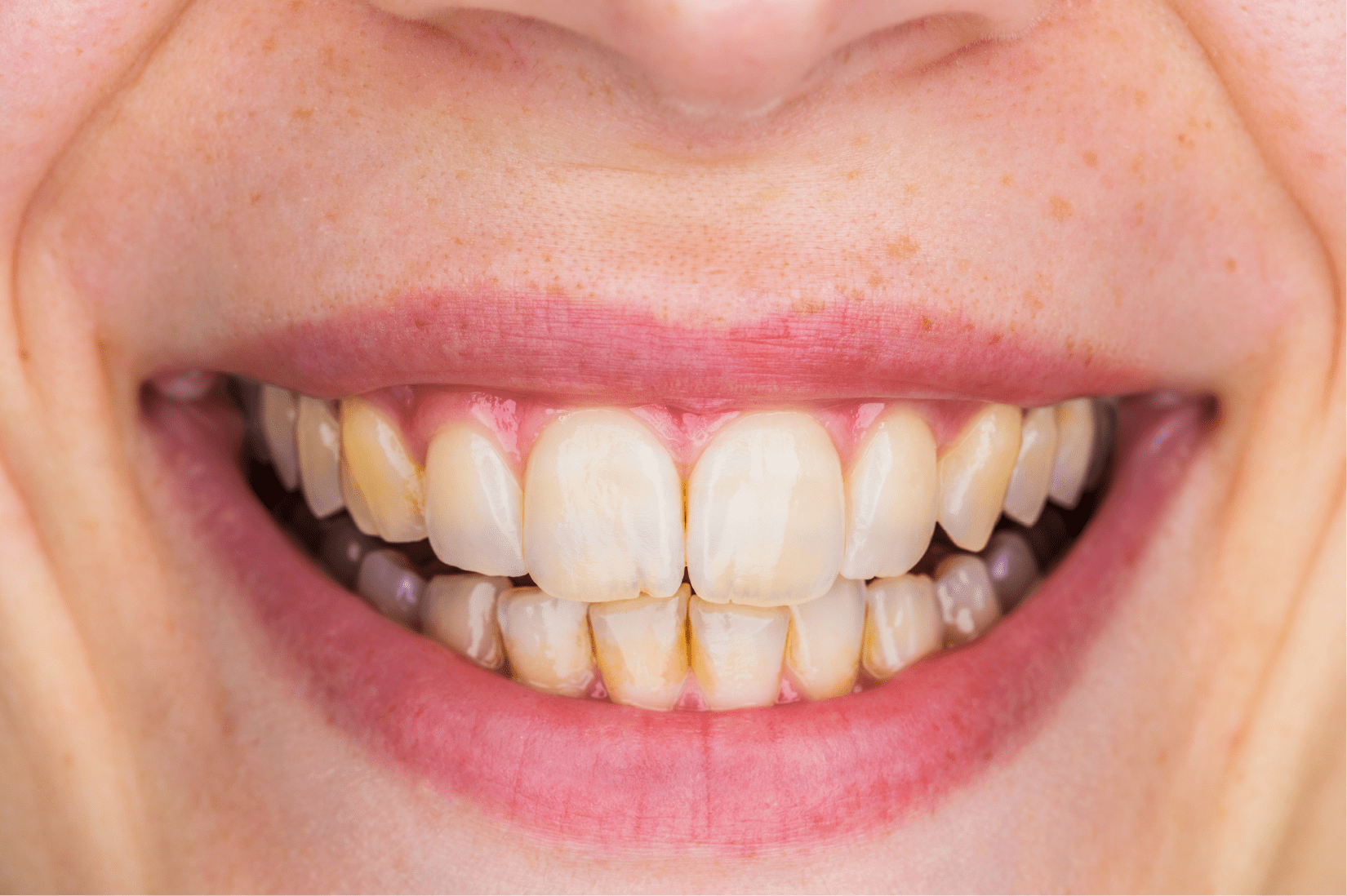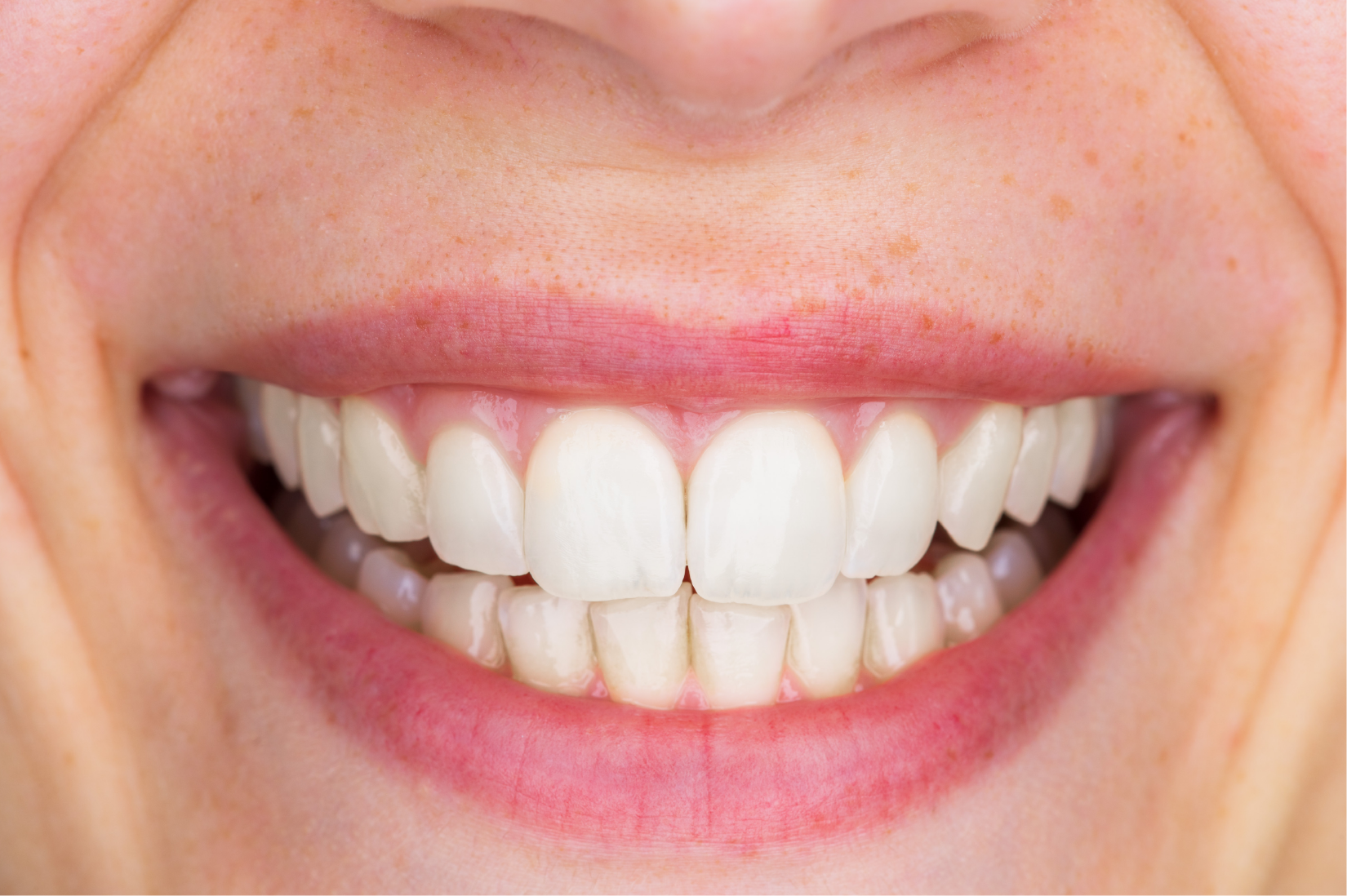 See what our patients look like before and after veneers so you can gain a better idea of how they're going to look and work for you.
Contact us for any questions, requests and further information; or to arrange a FREE Initial Consultation.
Our free no obligation Initial Consultation will be with our dentist and/or our Treatment Coordinators. The suitability of options discussed will ultimately be dependent upon your clinical assessment with a dentist at the practice.