Whilst Lumineers and veneers operate the same way, they do differ when it comes to their procedures and the effects they have on the original tooth.
You May Have Noticed That Most Celebrities Have the Perfect Smile
But these days, it's not just celebrities looking to upgrade their smile. Anyone can.
When it comes to dental flaws, lumineers and veneers are perfect as they can improve your smile and hide imperfections.
Constructed from natural materials, the small porcelain shells bond to your existing teeth and covers an array of dental problems like stains, discolouration and chipped teeth.
Veneers require more preparation of the tooth than Lumineers because they're typically 0.5mm thick, whereas Lumineers are thinner (0.2mm). 
So with typical veneers, slight etching of the enamel is required so the veneers do not bulky when placed on top of your natural teeth.
Removing the enamel can make some patients nervous because it is permanent, so once the process has begun, it cannot be reversed. No prep is required with Lumineers, which means the natural tooth stays more intact.
Pay monthly with 0% interest for amazing, discreet dental solutions that realign your smile. Our recommended veneer treatments have left thousands of our patients feeling better and more confident about their appearance and the way their smile functions.
With Lumineers, the original tooth will remain unchanged, and the enamel will not be touched. So, when it comes to a long-term solution, patients prefer this process.
Plus, Lumineers have a quicker application process than veneers as they do not require the teeth to be shaved down beforehand. Typically, Lumineers take two visits to apply. With regular veneers take three appointments, including your consultation.
But because everyone is different, it is highly advised to have a personalised consultation with our award-winning restorative dentist; Dr Jethwa, who will make sure you choose the best option for you.
Lumineers and veneers are very similar. Both function the same and improve the appearance of crooked, gapped or stained teeth. Both options will be able to provide you with a whiter, more even smile.
Other similarities include:
Veneers and Lumineers are both made out of a thin layer of porcelain
They are long-lasting and very durable
Both are easy to maintain
Neither will stain over time
They are both custom-made and are priced similarly
As Lumineers are thinner, they might chip easier than regular porcelain.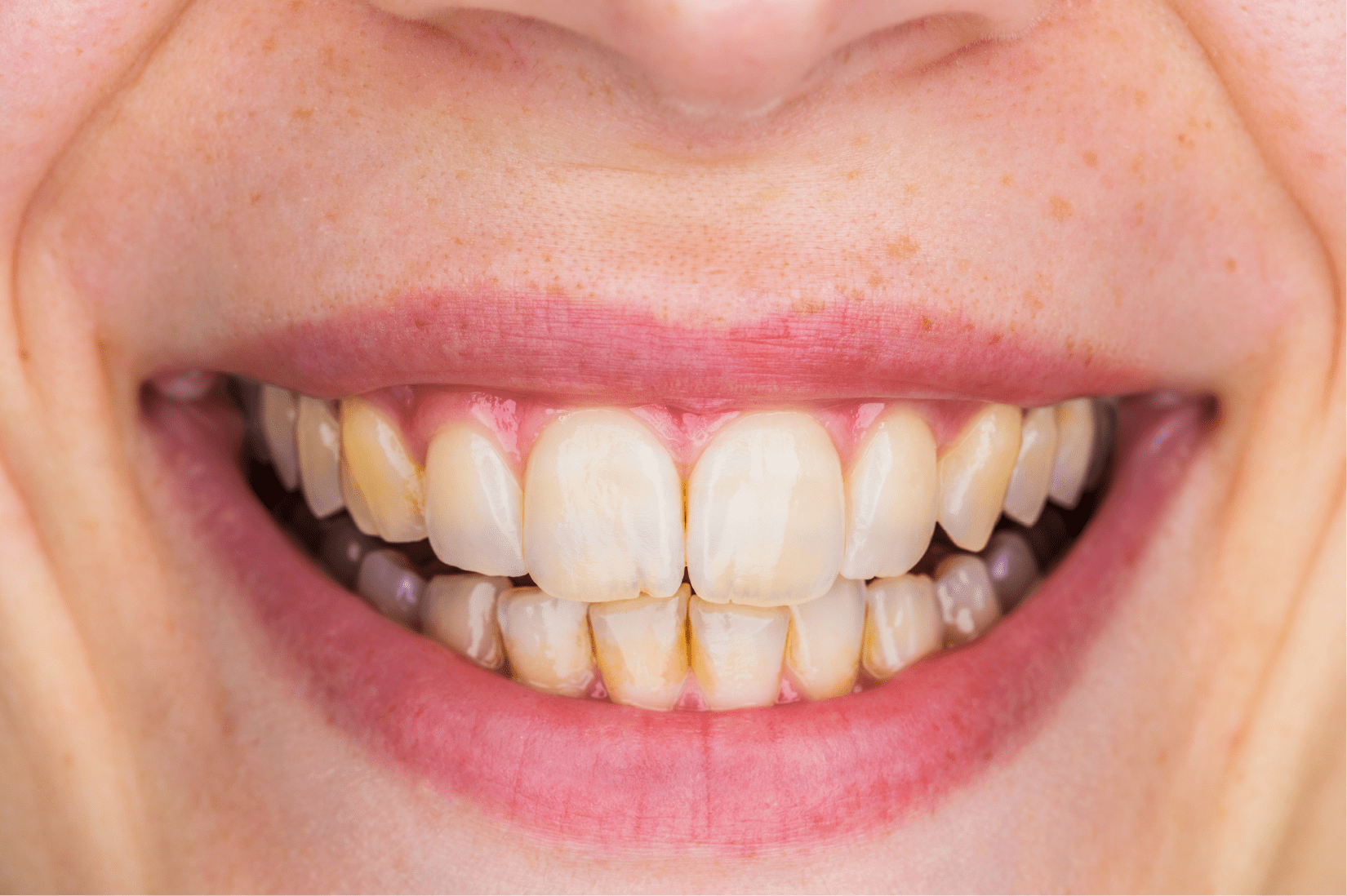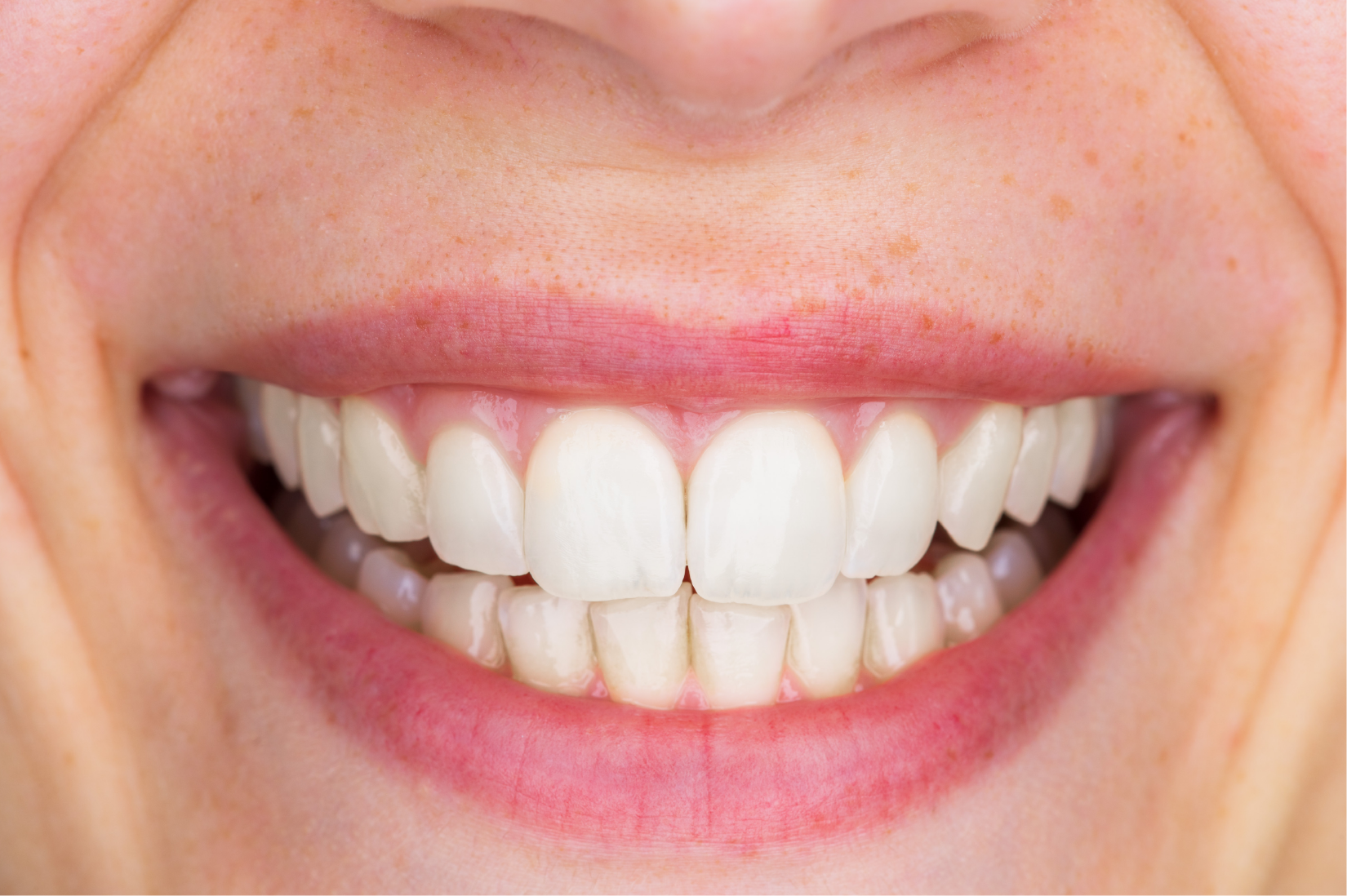 See what our patients look like before and after veneers so you can gain a better idea of how they're going to look and work for you.
"I have and will continue to recommend the Perfect Smile clinic in Hertford and will now use them for all my dentistry needs. I cannot fault a single thing!"