Popular Dental Clinic Excelling in Advanced and Life-changing Dental Care
These types of orthodontic appliances are one of the most important orthodontic tools, especially for children and sometimes for adults.
The functional or orthopaedic appliance could be removable or fixed that works on both top and bottom teeth simultaneously.
Functional appliances are prescribed for those with an increased overjet, i.e. big gap between top and bottom teeth.
It is commonly used in the UK and is a very effective appliance for children with big overjet.
It is usually used full-time for 10-12 months, followed by fixed braces to fine-tune the position of the teeth.
Serving Hertfordshire Residents and Beyond
We ensure to employ only the best and approved dentists who have special interests across various dental fields.
This is to provide our patients with excellent, strong results from expert private dental technicians.
Our Hertford dental clinic offers a full range of dental treatments, including a wide choice of fast and discreet brace systems, various types of strong and durable veneers and innovative, comfortable reconstructive options for patients with missing teeth.
Pay monthly with 0% interest for amazing, discreet dental solutions that realign your smile. Our recommended cosmetic treatments have left thousands of patients feeling better and more confident about their appearance and how their smile functions.
From London, we are accessible via the M25 (just over an hour) or the A1.
Our highly-focused practice is 5 minutes away from Hertford East train station, and we have free onsite parking.
You can view the directions from your location here. OR click here for more information.
Please note we also have practices in London and Harley Street.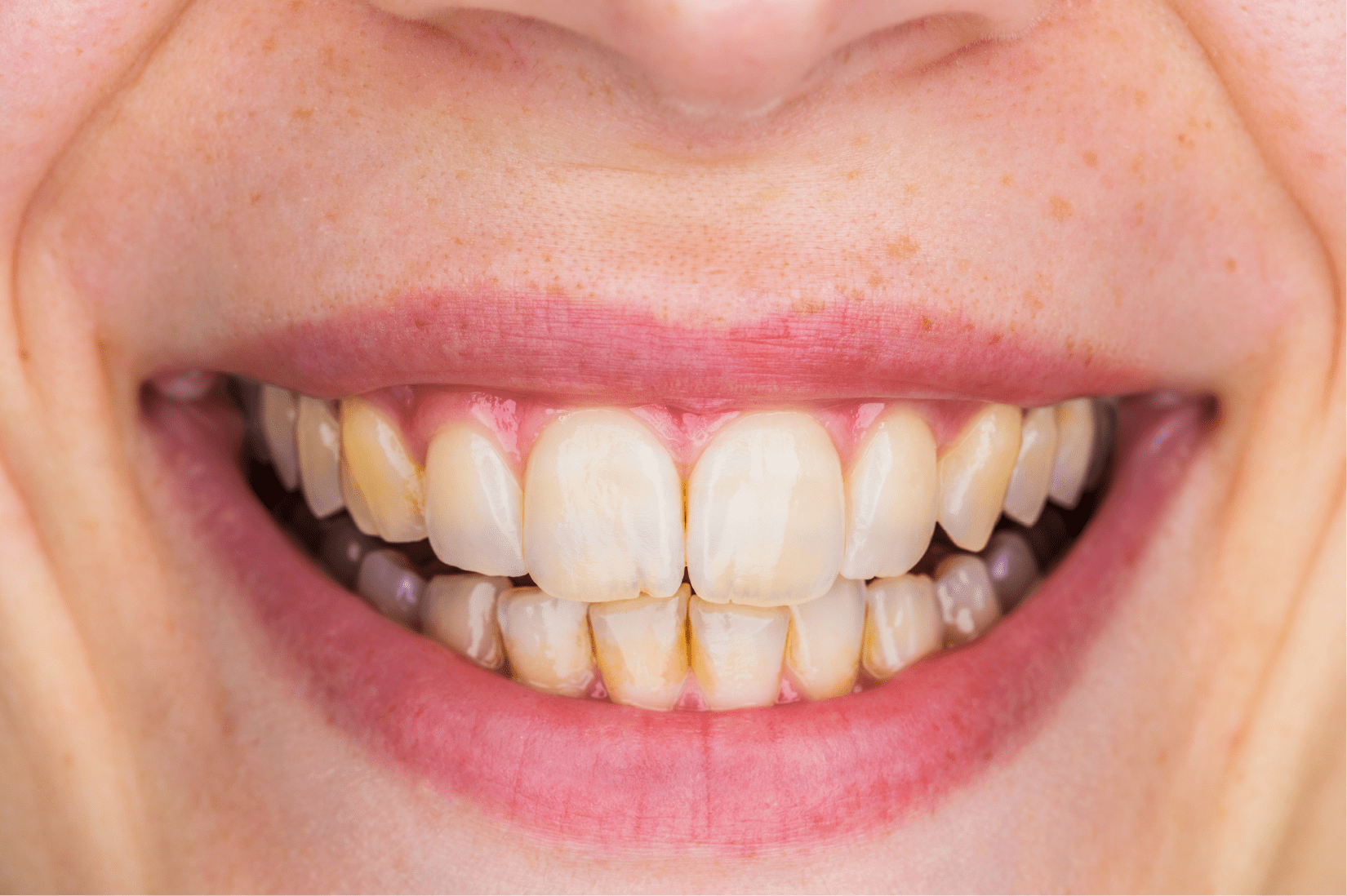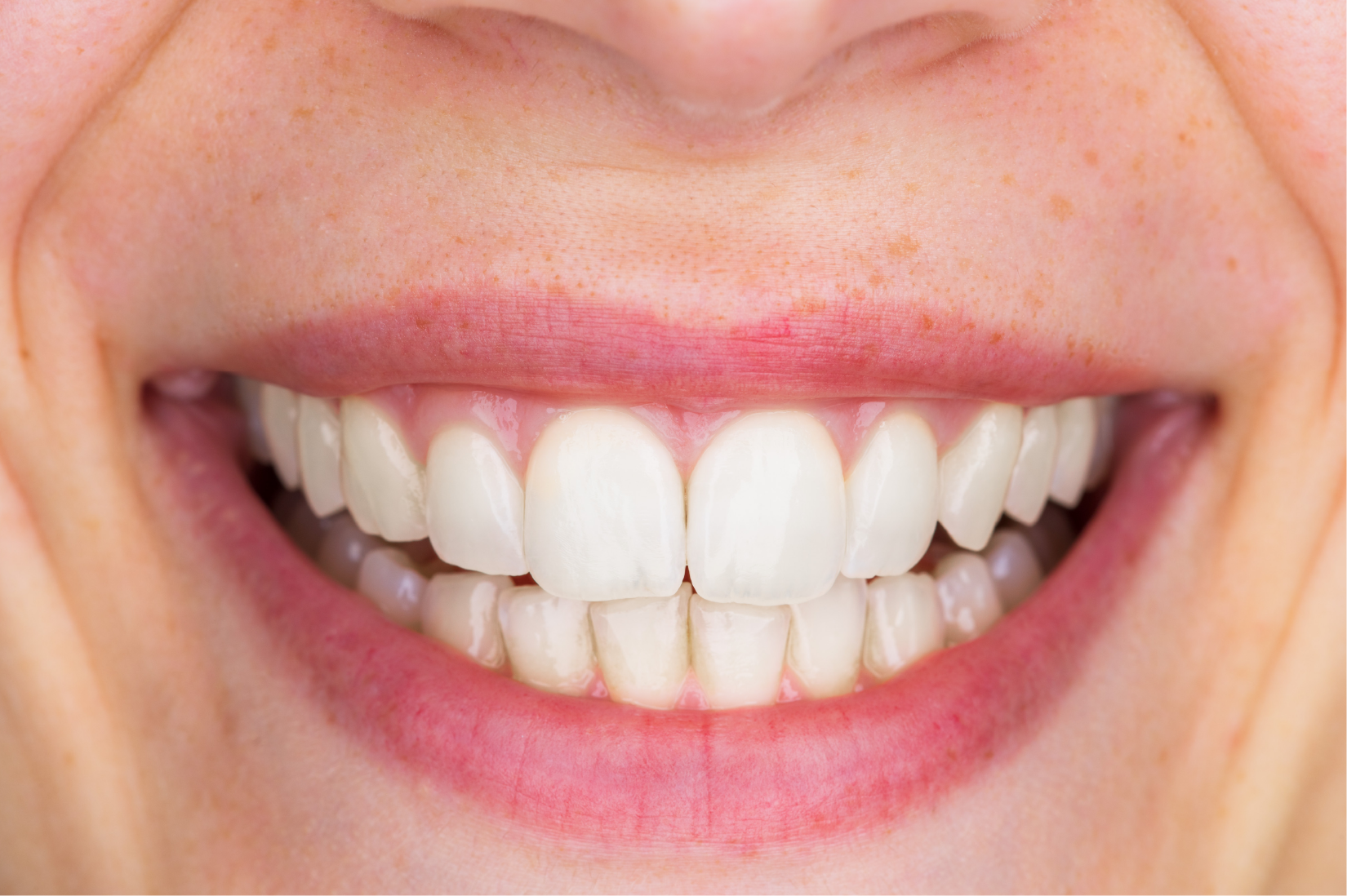 See what our patients look like before and after veneers so you can gain a better idea of how they're going to look and work for you.
Contact us for any questions, requests and further information; or to arrange a FREE Initial Consultation.
Our free no obligation Initial Consultation will be with our dentist and/or our Treatment Coordinators. The suitability of options discussed will ultimately be dependent upon your clinical assessment with a dentist at the practice.