Why is it important to understand the incisor overbite and overjet relationship?
There are several reasons why the anterior relationship of your incisors is important:
It allows us to determine your Anterior Guidance. This is the dynamic relationship between your upper and lower incisors i.e. the mechanism of movement involved when you speak or chew your food. The anterior guidance can either be protective or damaging to your other teeth. During your clinical examination, we want to determine if your anterior guidance is damaging or protective. If it is damaging, we see things like excessive tooth wear and fracturing of teeth. We then need to do a bite analysis to determine whether we want to change the anterior relationship of your incisors or not. We can plan your treatment to make your bite more stable and harmonious. A good stable bite means that your natural teeth and any dentistry you may have done remain stable and healthy for the long term.
A major reason why we would want to understand the anterior incisal relationship is that when this relationship is not ideal (in measurement), the effects on your smile are often not appealing. People perceive a smile to be beautiful then. The anterior relationship is more towards the ideal. Hence we often study the foundational anterior relationship of your incisors when we are planning for aesthetic dentistry, so that we can create a new smile that looks balanced and harmonious with your face. This creates an enhanced smile.
Also, when the anterior incisal relationship is away from the ideal, more often than not, the speech is also affected. Certain sounds like "S" and "F" are difficult to pronounce when the incisal relationship is not where it should be. We see this as a lisp or difficulty in enunciating certain sounds.
Visit our studio and see how we can improve the appearance of your smile.
Pay monthly with 0% interest for amazing, discreet dental solutions that realign your smile. Our recommended cosmetic treatments have left thousands of patients feeling better and more confident about their appearance and how their smile functions.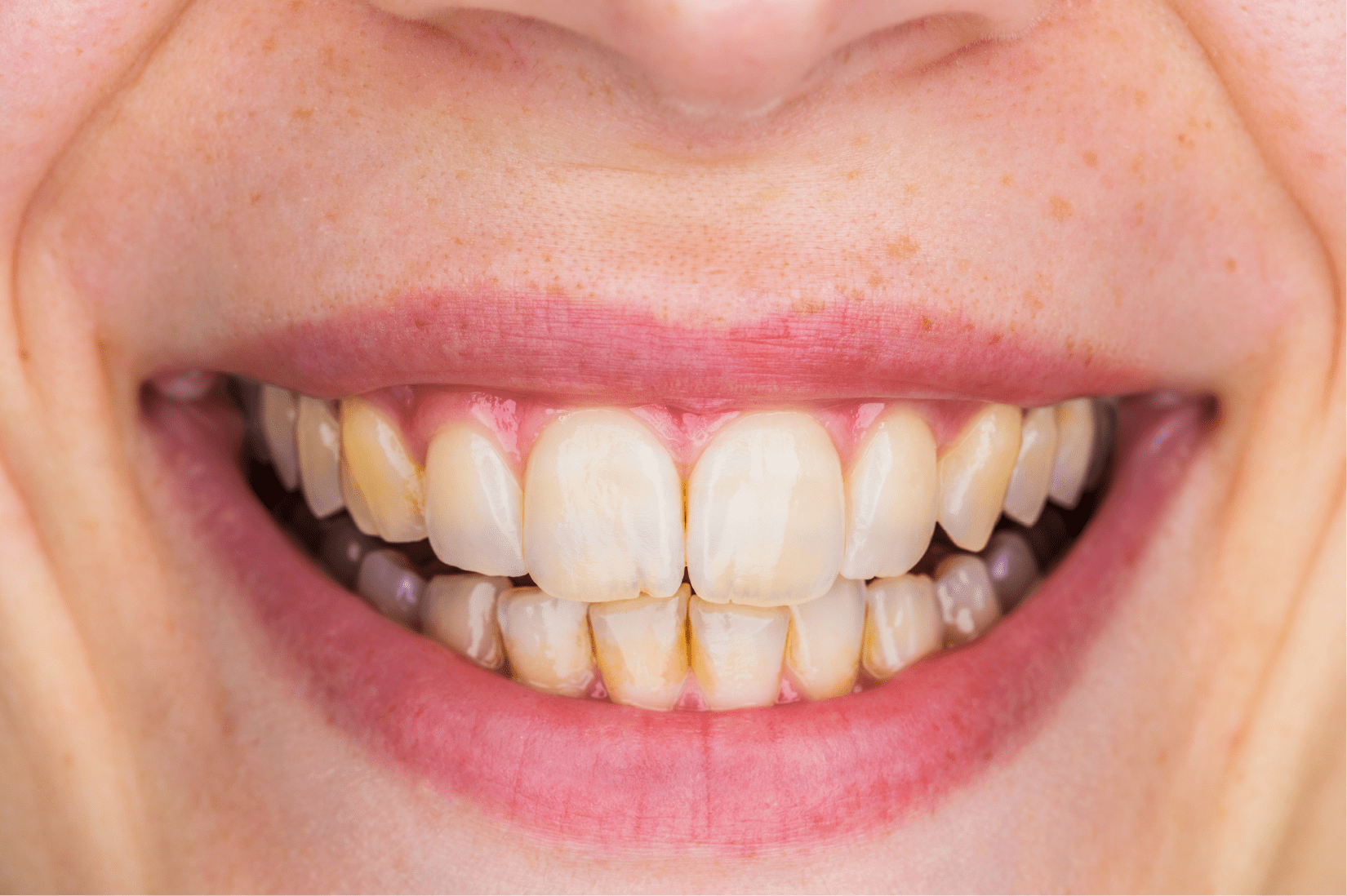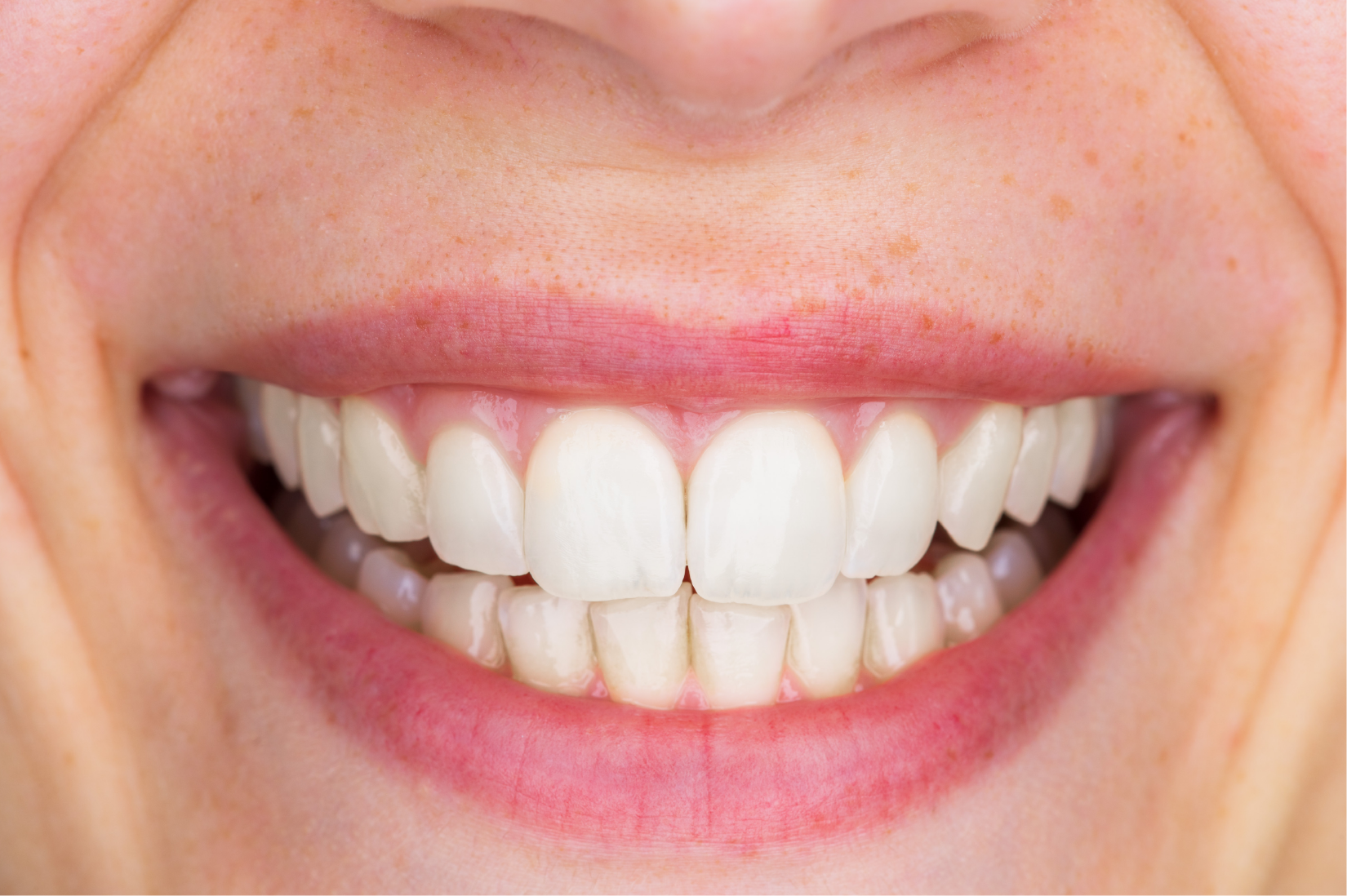 See what our patients look like before and after veneers so you can gain a better idea of how they're going to look and work for you.
"All staff members are very down to earth, affable and a pleasure to know. Despite living in London, I've no regrets about going slightly out of my way to Hertford and would advise anyone else to do so."
Contact us for any questions, requests and further information; or to arrange a FREE Initial Consultation.
Our free no obligation Initial Consultation will be with our dentist and/or our Treatment Coordinators. The suitability of options discussed will ultimately be dependent upon your clinical assessment with a dentist at the practice.