overbite correction: treatments to fix
When the top teeth overlap the bottom teeth, it is defined and classed as an overbite.
The average bite is 2-4mm.
If you are looking for solutions or expert orthodontists to correct and reverse and overbite, then you can trust that you will be in safe hands with The Perfect Smile, which has one of the largest and most experienced orthodontist teams who work on hundreds of overbite cases every year.
For correct advice, accurate planning and solutions talk to us today…
Defining an overbite; what are buck teeth?
Overbites, crossbites, underbites and open bites are types of maloclussions. When the upper teeth protrude over the bottom teeth between 30 and 50 per cent it is medically determined as a malocclusion. 
Malocclusions fall into three categories:
Class 1: Normal bites with slight overlaps (the most common occlusion)
Class 2: Diagnosed when an overbite is more complex/severe (retrognathic)
Class 3: Severe underbites (when the bottom teem overlap the upper)
The causes
The main causes of an overbite tend to be mostly due to genetics, teeth grinding and temporomandibular joint dysfunction.
There are various reasons and factors that can cause overbites; the most common being the shape/size of the jaw and teeth. For example, you could have too much or too little room in your jaw to accommodate all of your teeth.
However, external factors such as bad habits push the tongue behind the teeth, thus producing an overbite. Overbites that are not hereditary are often formed in the developmental stages of a child's growth through thumb sucking or pacifier use. 
During a consultation with The Perfect Smile Studios, the most important thing is for your dentist to understand what anterior relationship you currently have and make better decisions on how your teeth can be protected in the future.
Pay monthly with 0% interest for amazing, discreet dental solutions that realign your smile. Our recommended cosmetic treatments have left thousands of patients feeling better and more confident about their appearance and how their smile functions.
In nature, overbites are either defined as skeletal or dental.
Vertical: A significant overlap of the top teeth over the bottom
Horizontal: When top teeth protrude over the bottom
Skeletal: This is where the lower jaw is too small for the upper jaw. These types of overbites often need surgery to be corrected as the problem lies within the jaw structure
Dental: Where the teeth cause an overbite
 Overbites can be diagnosed as both vertical and horizontal. 
The potential oral threat of ignoring overbites
When an overbite is ignored it can allow the teeth to crowd and grow crooked due to an insufficient amount of space in the mouth and we have seen time and time again how untreated overbites can cause serious oral health complications. 
Due to abnormal positioning and misalignment, damage can happen to the teeth and cause problems such as:
Jaw pain
Tooth decay
Cavities, gum disease and worn enamel
Discomfort when eating
Headaches
Ignored overbites also have the power to alter your appearance, which can worsen as you get older.
Not only do your jaw muscles become strained and cause pain, but your entire facial structure can change from weak chins to sunken cheeks.
Treating children for orthodontic issues is relatively easier as their jaw is still within the developmental stages and can be easily manipulated.
However, with this being said, technological advances have meant that correcting bites issues in adults has become much easier.
Tooth extraction of baby teeth to make room for new permanent teeth
Modification devices to help reposition the jaw through periods of growth
Either fixed metal braces or clear aligner systems
Retainers to be worn through the evening and post-braces to lock teeth into position
There are multiple options and treatments available to realign teeth and correct overbites.
Traditional metal braces have often been the go-to, well-known treatment in the past. However, clear aligner technology has advanced and impressed so much that it's now the leader in orthodontics.
For example, treatments like Invisalign First and Invisalign Teen have been specifically designed to suit growing mouths. Plus as they are completely removable, children can go about their daily lives uninterrupted.
Read more:
Tooth extraction to make more room in the mouth for teeth to move (however, this is very rare and is only performed in the most severe overbite cases)
Brace systems are either discreet or more traditional
Surgery for skeletal-type overbites that cause jaw problems
If you are experiencing any issues with your overbite, it's important to get in touch with a dentist who will be able to advise you on the best next steps and the most suitable treatments for your oral condition.
Again, adult patients have found treatments like Invisalign more preferable and successful. This is because they are virtually invisible, removable and take half the time of traditional, metal braces.
Of course, there are other options such as instant orthodontics (veneers), CFast, Six Month Smiles etc. However, finding the right one for you will be important to meet your expectations. Invisalign is more accurate and precise due to the technology used to map out your smile, these results are less predictable with more traditional or cheaper systems.
Read more:
How difficult is overbite correction for adults?
Due to advances in modern technology, innovative orthodontic treatments have emerged, which give adult patients the option to consider brace systems to straighten their teeth faster and more realistically.
As braces can have negative connotations (like "brace face), many adults feel embarrassed to wear braces to fix their misalignment or malocclusion issues. 
However, teeth straightening systems like Invisalign offer discreet benefits with removable clear aligners that align teeth faster than fixed braces.
Systems like CFast (most affordable), Six Month Smiles (treatment takes half a year) and Invisalign (virtually invisible) are becoming increasingly popular for adults in the UK.
With many options available to adults to treat their overbites, no matter which one you would like to progress with, it's always important to consult with an orthodontist who can advise on the most suitable treatment for your budget and expected completion time. 
Overbite fix, no braces, no aligners, no surgery
It is certainly the case, where many patients opt for quick aesthetic fixes for their overbites. 
Using cosmetic dentistry treatments like veneers, patients take advantage of the quick fix solution to give the appearance of a straight, white smile.
However, it is important to seek advice as in some cases, veneers will only conceal the issue rather than fix it.
This is due to a slim chance of the veneers breaking or cracking due to the misalignment problem of the jaw.
Consult with our orthodontists to determine which treatment will be the best option for you.
 Call 01992 552115.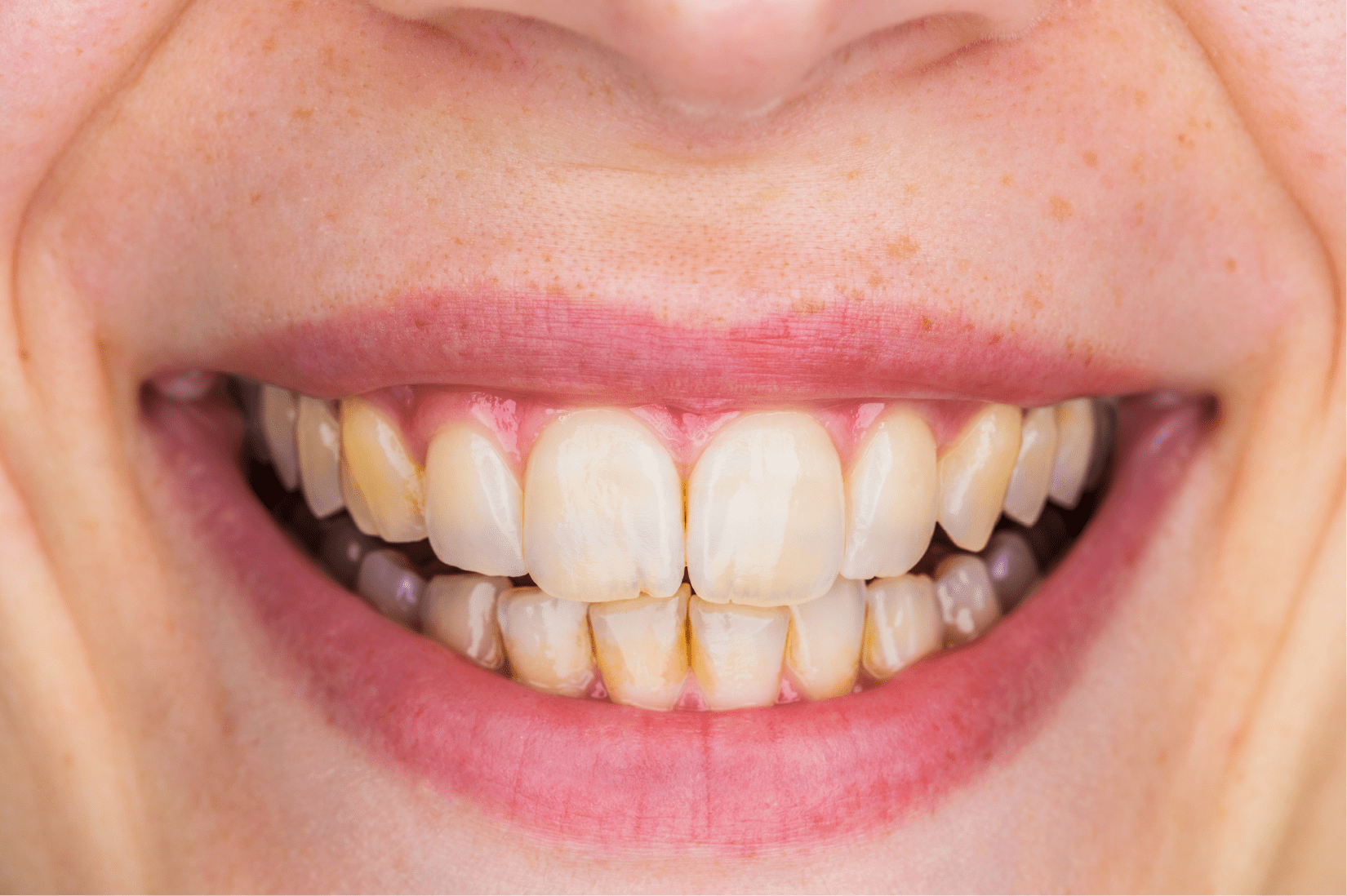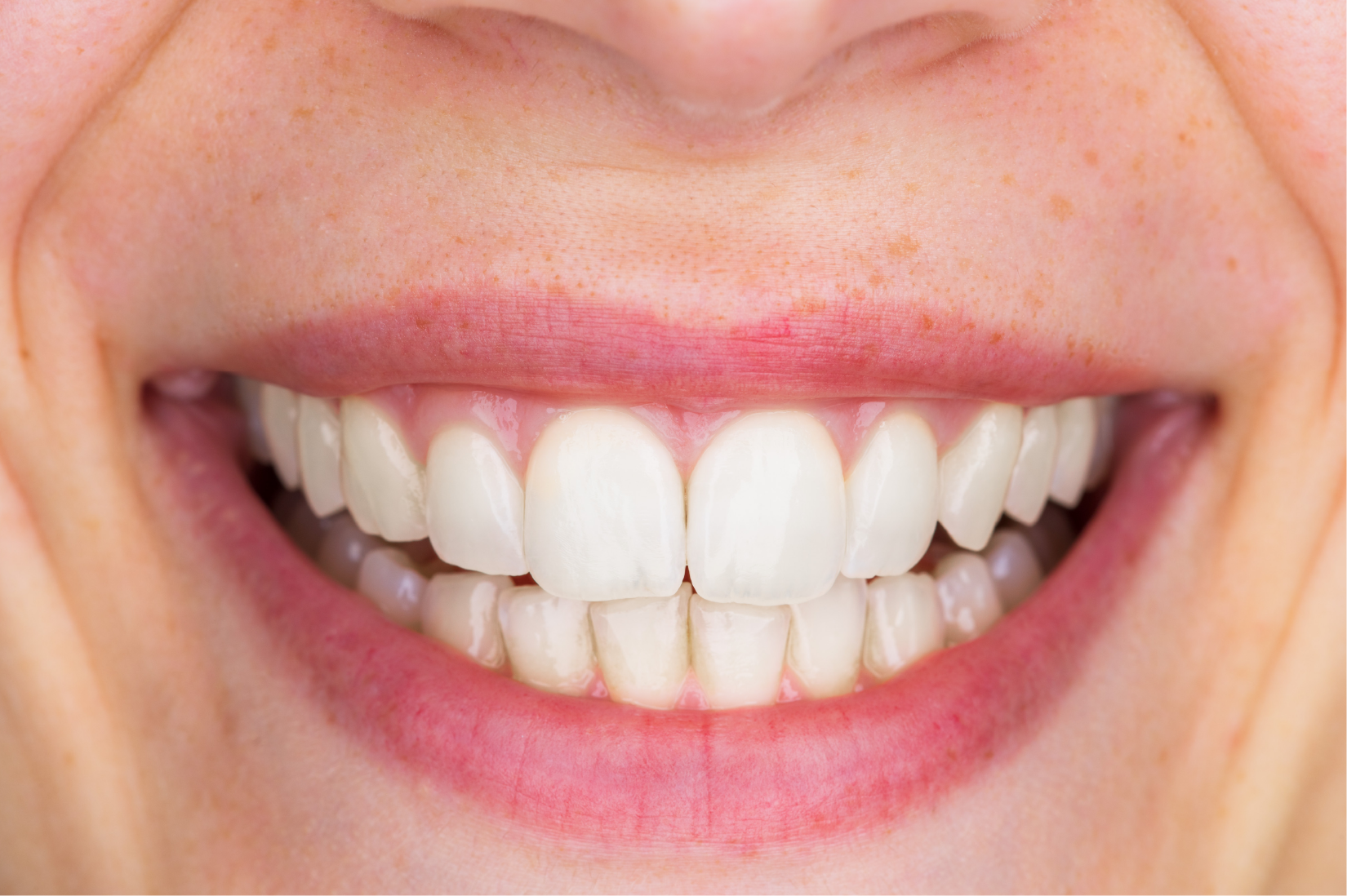 See what our patients look like before and after veneers so you can gain a better idea of how they're going to look and work for you.
"The utmost of time and attention to detail was provided by Rahul and his team, even in follow up appointments pertaining to a separate issue, that some London clinics would have charged additional fees for."
Contact us for any questions, requests and further information; or to arrange a FREE Initial Consultation.
Our free no obligation Initial Consultation will be with our dentist and/or our Treatment Coordinators. The suitability of options discussed will ultimately be dependent upon your clinical assessment with a dentist at the practice.