We offer a comprehensive, detailed examination and assessments. Our thorough approach is a signature of our service and commitment to helping you achieve your goals. 
To understand your dental situation
To make an accurate diagnosis
To recommend a unique treatment plan
Signature Complete Care Assessment

3-4 hour detailed assessment recommended for those wishing to have a smile makeover or cosmetic dental treatments.
Health-Focused Assessment
We are focused on restoring the correct tooth function to prevent future problems such as decay, deterioration and bad gums. 
Children's Complete Care Check-Ups
Examining your child's mouth whilst they are young will help to avoid the pitfalls of bad teeth in the future. Prevent future invasive dentistry via customised children's programmes to enables correct future planning like orthodontic assessments.
your assessment may include:
Serving Hertfordshire and beyond
Book a *FREE Initial consultation on 01992 827122 or click here to learn more.
No obligation to continue treatment, but you will have a great opportunity to understand more about your condition and the possibilities cosmetic dentistry has to offer.
---
TERMS & CONDITIONS: *Any FREE initial consultation will be with our dentist and/or Treatment Coordinators. The options' suitability will ultimately depend upon your clinical assessment with a dentist at the practice.
Pay monthly with 0% interest for amazing, discreet dental solutions that realign your smile. Our recommended cosmetic treatments have left thousands of patients feeling better and more confident about their appearance and how their smile functions.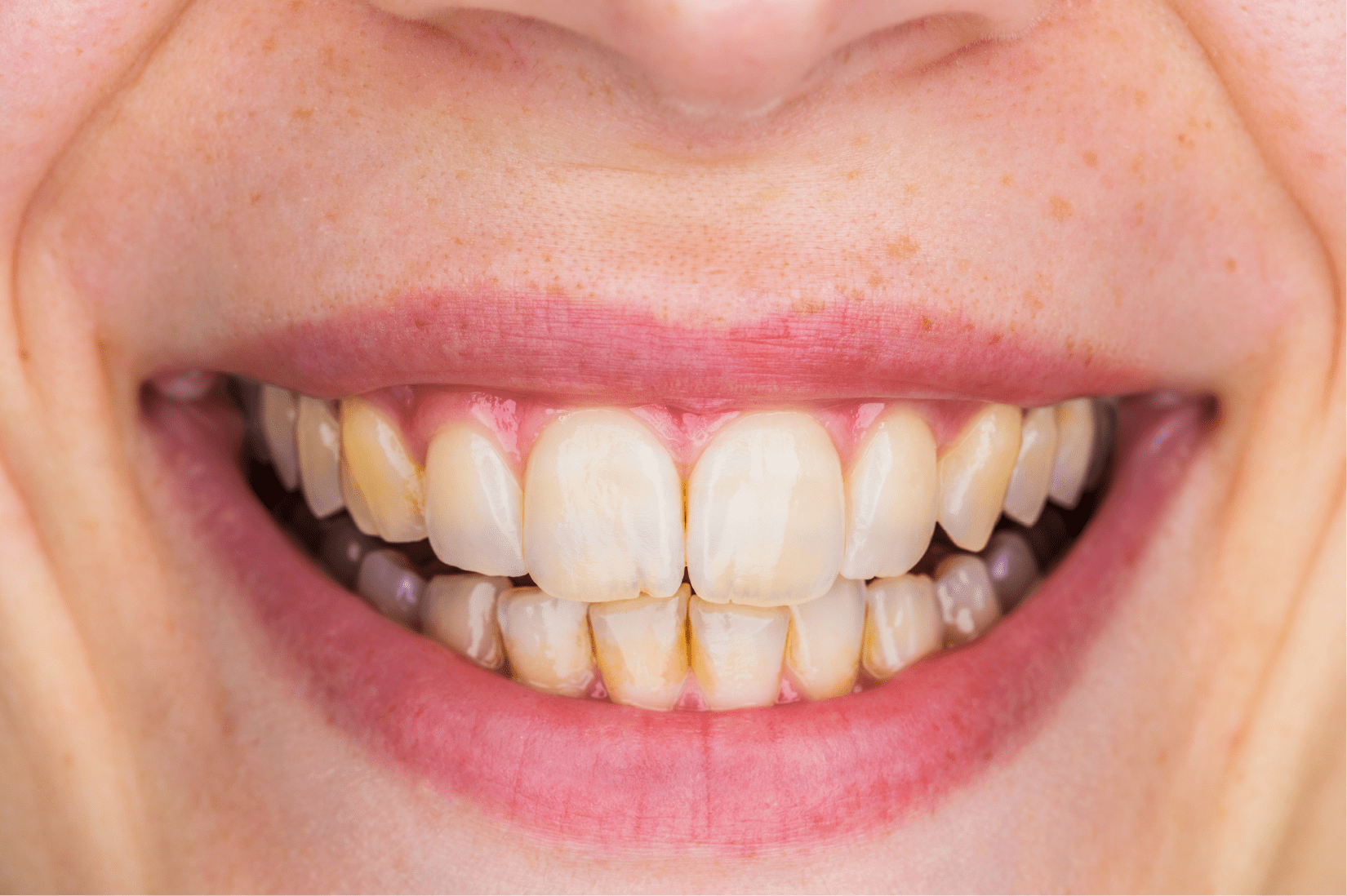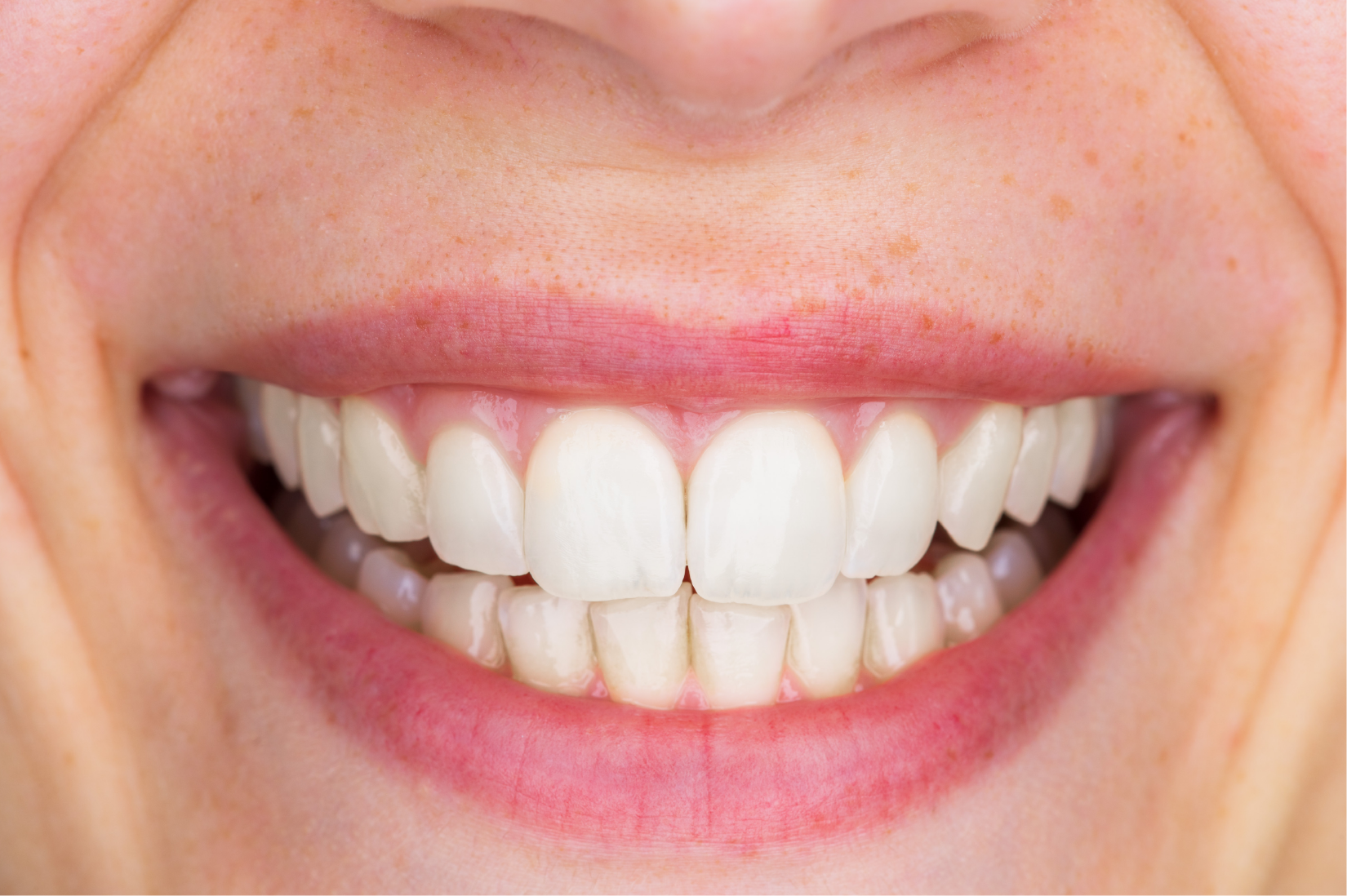 See what our patients look like before and after veneers so you can gain a better idea of how they're going to look and work for you.