Porcelain veneers can last up to 30 years with the right care and maintenance. Composite veneers will only last between 5-7 years before requiring replacement.
Veneers that Last a Lifetime
Even the human body doesn't last forever. This is especially true with teeth that are undergoing constant wear and tear.
However, ALL veneers are created with longevity in mind, with porcelain being the kind that lasts the longest.
To ensure our veneers have longevity, we always begin with a thorough examination to ensure veneers have a solid foundation to rest on that gives them the best chance at survival. We guarantee our veneers for three years.
Firstly, we ensure that we have thoroughly investigated and carefully planned your treatment after carrying out a 10-point check of your oral health. This will reveal the state of your oral condition and either allow us to progress or recommend pre-prosthetic procedures that ensure your veneers last.
The examination will highlight the type of foundation your teeth have and how your jaw dynamically works when performing different motions.
After your assessment, we conduct a very detailed and in-depth treatment plan that's highly compatible with your unique circumstances and wishes.
Pay monthly with 0% interest for amazing, discreet dental solutions that realign your smile. Our recommended veneer treatments have left thousands of our patients feeling better and more confident about their appearance and the way their smile functions.
Trial Smiles to Test Longevity
The Trial Smile appointment is very important to ensure the longevity of the treatment.
This gives us an idea of the "spaces" in which we can add veneers without causing too much impingement upon the normal functioning of the teeth.
If we want to change the original bite and foundation, we must plan to do this carefully with decisive checks along the way.
This is where the Trial Smile helps a great deal to ensure the veneers work as planned, and that you are happy with the look before the final fitting.
Aftercare and maintenance
After treatment, we will place you on a maintenance program that allows us to check carefully at regular intervals how your new teeth are doing.
Strict protocols are followed, and the likelihood of any veneer treatment failing is rare. But the continued care will depend on you. Bear in mind, the better you take care of them, the longer they will last.
To optimise the lifetime of a veneer, you must follow a good oral hygiene regime at home and continue to have regular checks with both the dentist and the hygienist.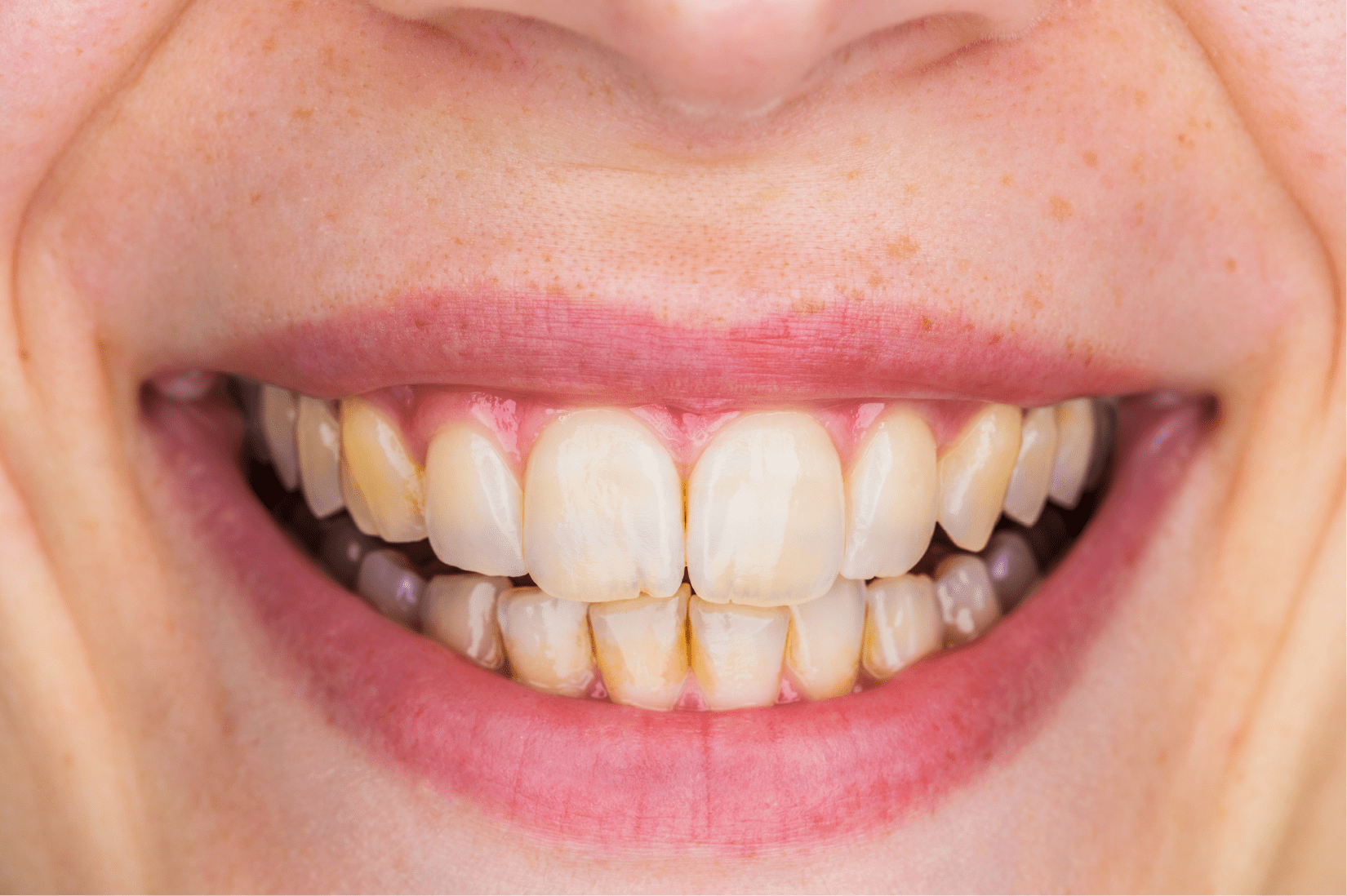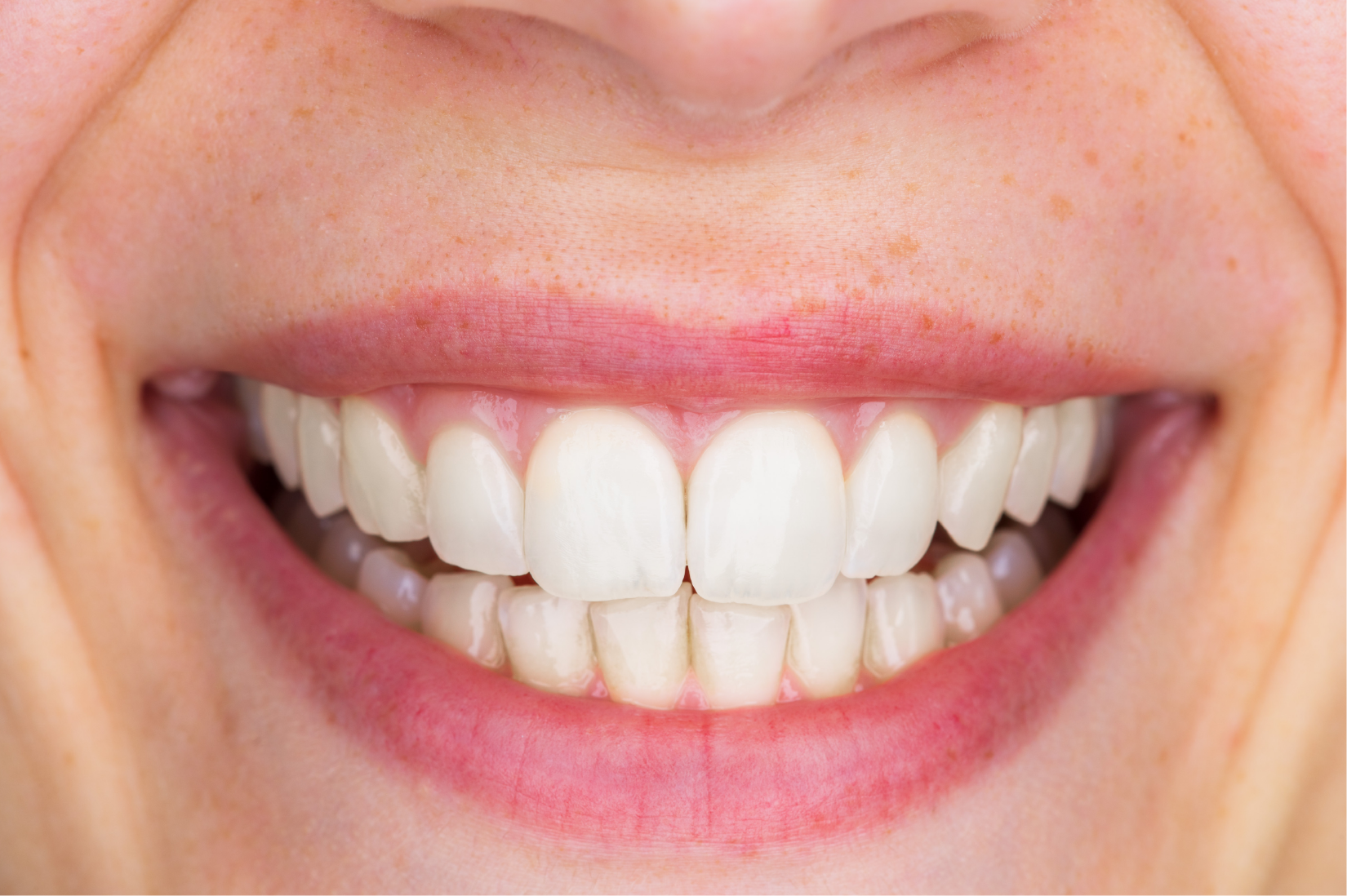 See what our patients look like before and after veneers so you can gain a better idea of how they're going to look and work for you.